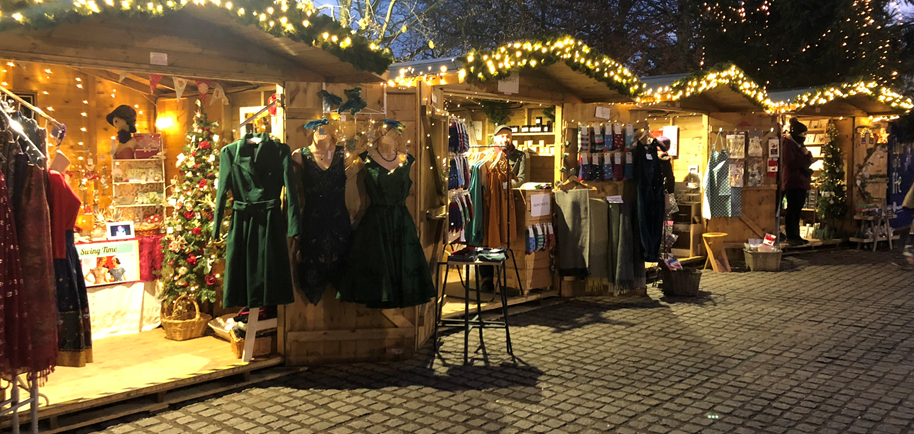 In the heart of Exeter, at the West Front of the Cathedral Green thousands of people shop, eat and drink at the Exeter Christmas Market. Is there anything more festive than the twinkling lights, the smell of mulled wine and a bratwurst?
Don't miss the bandstand that is situated just in front of the Cathedral, where a selection of local musicians take to the stage to showcase their talent - Christmas style!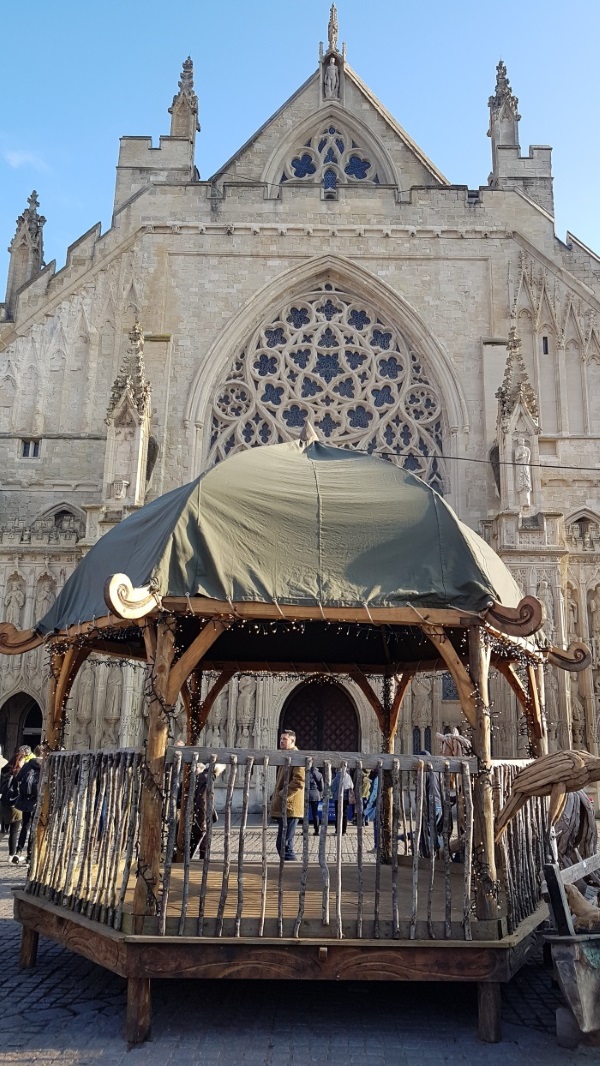 Food and Drink
This year the market is roomier than ever and The Oddfellows have added an extra bar to cut down the queues.
After another mulled apple gin? Exeter Cathedral listened to your feedback last year and has brought the outlet back – including mulled cider and wine!
The Food Village is filled with local and international dishes, here's the low-down on what they have to offer:
Spanish paella (back for the seventh year!)
Speciality burgers
Bratwurst grill
Gourmet mac and cheese
Traditional greek gyros and pitta
Locally sourced hog roast
BBQ ribs and fries (from Topsham)
Wood fired pizzas
Crispy duck wraps
Moroccan flatbreads and tagine pots
Thai delicacies
Vegetarian specialities
Or maybe you're in the mood for something sweet. Whether you're after a churro, cupcake, waffle or crêpe... the market has it!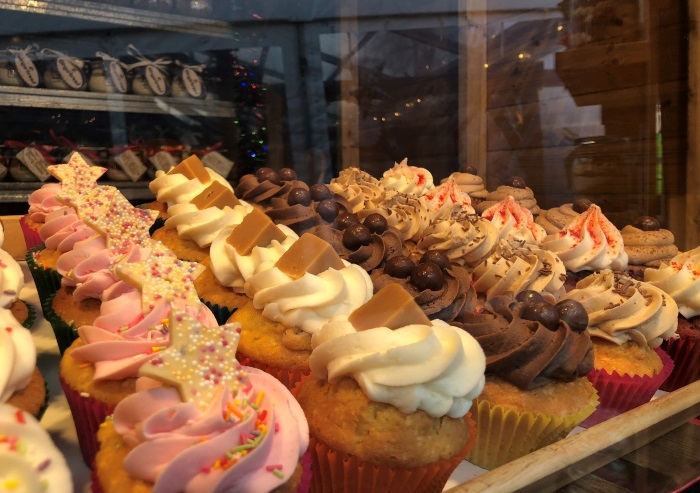 Why not try a Bedazzled Cupcake and while you're there take a peek at their take away cookie jars, the perfect stocking filler for big or small bakers!
Don't miss these traders…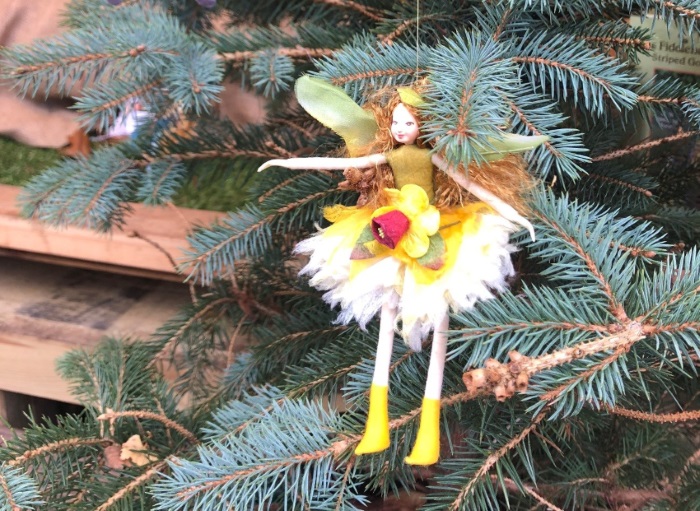 Fairygoodies is where you'll find a bit of sparkle and magic. Whether you're into Fairies, Mermaids, Unicorns or Dragons.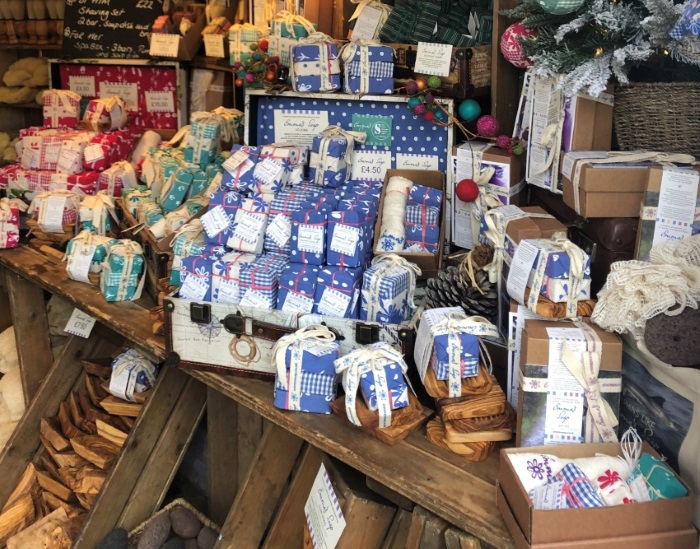 Emma's Soaps will change the way that you think about your skin with beautifully packaged, incredible ingredients!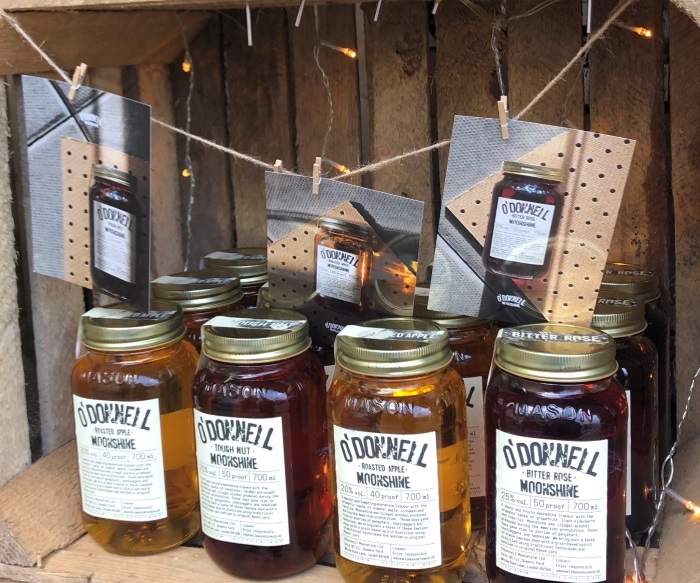 For the adults - the finest, soft and velvety moonshine can be found at O'Donnell's.
Don't miss the opportunity!
If you're looking for something to get you into the Christmas Spirit, then wrap up warm and take yourself down to the Exeter Cathedral Christmas Market!
In the lead up to Christmas the market is open from the 15th November - 16th December.
Opening times:
Monday – Wednesday: 10:00 – 19:00
Thursday – Saturday: 10:00 – 21:00
Sunday: 11:00 – 17:00
Merry Christmas from the Visit Exeter team!
Related
0 Comments