It wasn't that long ago that we were enjoying some festive overindulgence. Now Christmas has eaten all our money, it's still dark outside, summer feels like a distant dream and we're not even half-way through January yet!
We're not worried though, as there are plenty of fun, free things to keep us busy in Exeter this January, here are some ideas for free things to do in and around Exeter.
1. RAMM
Exeter's award-winning museum offers a whole variety of exciting exhibitions and activities to suit everyone. Free admission allows everyone the freedom to visit as often and for as long as they wish and there are always lots of fascinating things and ever changing events and programmes going on.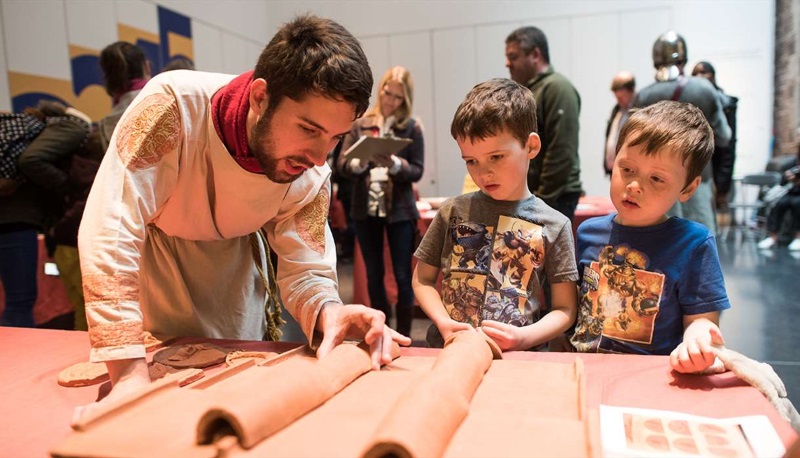 2. Red Coat Guided Tours
Join the Red Coats on a free walking tour of Exeter to take advantage of their incredible local and historical knowledge. Tours run daily, even in winter, and each tour focuses on a different aspect of Exeter's rich history and culture. Tours start outside the main West Front of the Cathedral (a few meet outside the Custom House on the Quay as well) - no need to book, just turn up!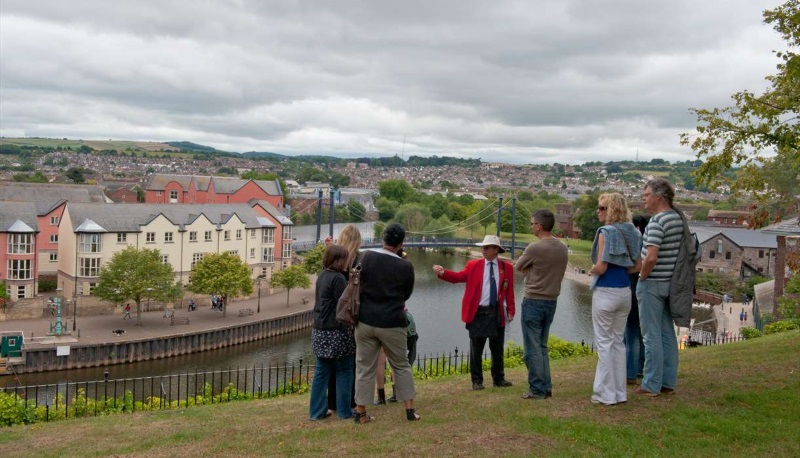 3. Self-Guided Heritage Trails
In a city steeped in history, follow Exeter's City Wall Trail, Woollen Trail or Medieval Trail to discover interesting information and sites of interest that have shaped Exeter throughout the centuries. There are fun quizzes and puzzles for children to solve along the way so don't forget to bring a pen and some paper with you. Pick up your free trail leaflets from Exeter Visitor Information & Tickets or the Custom House Visitor Centre.
4. Exeter Guildhall
Over 800 years old, the Exeter Guildhall has played a key role in the city's civic life, with many of the dramatic events of Exeter's history being played out here. Alongside the historic features of the building itself, including its fine oak roof, door and gallery, see the display of civic regalia, including a collection of swords, and the impressive collection of silver - an accumulation of gifts by past mayors and sheriffs to mark their year in office.
A structure of outstanding architectural interest, this busy, working building is regularly used for a variety of civic functions and full meetings of the City Council. Check out its opening times when you'd like to visit, as these vary weekly.
5. Exeter Cathedral
Although not free for adults (£7.50 per ticket), children under 18 are free if accompanied by a paying adult. (If you live in Exeter you can apply for a Residents' Card, offering people living in postcodes EX1-EX4 free entry to the Cathedral during normal visitor hours).
Dating back 900 years, Exeter Cathedral is one of England's most beautiful medieval cathedrals and one of the finest examples of decorated Gothic architecture in this country. Expert guided tours, trails and activities are all included within the admission price.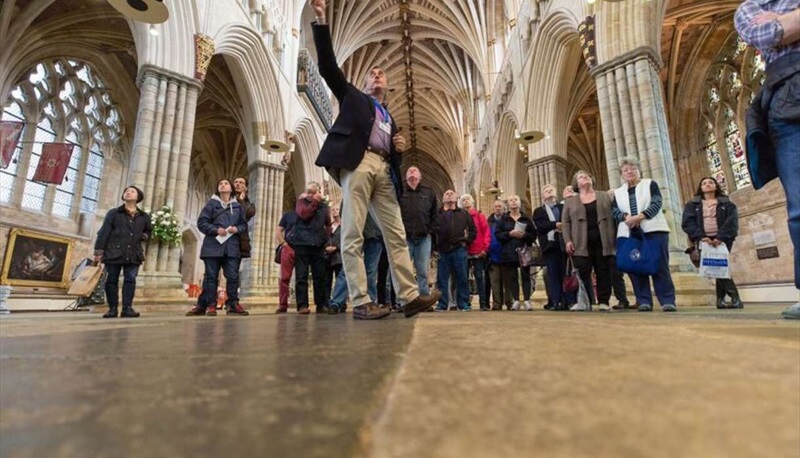 6. St Nicholas Priory
The 900-year-old guest wing of a former Benedictine Priory, St Nicholas Priory is now furnished as an Elizabethan town house offering families the chance to experience Tudor life. Open on Sunday afternoons, 1 - 4pm.
7. Custom House
Built in 1680 at the height of Exeter's woollen cloth industry, the Exeter Custom House is now a visitor centre and a meeting point for Exeter Red Coat Guided Tours. It provides a whole host of fascinating things such as information for tourists, quayside treasure hunts and an accommodation booking service. Watch the short film illustrating Exeter's history in just 15 minutes!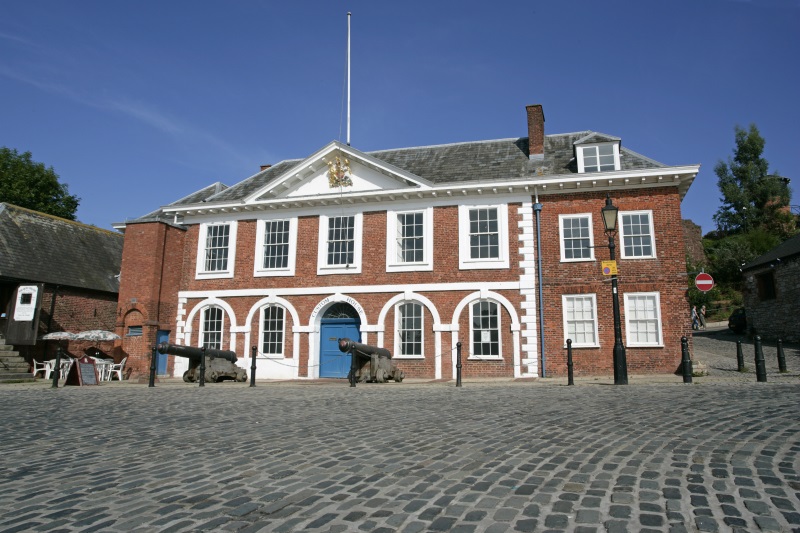 8. Bill Douglas Cinema Museum
Free to enter and open seven days a week, the Bill Douglas Cinema Museum offers an audience's experience of the moving image. Both an accredited public museum and an academic research facility, it holds a collection of over 75,000 items with over 1,000 of them on display. Explore popular visual culture through exhibits of toys, artefacts, images and memorabilia dating back from the seventeenth century to the present day.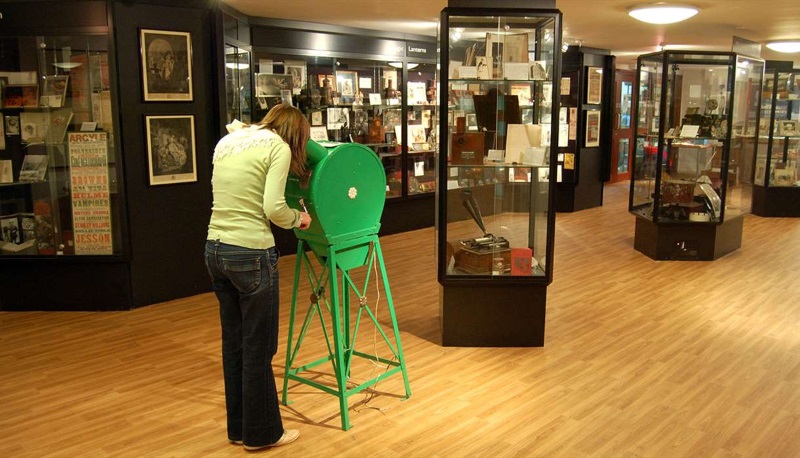 9. Tuckers Hall
Home to the city's important historic woollen cloth trade heritage and free to enter, Tuckers Hall is a stunning building dating from around AD 147 which has a long and interesting history. Explore the exhibits and learn about the origin of some of our everyday phrases - all associated with the woollen cloth trade! Open on Thursdays, 10.30am - 1pm and the first Saturday of each month throughout the year, plus additional summer openings.
10. Haldon Forest
We're heading outdoors now - it may be a bit chilly but sometimes this is the best time to explore Exeter's beautiful surrounding countryside, when there aren't many people around, giving you a real feeling of escapism!
Made up of 3,500 acres of stunning woodland, Haldon Forest Park is a great place for exploring and adventuring. No matter what your thing is, from experienced hiker to a casual stroller, there is something for everyone. With a wide range of walking and cycling trails, this is a great place to go to enjoy the great outdoors, whilst only being a short drive away from the city centre.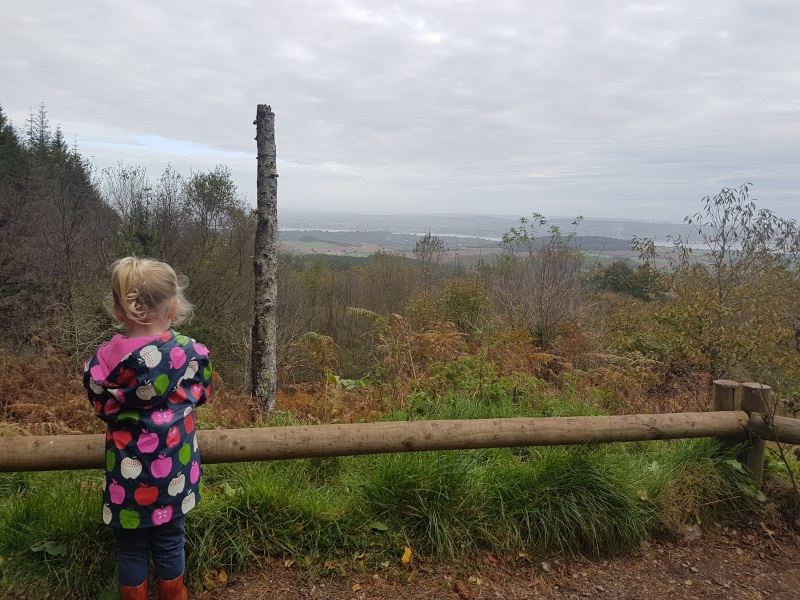 11. Donkey Sanctuary
Situated near the coast at Sidmouth (approx. 30 minute drive from Exeter or an hour's scenic bus ride), the Donkey Sanctuary is home to donkeys, mules and hinnies. As well as meeting some of the friendly resident donkeys, explore the sanctuary's new indoor attractions including the Visitor Centre, Understanding Donkeys Zone and Dr Svendsen's Hut. There are also guided walks, scenic trails and a maze to lose yourself in.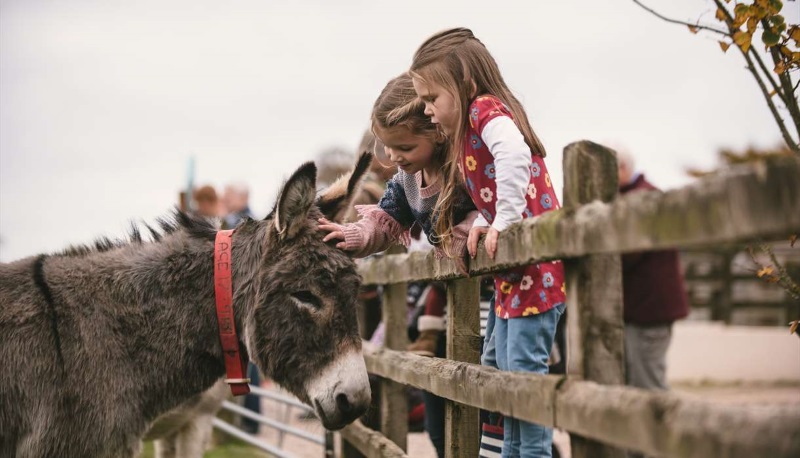 12. Bird watching at Bowling Green Marsh, Topsham
Bowling Green Marsh is a great place to learn about migratory and domestic wildfowl in a tranquil setting. Enjoy a scenic walk around the Goat Walk, with beautiful views of the Exe Estuary and the chance to learn lots of interesting information about local wildlife via the interpretation boards. It's also not too far to walk, scoot or cycle from here to the quaint estuary town of Topsham itself, or to Darts Farm.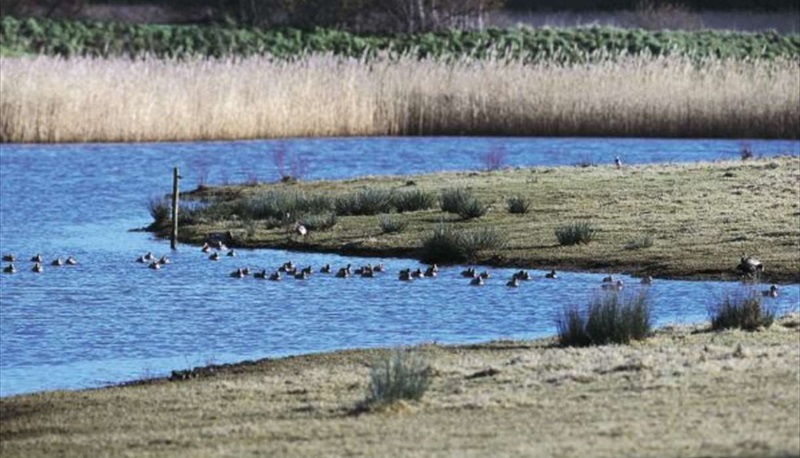 Related
0 Comments