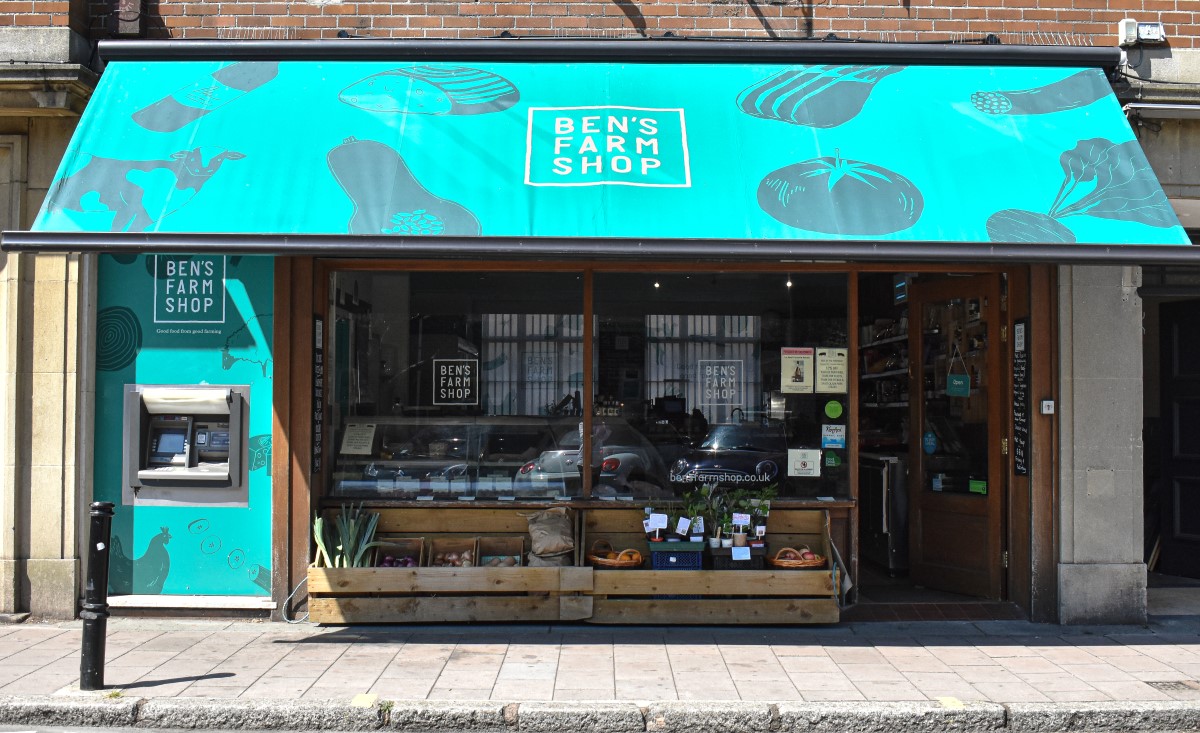 Recognised by the Guardian newspaper as one of the top 10 'Coolest Shopping Districts in the World' Magdalen Road is a treasure trove of independent businesses. Take a stroll along the quaint St Leonard's street and prepare to be thrilled by the wealth and diversity of things on offer. Not least, proudly occupying no.57, you'll find Ben's Farm Shop – a truly unique grocery store. Originally started in 1983 just outside of Totnes, when Ben began selling sausages made from pigs on the family farm, we've been sharing our love of great food with Devon ever since. We came to Exeter two years ago with a simple aim-to bring the city a farm shop that offered a true farm product. That is to say, everything that you'll find inside our small but perfectly formed little store has come directly from the producer. From our locally reared, grass fed, mainly organic meat, to the craft beers brewed just down the road at Exeter Brewery we work closely with local suppliers to source the very finest fare that Devon has to offer. We believe in championing pure, unadulterated food from environmentally sustainable farming methods or, to put it plainly: good food from good farming. By working with small, local, independent businesses our customers can be sure that they are getting the tastiest, freshest produce whilst helping to keep small growers thriving.
As the nights draw in and winter takes hold, there's a lot to get excited about. Changing seasons bring a wealth of fruit and veg from the farm, thoughts turn to warming casseroles, steaming bowls of homemade soup and cosy evenings with a glass of wine by the fire. Here at Ben's Farm Shop, you'll find everything you need to rustle up hearty, seasonal meals from scratch. Pay us a visit and alongside our butcher's counter you'll find our shelves packed full of store cupboard essentials, Riverford Dairy products, artisan breads, local cheeses, home cured meats, pies and pasties to take away, craft beers and wines and much, much more.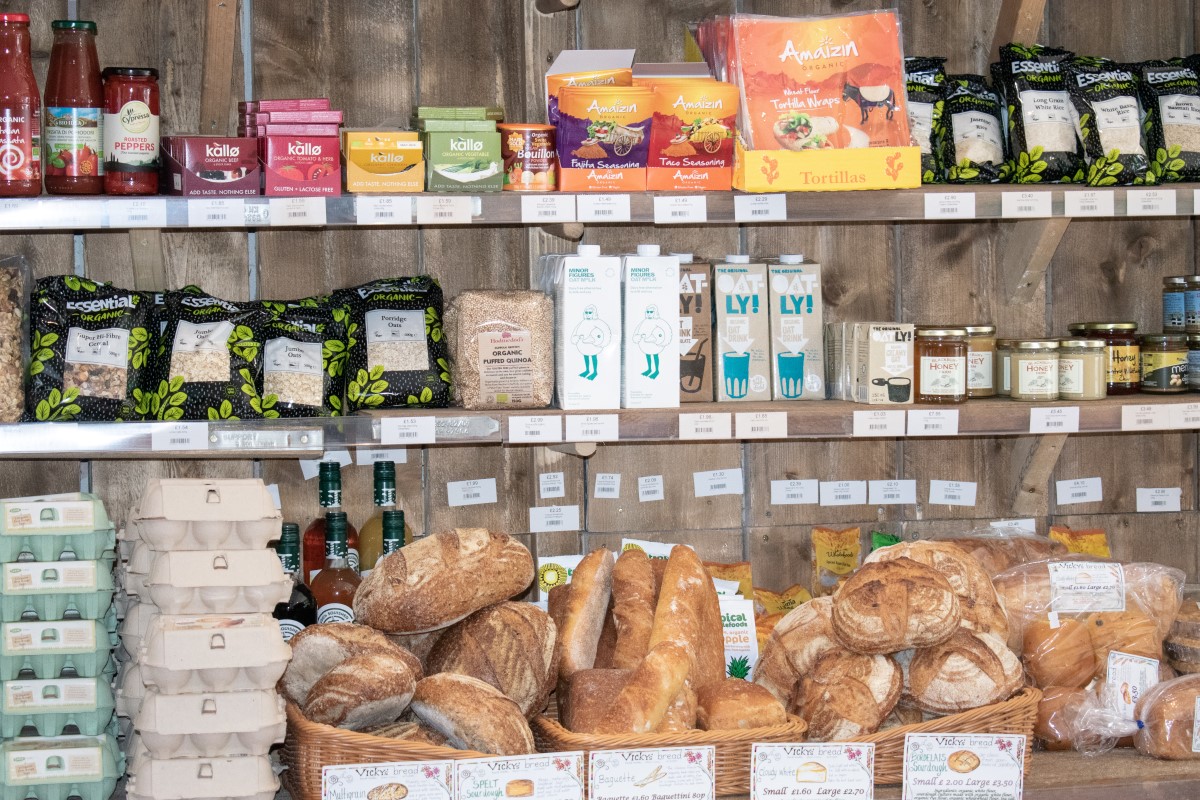 November marks two years since we opened the doors of our Magdalen Road store and to celebrate, we will be offering customers the chance to enter a prize draw to win a hamper packed full of Ben's Farm Shop goodies. Entering is easy – simply spend £10 or more in a single transaction between Friday 8th November and Saturday 7th December, fill out a form and keep your fingers crossed! There are no limits to the amount of times you can enter, so it really is as simple as popping in and picking up a few essentials.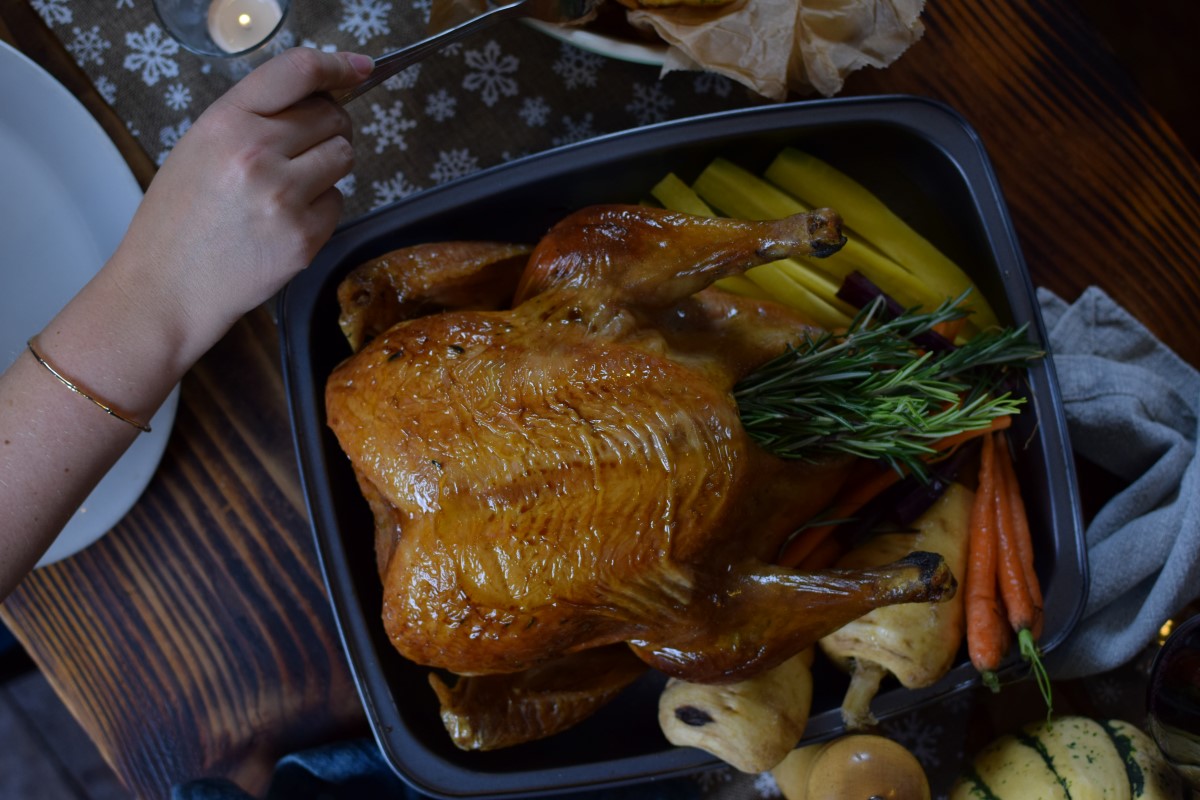 If you're keen to get ahead of the game, we are now taking orders for Christmas meat, wine and those Boxing Day 'must haves' such has succulent cooked hams, pies, patés and puddings. Our skilled, friendly butchers will be pleased to advise you on what cut is best for your Christmas lunch so feel free to pop in and have a chat. With a few festive favourites already gracing the shelves (mince pie anyone?) and our 'Naked and Thirsty' Christmas cake just waiting to be fed with the alcohol of your choice and lovingly iced, it really is beginning to look a lot like Christmas at BFS! We'll be kicking off the season in style on Saturday 7th December for the annual Magdalen Road Christmas Fair. As you browse, we'll be donning our aprons, firing up the barbecue and grilling our organic burgers and gluten free sausages. We'll also be serving our piping hot vegan, vegetarian and traditional pasties to fuel you as you shop -and the store will be open as usual, should you need some supplies.
So, if you love great food as much as we do, set yourself a challenge- step away from the supermarket trolley and warm up your winter with a wealth of organic, local, sustainable and just plain delicious produce from Ben's Farm Shop.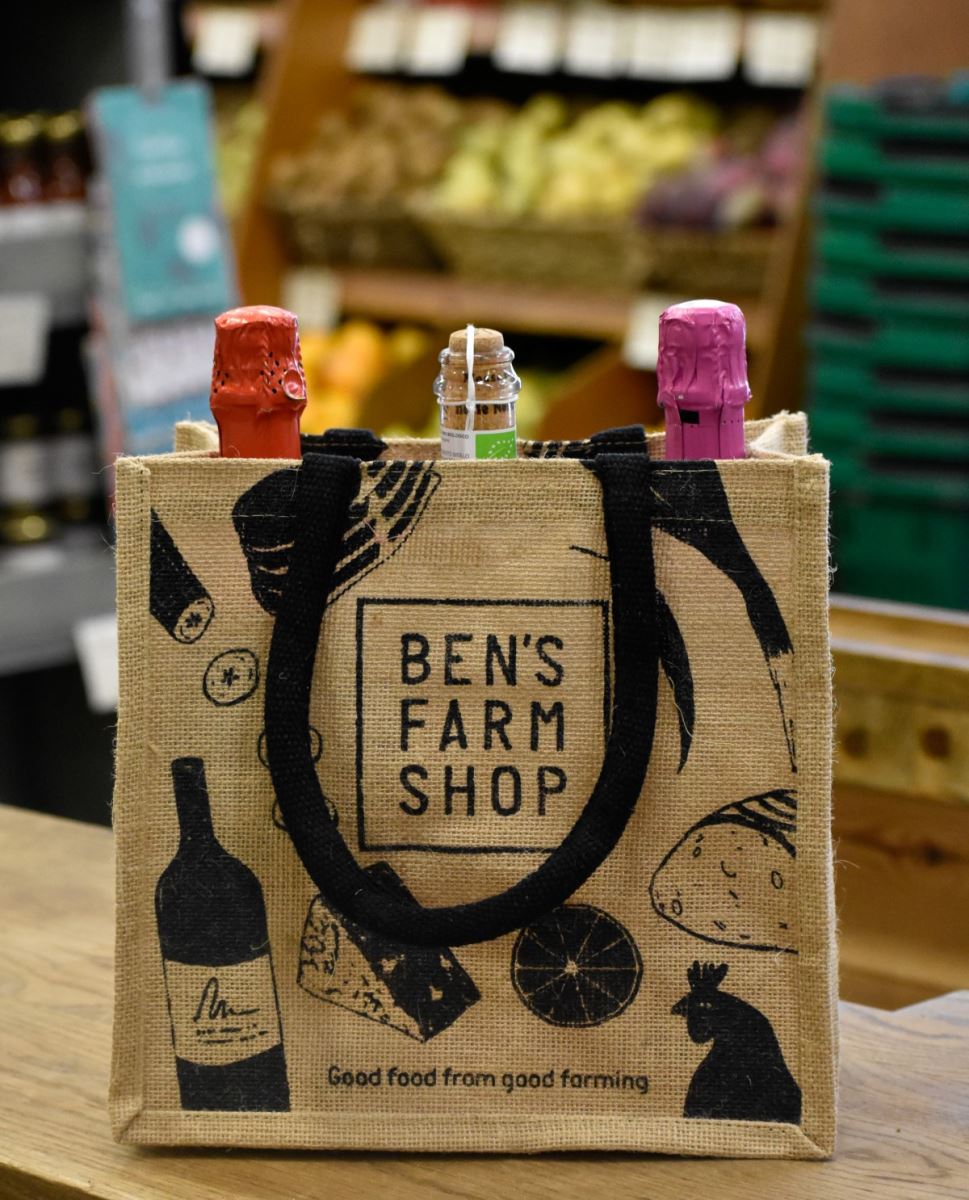 Related
0 Comments