Distinguished Devon-based cheesemaker, Quicke's has announced the arrival of a brand new cheese counter & tasting room at Home Farm,unveiled at a tutored tasting event on Saturday 25 January. Replacing the Quicke's Farm Shop, the Quicke's Cheese Box will put cheese centre stage, with the new store focusing on cheese from the South West, along with a carefully curated selection of accompaniments.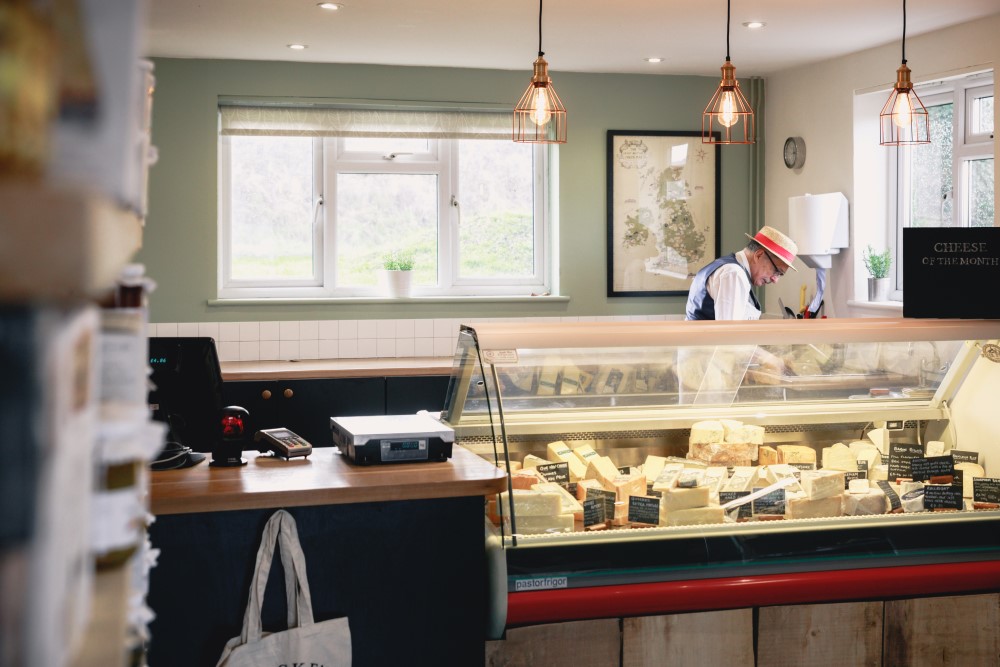 As one of the county's foremost champions of cheese, from its traditional clothbound cheesemaking to Mary Quicke MBE's promotion of artisan cheese throughout the world, Quicke's will now refocus its retail outlet wholeheartedly on the very thing that makes Home Farm tick. A curd nerd's dream, the fresh and modern Cheese Box will be packed with award-winning cheese from across the region and beyond, featuring the cheesemaker's entire range of clothbound cheese and whey butters.
An informal and intimate setting for Quicke's to share its knowledge and passion, the Cheese Box will also sell its wares online. All Quicke's products will be available for next day delivery across the UK, taking customers on a journey in taste and terroir whether in Exeter or Edinburgh.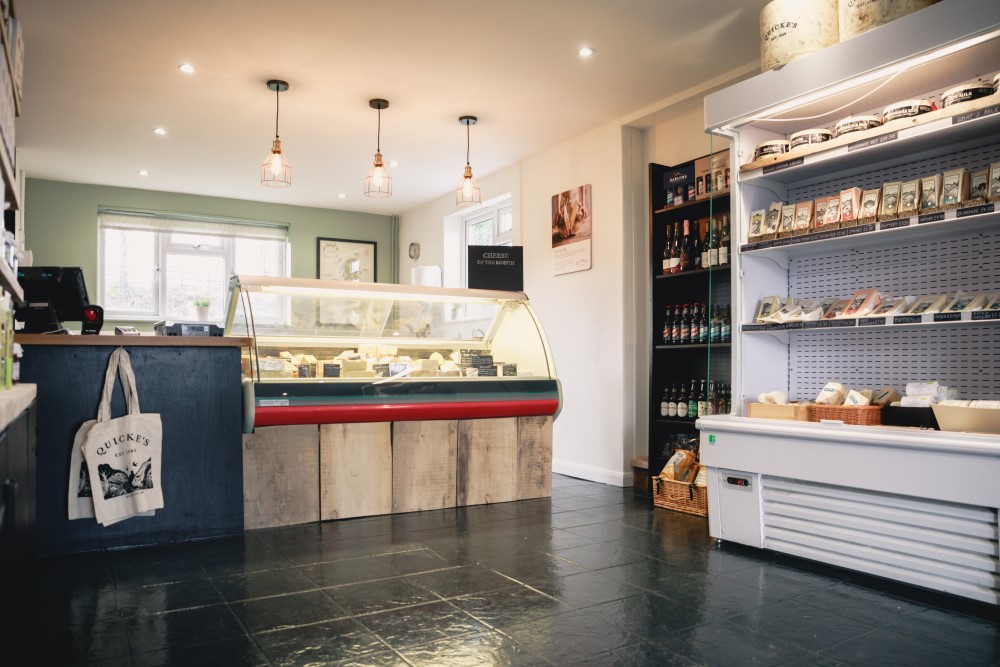 Mary Quicke explains: "Cheese is what we do best here at Quicke's, so it felt right for us to renew our focus on this and provide a destination retail outlet for cheese lovers. From our involvement with the Academy of Cheese to our work with international organisations such as the American Cheese Society and the World Cheese Awards, we're driven by a desire to educate consumers on the many benefits of buying artisan cheese – with nutrition, sustainability, complexity and diversity all on the agenda – and the Quicke's Cheese Box will be the perfect setting for this, both at Home Farm and online. We're lucky to be surrounded by world-class cheesemakers in the South West, so it's an honour to be showcasing so many of them alongside our clothbound cheddar, telling the stories of people and place that are so unique to each cheese."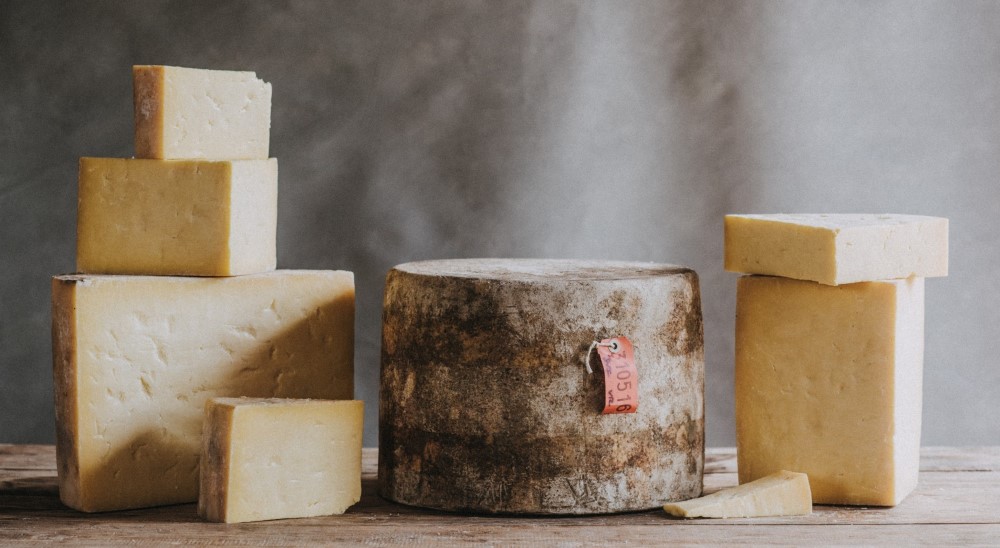 The Quicke's Cheese Box is now open Monday to Saturday, 10am- 4pm.
Quicke's clothbound cheese and whey butter is available on next day delivery across the UK from www.quickes.co.uk.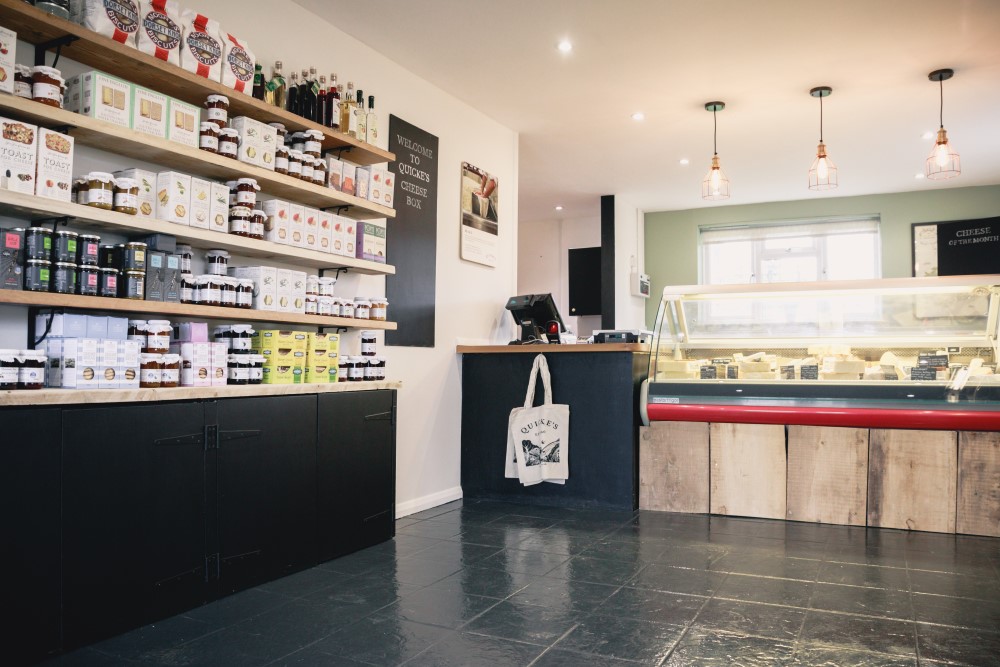 Related
0 Comments