In
Activity
,
Attraction
,
Attractions
,
Culture
,
cycling
,
Events
,
Family
,
Food & Drink
,
Free
,
History & Heritage
,
Markets
,
Parks & Gardens
,
Shopping
,
Things to Do
,
Unique
,
Seasonal
,
Watersports
,
What's On
Mostly taking place in Northernhay Gardens, Exeter Festival is set to be a fun-filled, jam packed summer extravaganza spread over three days. The Festival runs in partnership with lots of other events across the city!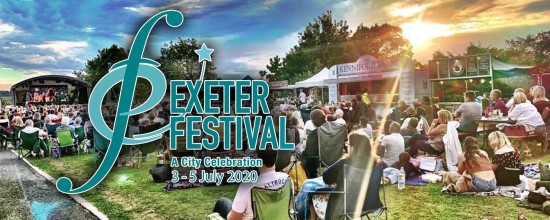 Enjoy a fascinating behind-the-scenes tour which takes you into the roof void high above the Nave, into the south tower, the Lead Room and the Ringing Chamber. If weather permits, the tour extends onto the North Tower where you can enjoy some of the best views of Exeter (and beyond)!

Exeter Cathedral's Christmas Market was a finalist at the 2018 Exeter Living Awards for 'Best Event'. It is also recognised as one of the best Christmas Market's in the UK and showcases the best of festive food, crafts and gifts.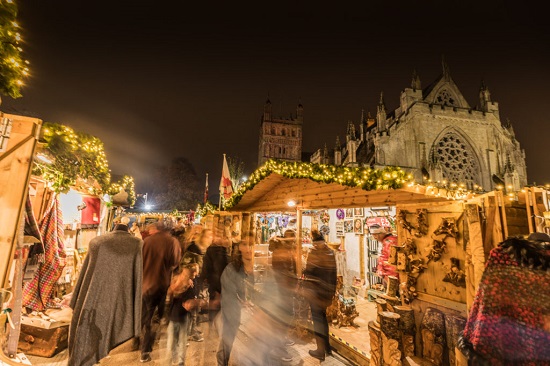 Head to Sandy Park and enjoy some suberb rugby. Exeter Chiefs are one of the top clubs in the country and were the Aviva Premiership champions in 2017!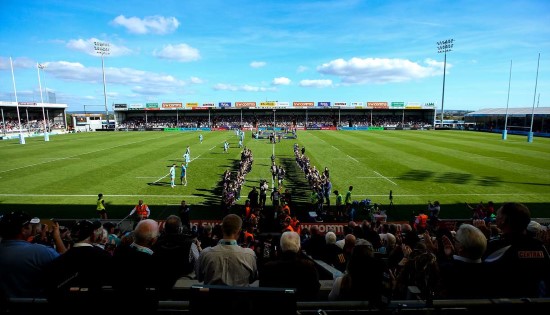 Have a go at betting on the winning horse at Exeter Racecourse
Overlooking Devon's beautiful countryside, Exeter Racecourse is one of the UK's most progressive tracks, with excellent facilities and transport links to match competitive racing throughout the National Hunt Season. Whether you're a seasoned or first-time racegoer, you're guaranteed a great day out and a warm welcome!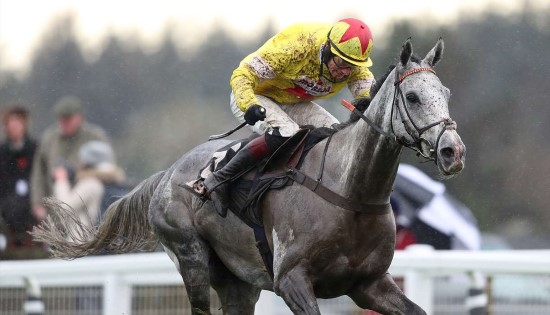 There is no shortage of good quality, locally produced food and drink here in Exeter! There's bees producing honey on the Princesshay's rooftops, local wines being produced in vineyards on the sheltered slopes surrounding the city, as well as the Farmer's market where you can shop direct with producers, as well as plenty of cafes and restaurants using Devon produce to choose from!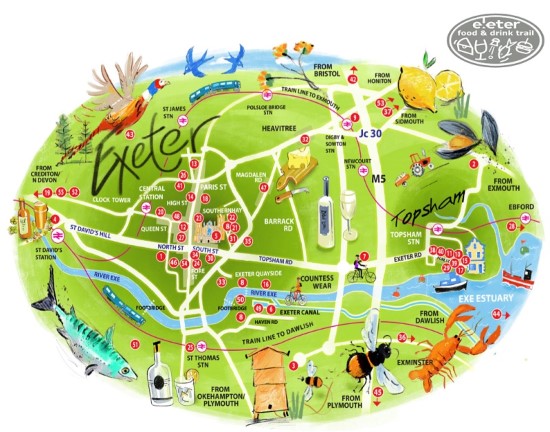 Pre-book a tour for 15-50 people and view the Brewery in all it's glory. Why not visit the tap-room bar too and enjoy a selection of award-winning ales, and full bar facilities, with wines, ciders and spirits available too!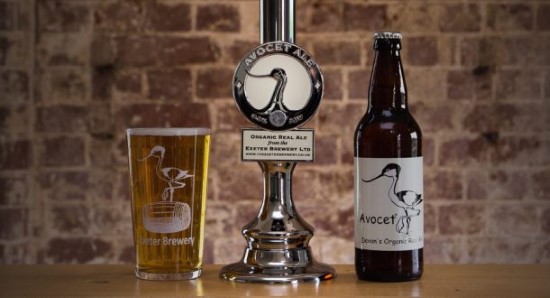 Held in the scenic grounds of Exeter Castle Courtyard and Northernhay Gardens, this festival is award-winning. From celebrity chefs and producers, to workshops and live music, expect a long weekend of foodie indulgence and food-themed activities for the whole family.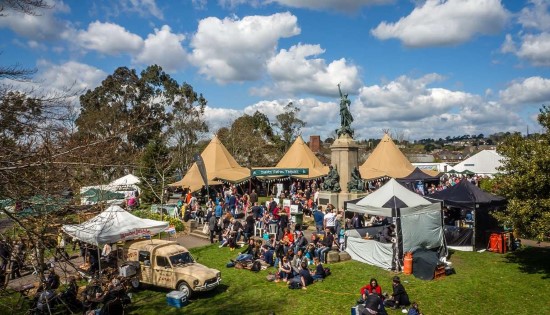 The Exe Estuary trail is a mainly flat, traffic-free route which runs around the entire Exe Estuary linking Exmouth, Exeter and Dawlish, providing an exciting opportunity for people to experience the entire Exe Estuary, with fantastic views along the River Exe.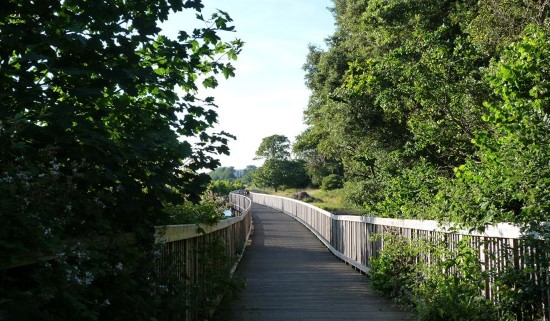 Enjoy a relaxed paced trip along Exeter Canal, where you can sit back and soak up the scenery, watch the locks come to life, the swing bridge majestically open, before enjoying Exeter's Historic Quayside or the seaside town of Exmouth.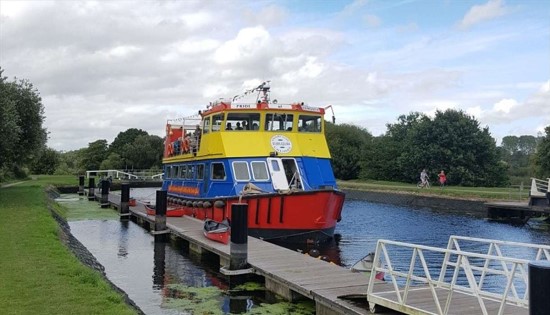 The City's award winning Red Coat Guided Tours are the perfect way to explore Exeter, one of the oldest cities in England. A variety of tours are available, each one focusing on a different aspect of Exeter's history and culture. Discover the city's many sites of interest and hidden treasures.

St James Park is the home of professional football in Exeter. After recovering from the disappointment of losing last season's play-off final at the new Wembley, Exeter City will be attempting to bounce back and secure automatic promotion this year!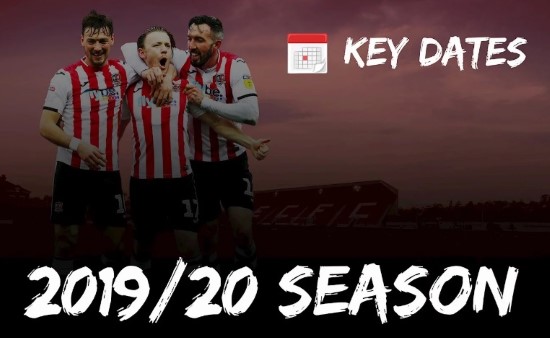 Exeter's Underground Passages were built to house the pipes that brought clean drinking water into medieval Exeter. A guided tour of Exeter's Underground Passages is a memorable event - narrow, dark, interesting and exciting, whilst the heritage centre is packed with interactive exhibits and hands-on interpretation!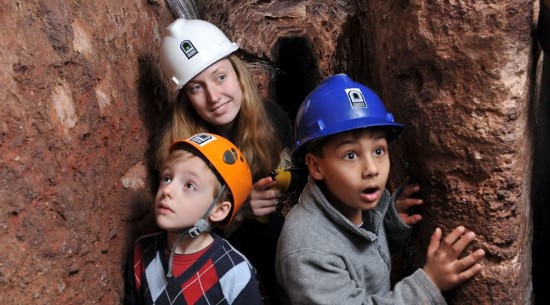 Brush up on your culinary skills with a course at Exeter Cookery School
Learn to cook the food of your dreams in the converted 1830s warehouse on Exeter's Historic Quayside. The stunning purpose-built kitchens have been kitted out for real home cooks, making the venue the perfect place to develop and hone your cookery skills.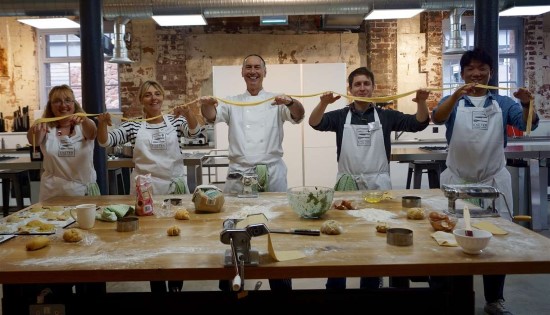 Tea on the Green is in a 16th centruy building overlooking the Historic Cathedral green. It's an independent restaurant in the heart of Exeter, owned and managed by a team who are passionate about creating great food using local, free range produce bought directly from the farmers and brought to you with excellent table service.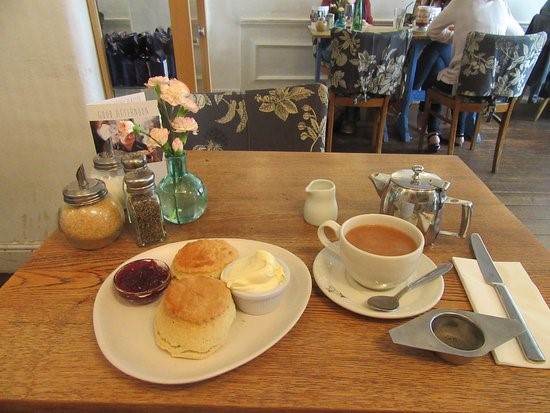 Exeter Ship Canal first opened to shipping in 1566 and was the first canal to be built in Britain since Roman times, as well as the first in England to use the pound lock. Hire a paddleboard, canoe or kayak from Exeter's Quayside and spend some time exploring the tranquil waters.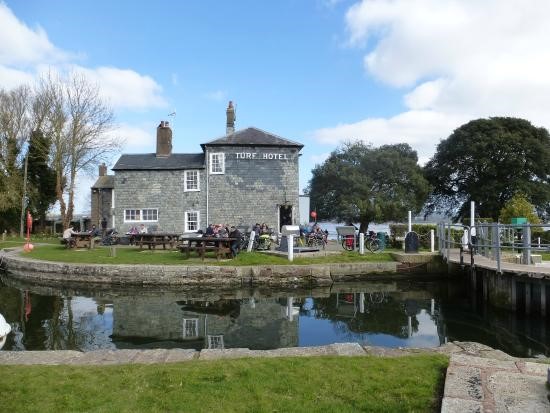 Explore the Goat Walk in Topsham
Enjoy a gentle stroll around picturesque Topsham, which is full of stunning 17th century buildings and a variety of beautiful birds that live in the marshes. Predominantly along flat pathways or roads, the Goat Walk is perfect for the whole family.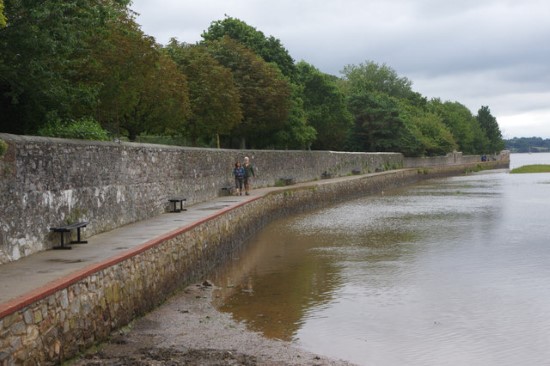 Once a month at the Royal Albert Memorial Museum, there is a Yoga class. This provides the perfect oopportunity to escape from the hustle and bustle of city life and just relax within the inspiring surroundings of the museum.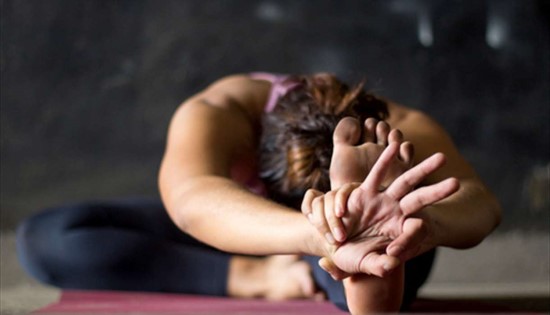 Relish in Exeter's heritage for free during Heritage Open Days
This is a unique opportunity to visit some of Exeter's most interesting and unusual historical sites and buildings for free! The event takes place between 11 - 20 September 2020, so keep your eyes peeled for updates!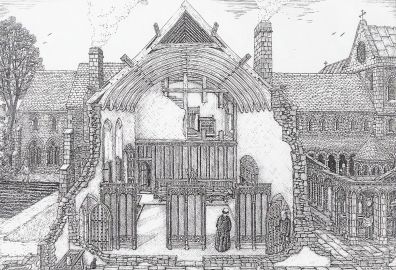 Shop for vintage fashion in the West Quarter
We all love a bit of shopping don't we? Exeter is full of unique, independent shops so be sure to check out the West Quarter if you're looking for some original vintage!
Related
0 Comments