For all the singletons out there, the dating scene has become a little bit harder and more and more people are joining dating apps in the hope to meet "the one". So we thought we would give you some dating ideas and tips on how to keep safe.
Online dating guidance
Meeting new people is always exciting, but you should always be cautious with who you interactive with. Unfortunately in the pool of "fish" there will always be the odd "shark" or two. So do use your judgment and always put your safety first.
Always follow your gut – if something doesn't feel right it probably isn't
Never share financial information and never ever send money.
Never share personal information eg your home address; what your daily routine is (ie that you go to a certain gym at a certain time on a certain day etc); place of work; where you children go to school etc;
Try and stay on the dating platform whilst you are getting to know them.
Watch out for scammers: they will tend to want to move the conversation off the dating platform quickly; will tend to ask for money; may avoid talking to you over the phone/face time (some dating sites offer this means of communication) and will make excuses why they cant meet up with you in person
Respect yourself – if someone is being abusive, sending inappropriate disrespectful comments or pictures – block and report them. Would you really want to be with someone who does these things?
When you do finally meet in person ensure that you tell loved ones where you are going.
Always meet in public.
If you feel uncomfortable – leave!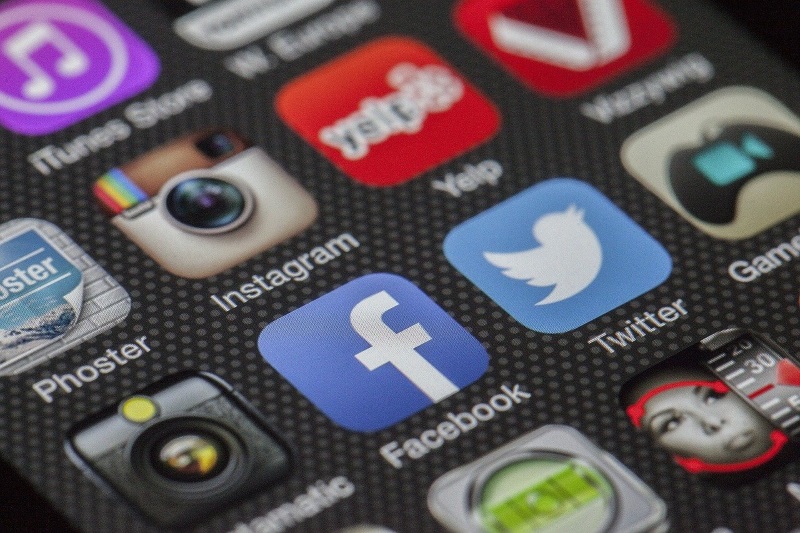 Top tips for lockdown dating
Arrange a first date video call. It's a great way of breaking the ice before meeting face to face
Plan virtual dates and be creative:
Cook or bake the same meal and see who did it better
Watch a film together
Do a virtual workout – there are loads of classes online for you to try
Do an online Murder Mystery and try and work out who the killer is. There are loads of cases you can solve on YouTube
Or simply have a long chat over a bottle of your favourite wine
Plan a social distance date. Safety should always come first:
Why not go on a social distancing picnic? Bring your own picnic and blanket and visit one of Exeter's amazing Parks and Open Spaces. Check out our picnic ideas for inspirations
There are some amazing walks/cycle paths around Exeter. Why not try and see how many you can do. Check out our Outdoor Exercise Guide for more information
Restaurants and Bars are opening up – so the old traditional way of meeting up is possible, obviously with restrictions in place. You could even get food on the go and simply find somewhere nice to sit
Learn more about your city and go on a self-guided tour – see our Interactive Guides for more information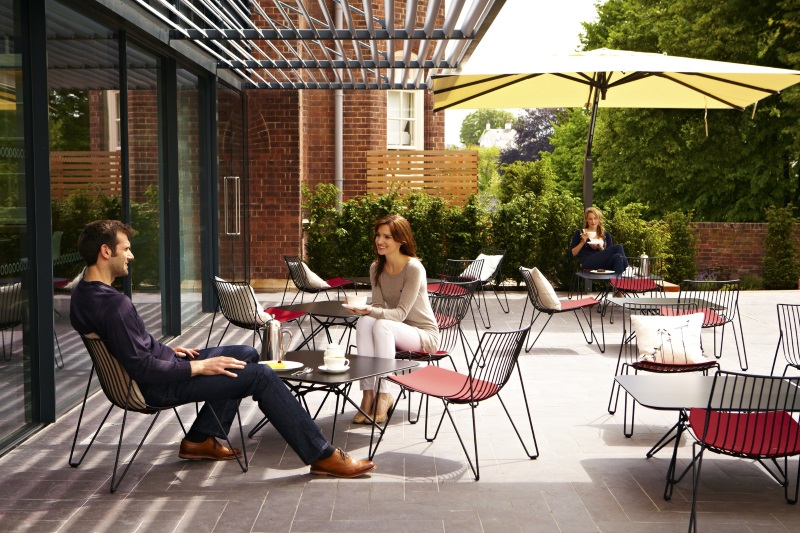 Related
0 Comments