We may not be able to get out and about and explore with our friends and family this February half term - but that doesn't mean we can't have an exciting week full of outdoor activity, creativity and treats! Happy staying indoors? We have a selection of fun ways to spend your time. Need a breath of fresh air? We know places you can visit locally!
Stargaze and forest bathe in your garden
Spend some quality time with your family in your garden this February half term - with thrilling activity ideas put together by Haldon Forest Park! Download their forest bathing activity sheets to remind children that mindfulness is important for their wellbeing and check out their beginners guide to stargazing in your garden to learn about the world of forest at night time!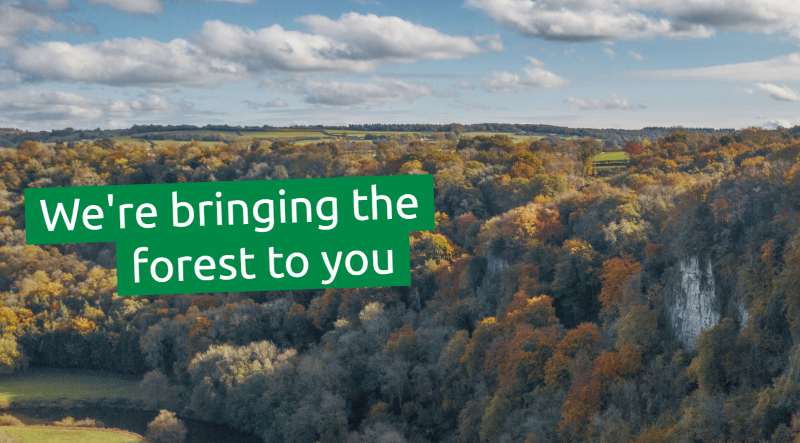 Celebrate Chinese New Year with RAMM
Celebrate the year of the Ox with RAMM, as part of the Chinese New Year! From 12th February, our award-winning museum is hosting a month-long programme of virtual learning, creative crafts and literary challenges - find out more here!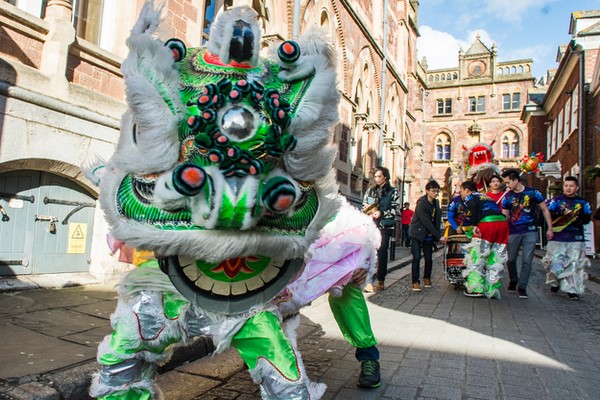 Take a virtual tour of Exeter's Underground Passages
Wanted to visit Exeter's Underground Passages this February half term? We've got you. This fantastic fly-through video lets you travel back in time, allowing you to discover how clean drinking water made its way into Medieval Exeter.
Get creative with Exeter-themed colouring in
Need something to keep your mind occupied? Check out our Exeter-themed colouring in sheets, perfect for getting creative and taking a little time out when you need it.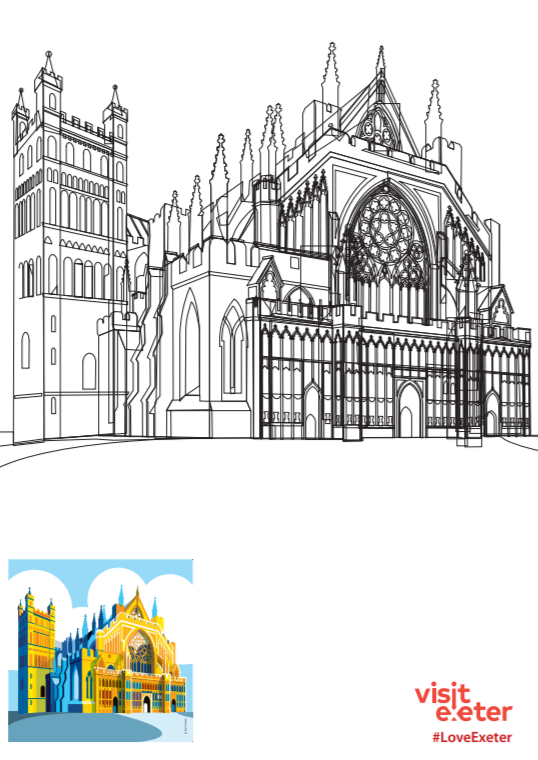 Learn a new recipe
Use this time indoors to learn a new recipe or to simply have fun with the kids! Take a look at our Exetercation pages for recipe inspiration, these dishes can be adapted any time of year or for any taste palette: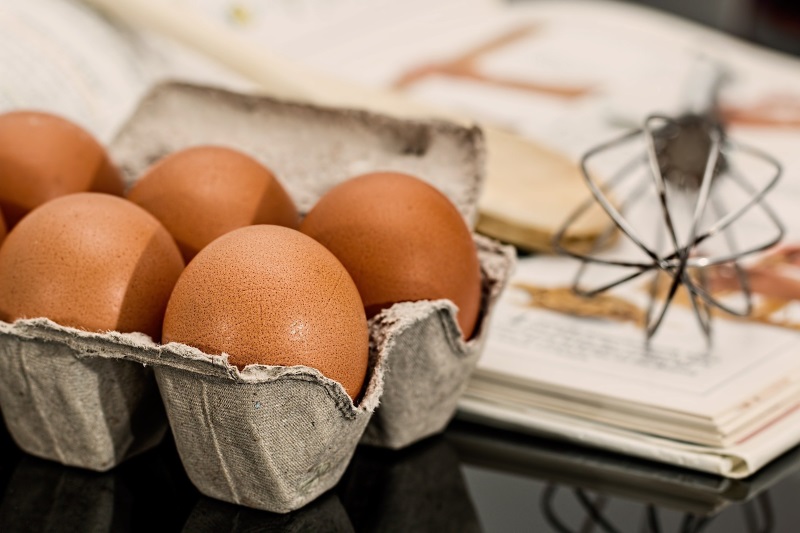 Join in with St Nicholas Priory's activities
Since you can't visit St Nicholas Priory during February half term - they're bringing the activities to you! Visit their website for 4 colourful activities to choose from and to find out about their Wonderful Windows competition - the winning entry will be made up and displayed in the Priory this summer. St Nicholas Priory wants to see your fantastic work, so don't forget to send it to them via email, post or social media!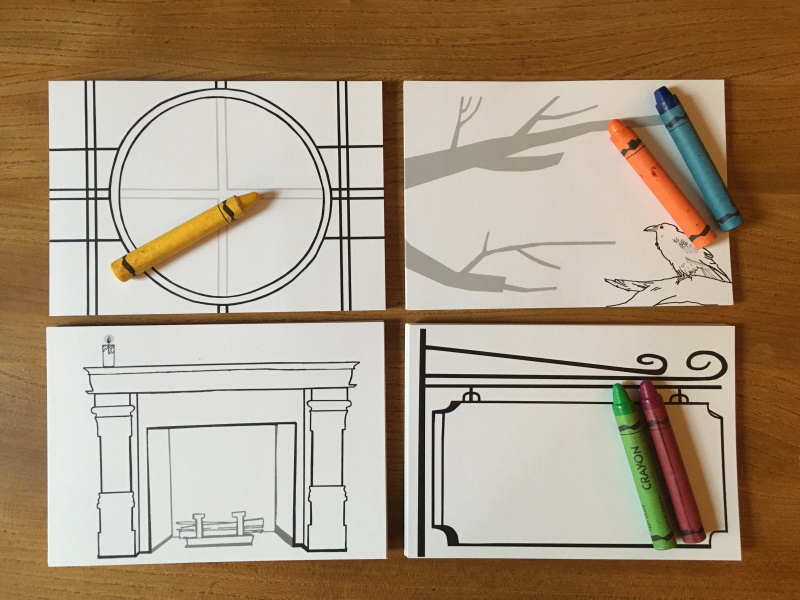 Get out in the fresh air with a cycle or walk
Whilst the country remains in lockdown, it's incredibly important to make sure we spare some time to get outside and enjoy the fresh air when we can! Luckily for those who live locally to Exeter, our city isn't short of a scenic walk or cycle! Check out our 10 Wonderful Walks in Exeter blog and our Adventurous Cycles around Exeter piece for ideas where to go on your family out! Please remember to follow the latest government guidelines and only travel locally for exercise.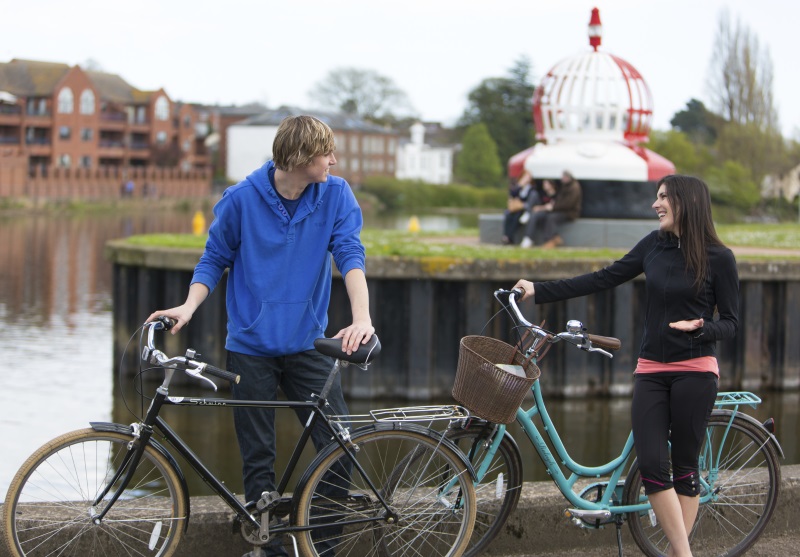 Virtually Explore Topsham Museum
Missing Topsham Museum and its fascinating history? Good news - you're now able to explore their exhibits virtually as part of the Keeping Spirits Alive initiative! The tour covers all the rooms in the museum and specific objects have been highlighted. There is also an audio and BSL signed version of the tour available too! Click here to start discovering at home.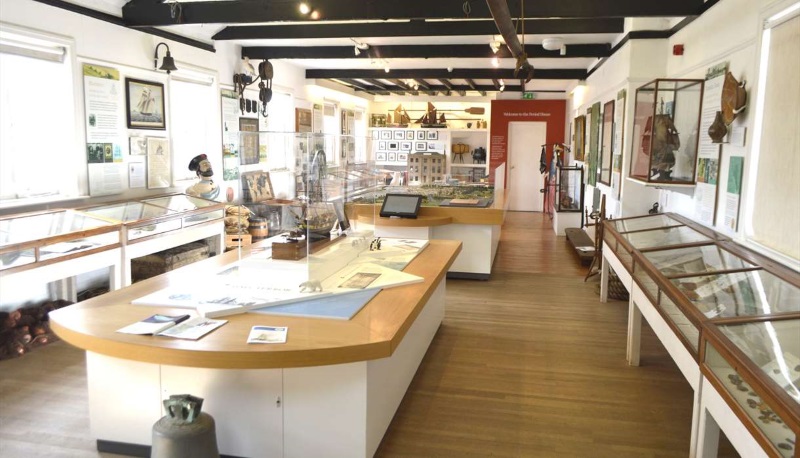 Order a delicious Exeter takeaway
Do the kids deserve a treat? You'll be thrilled to discover the number of eateries offering takeaway and delivery services whilst we're still in lockdown - check out our recent blog for businesses in our city bringing the much-needed foodie experience to your home this February half term!
Home Learning with Barclays
If you didn't know already, Barclays Bank has some excellent activities for the kids to get involved in at home. Whilst you're taking the time away from home schooling during February half term, take some time out and let them know how important it is to take care of their wellbeing. Visit their page to find out more, including wellbeing coping strategies, ways to stay positive and ways to cope with stress!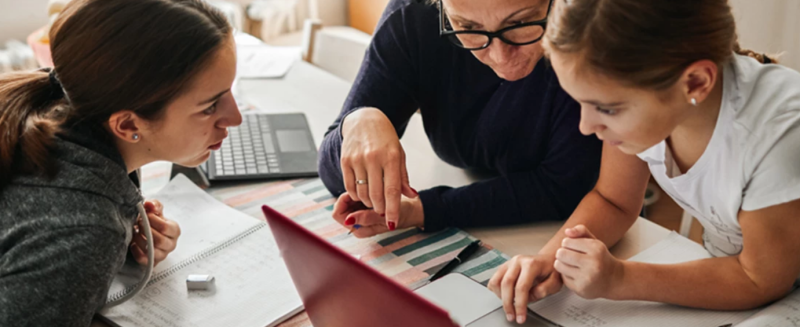 Take an Exetercation
Visit our Exetercation: Activities at Home page for exciting ways to spend your time indoors this half term. From easy recipes, online educational activities, quizzes and games - we've thought of everything so you don't have to! Perfect if the weather isn't looking dry.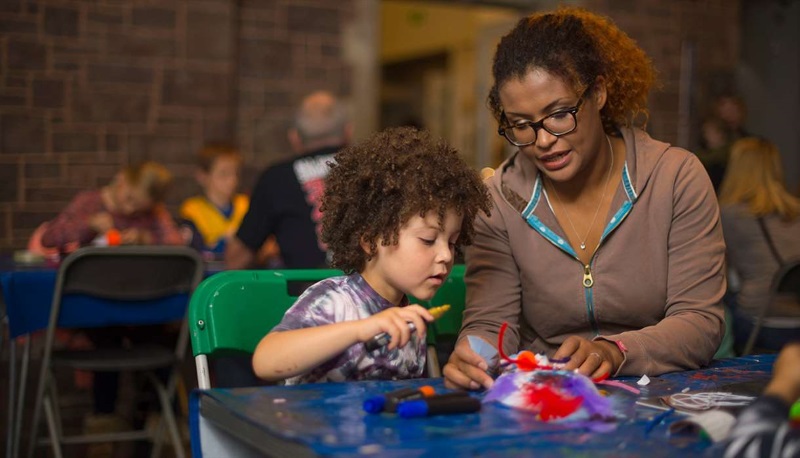 Related
0 Comments