As Exeter prepares to take part in Fairtrade Fortnight between 22nd February-7th March 2021, we've put together some activities for the whole family to take part in at home. Have a coffee break, sit back and test your knowledge with these puzzles and activities - you may learn something new!
Crossword
Download our crossword below by clicking on the image, how long will it take you to complete this brain teaser?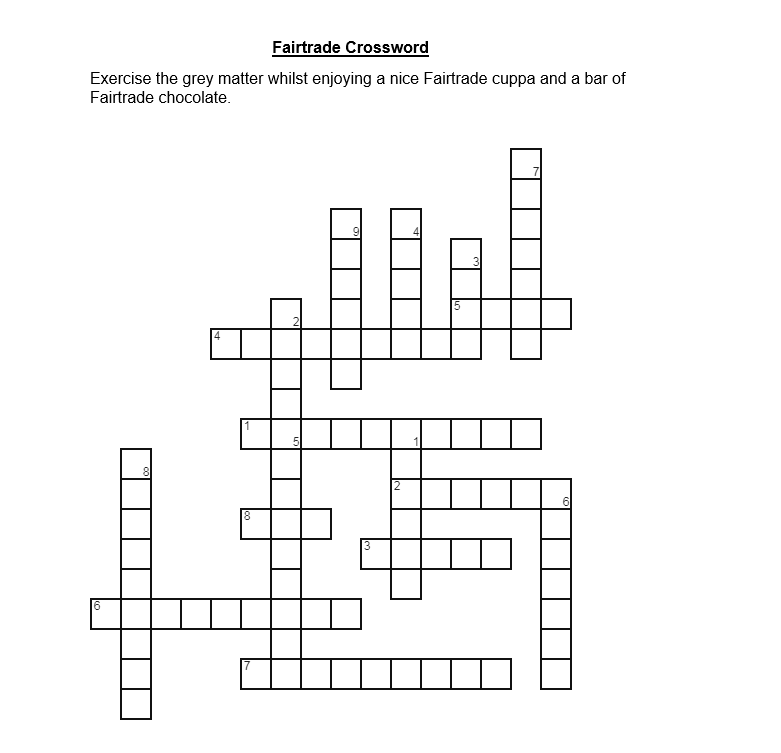 Word search
Word searches more your style? We've got you - click to download a special Fairtrade edition!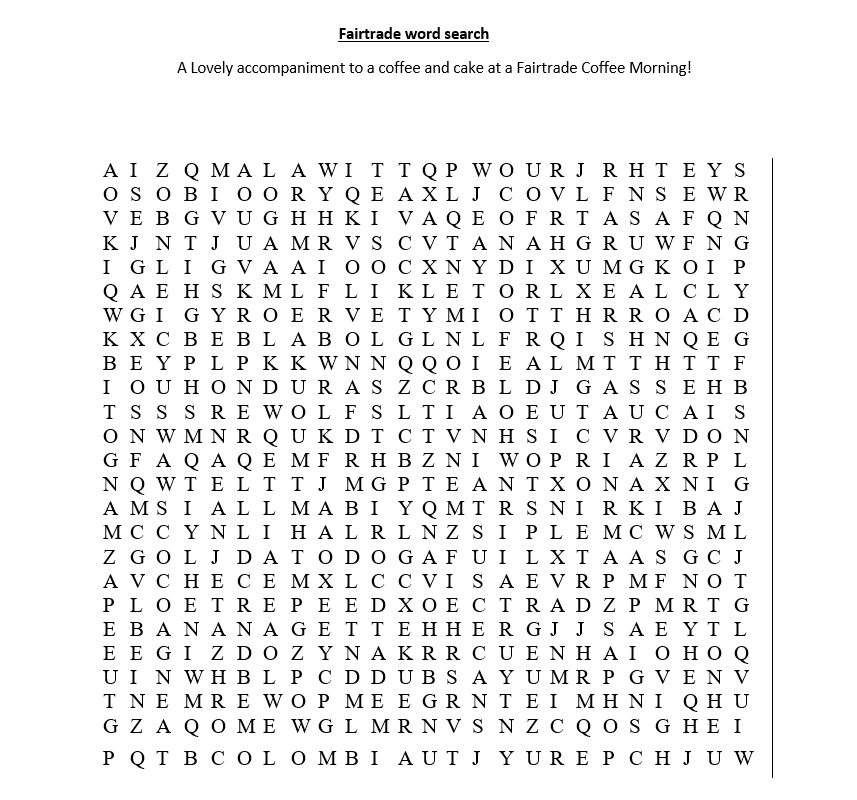 Fairtrade Quiz
Click to download our Fairtrade quiz - perfect if you want to learn more about the organisation or if you're simply feeling competitive!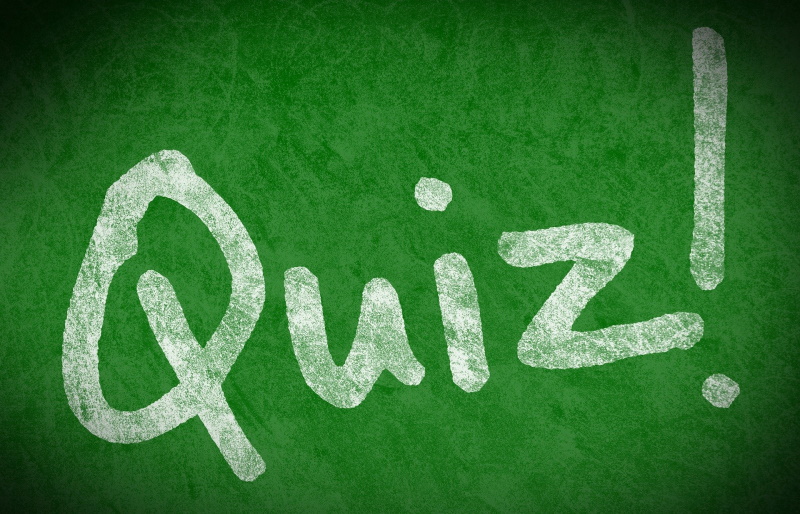 Delicious recipes
We've whipped up some tasty recipes using Fairtrade products - check them out here!
Related
0 Comments