After what felt like a long, wet, and windy winter the Miniature Pony Centre re-opened our doors to the public on Monday 12th April at 10.30am. It's your chance to come to the beautiful site on Dartmoor National Park and enjoy lots of pony magic. Read on for a summary of what to expect on your next visit!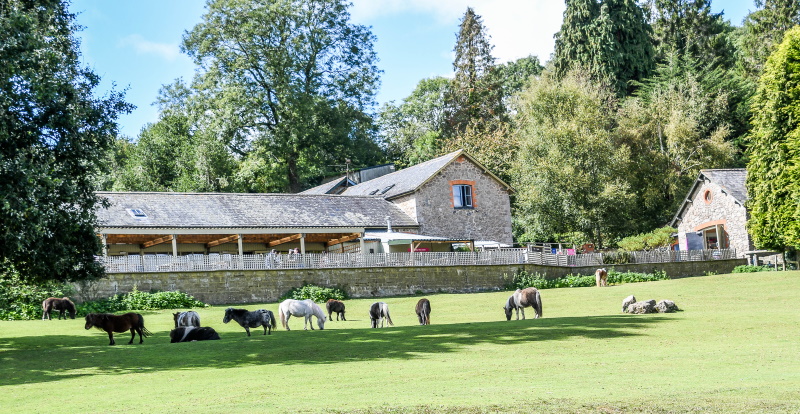 Hands-on activities
We have worked hard to bring you safe, fun, and interactive activities this season. Activities include pony grooming, unicorn Storytime, piggy time, beautiful bugs, and tractor fun. New for 2021, there is a whole activity dedicated to meeting the Unicorns at the Centre and a charitable activity to support the NHS.
Unfortunately, due to COVID restrictions Pony rides are not running at this time, but we hope this will change, and they can begin again later this season.
Beautiful Dartmoor
Enjoy a relaxing, spacious, and fun filled time at the Centre. Have a stress-free day with all the fun you deserve. Our COVID measures will make you feel safe so you can enjoy being outdoors with all our wonderful animals.
Lots of cuteness
With over 80 equines on site and 4 foals joining the family this season you will be spoilt with pony cuddles and the cutest babies on Dartmoor. Micro pigs are back at the Centre along with the resident goats, heavy horses, miniature and of course, mammoth donkeys! If you have not met these guys yet, they are definitely worth the trip.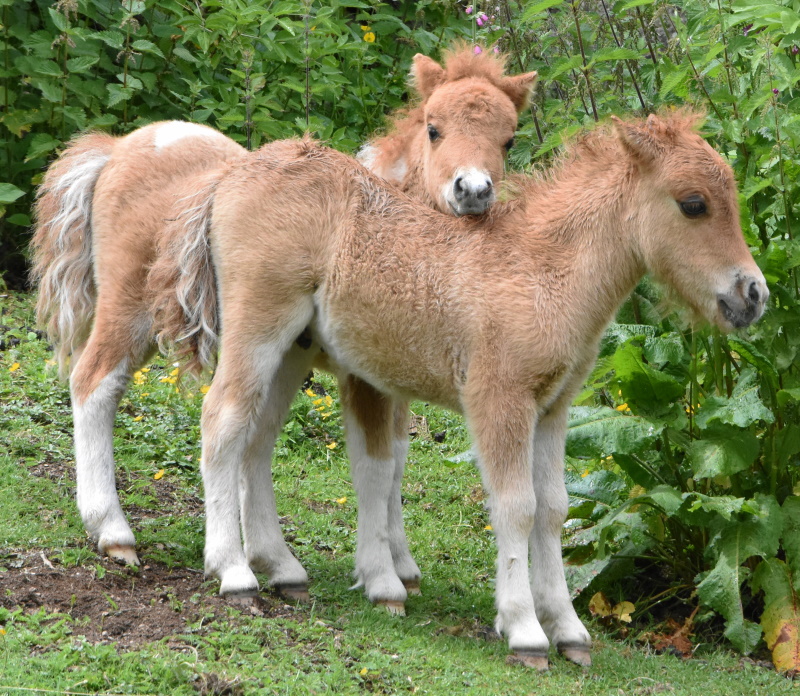 Season ticket offers
If you would like a full season of family fun at the Centre, then please look at our season ticket offers. Starting from just £25.00 per individual (children under 3 are free), you can visit the Centre an unlimited amount during our open season.
Yummy food
We have launched a new menu this year, with a special holidays' menu, plus new options on our standard menu too. We are known for our great food and coffee and we think this year will be even better. Local Devon suppliers provide delicious cakes, ice cream, veg, meat and coffee. Gluten free, vegetarian and dairy free options are also available.
Tickets must be booked online
Like many visitor attractions or businesses that are re-opening this week, you need to book your tickets online via our website. It is recommended you book your tickets in advance, and all tickets must be booked this includes under 3's and season ticket holders.
All adults in the party booking will be required to either scan the NHS track and trace QR code or provide their contact details at the front desk.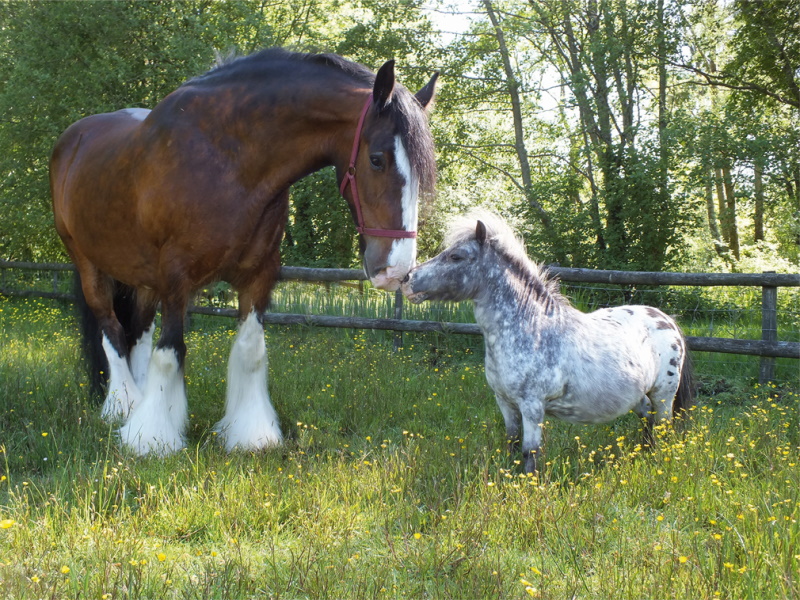 Related
0 Comments