Guest Blog – Paul Siely Land Rover Experience West Country
Based just outside Honiton, at Land Rover Experience we have a reputation of delivering exciting driving experiences in our fleet of brand new Land Rovers and Range Rovers. Over the last 20 Years we have been offering 1 hour tasters, half day and full day experiences on our 35 acre off road course. This is in our fleet of 12 brand new Land Rovers and Range Rovers.
But why should the adults have all the fun?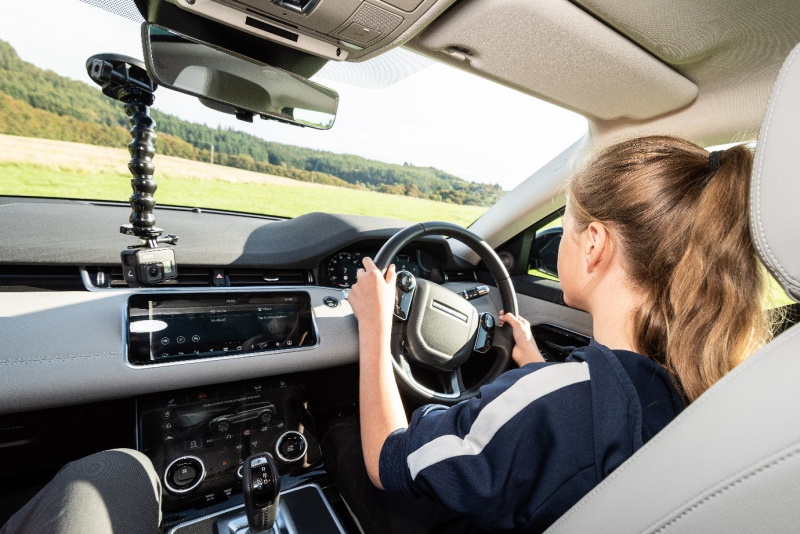 Now children can drive and Range Rover Evoque!
Since re-opening the cenrte on 12th April after lockdown, we have launched the Land Rover young off roader experiences. Specially designed for 11-17yr olds you get the chance to drive a brand new Range Rover Evoque around a specially designed off road course!
Expert tuition
You will be under the expert guidance of our dedicated trained instructors who will take you through step by step how to drive these very capable cars. Fitted with a dual brake the experience is both safe and fanstasic fun.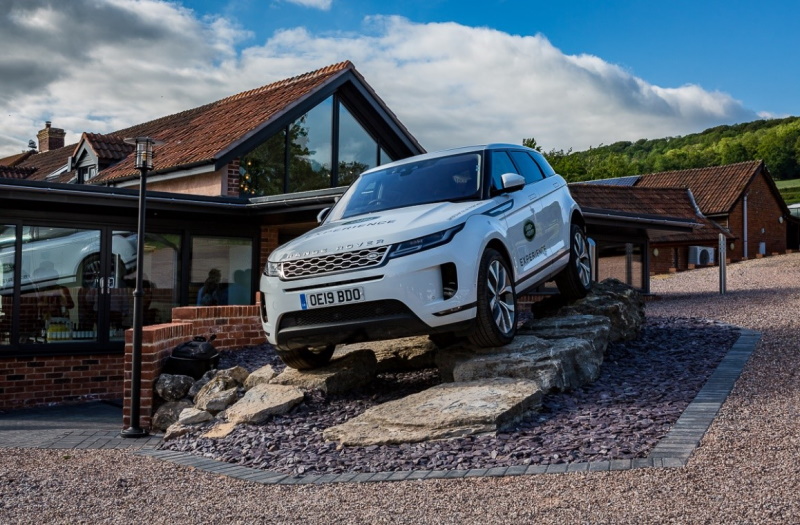 What you can expect
On arrival at our centre you will be introduced to your instructor who will take you to your vehcile. Family members are welcome to join you or you could share the driving experience with a friend.
The 1 hour young off roader experience starts with an introduction to the controls and making sure you are sitting comfortably! Your instructor will tailor the driving to your ability and experiece and will offer steep hills, side slopes, mud and water! There are plenty of opportunities for selfies and to ensure you can share your driving skills with friends and familiy, we give you an SD card with Go Pro footage of your driving! You will also get a certificate to show your friends. All this for just £150!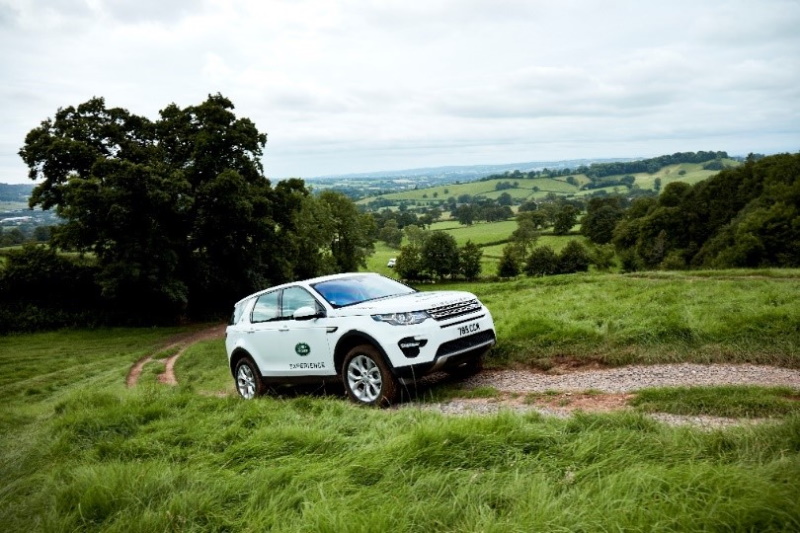 How do you book
Simply email us (info@landroverexperiencewestcountry.co.uk) or call (01404 549 33) and we can discuss availability. Gift Vouchers are available which make a fantastic gift for Birthdays, Christmas, Exam pass and many more occastions.
Further details of the young off roader experiences can be found on our website.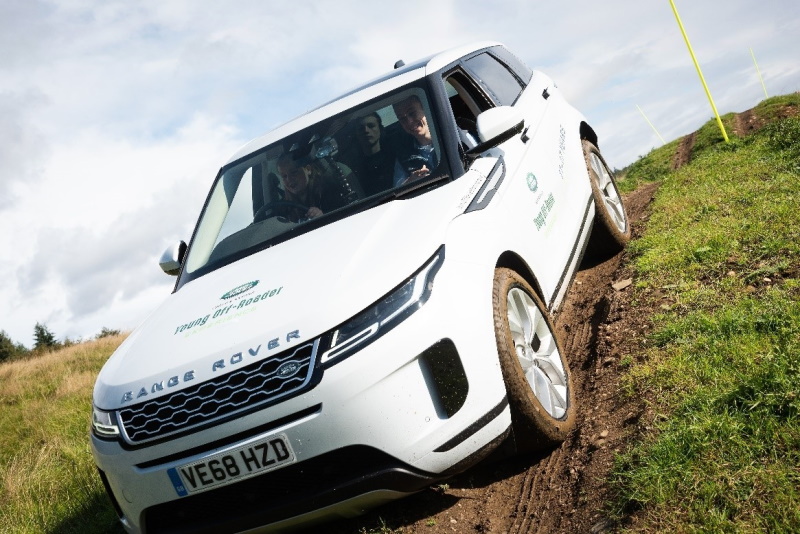 Related
0 Comments