We heard recently of someone who had started a job six months ago and still hasn't met her new colleagues face to face. While that is a pretty extreme example, it is true that one of the impacts of the pandemic and the move towards working from home has been a disconnect from co-workers.
As businesses work out what their next strategy will be, whether they want staff to move back to offices full-time, work from home full-time or a mix of the two, it's important to remember that people need people.
Creatives often talk about how critical it is to have others to bounce ideas off, but this is also true in all sectors. Who hasn't sat staring into space wondering how to find the right approach for a task, fix a problem or respond to a query? How much easier is it to ask a colleague sitting next to you if they have any ideas?
During this still-uncertain period, Escot House and Estate has some great ideas to help colleagues reconnect face to face.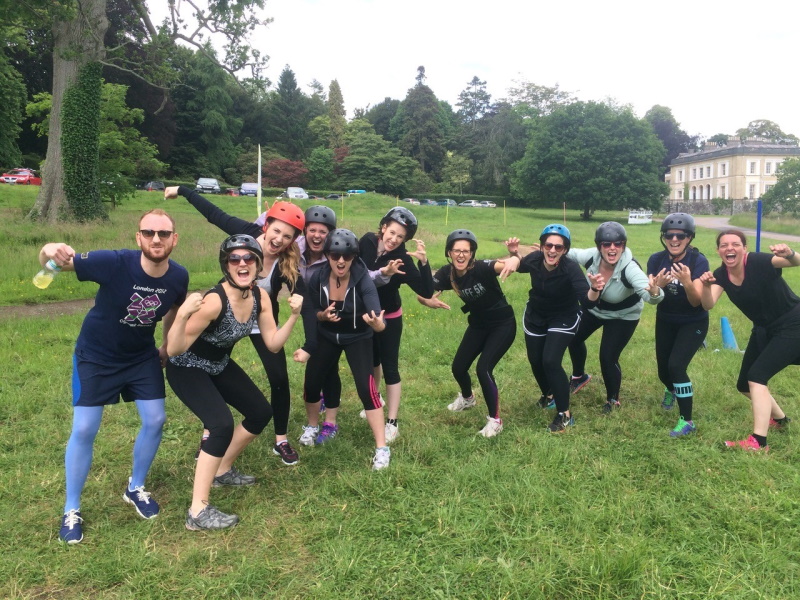 Perhaps you need to talk through the future for the organisation, discuss everyone's thoughts and ideas for next steps, meet new colleagues you've been working with remotely. Or perhaps you simply need to have a bit of fun.
We've put together some special packages where you can meet with up to 30 people in our beautiful private gardens. You can choose from a cream tea, high tea or mocktail 'garden get-together'. You can extend your visit by enjoying one of three walks on the Estate – we'll give you a map to help.
Escot can also arrange team-building activities with our onsite partner, Devon Country Pursuits. There's a huge range of activities to choose from, including Segway Safaris, quad biking, axe-throwing (very popular with corporates!), a new go-kart track, and a range of field activities such as archery and clay shoots.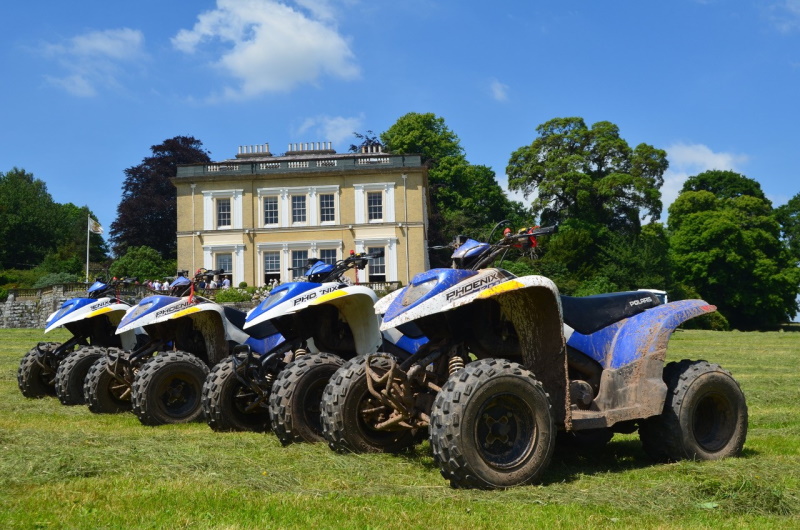 As Covid guidelines change and ease, we will also be opening up the house again. Like so many other venues in Devon, Escot House had to close its doors for a long time - for us, the buzz of welcoming businesses to our beautiful location has been much missed. We have already hosted a number of weddings and we have loved every moment. We look forward to reconnecting with businesses again too!
For bookings or more information, call Jo on 01404 819155 or email info@escot-devon.co.uk
To find out more about garden get-togethers click HERE. To find out more about team-building activities click HERE.
Related
1 Comments