Visit Exeter's Royal Albert Memorial Museum (RAMM) this August for an exciting range of craft activities, games and historical re-enactments as part of the Summer of Fun!
Explore Roman life, enjoy exciting storytelling and exercise your creative skills. Explore the museum, browse the stunning museum shop, and enjoy coffee and cake in the café.
What's on...
Friday 20th & 27th August, 11am - 1pm & 2 - 4pm: Meet a Historical Character, Free!
If you're visiting the museum on one of these dates keep your eyes peeled for a Roman soldier, a Victorian lady collector or a Romano British army veteran.

Learn about their lives and interests, and talk to them about what life was like during their time in history.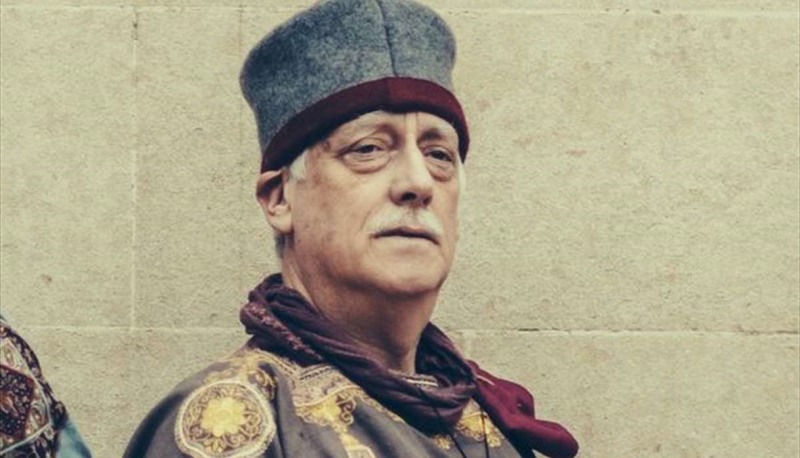 Thursday 12th, 19th & 26th August, 11am - 4pm: Sunshine Follies in the Garden, Free!
Promenade Promotions are delighted to present 'Sunshine Follies' in the garden behind the museum on Thursdays in August. Join storytellers, circus skills, flea circuses, music and puppetry for a variety of family-friendly activities, including seaside games and nonsense!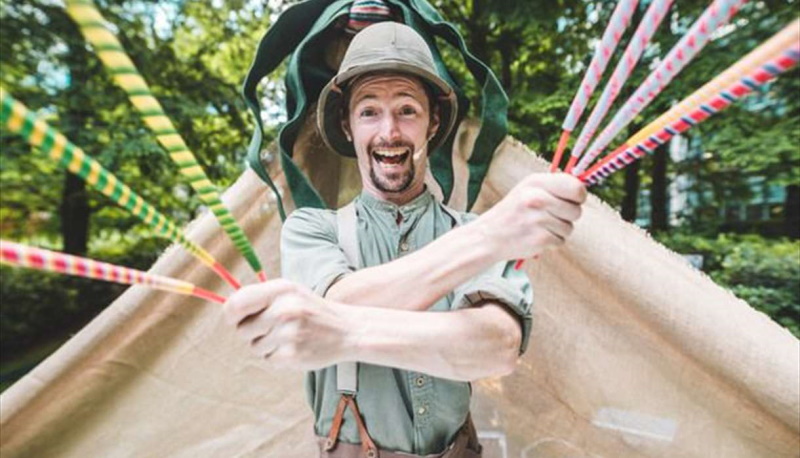 Tuesday 24th & Wednesday 25th August, 10.30am - 3.30pm: Make a Floral Window, £3.50 per child.
Design and make a wonderful floral disc to hang in your window. Using the special wire ring frames and a mixture of colourful translucent papers, create your artwork so the sun can shine through and cast a little piece of magic into your room. Inspired by RAMM's current exhibitons - Léonie Hampton: A Language of Seeds and Seedscapes: Future-Proofing Nature.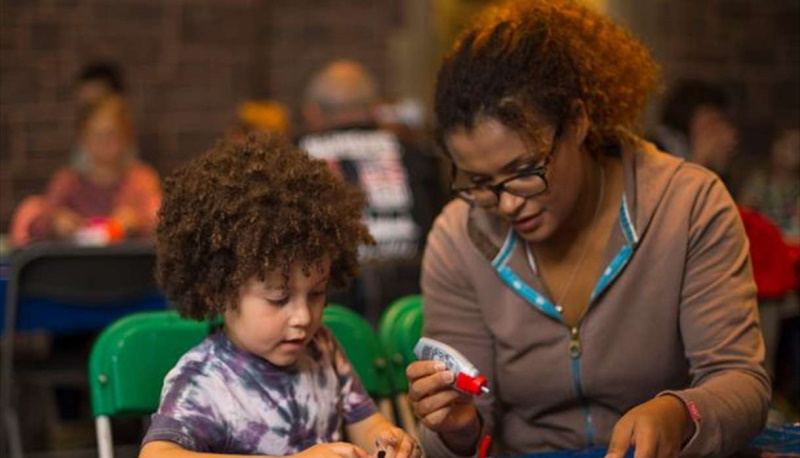 Tuesday 17th & Wednesday 18th August, 10.30am - 3.30pm: Art Rocks! £3.50 per child.
Make some prehistoric paint then unleash your inner cave-person, producing a real piece of rock art to hang on your cave wall... or your bedroom anyway!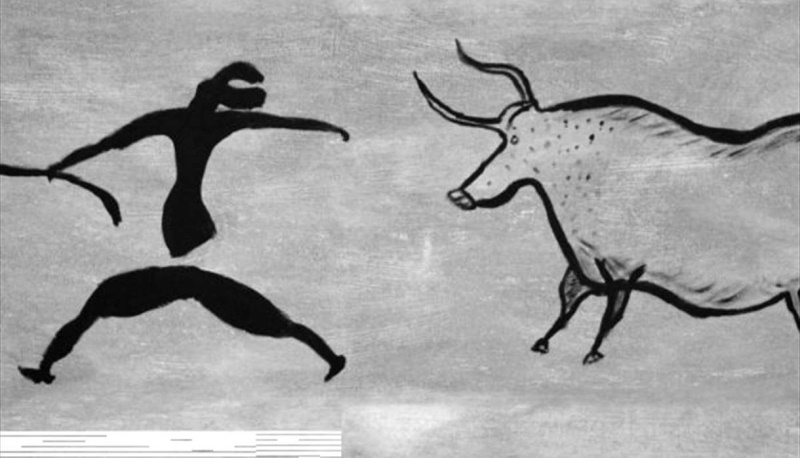 In the hopeful expectation of fine weather, please do bring a rug or groundsheet for activities taking place in the RAMM Garden.
Related
0 Comments