It isn't Christmas without a panto, right? Exeter's festive season is packed with pantomimes for the entire family - you'll be spoilt for choice! We've created a round-up of the events for you, which show will you attend this Christmas?
A Christmas Carol at Exeter Northcott
Join Le Navet Bete for a hilarious re-telling of Charles Dicken's classic festive tale at Exeter Northcott Theatre, from 1st December – 1st January. Tickets range from £16 - £24, click here to find out more. Want more? Check out their guest blog on our website.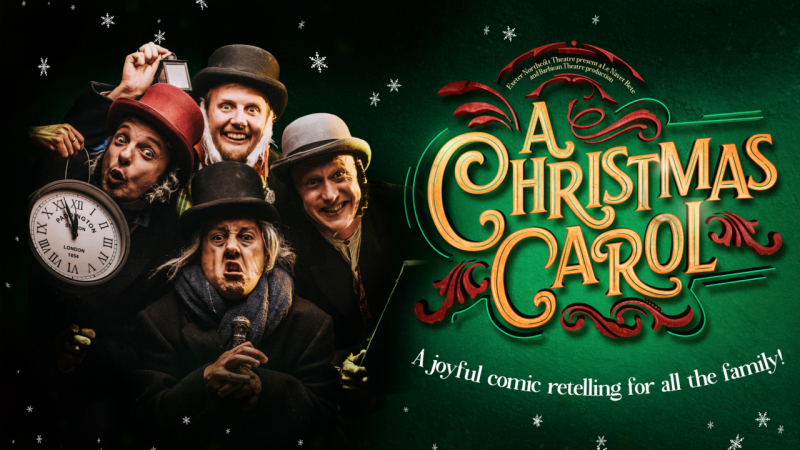 Cinderella at Exeter Barnfield Theatre
Head to Exeter Barnfield Theatre on 5th December for one of the best-known fairy tales of all time. Tickets are £13 for adults and £11 for children under 16. Get your tickets here!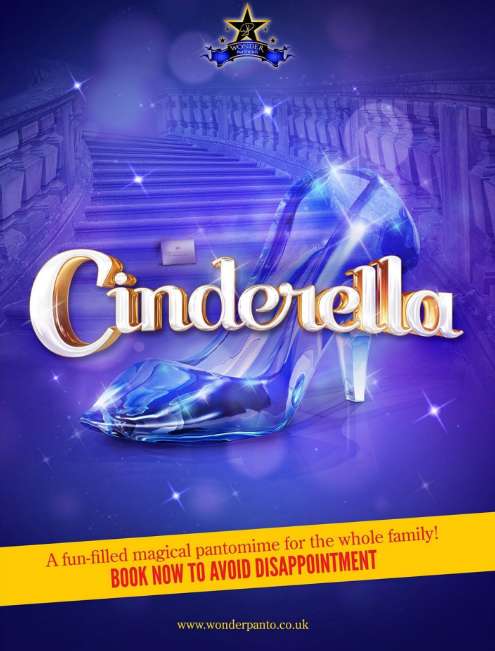 Beauty and the Beast at Exeter Corn Exchange
Experience a tale as old as time at Exeter Corn Exchange this festive season, from 11th December – 2nd January. Tickets start at £13.50, find out how to get yours here.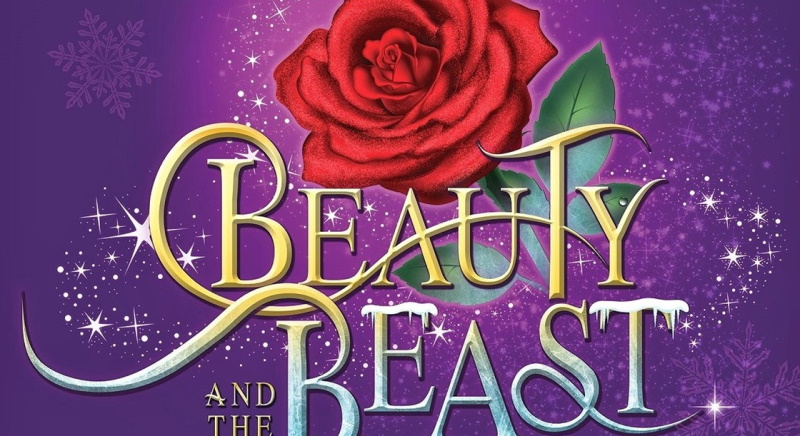 Humbug! at St Nicholas Priory
Visit St Nicholas Priory, Exeter's oldest building, for an atmospheric and immersive Christmas experience with Humbug! Tickets are £15 for an adult and £12 for a child, for an evening full of live music, video projections, and plenty of festive cheer! Click here to find out more.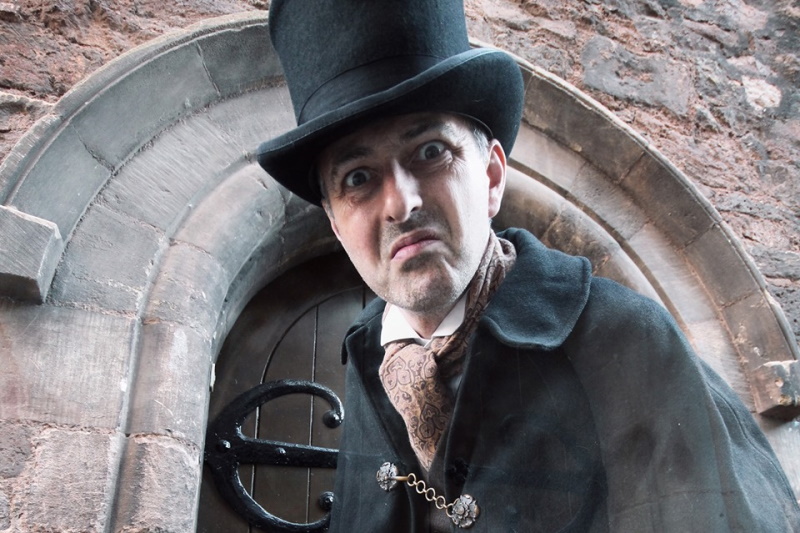 A Christmas Carol at Exeter Cathedral
Not a pantomime, but a production that will still get you in the festive spirit, is Chapter House Theatre Company's 'A Christmas Carol' at Exeter Cathedral. Tickets are priced £18 for an adult and £12 for a child - find out how to get yours here for the show on 30th November!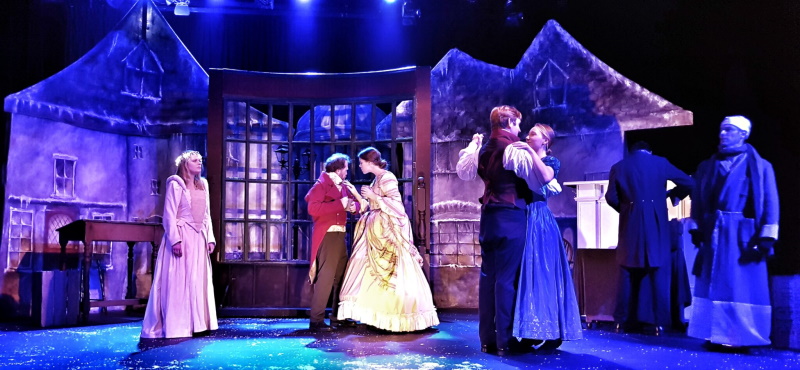 Rhia the Tree of Lights at Exeter Phoenix
Quirk Theatre presents the 'Rhia and the Tree of Lights', a new festive production at Exeter Phoenix until 28th December! Featuring ancient Indian tales and original music, this heart-warming show is for all ages and celebrates friendship, nature, and home. Book your tickets here.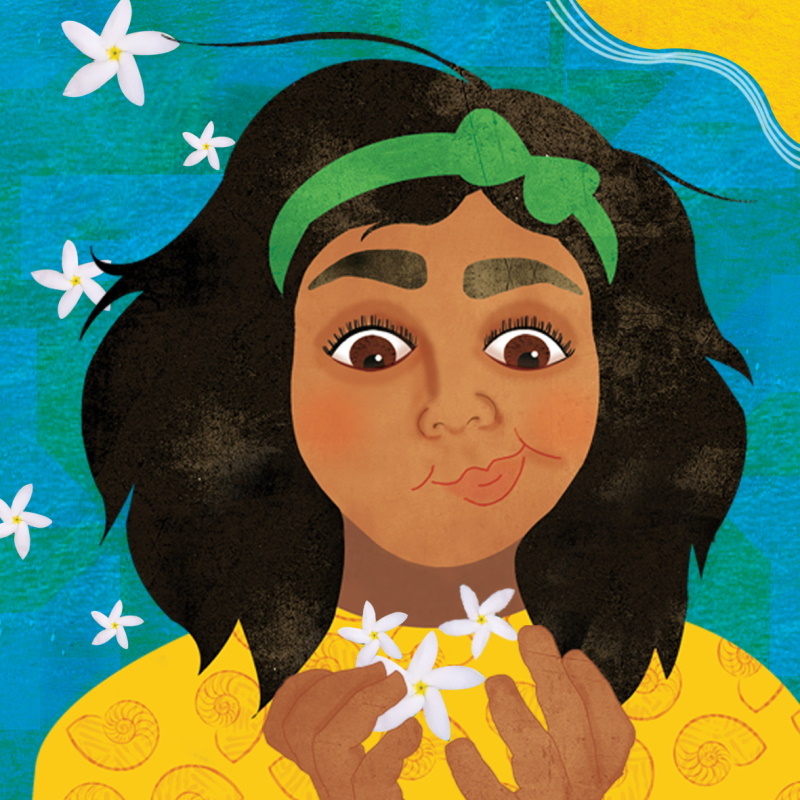 Related
0 Comments