Eating vegan is a lifestyle that has become more and more popular over the last few years. Ever been intrigued to try it out? Now's your chance, as it's currently 'Veganuary', a month dedicated to the vegan lifestyle.
We've gathered cafés and restaurants in Exeter that are solely vegan or provide an excellent vegan menu all year round - who knows? You may want to keep it up permanently!
Sacred Grounds
Sacred Grounds is a vegan café located on McCoy's Arcade, in the heart of Fore Street, Exeter's independent West Quarter. From fruit and savoury waffles, colourful coffees and more - you're in for a real treat!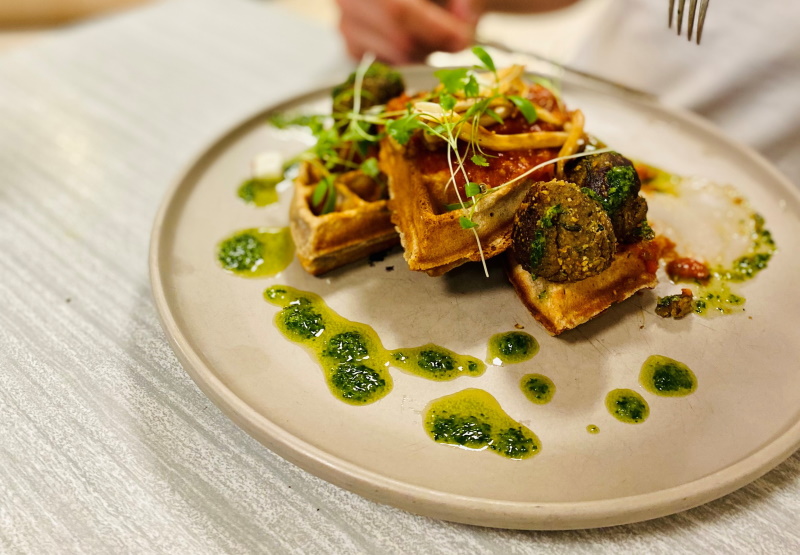 The Ivy
Did you know? You can still dine sophisticately at The Ivy Exeter if you eat a vegan diet! Check out the restaurant's vegan and vegetarian menu and you'll be pleasantly surprised. FYI - The Keralan Sweet Potato Curry is incredibly tasty!
Pho
Fun fact - more than a quarter of Pho's main menu is vegan! They've recently teamed up with THIS Isn't Chicken to launch their completely vegan menu. Click here to take a look!
Wagamamas at Princesshay
Try 'Veganuary' at Wagamamas this month in Princesshay, where you'll find tempura f-ish and bang bang yaki imo - their take on the classic fish and chips, available for one month only. Not to mention the restaurant has an impressive vegan menu all year round!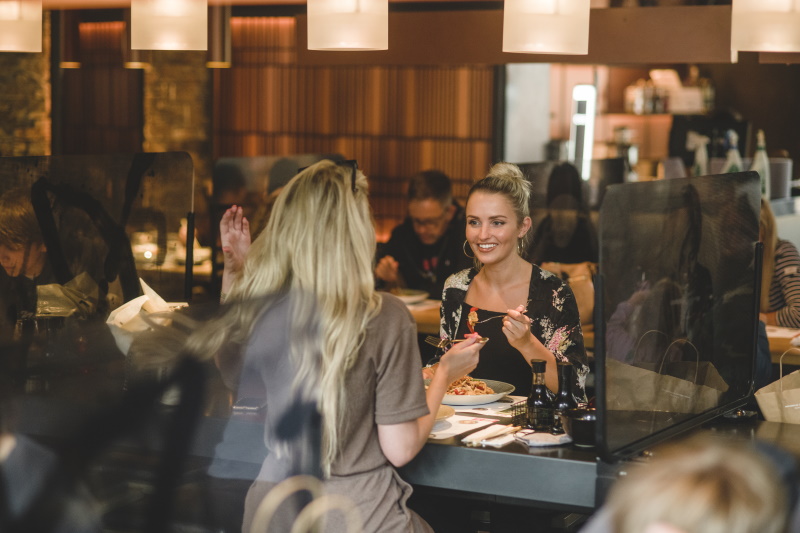 The Flat
Great news - you can still get your cheesy pizza fix at The Flat, the home of vegetarian and vegan pizzas in Exeter! The restaurant also try their best to serve locally sourced produce, talk about planet-friendly! Take a look at their menu here. Please note - the restaurant is closed until 12th January.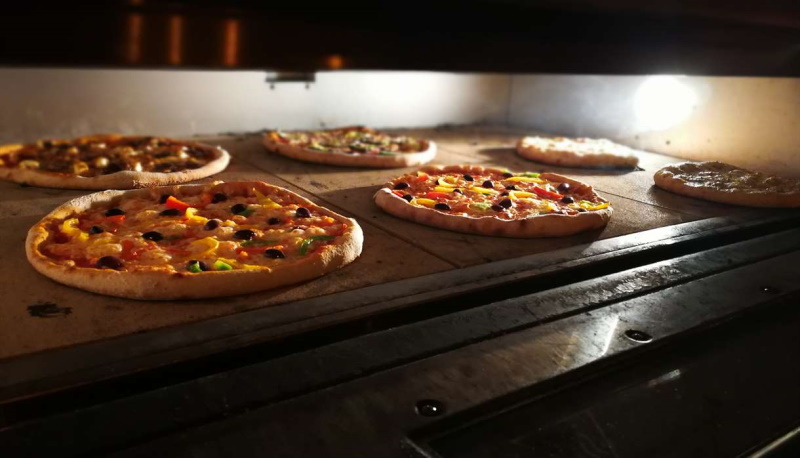 Pieminister
Pieminister serve the most heart-warming pie dishes, but they also have a great vegan menu. In fact, our Exeter restaurant is only serving their vegan menu throughout January - a mission to encourage the committed carnivores to try a plant-based diet!
The Turk's Head
Haven't visited The Turk's Head since it re-opened last year? Here's your chance! The historic pub, known to be the region's oldest, has a great selection of vegan options on their daily menu. Now you don't have an excuse to not give them a visit!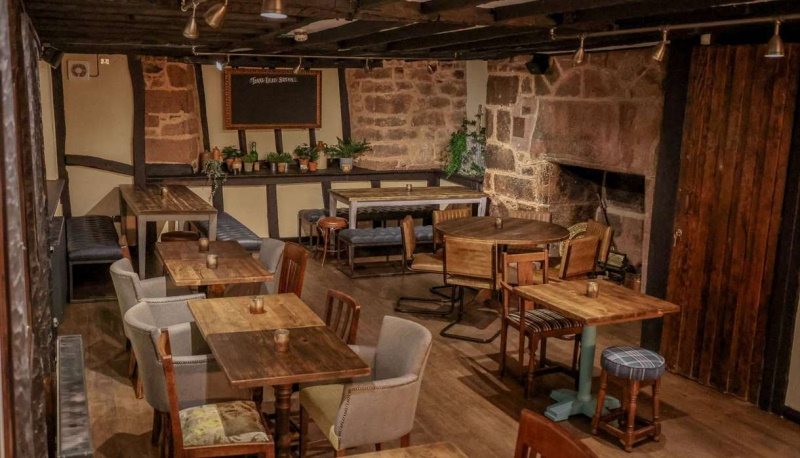 On The Waterfront
You can still indulge in On The Waterfront's famous dustin lid pizzas! Choose from margherita, 'flaming veggies', 'arti pesto' and much more. Check out their menu here!
Comptoir Libanais
Comptoir Libanais, in Queen St Dining, has ensured that vegans won't miss out on the authentic, Middle Eastern experience with plenty of plant-based options on their menu.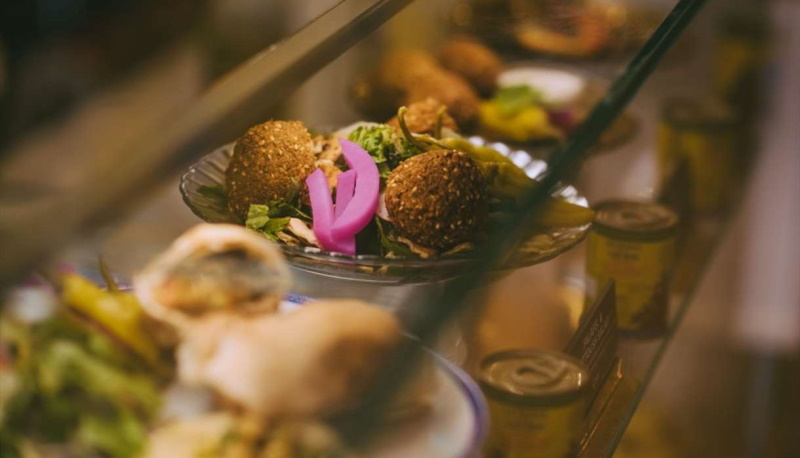 Hotel Du Vin
Experience the divine flavours of french cuisine at Hotel Du Vin - Veganuary style! View their menu here.
The Cosy Club
The Cosy Club, located in Southernhay, is home to splendid British dishes with a wonderful twist. The restaurant serves a great number of plant-based options within their normal menu, so there's plenty of opportunity to dine this 'Veganuary'! Not to mention this goes for their breakfast menu too! Take a look here.
Related
0 Comments