It's been so long since we've really been able to socialise, a few of us might be a bit rusty! Why not appoint a quiz master for your Platinum Jubilee party and have a light-hearted go at this quiz.
What colour were the 8 horses that were used to draw The Queens golden carriage to her coronation?
Which Building did the coronation take place?
What dish was created especially for the coronation?
What was the name of the British Fashion designer who created the Queen's coronation dress? Bonus point what fabric was the dress made of?
Can you name the four different white flowers used in the Queens bouquet each from a part of the UK?
What sort of dog is the Queen famous for having as pets?
The queen wore the same crown that is depicted on our stamps, the "George IV State Diadem, what 3 types of flora are depicted on this crown?
What is the name of the chair used at every coronation since 1300?
What do people traditionally decorate their streets with for a Jubilee?
Which Queen did not wear the traditional Coronation Ring worn at every Coronation since 1831?
Name one of the six countries the Queen visited in her first official tour after the Coronation starting in November 1953.
What was the name of the Queens Sister?
What is the name of the Queens Scottish Home?
Who 'escorted' the Queen to the opening of the 2012 London Olympics?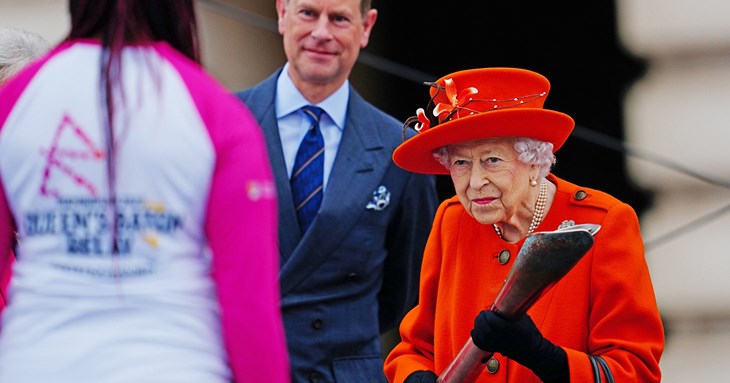 Answers (no peeking!)
They were grey gelding horses. Named Cunningham, Tovey, Noah, Tedder, Eisenhower, Snow white, Tipperary and McCreery. One point. Bonus point per name if you can name them.
Westminster Abbey. One point
Coronation Chicken. One point
Norman Hartnell. White Satin. One point
Lilies of the valley – England, Stephanotis- Scotland, Orchids- Wales, Carnations – N.Ireland and Isle of Man. One point for each
Corgi. One point
Roses, Shamrocks and Thistles. One point for each
The St Edward Chair. One point
Bunting/Flags. One point
Queen Victoria. One point
Any of the following, Bermuda, Jamaica, Panama, Fiji, Tonga or New Zealand. One point
Princess Margaret, Countess of Snowdon. One point
Balmoral Castle. One point
Daniel Craig aka James Bond 007. "She" parachuted into the stadium from a helicopter. One point, bonus point if you know how she arrived at the Olympic stadium?
Related
0 Comments