Exeter is a city rich in history, so it is no surprise to discover that plenty of royals have frequented its cobbled streets, lined with medieval and Georgian buildings over the centuries. With the Royal Wedding fast approaching, we thought we would look into Exeter's royal links.
Exeter University:
One of the best universities in the world, Exeter University, ranked 130th in the World University rankings 2018, has had royal blood study at one of its campuses.
Peter Philips, the eldest grandson of the Queen and the Duke of Edinburgh Prince Philip attended the University of Exeter, graduating with a Sports Science degree in 2000. Peter is a son of Princess Royal and her first husband, Captain Mark Phillips
British equestrian, Zara Tindall MBE, Peter Philips's sister, also attended the University of Exeter, where she gained a degree in physiotherapy.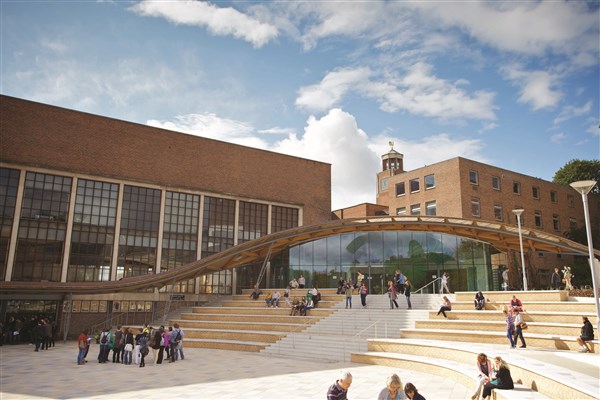 Royal Visitors:

Over the past few centuries, Exeter has had many royal guests visiting. These include:
King Athelstan – who in the early 10th century re-founded the City's monastery.
The Duchess of Clarence, who was the wife of William IV (before he became king) stayed at the Royal Clarence Hotel in 1827. As a result of her visit, the hotel was renamed the Clarence Hotel. Royal was added to the name of the hotel a bit later on.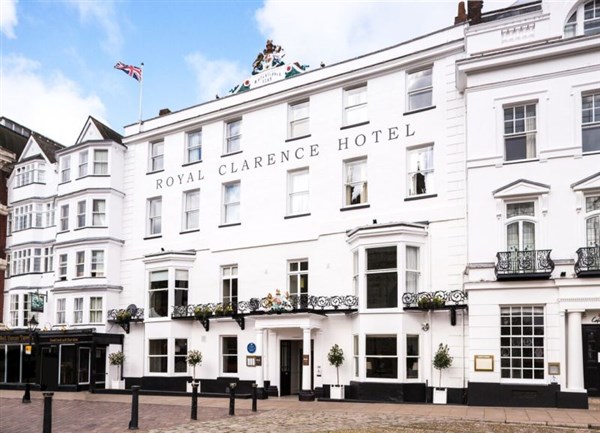 The RAMM Museum – dates back to early 19th century and was named after Prince Albert in his memory by one of his sanctuaries Sir Stafford Northcote of Pynes, a Devon MP who proposed for a building containing a museum, art gallery, free public gallery and a mechanical institute.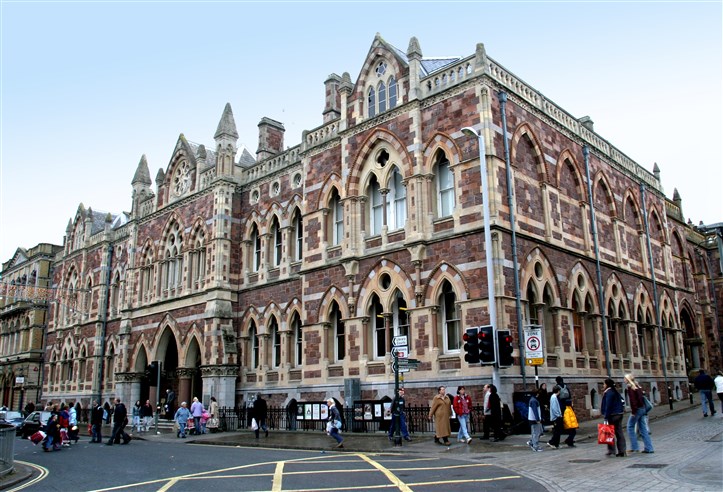 King George V and Queen Mary visited the city in 1915 in order to examine the two military hospitals that were based within Exeter.
King Edward VIII unveiled a Devon War Memorial in the Cathedral Yard in 1921.Photo credit: Philip Vile.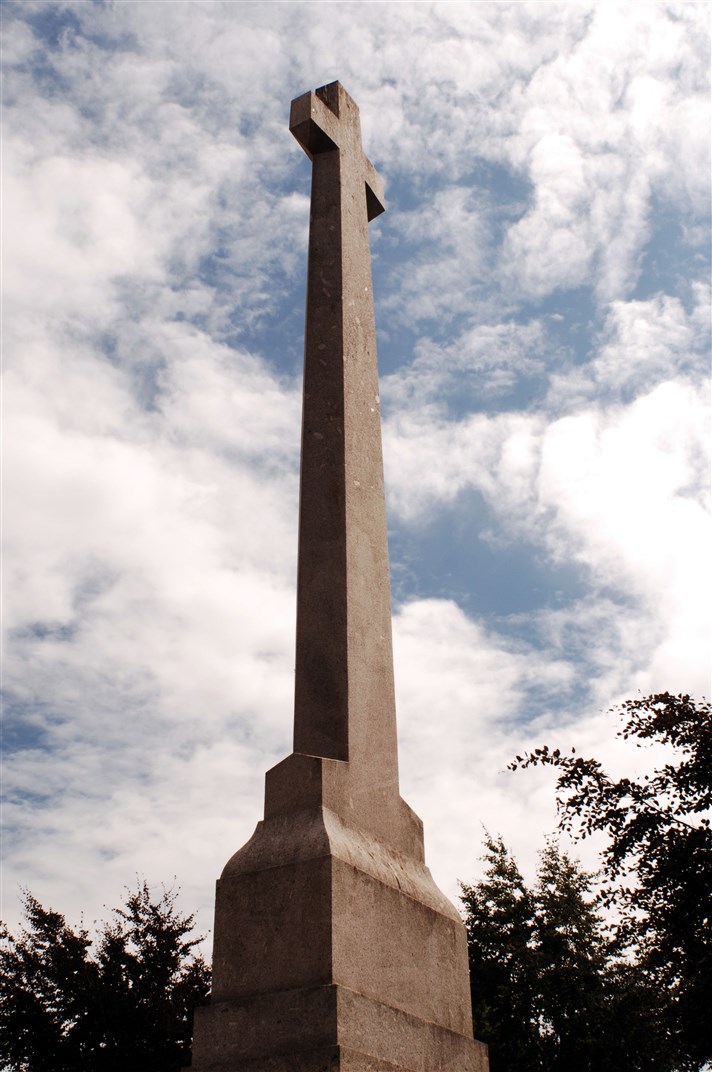 King George VI and Queen Elizabeth arrived in Exeter in 1942 after the Blitz to prove morale and inspect the damaged caused in the air raid.
In 1949, Queen Elizabeth (she was Princess Elizabeth at the time) unveiled the Princesshay Commemorative feature, which went on to become the beginning of the Princesshay building. The Queen is a fairly frequent visitor to the city.
Prince Charles, the Prince of Wales, who visited in 1979 and became a patron to the Friends of Exeter Cathedral.
In 1986 Diana, the Princess of Wales opened the Riverside Leisure Centre. She also visited the city many other times.
Related
0 Comments