With only three-weeks left of my stay in Exeter, I decided to rent a car and explore the surroundings of Exeter with friends. We decided to visit Dartmoor National Park. The weather was perfect for a wonderful trip to probably one of the most beautiful, unspoilt places in South West England.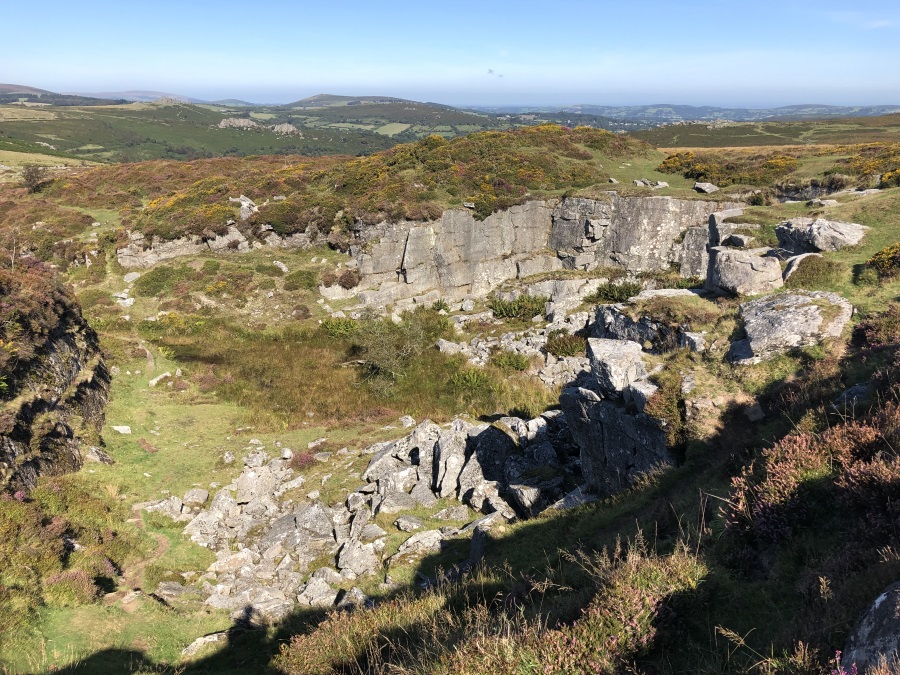 Dartmoor National Park is located around thirty minutes drive from Exeter. We hired a car, as rail and bus options are very limited. Dartmoor covers a vast area, so going by car is definitely the best option, offering you the opportunity to see many different places of interest along the way. If you rent a car, it's advisable to pick a small one though…even with our small car, the roads on Dartmoor can be incredibly narrow!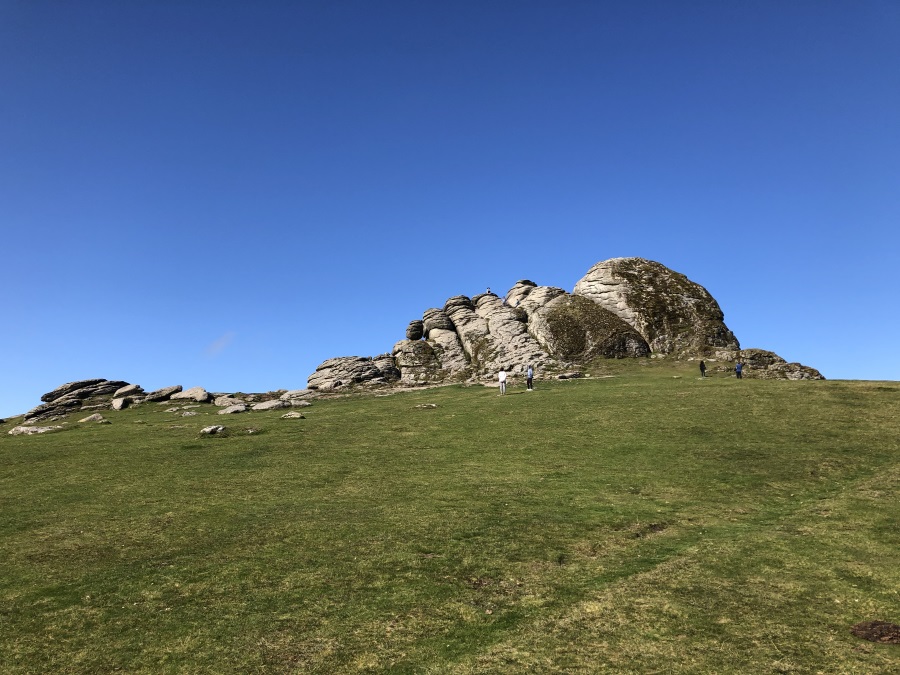 We started our trip at Haytor. It is only a short walk of around 10-minutes from the car park to Dartmoor's most famous tor which overlooks its surroundings at an elevation of 457 metres. If you fancy a spot of climbing, I would really recommend climbing Haytor rock itself. Don't worry: it's a pretty easy climb and the rewards are worth it. From the top of Haytor, you have a stunning panoramic view across Dartmoor National Park, including many other tors and Dartmoor's animals. Especially on a sunny day, you will definitely not regret having made the climb!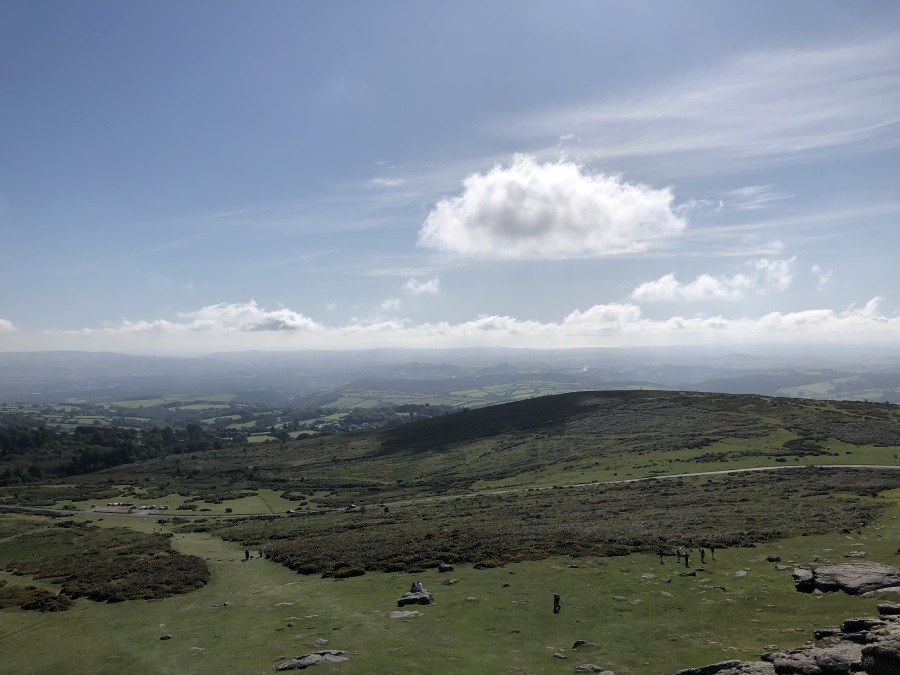 After leaving Haytor, we went on a wonderful walk. What you experience there seems to be from another world: wild ponies, for which Dartmoor is so famous, incredible formations of rocks, and wild flowers. You will probably also meet many other animals including cows and sheep. Just sitting there, perched on a rock, forgetting time and enjoying this wonderful place in Devon is definitely a moment I will always remember about my time in Exeter.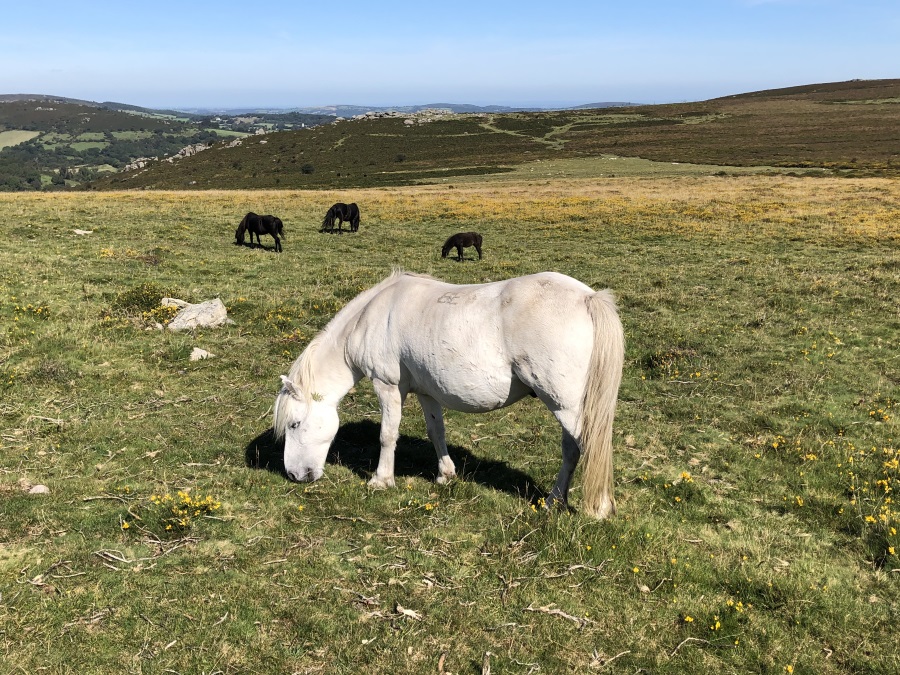 Next to Haytor, there are many other tors to discover, some with absurd forms and names such as Bowerman's Nose. Tiny villages dotted around the National Park invite you to wander around in their quaint streets or just enjoy a nice refreshment after your hike. Why not treat yourself to a famous Devon cream tea? Or just park your car somewhere, lie down in the grass and enjoy the peace and quiet.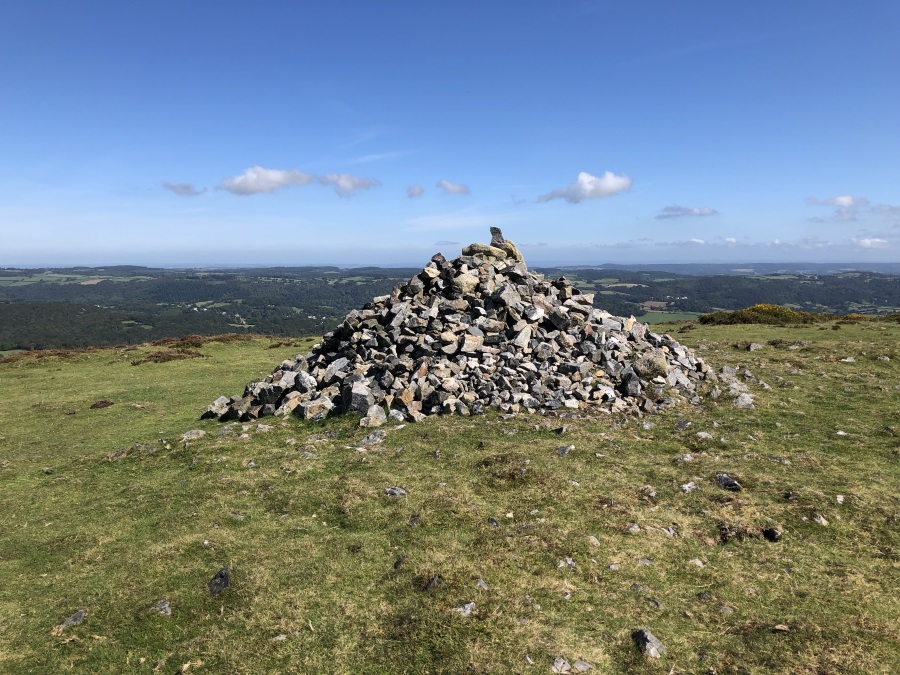 Before I went there, many people told me that Dartmoor was very beautiful, but even then I was totally overwhelmed when I got there. I have never been to a place like Dartmoor, so fascinating with its wilderness, beauty and ancient history. To me, it seems to be a little paradise.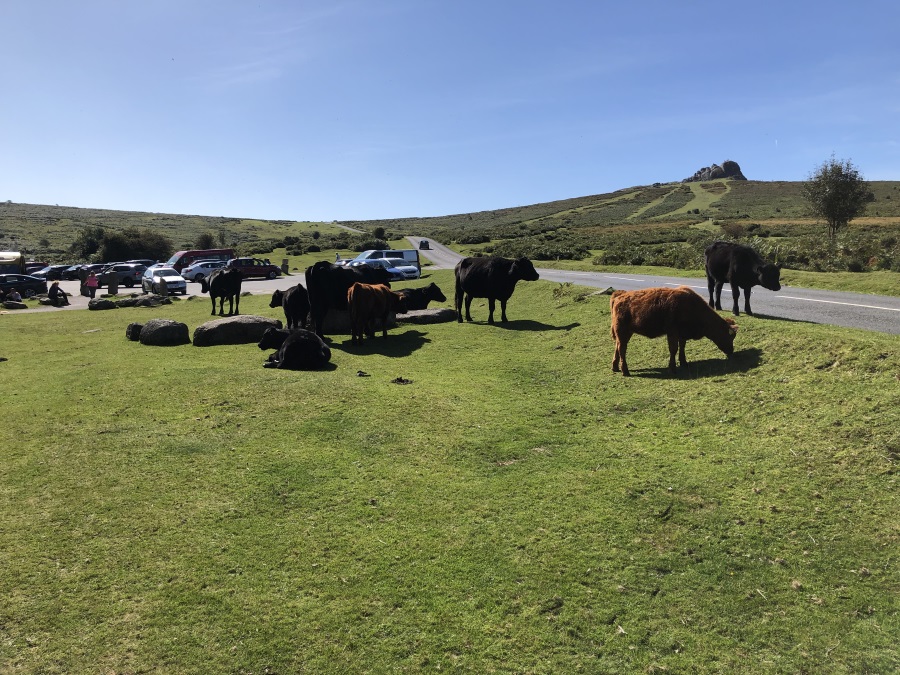 My trip to Dartmoor will always be a fond memory of my time in Exeter and I am pretty sure that this will not be the last time I visit. I can only recommend everyone who is staying in Devon to make a trip to Dartmoor, you will not regret it.
Related
0 Comments