This is such a great activity to get involved with and it can be done in a variety of ways to fit in with social distancing regulations which means even people who are still strictly shielding can get involved.
Version one
If you live in a household of just adults and older teens then you all can host one "Come Dine With Me" evening each, this can be all during one week or over consecutive weeks, which also helps spread the cost of any extra ingredients you might purchase over and above your usual shopping list.
Version two
If you live in a smaller household, or have very young children you may want to get other households of family or friends involved. Obviously you cannot go to each other's homes to host the evenings, so you can host a virtual version. Each person still hosts their individual evening, but instead of just giving your guests the menu, they are given your chosen recipes as well to cook as per your instructions. The evening is then hosted via zoom or similar but follows the same pattern as a standard "Come dine with me" evening.
Version three
You can combine the above two versions, to ensure that family or friends who are living separately, don't miss out on much needed social interaction and can join in the fun with your household.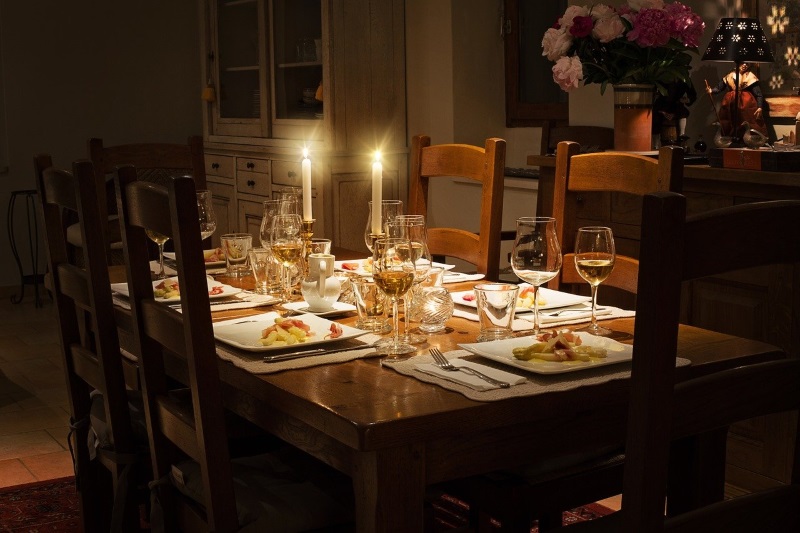 Top tips:
Decide who will host which date in advance so everyone has a chance to pre plan their evening.
Think of a theme for your evening, for example a style of cuisine such as Italian, an interest or hobby, such as music, rock n roll, or an event like a festival, Oktoberfest, literally anything that inspires you.
Once you have a theme, you can decide on any room decoration, guests' dress code, menu, drinks and entertainment (eg karaoke, games night, movie evening, quiz or charades)
Create an invitation with date and time of event, dress code and menu, usually 3 courses but not essential (if you are doing version two, you'll need to add recipes as well) - these can be handmade and given to your household or emailed/texted to other households in advance.
When each guest receives the invitation it is optional but fun to do a video documenting your thoughts of the menu in advance of the evening.
On the day of the event make sure you all "arrive" at the same time (by zoom or similar if you are doing version two), it can be fun to go outside your own front door and be welcomed back in.
Enjoy the evening, the food and entertainment.
At the end of the night each guest needs to rate the evening out of 10, but this needs to be kept a secret until the end of the final evening, this can be written down or again a short video.
The final evening needs to be rated and one person nominated to receive all the previous evenings score results – this is usually but not necessarily that evenings host.
Announce the winner, you may have decided on a prize or just the prestige of winning. Watch all the videos of the week.
Themed evening ideas
Traditional Pub Evening
Dress code: Casual
Entertainment: Karaoke
Menu:
Starter; Prawn Cocktail
Main; Rump steak onion rings peas & potato wedges
Dessert; strawberry ice cream sundae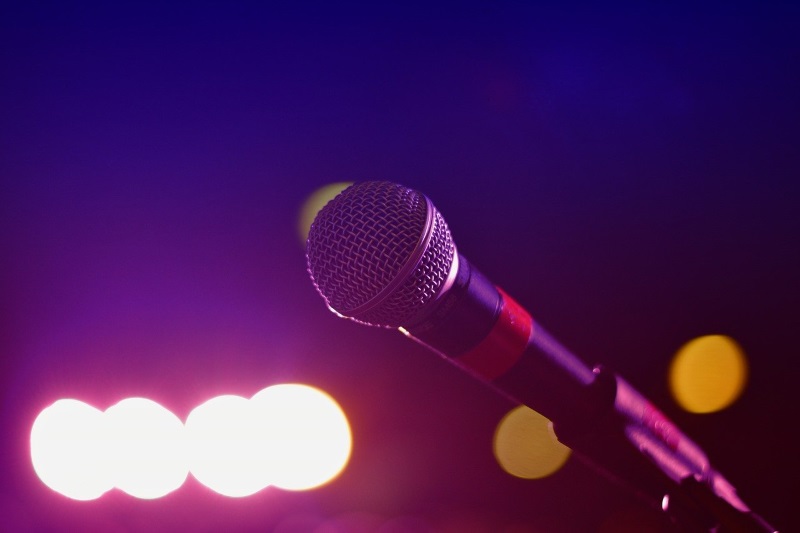 Casino Night
Dress Code: Black Tie & Posh frocks
Entertainment an evening of card games
Menu:
Starter; Watercress soup v
Main; Chestnut & mushroom pie with roasted seasoned root vegetables v
Dessert; poached pear with cinnamon & vanilla v
Followed by coffee and mints or a vodka martini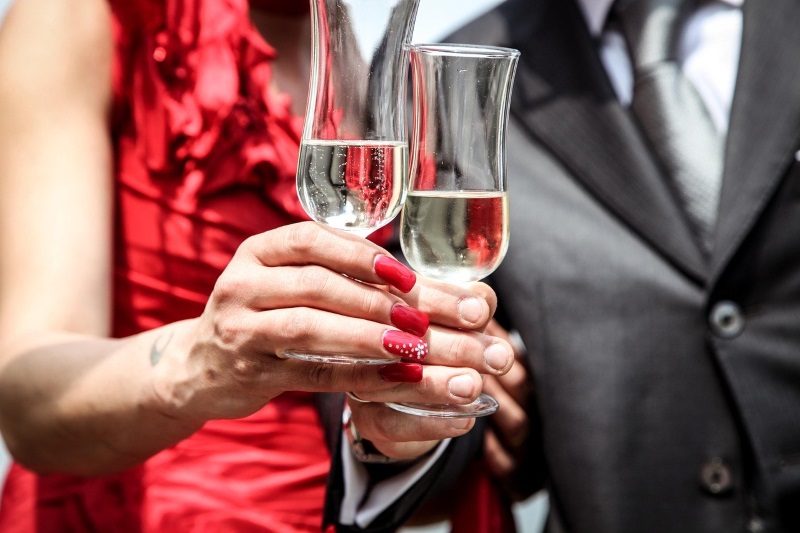 Chocoholics delight
Dress Code: Smart casual in your favourite chocolate bar colours
Entertainment: Movie night watching Willy Wonka & the chocolate factory, with hot chocolate marshmallows & cream
Menu:
Starter: chocolate, pear and cherry salad
Main: chilli con carne with dark chocolate
Dessert: chocolate eclairs
Followed by tea or coffee with homemade chocolate truffles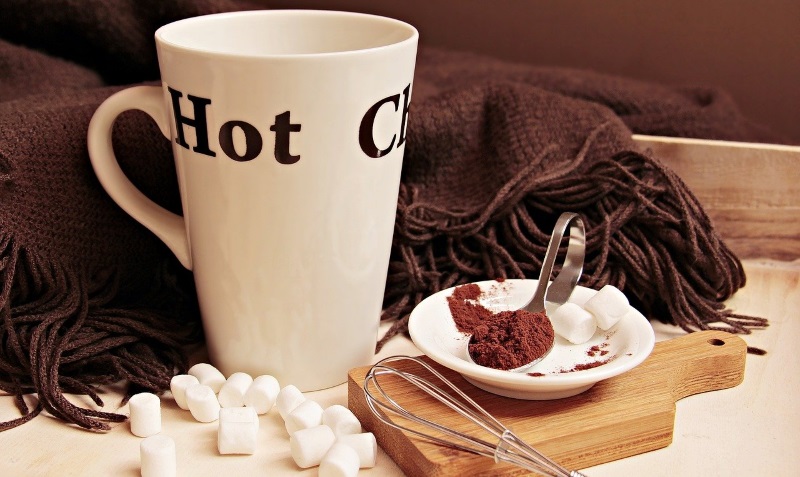 Related
0 Comments