Exercise, fresh air, and time together — what's not to love? But going on a nature walk can have even more benefits for your family. In this article, Rachel Clinkard from quality family footwear specialists Charles Clinkard shares her tips for getting the most out of your outdoor activities.
Family walks offer a great way to bond and get some exercise together. Getting out into nature also has a lot of benefits for kids' development, too, as spending time outdoors improves children's physical and mental wellbeing, motivation, and confidence. Research commissioned by the Wildlife Trust found that 79% of children felt more confident in themselves after participating in outdoor activities.
With this in mind, I'll take you through three easy ways you can make your walks more educational and fun, as well as provide some tips for what to take with you.
Go on a scavenger hunt
Scavenger hunts are easy to prepare and can be a lot of fun at any age, so they're great for walks with the whole family. Simply compile a list of trees, animals, sculptures, and other things you might encounter on your walk and see if your family can spot them. This is a great way to make kids more aware of their surroundings and learn about their local environment.
If you're looking for a challenge, you can make scavenger hunts more puzzling if you phrase the items on your checklist as a series of cryptic clues instead, a bit like a crossword. Alternatively, why not divide the family into smaller groups or pairs and make it a competition? Whoever can tick the most items off their list during the walk could even be given a prize.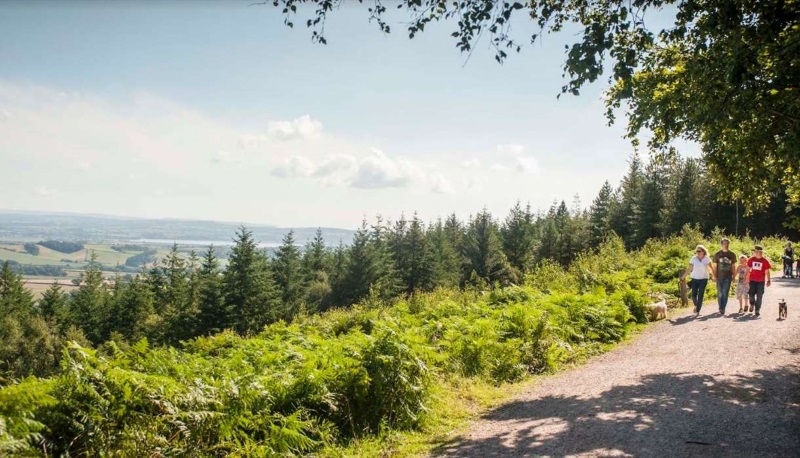 Haldon Forest Park
Learn about local wildlife
Kids love animals, so if you want to get them interested in the world around them then wildlife spotting is a great way to do that. In Exeter, we are fortunate to live in an area with plenty of nature and wildlife parks. As a result, our area is home to some of the rarest species in Britain! You can easily spot all sorts of creatures like squirrels, rabbits, and even deer, plus all manner of birds and seagulls. Take a book or download a free spotter's guide like these from the Wildlife Trust, and you're sure to spot something.
Even if the animals are shy, you can still go hunting for insects on your family walk. From worms to ladybirds and butterflies, to listening out for crickets and grasshoppers, there are all sorts of creepy crawlies that you and your kids can discover.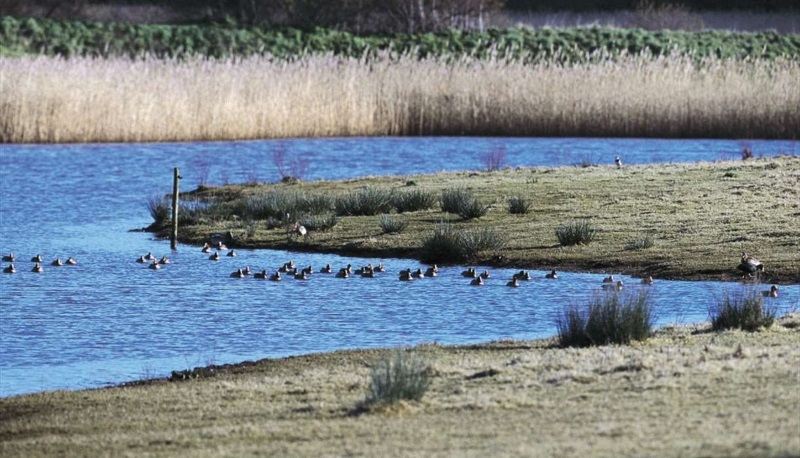 River Exe Estuary
Get crafty
You can get your kids interacting with nature in a hands-on way by incorporating crafts into your family walk. This will teach them about textures and the different organic materials that make up the natural world around us.
There are all sorts of crafts that are easy to do on the go, including bark rubbing. This is where you place a piece of paper over the bark of a tree and rub a crayon or pencil over the top, resulting in a pattern. This is a good way to compare the barks of different trees like oaks and birches, but they also look great too!
You could also gather twigs and sticks for weaving into wreaths, or you could encourage your children to collect different materials such as leaves to scrapbook later when you get home. Just bring along a container for these items and some wet wipes or hand sanitiser to clean your kids' hands with afterwards, particularly if you're bringing a picnic with you.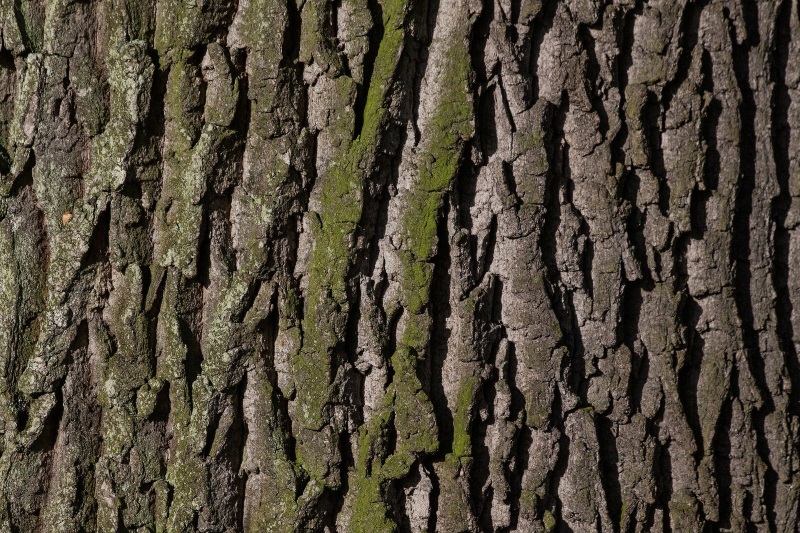 Wrap up warm
Before you go, you'll need to make sure you have the right clothing on for your family walk. If you don't, you'll likely have to turn back if someone gets cold or if you get caught out by the weather.
Cold is your main concern, but being too hot can be uncomfortable too. Kids will need to dress in layers so they can take off as many (or as few) as they like according to the temperature. Consider adding thermals or a long-sleeved top underneath their jumpers and fleeces. In terms of outerwear, they'll need a warm, waterproof coat. You should also kit them out with a hat, a scarf, and a pair of gloves, just in case the weather turns. They can carry all of these items in a backpack to keep their hands free on their adventure.
Aching feet are best avoided too, so sturdy and comfortable shoes are a must. As some activities will require you to leave the beaten track, you might want to choose boots or even wellingtons for your children to help them easily deal with the 'off-road' terrain.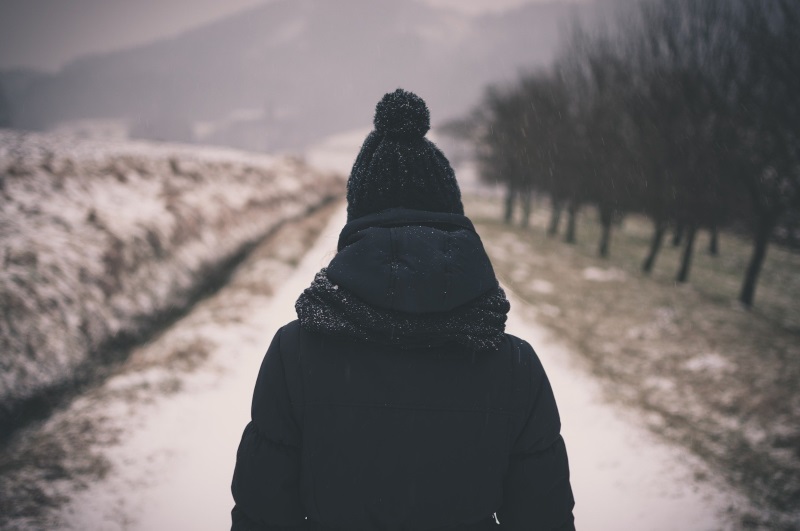 These are just a few great ideas to get your kids interacting with nature in a way that is educational as well as a lot of fun. Try them on your next family walk and you're sure to discover lots about the world around you.
Related
1 Comments