We can't wait to welcome you back to Exeter after 12th April! Today you can plan and book, then visit us later - we aren't going anywhere! We can work together to make our city and its glorious surrounding countryside and coastal areas safe & pleasant places to visit...
Escape the Everyday responsibly
Thinking of travelling to Exeter this spring? Fabulous idea. Check out these top tips from VisitEngland to make the most out of your trip to our incredible city!
Plan and book ahead. If your plans change, remember to cancel in good time so your table or room doesn't go to waste
Respect, protect and enjoy nature and the great outdoors
Avoid tourist hotspots and check out England's hidden gems instead
Be kind to staff and locals, and support local independent businesses where you can
Follow social distancing rules, wash your hands regularly and wear face coverings where necessary
Look out for the We're Good to Go mark – it shows businesses that are operating in line with government COVID guidance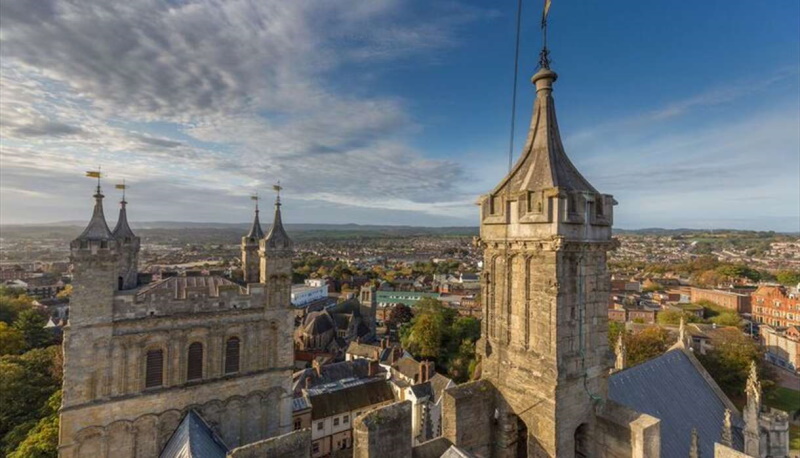 Follow the countryside code
We know you'll enjoy our part of the country just as much as we do. When visiting please follow the Countryside Code, which asks you to:
Respect everyone - be considerate to those who are visiting and live in the countryside, do not block access to gateways or driveways when parking and keep to marked paths
Give livestock horses and wild animals plenty of space and follow farmer's directions
Share the space - slow down for horses, when cycling give way to pedestrians and horses on bridleways
Check your route and local conditions - make sure you know your route before you set off. Check weather, tide and water conditions
Be aware of your rights and permissions when camping, freshwater swimming & fishing
But most of all - enjoy the adventure, have fun and make memories! Read the full Countryside Code here before you visit.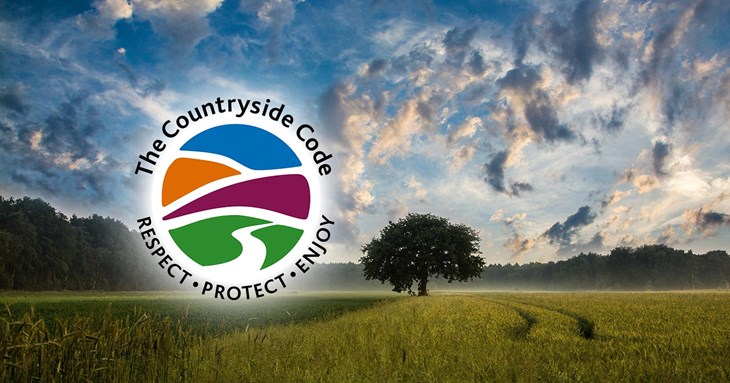 Protect the environment
It's important to take care of the environment, to ensure that our outdoor space is fun and safe for all visitors and residents - let's not forget the nature and wildlife too! Whilst exploring our beautiful green spaces and beaches, please follow these rules set out by the Countyside Code:
Take your litter home - leave no trace of your visit
Take care with BBQs and do not light fires
Always keep dogs under control and in sight
Dog poo - bag it and bin it - any public waste bin will do
Care for nature - do not cause damage or disturbance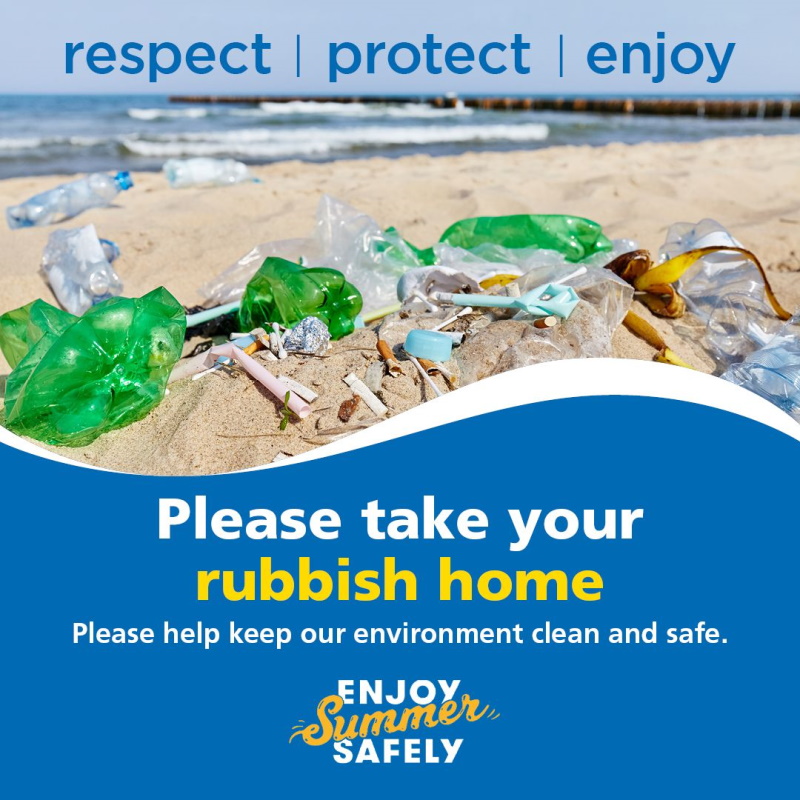 Keeping safe shopping on Exeter's high street...
We want you to enjoy shopping safely within Exeter! Whilst you're browsing the stores in Princesshay Shopping Centre, Guildhall Shopping Centre and our independents, please be sure to follow the safety prodedures to ensure that everyone's return to retail will go as smoothly as possible:
Stick to the one-way system along the pavements - these can be seen on the overhead banners over the high street!
Please use the hand sanitisers provided as you enter each store
Ensure your wear face coverings as you enter each shop and every enclosed space
Keep a safe distance between you and other shoppers as you queue to enter each building/walking around the city centre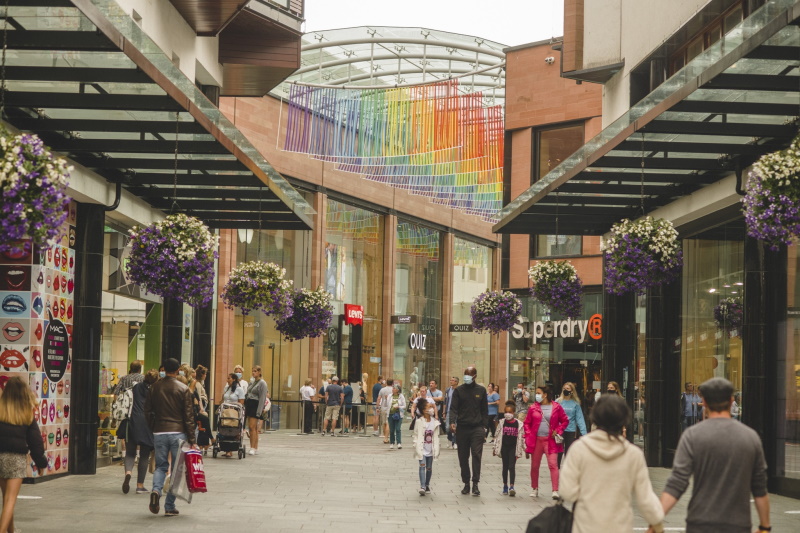 We can't wait to welcome you back to Exeter this spring! #RespectProtectEnjoy
Related
0 Comments