Your friendly local theatre by the Quay is finally ready to open its doors to the public once more. We have a fantastic season ahead; with in-house
and visiting shows, there's something for everyone.
The season will kick off with Lockdown Wonderland, a devised show directed by Plymouth's The Wheel director, Kevin Johnson. Created as a reflection on the past year, Lockdown Wonderland is an exploration into the 'Rabbit Holes' our minds wandered down during lockdown. Taking inspiration from Lewis Carroll, the production is a visual, playful, and reflective piece.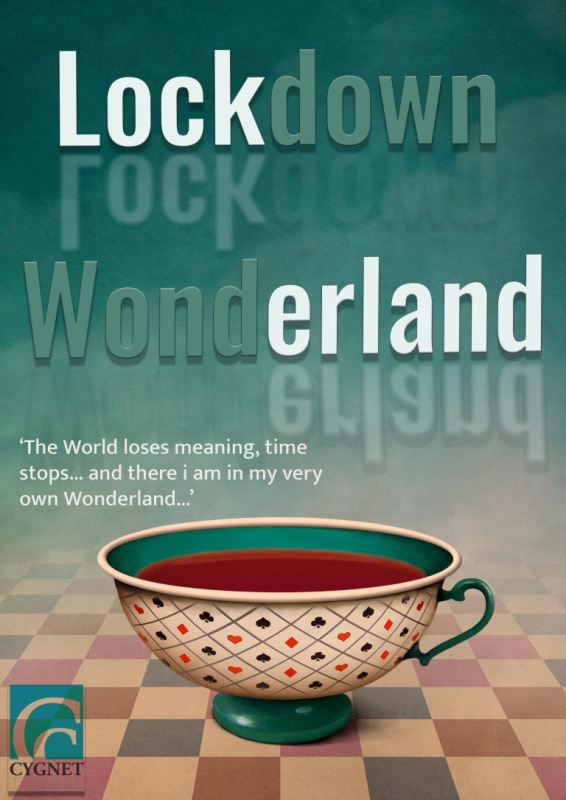 This will be followed by a rep-season of phenomenal women in three shows. Meek is a haunting vision of ruthless state control, tense friendships and one woman's determination not to be broken. A tale which reflects on our own fraught times. The Players reveals where power truly lay in the Elizabethan age, and why. Towards the end of the reign of Elizabeth the First, a group of the period's most influential women wait at the house of the Countess of Derby for the arrival of a troupe of
travelling players. As they wait, they engage in a battle of wits and wills that will shape both their world, and our own. The Boy Actor is another foray into Elizabethan history. Aspects of the most personal history of Elizabeth the First are revealed in this play as, with a mixture of affection, humour and inspiring majesty, she allows herself to be charmed by a young aspiring actor whose dearest ambition is to join Shakespeare's company.
We have a number of exciting visiting shows, including Kemp's Jig, a "horrible histories" for all ages, Kemp's Jig tells of Shakespeare's forgotten clown and his Morris dance from London to Norwich in a bizarre publicity stunt. The Wheel is bringing Medea, taking on this iconic Greek tragedy, in a powerful, poetic and physical retelling. Bred in the Bone Theatre Laboratory are presenting a double-bill. Orpheus by Nick Borsack is an adaptation – an odyssey into monologue, the poet longing to find his song. DROUGHT is a compositional performance poem adapted to film, written and performed by Kit Radford, untangling cultural myths and psychic trauma on the collective female body through landscape, language and song.
Our season finale is She Ventures and He Wins, directed by the fabulous Amanda Knott. An hilarious Restoration romp jam-packed with gags and innuendo, fuelled by cross-dressing and deceit, as two smart young women take control of their romantic lives.
For full details of all shows, dates and ticket information please go to www.cygnettheatre.co.uk
How are we keeping our audiences safe
Are we a safe venue?
Cygnet Theatre has been awarded the Visit England "Good to Go" kitemark for our Covid measures.
We've introduced pre-ordering for interval drinks. These will be delivered straight to your seat.
You won't need to present a printed ticket to get into the theatre, we've gone digital!
On arrival your temperature will be checked. If raised, you won't be able to stay for the performance, however you can transfer your tickets (and those of your party if you wish) to a different performance or have a full refund.
We've introduced a one-way system with arrows, we'll have stewards on hand to help, please do follow their instructions.
We have socially distanced seating in place and always adhere to government guidelines.
We have hand sanitising stations readily available and undertake enhanced cleaning throughout the building.
We will be releasing one row at a time when exiting the building, please be patient whilst we are doing this.
Can I still buy ice cream and drinks?
Yes, when you arrive you will be asked to pre-order your interval drinks and icecreams. These will be delivered to your seat in the interval, and payment will be taken at that time.
Related
0 Comments