It's difficult to say exactly how life was when The Turk's Head in Exeter, first opened its doors as a public house, or as we know today, a pub. However, we can try and imagine...
Established as a tavern over 700 years ago and first mentioned in a deed of 1289 by which the civic authorities granted the owner of the land the right to place a beam against the wall of The Guildhall for a rent of one penny a year. That may seem little to us now, but back then it was a fair charge. It's gone up in price since then, and now the rent is now two pennies a year. A bit steep if you ask me...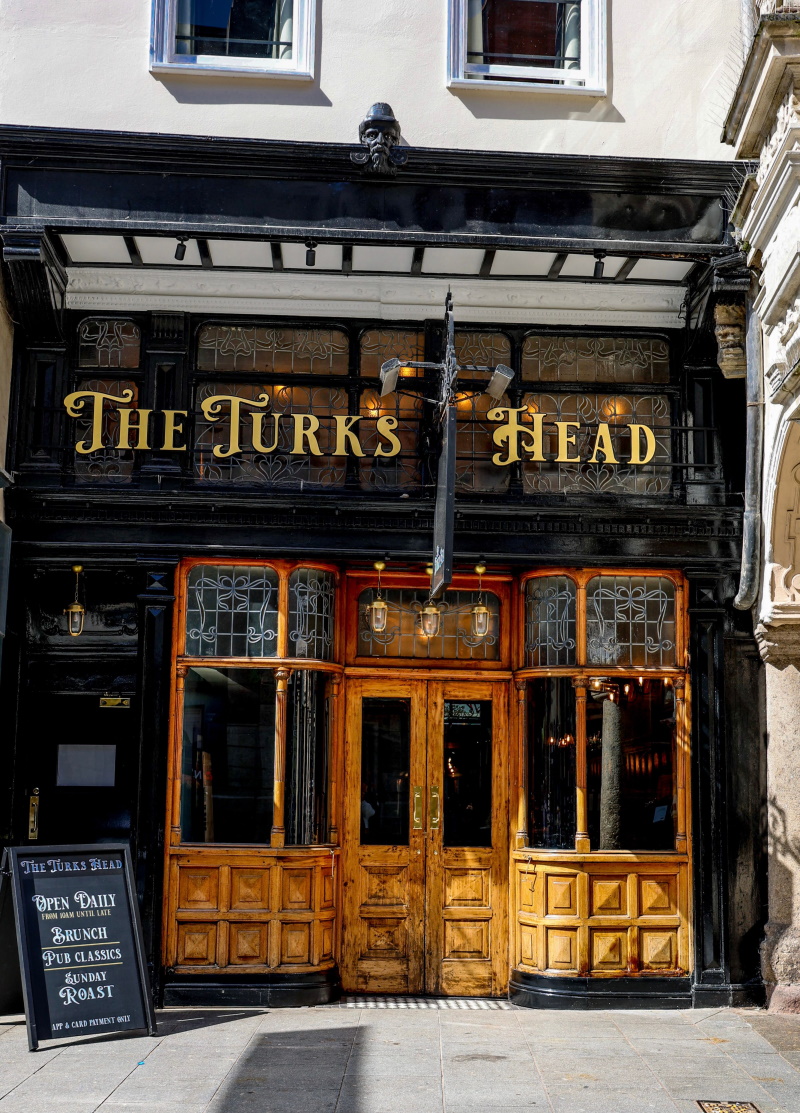 Situated next to The Guildhall, the name was chosen – or so it would seem – from a Turkish prisoner who was kept in one of the cells that is located in the tavern's cellar! Not sure if this means The Turk's Head will see ghosts around the cellars, but if they do, get them to check the gas and change the odd keg every now and again.
As we know, Exeter is saturated with history, and this historical pub is just one of the many gems that the city holds. Accentuating the historical medieval features, City Pub Company has brought this building back to life, including rejuvenating the rooms.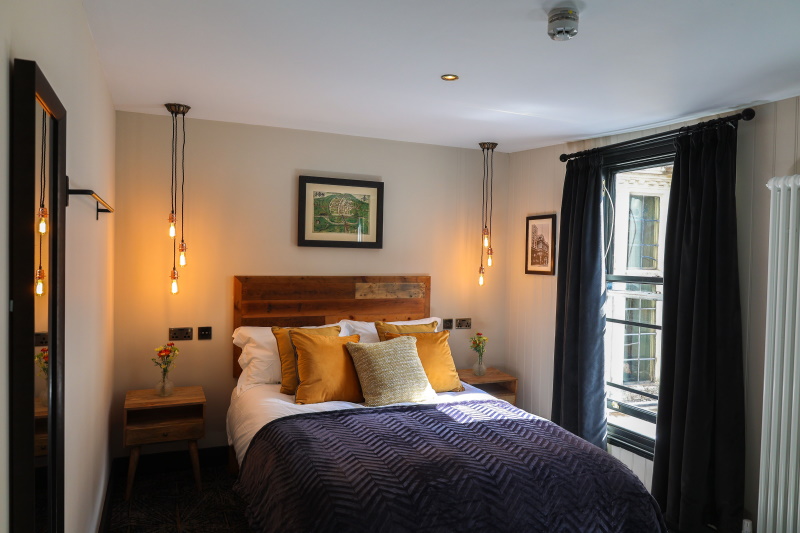 Imagine, walking around the streets of Exeter, taking the same steps as those weary travellers whom made it to Exeter on foot or, if lucky, via horse and carriage and spending the night in the same rooms they did. What was the purpose of their visit to The Turk's Head? What did they do in Exeter? Will you be doing the same things?
The Turk's Head has also added features to the building to bring it back to life, however, they have kept two areas within the vicinity in their former glory. Both Dicken's Corner, situated downstairs, and The Snug, found upstairs still have the original stonework and fireplaces, which have been there since the very beginning.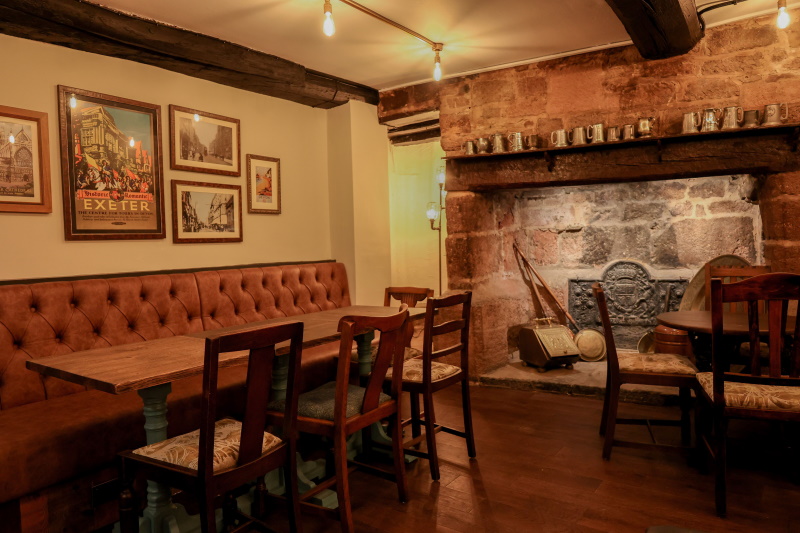 It is rumoured that Charles Dickens often visited The Turk's Head back in the day and when you visit the venue you will find many nods to the man himself. Including a lot of the beer that is brewed in house. Our favourite is the beer Fat Boy, as it is said that Dickens named one of his characters from Pickwick Papers after one of the inn's servants.
In an ever-changing world, there is something to be said to visiting such a historic site in a historic city and enjoying a tipple or two while relaxing somewhere that has stood the test of time. Some things just aren't worth changing.
Related
0 Comments