Get your comfiest walking boots on, it's time to get out and embark on Exeter's recently-updated heritage trails! These self-guided activities are a great way to discover Exeter's fascinating history and to discover parts of Exeter you may haven't already visited. We've highlighted our favourite reasons why you absolutely HAVE to follow the trails...
Learn about Exeter's fascinating history
Pre-dating the arrival of the Romans in AD 50, Exeter's history is rich and long. Learn how Exeter looked in Medieval times and also find out about our city's historic woollen cloth trade heritage. Bring your pens and paper - there are interactive quizzes and activities the entire family will enjoy.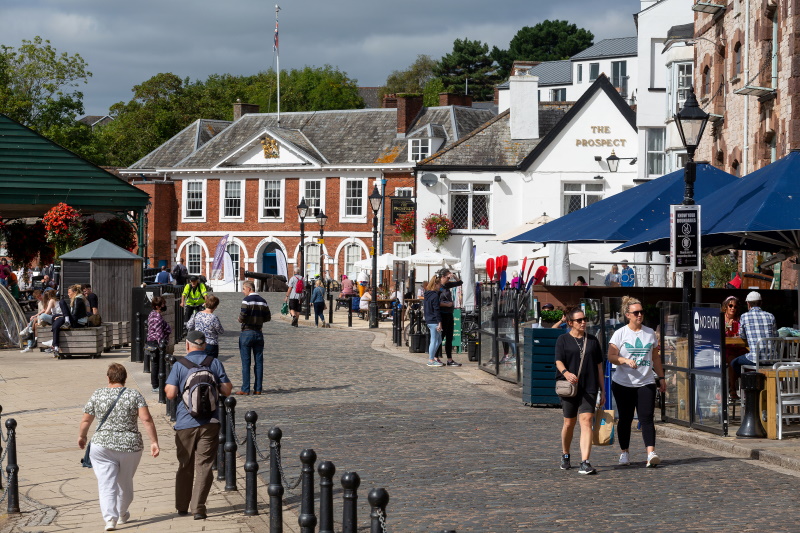 There are 3 different trails
Each heritage trail has been updated with colourful, inspiring artwork that bring Exeter's history to life. Click below to find out which trail is best for you and to download your self-guided maps: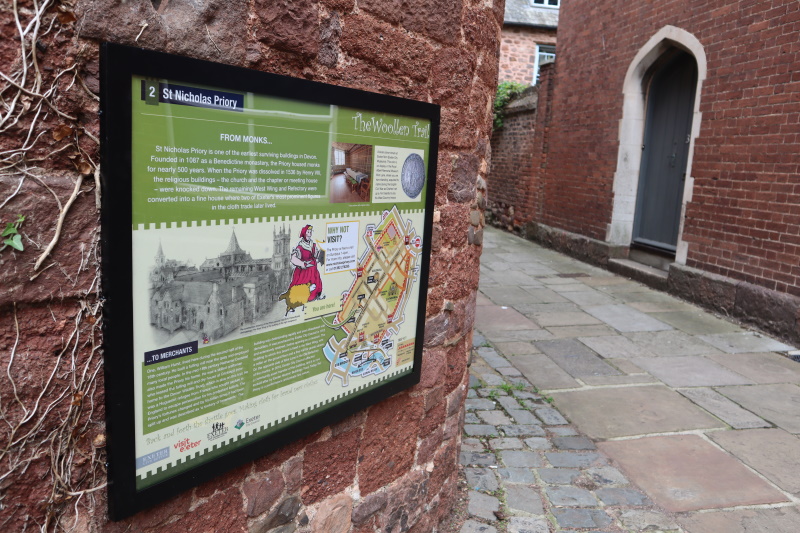 Get your steps in
Whilst on one of Exeter's heritage trails, you'll not only learn interesting facts about our city, but you'll also squeeze some exercise into your day too. It's a win-win!
Admire Exeter's beautiful sights along the way
Make sure your camera or phone is charged - following the heritage trails is a great way to spot the most wonderful sights our city has to offer! Don't forget to tag our Instagram account when you post online, follow below!
Add places to your must-visit list
Whilst you're wandering around our incredible city on your self-guided trail, we're sure you'll spot a restaurant you haven't been to, a shop you'd like to visit, an upcoming event on a poster, or a scenic spot that you'd like to re-visit.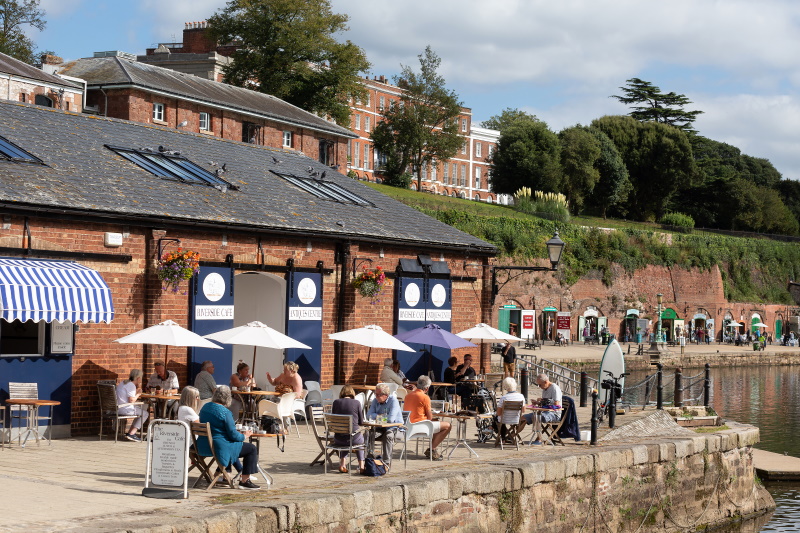 Enjoy the fresh air
Need a reset? Whether you choose to follow the City Wall Trail, the Woollen Trail or the Medieval Trail, you'll breathe in some fresh air and soak in some essential vitamin D. Feel refreshed after some light outdoor exercise and having learnt new facts about our city.
The trails are free to enjoy and no need to book
Everybody is looking for free days out at the moment. All three heritage trails are completely free to explore and you don't need to book! Complete them all close together or enjoy multiple days out adventuring around our wonderful city. Tell your friends and family and walk the trails again and again in years to come!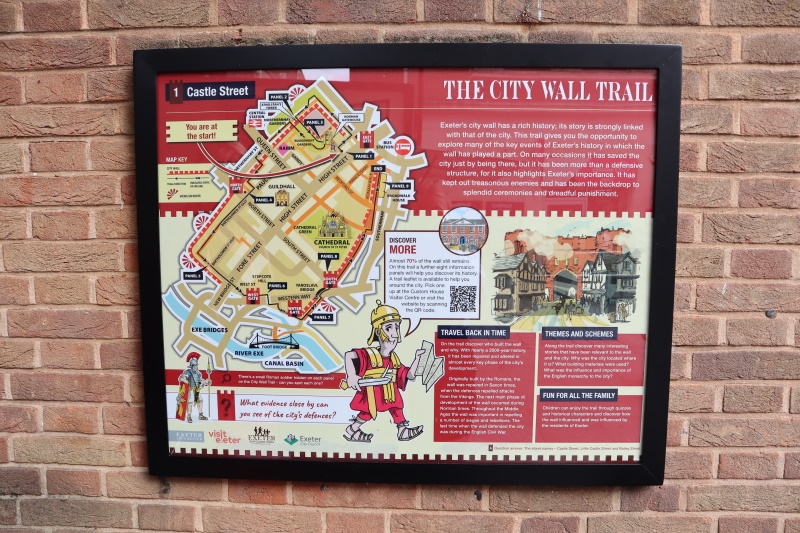 Related
0 Comments