Cocktail enthusiasts, this is your week, Exeter Cocktail Week is in full swing! This event will take you on a delightful journey through the city's best bars and their exclusive creations. Whether you're a seasoned connoisseur or just dipping your toes into the world of mixology, we've gathered some insider recommendations and popular survey picks to guide you through this exciting week of sipping and savouring.
Let's look at the cocktails that are stealing the spotlight during Exeter Cocktail Week so far!
Exploring the Blogger's Favorites: @graciasandgarlic who is a local food & drink blogger, who had the pleasure of sampling a range of cocktails during a press preview, highlighted two standout favourites. Margoux's refreshing "Pearly Legal" delighted with its pear vodka and Italicus Bergamot liqueur, beautifully balanced with lime and soda. The Cocktail Club wowed with their exquisite creation, "Hypnos," featuring Tanqueray No. 10 Gin, Lillet, grapefruit, orgeat, and a touch of poppy seed syrup.
A survey was conducted among Exeter Cocktail Week social media followers and attendees, and their feedback further solidified the must-try status of these cocktails:

Electric Lemonade
Quayside Distillery's zesty creation combines Quayside Lemon Verbena Vodka, Blue Curacao, soda, and lime for a refreshing burst of flavours.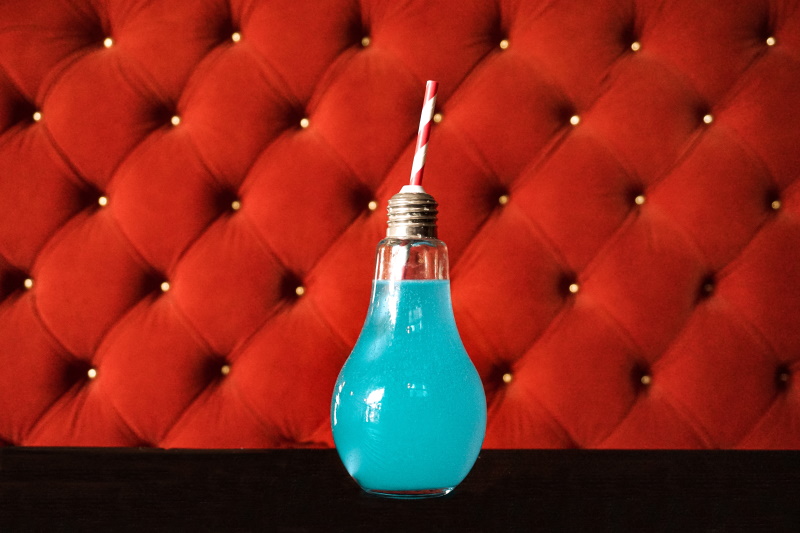 POMM Martini
Quayside Distillery continues to impress with this innovative blend of Quayside Coastal Gin, Monster Munch Distillate, and Regal Rogue Dry Vermouth.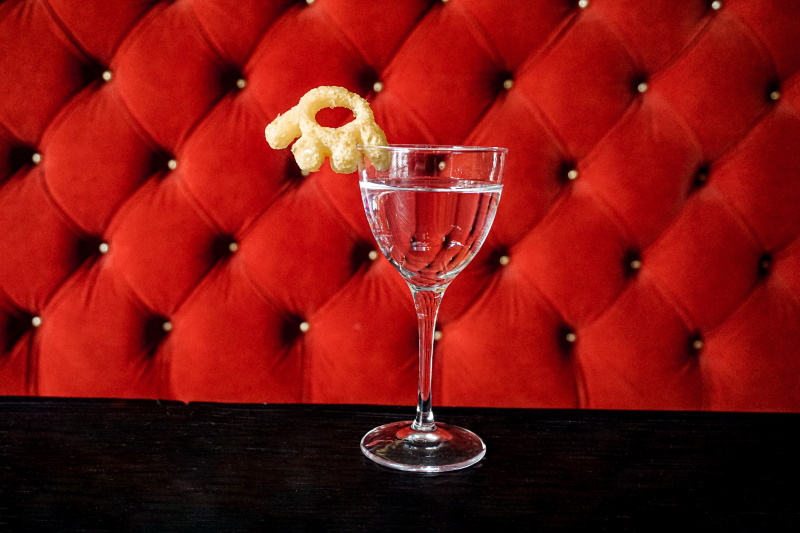 Purple Emporer
Artigiano's royal concoction features Tequila, Homemade Rose Vodka, Lillet Blanc, Triple Sec, pomegranate, lime, and chocolate bitters—a majestic treat for the taste buds.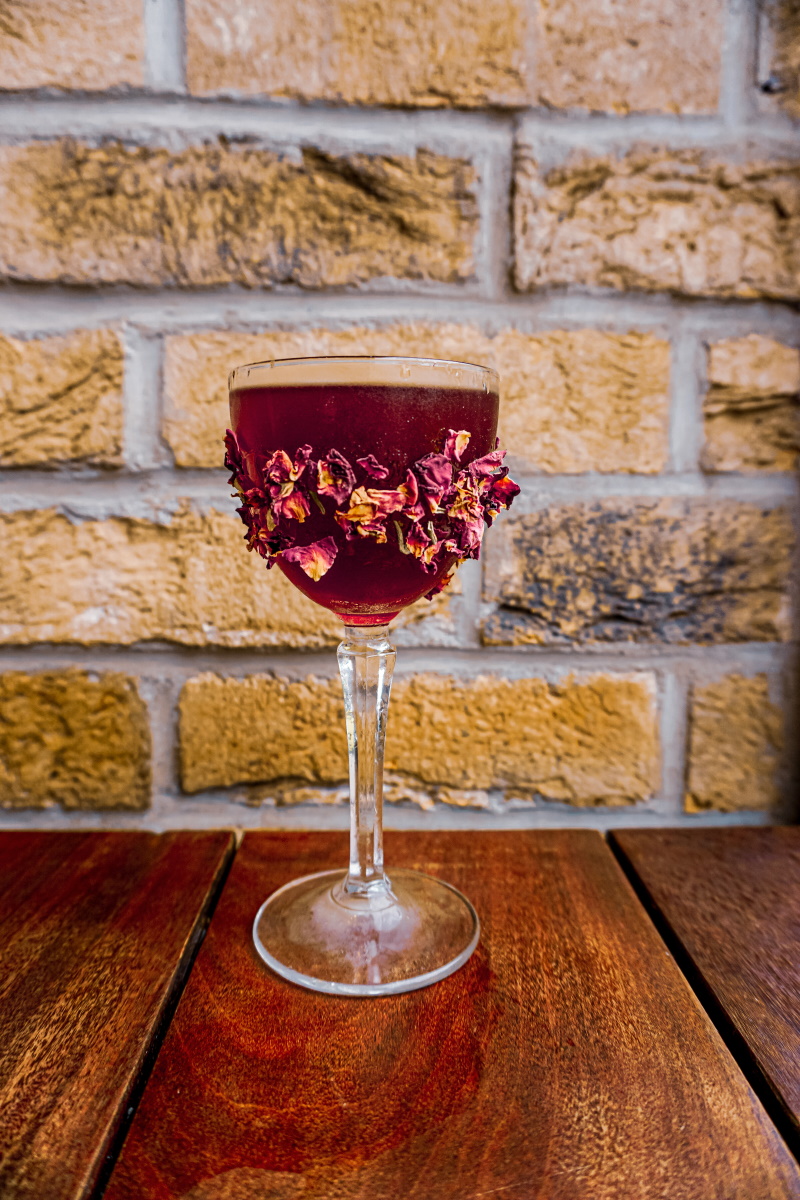 Mayan Hurricane
The Terrace's captivating creation boasts Mundo Tequila, passionfruit liqueur, grapefruit and sherbet syrup, pineapple, lemonade, and lime—a tropical storm of deliciousness.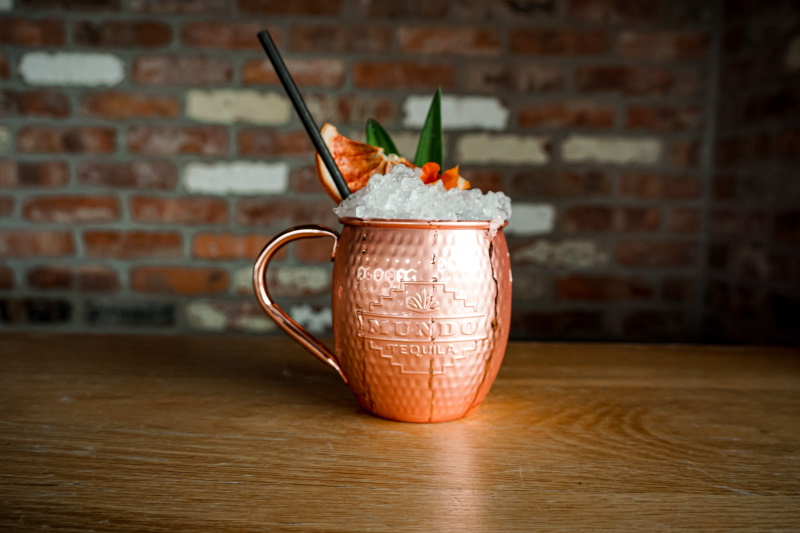 Boom Lagoon
Boom Battle Bar takes you on a journey with their vibrant blend of rum, Blue Curaçao, grenadine, passion fruit syrup, and pineapple—a true explosion of flavours.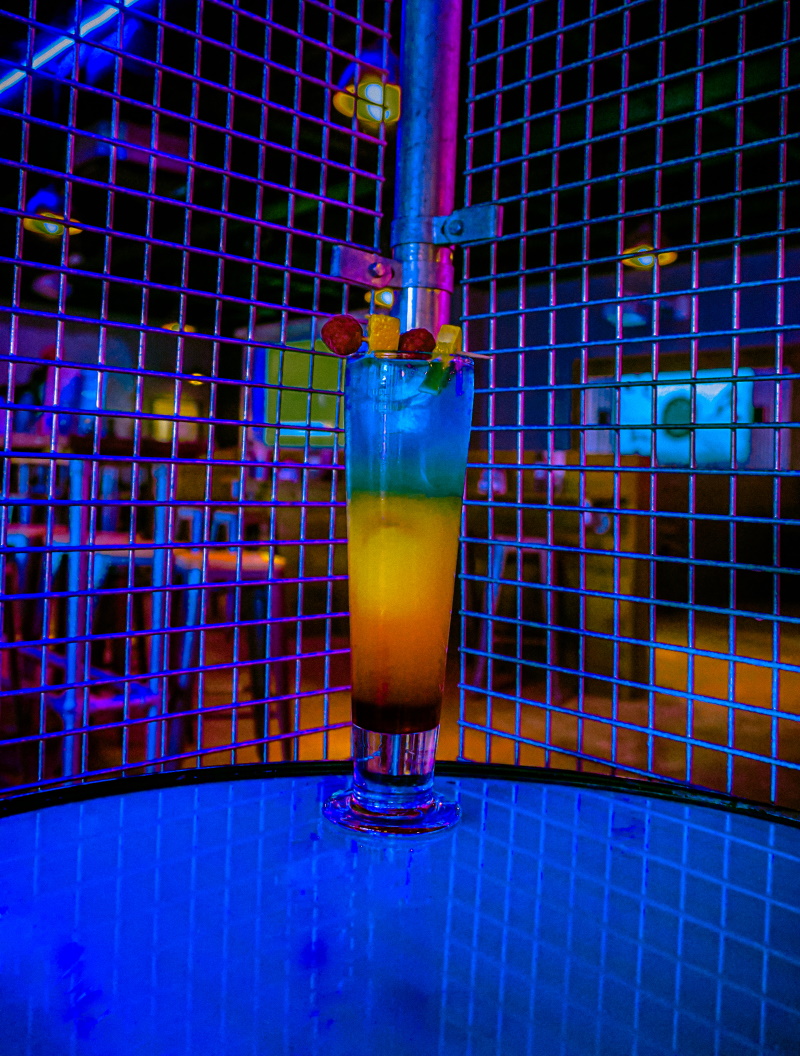 Princess Knees
Margoux Gin steals the spotlight with this regal mix of Margoux Gin, Princesshay Honey, lemon, orange, and homegrown basil—a cocktail fit for royalty.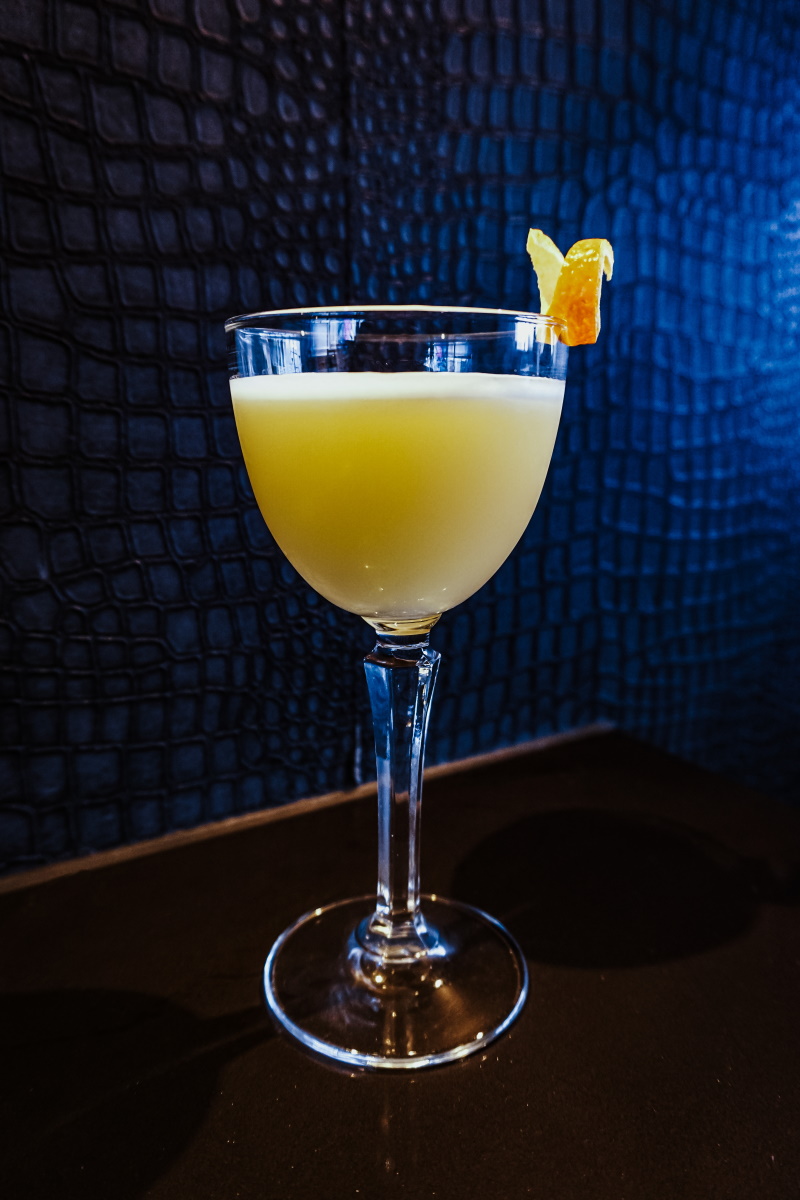 Botanist Garden
The Botanist Exeter impresses with its garden-inspired delight, blending Hendrick's Gin, hibiscus, lemon, cloudy apple, and fresh mint—a sip of nature's charm.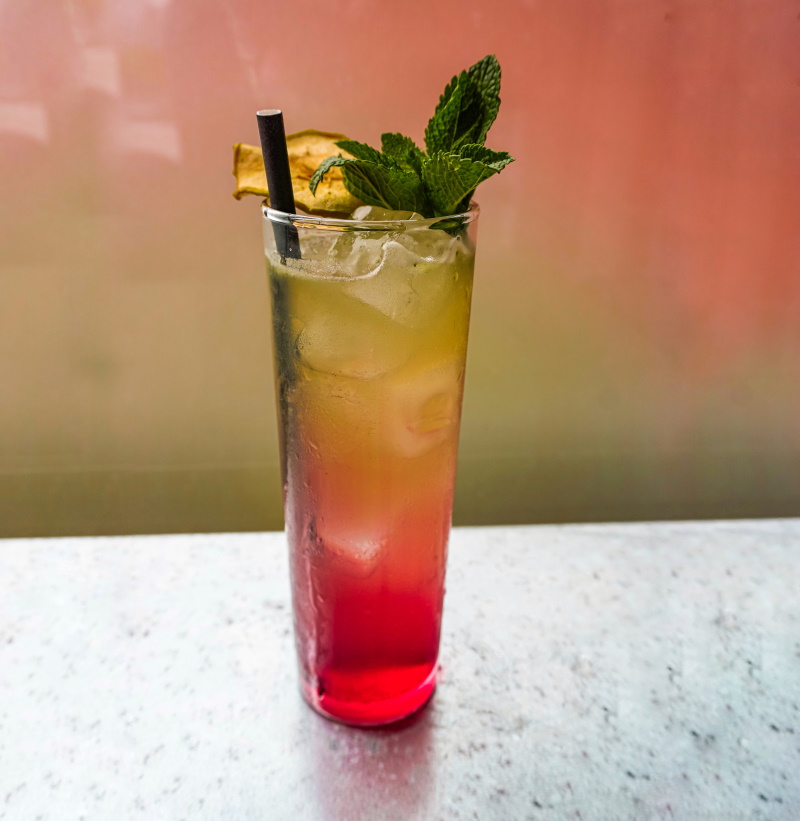 Pearly Legal
As recommended by the blogger, Margoux's cocktail reigns with its blend of pear vodka, Italicus Bergamot liqueur, lime, and soda—a sophisticated choice.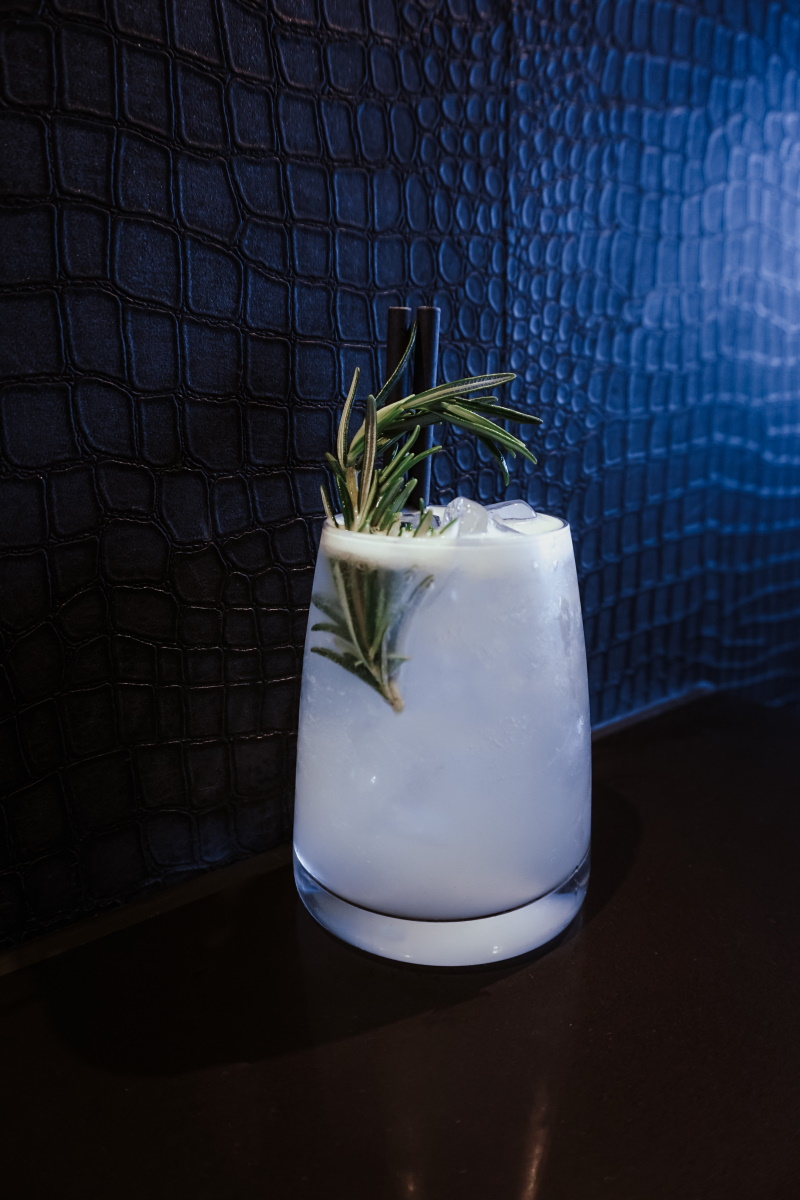 Sunset Spritz
Mango's Café & Bar captures the essence of a summer sunset with their Tarquin's Elderflower & Grapefruit Gin, St Germain Elderflower Liqueur, Prosecco, and soda spritz.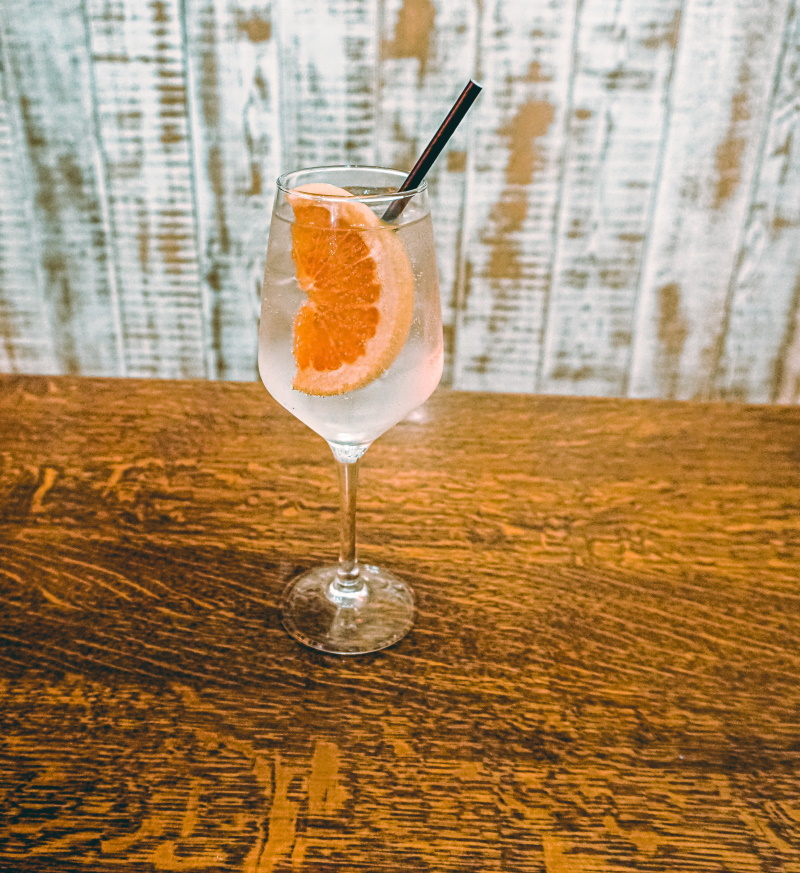 Sunset Paradise Margarita
Hotel Du Vin brings the summer feeling with this one, a mix of Jimador Tequila, Passoa, Orange, Passion Fruit, Agave and lime promises to impress.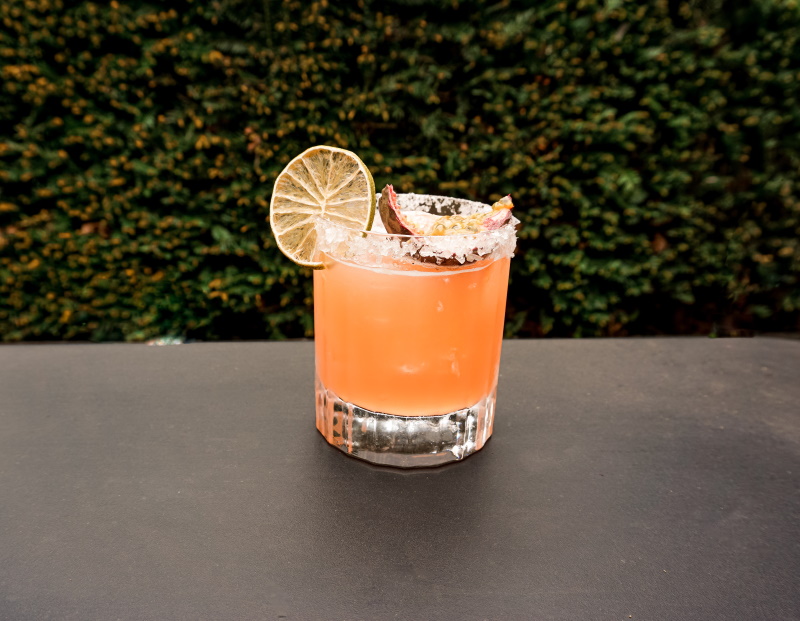 Exeter Cocktail Week promises a unique celebration of the city's cocktail scene, and these top picks from both bloggers and survey participants are sure to be among the stars of the show, especially since the majority are just £5 with the Exeter Cocktail Week wristband. You can view all of the cocktail recipes here.
But, we will know for sure soon as every cocktail on offer during Exeter Cocktail Week will be in the running to win the coveted Cocktail of the Year 2023 trophy, where the winner is chosen by you!
So gather your friends, embark on this tantalizing adventure, and indulge in exclusive £5 and showcase cocktails in 17 of Exeter's best bars.
Exeter Cocktail Week wristbands are available to buy online during the festival for immediate collection from Boom Battle Bar, visit exetercocktailweek.com to purchase.
Related
2 Comments