On this month's guest blog, Tara Smith from Tara's Busy Kitchen tells us her favourite foodie spots in Exeter. Born and living in Exeter, Tara champions local food and producers, celebrating everything good about food!
The Exploding Bakery
The Exploding Bakery is my favourite cafe/coffee shop/bakery in town. Serving in my opinion the best coffee that they carefully select and prepare to perfection. You won't find skimmed milk here, much to the dismay of many. In fact one complaint highlighting this made it to their "wall of fame" in the toilets!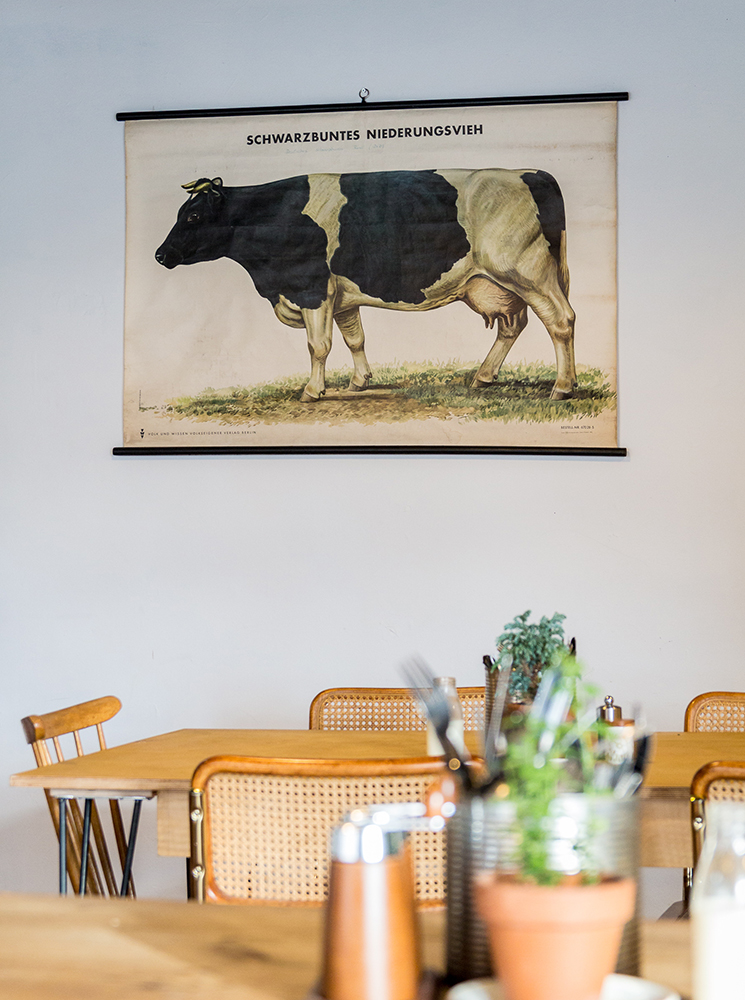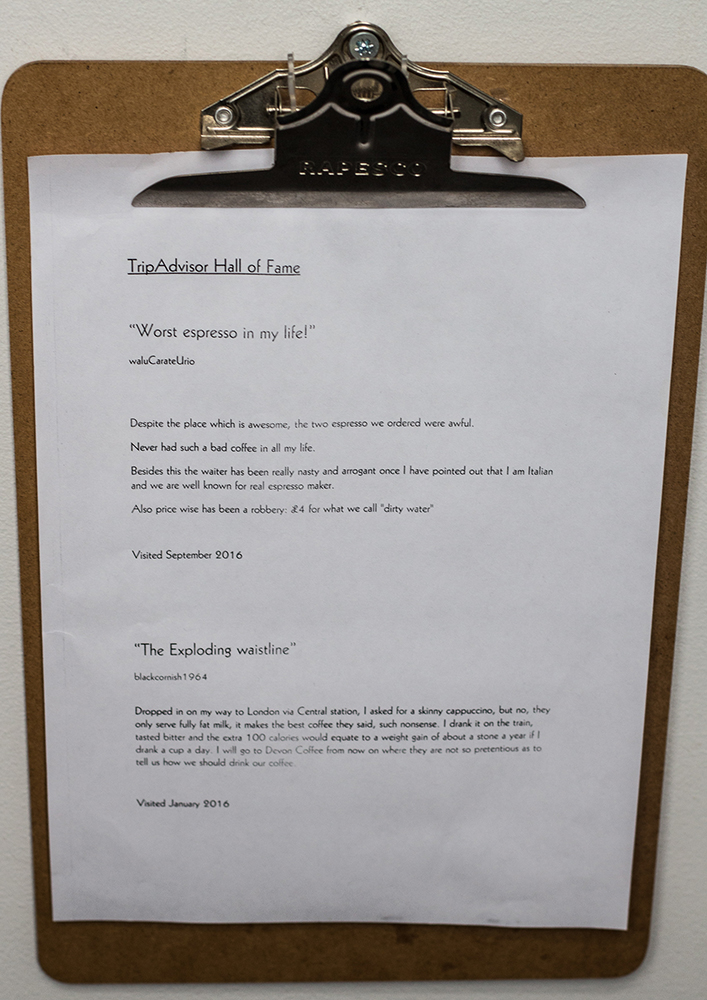 The Exploding Bakery has recently expanded, taking over a unit next door enabling you to sit in and enjoy your coffee and the most wonderful cakes and savouries at your leisure. All the cakes and savouries are made on site and the delicious aromas of them baking waft through the shop to tempt you... clever marketing I'd say!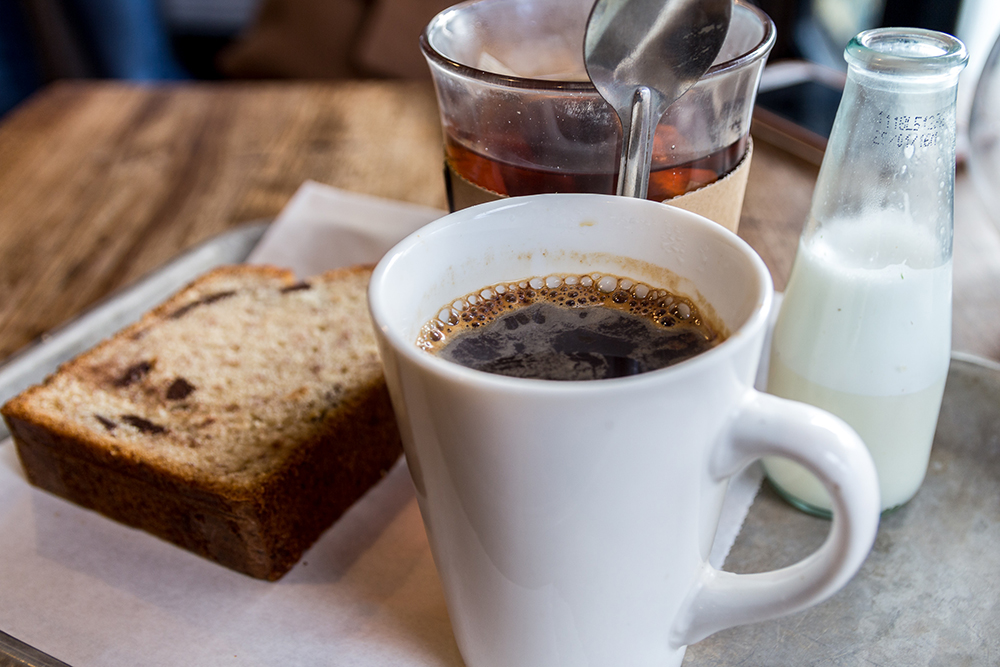 You will find the Exploding Bakery on Queen Street next to Central Station
The Hour Glass
My go to venue for dinner and special occasions. I have lost count of the times I have visited for various birthdays, Christmas and New Year celebrations. The menu is small but perfectly thought out. There are dishes for the more adventurous and the timid alike. They have an extensive carefully selected wine list and an outstanding selection of rums!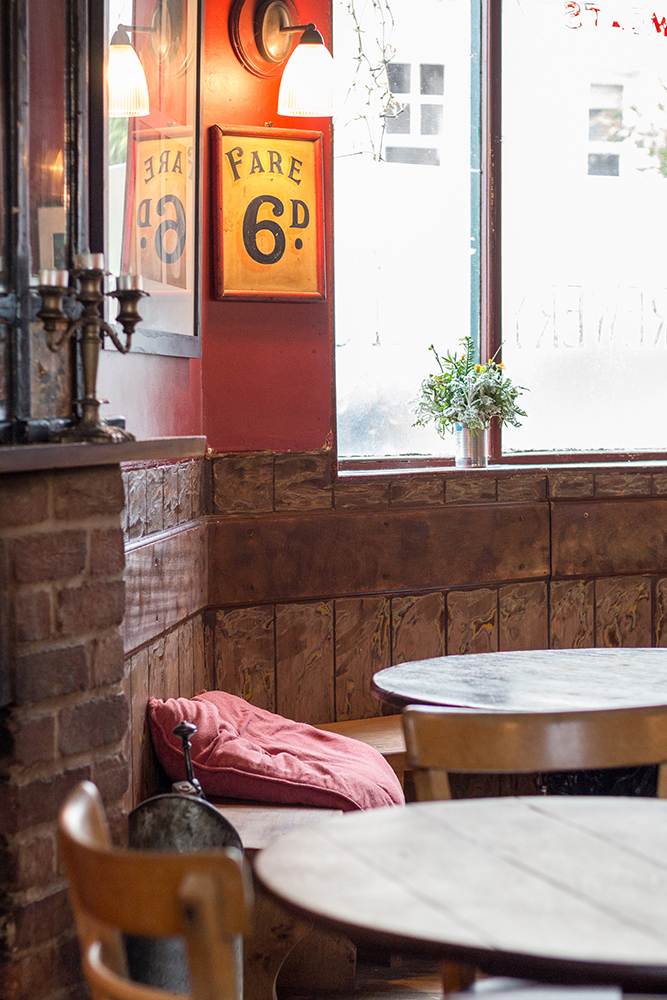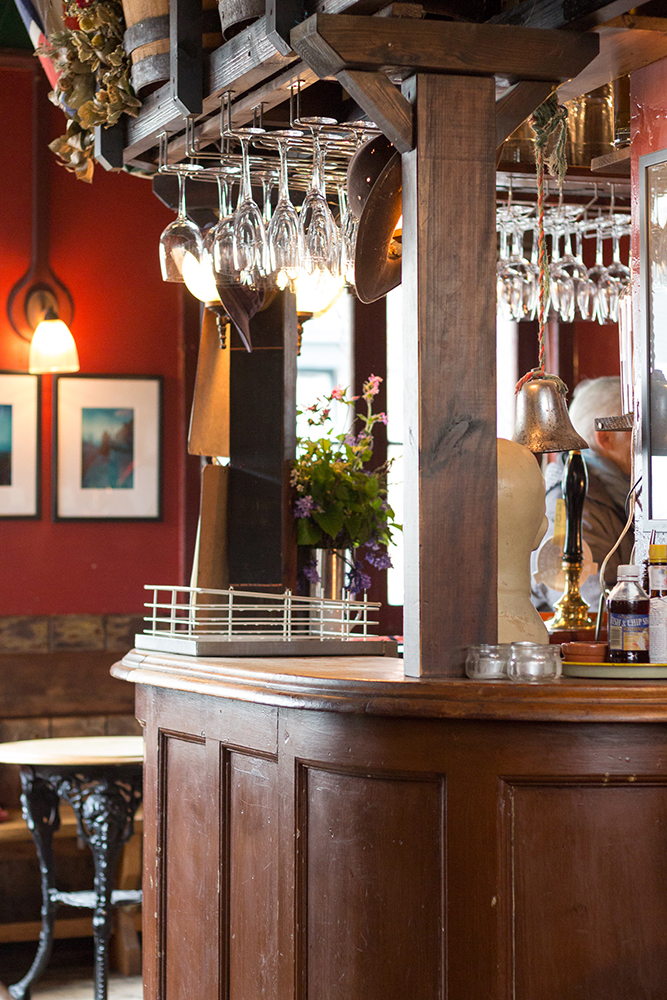 I find the atmosphere perfect for my taste. Dim lighting, plenty of background noise and even a pub cat! What more could you want... food that never disappoints, great wine and cats!
You can find The Hour Glass on Melbourne Street.
Harry's Restaurant
Harry's is the most friendly of places. Family run and it shows. You get a warm welcome when you arrive and top notch service from start to finish. They do the most amazing brunch and it is a regular haunt of mine as I live a stone's throw away.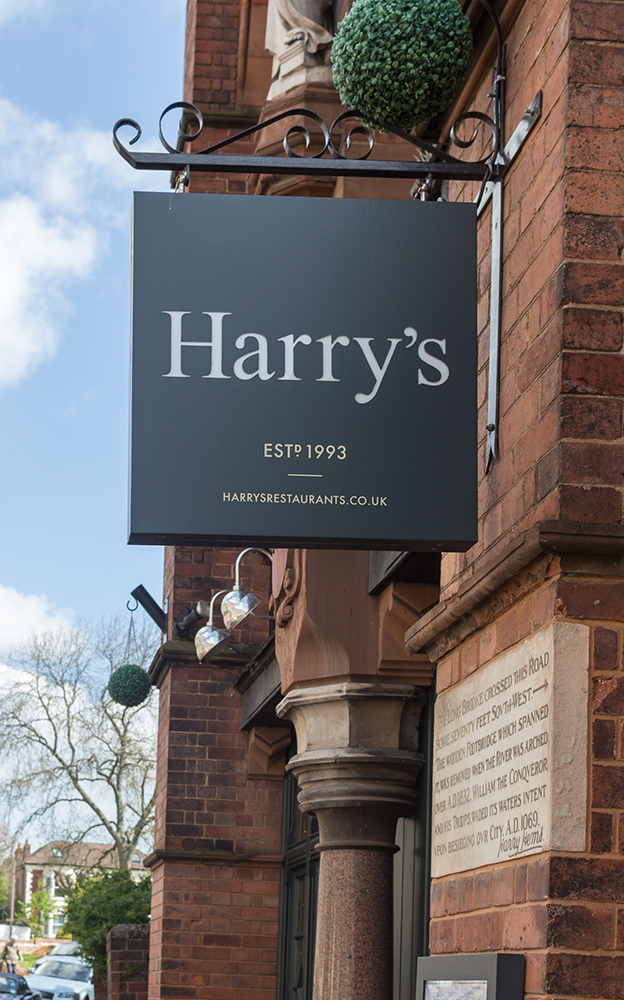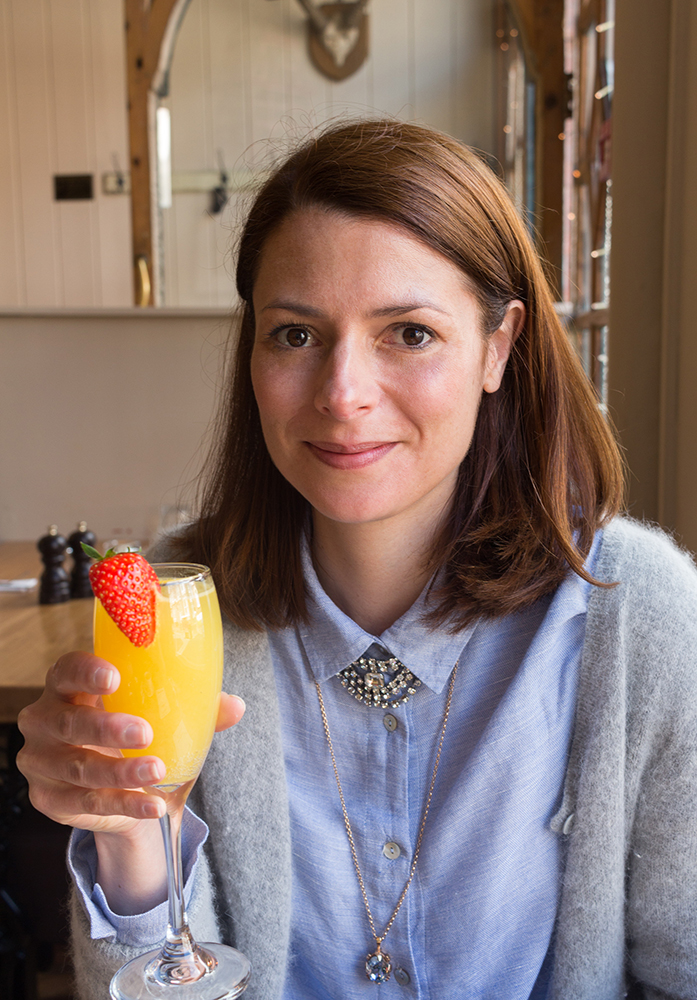 If brunch isn't your thing then get yourself down one evening but be sure to book. Every night is busy because people know that the food is consistently good and the service is unsurpassed.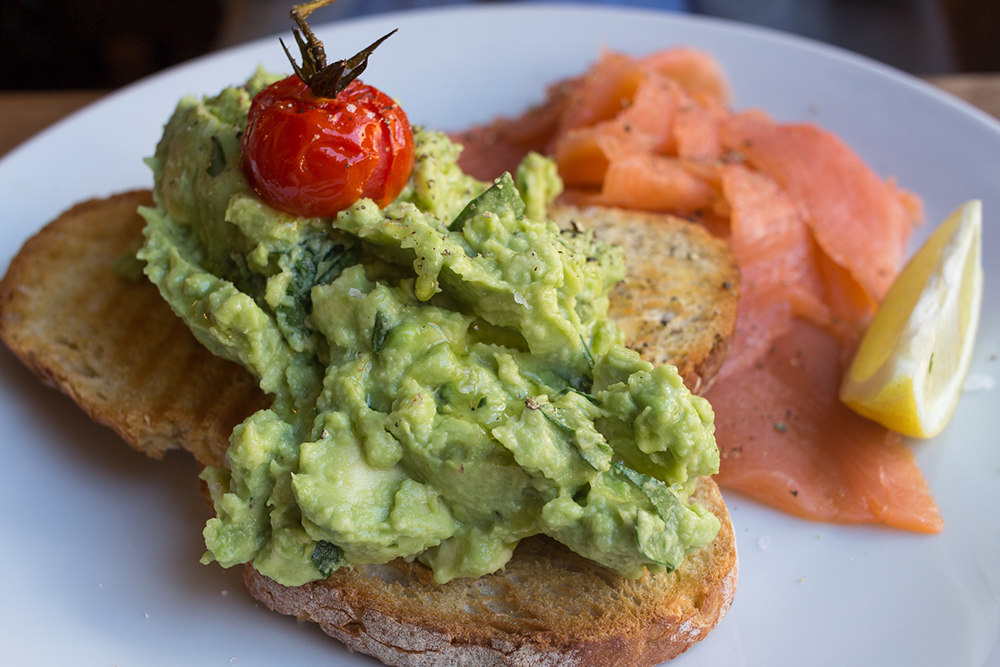 You can find Harry's on Longbrook Street.
The Farmer's Market
I visit the Farmer's Market every week. Amazing fresh fruit and vegetables by my foodie friends at Shillingford Organics and THE best sourdough bread by The Almond Thief.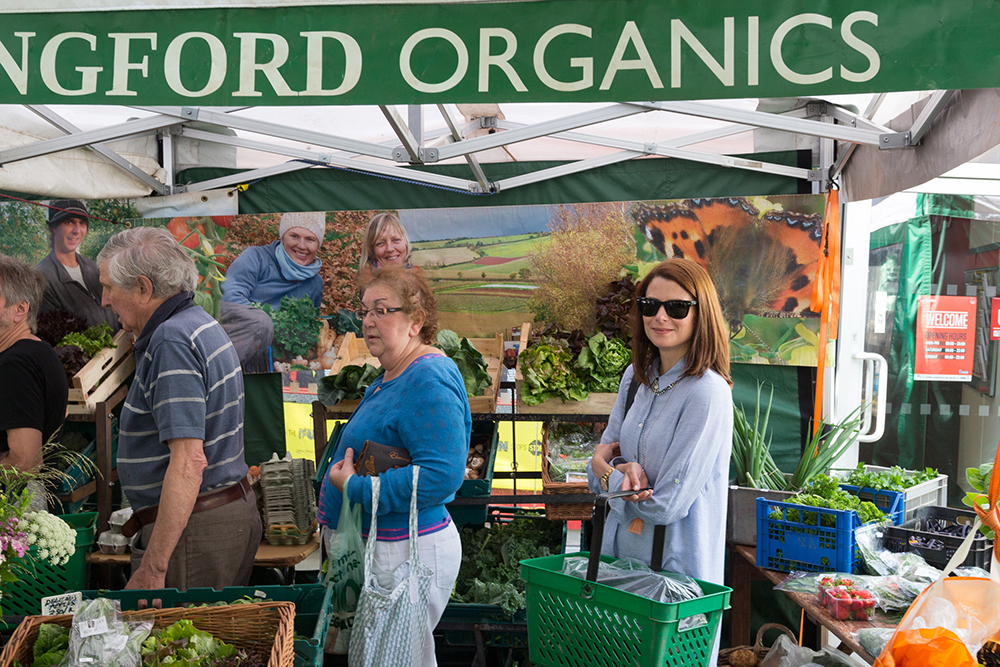 I love shopping locally and seasonally and what better place to do it? I get so much inspiration from what I find at the market for my recipes for my blog, Tara's Busy Kitchen.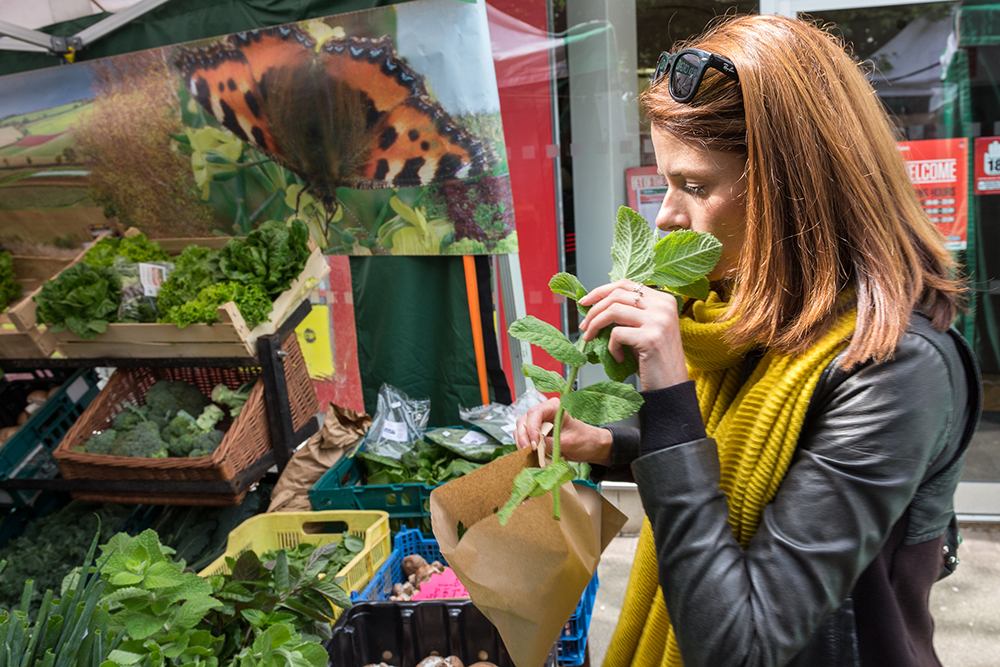 The market runs every Thursday 9am - 2pm on the corner of South Street.
---
More about Tara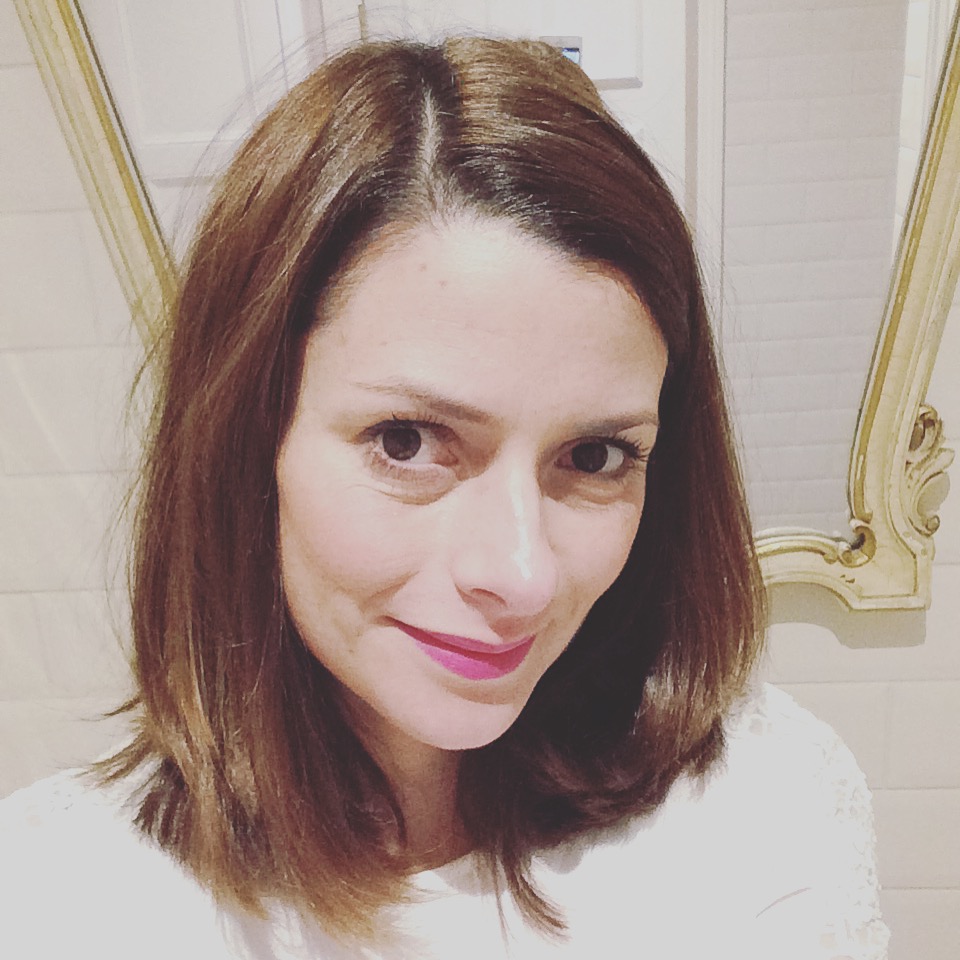 I enjoy cooking and trying out new recipes. My passion for cooking stemmed from childhood visits to my aunt's house in Hampshire. She inspired me with wonderful creations and I have had her love of food, cooking and entertaining instilled in me. There is nothing I love more than having my friends and family to the house for a get together over food. You can't beat it!
I trained with the Royal Academy of Dance for three years on their teaching certificate programme. After graduating in 2001 I started teaching professionally all over Devon and then settled in Exeter.
My love of travel inspires me too. Visiting different countries can't help but get the creative juices flowing!
Visit www.tarasbusykitchen.com to read Tara's blog.
Related
0 Comments