Toby Buckland is a lifelong Devon gardener, born in Exeter and trained at Bicton. TV credits include BBC Gardeners' World and BBC Chelsea Flowershow coverage. In his guest blog, Toby describes his favourite places to see spring blooming in the city of Exeter.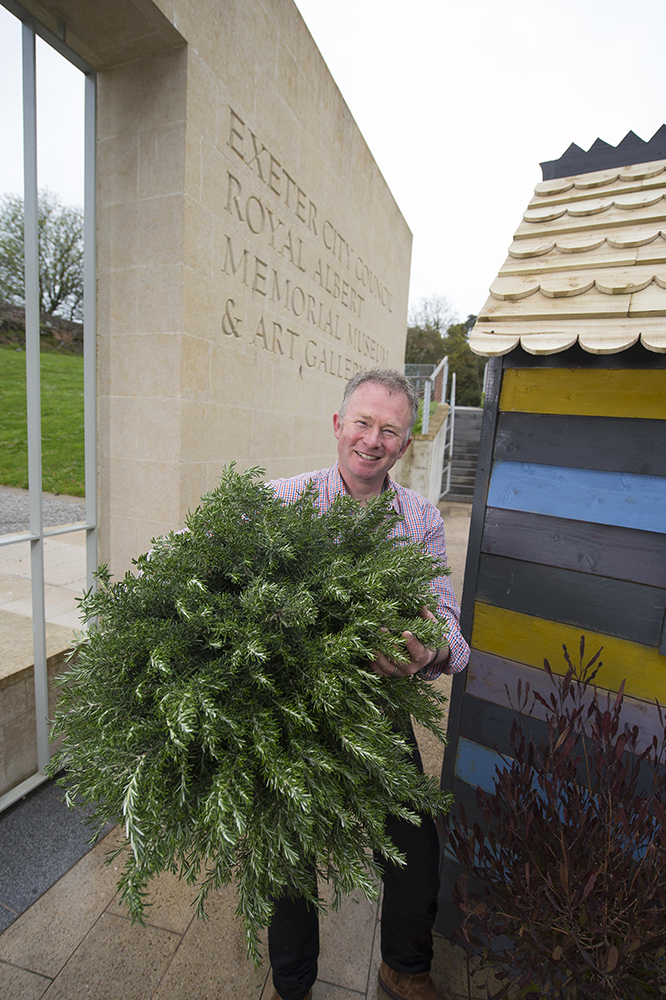 Soon Exeter's street trees will be unfurling and from Southernhay to Sowton the ornamental cherries creating their unmissable clouds of candyfloss-pink through the city.
While you might imagine cities are all about the built environment they create great places for growing plants thanks to the shelter and heat given off by the buildings. Cities can be a good 3-4 degrees warmer than the surrounding countryside which here in Exeter is incredibly diverse from coastal cliff, moorlands and woods just a few miles away. That's why in the troughs and baskets outside the cafes on the Exeter Quay you can still see pelargoniums flowering in late winter, when they've long ago been blackened by frost elsewhere.
Mexican fleabane aka erigeron flowers in gaps in the walls down by the quay and railways lines, along with ubiquitous butterfly bushes, for almost the whole year in the city with their froth of pink and white daisies.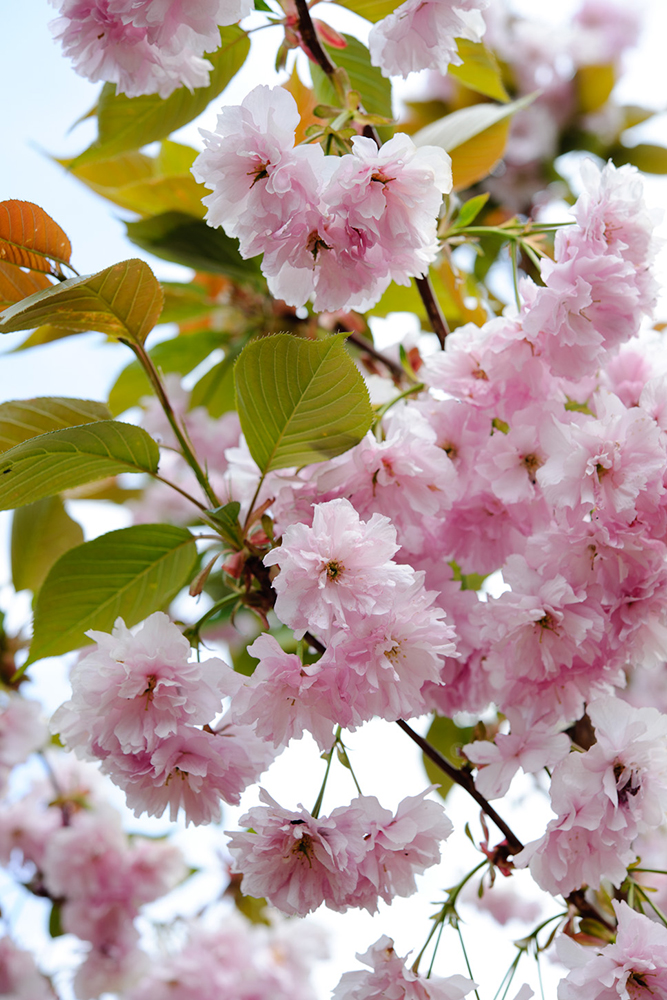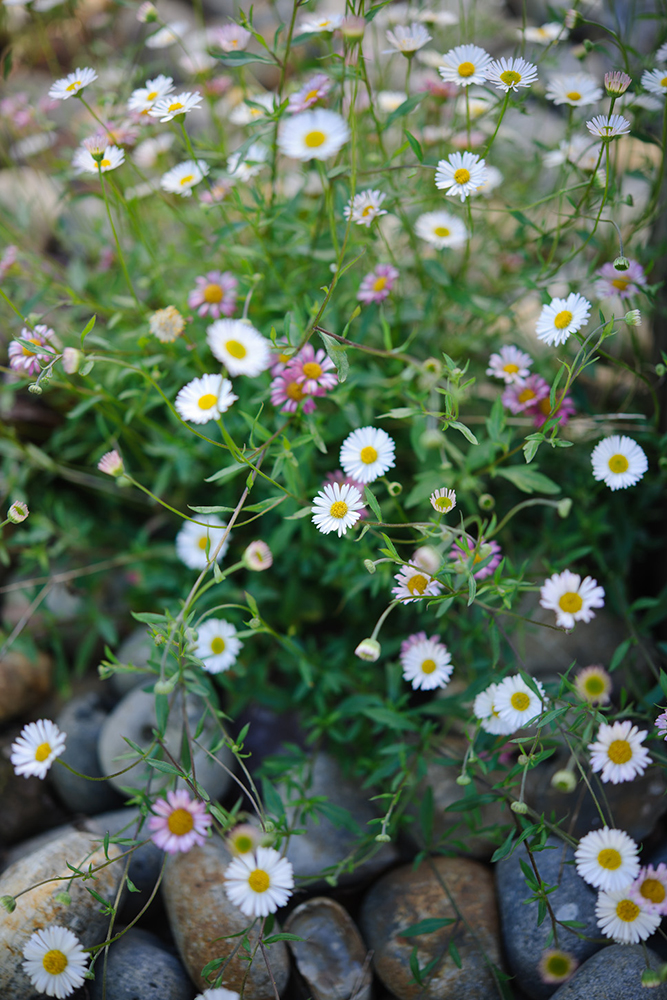 On cold days go into RAMM and check out the portrait of one of Exeter's greatest gardening hero. Veitch's Exeter and Chelsea-based nursery was the largest in Europe in the 19th century, sending out plant hunters across the globe, bringing back exciting new specimens to raise and then supply to rich Victorians. Famous for starting the Chelsea Flower Show, Harry Veitch is immortalised in oil and bronze in the museum and in the Veitch Heritage Garden in the middle of Southernhay where you can see examples of some of the hardy shrubs they popularised.
My favourite Exeter city tree won't come into leaf until June. The Indian bean tree - actually from the Americas! - resides in the recently refurbished courtyard by St Pancras's Church in the Guildhall Shopping Centre and is magnificent. It loves its sheltered city location and protection from strong winds which mean its large heart-shaped leaves and dangling pods (not edible by the way!) look fresh right until autumn.
Other notable spring plants to look out for include the 5000 Purple4Polio crocus planted last autumn by the Rotary Club on the northern end of Southernhay Gardens – sure to be an amazing sight and all in a good cause. Then there's the prickly pears and spiky puya of Exeter University's Reed Hall and Park Gardens more commonly found in North and South America but you can see them luxuriating in the borders on the right-hand side as you head from the car park to the Northcott Theatre.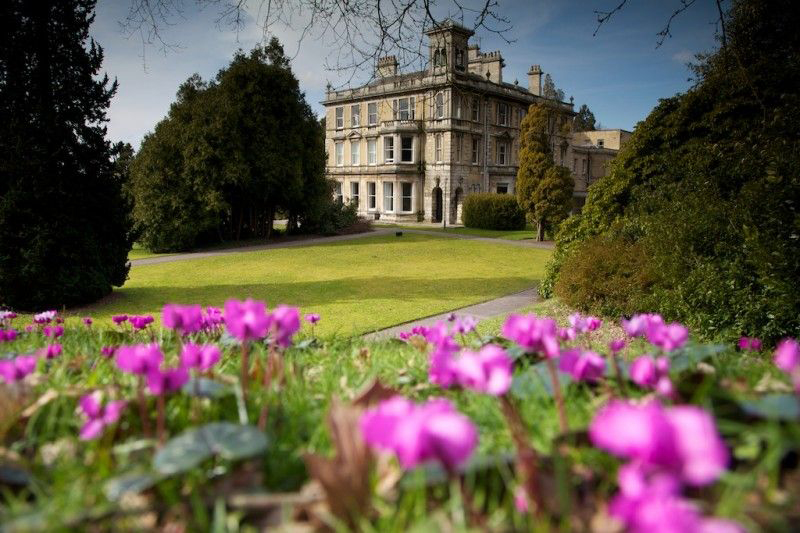 We have much to be proud in this corner of Devon and that's before you even get out to beautiful gardens like Killerton, Knightshayes and The Garden House at Buckland Monachorum which are at their finest in spring. It only comes once a year so take your chances and get out to enjoy it all now!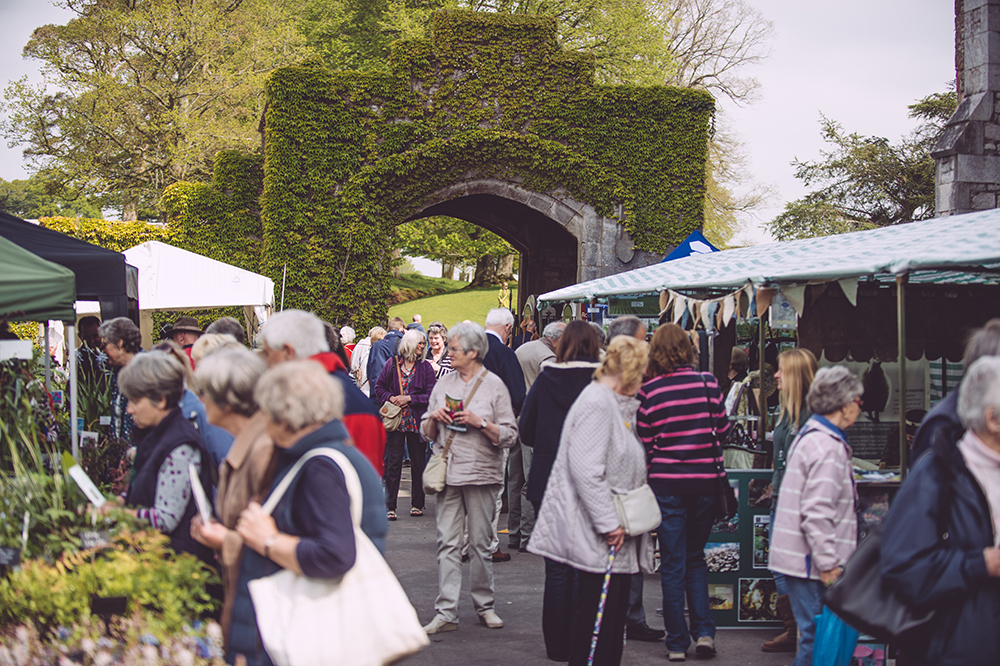 Join Toby at the Garden Festival
Toby is speaking about the wealth of plants we can grow in the West Country at his Garden Festival on 27th and 28th April at Powderham Castle, near Exeter. Tickets from www.tobygardenfest.co.uk
Related
0 Comments