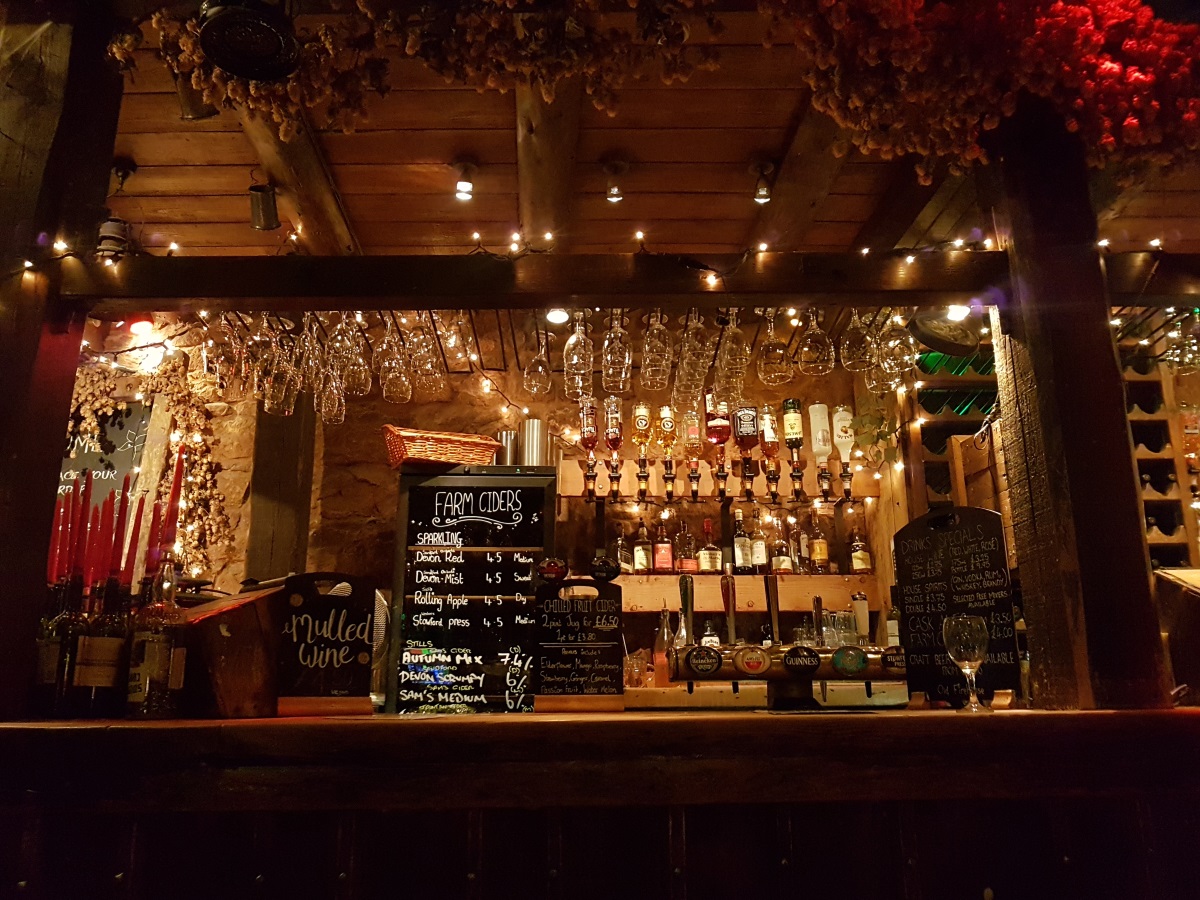 Loved by residents and visitors alike in Exeter, The Old Firehouse (or 'Firehouse' as fans call it!) is a favourite when it comes to socialising, cider and pizza!
The warm, cosy atmosphere hits you as soon as you walk through the courtyard and into the bar, where the cheery staff are quick to give you a friendly welcome.
Choose from their extensive list of cider, wine and local ales; perfect for any gathering of family and friends! For someone with a fruity preference, the pub has a selection of fruit ciders including passionfruit, raspberry and mango which taste great any time of the year!
Now it's time for the main event – food! The Old Firehouse is most loved for their 14" pizzas, whether you have a meat or veggie preference, you'll be spoilt for choice as these delicious pizzas have toppings ranging from chilli and fresh lime chicken to butternut squash! There's an impressive vegan selection of pizzas too, ensuring every visitor is catered for.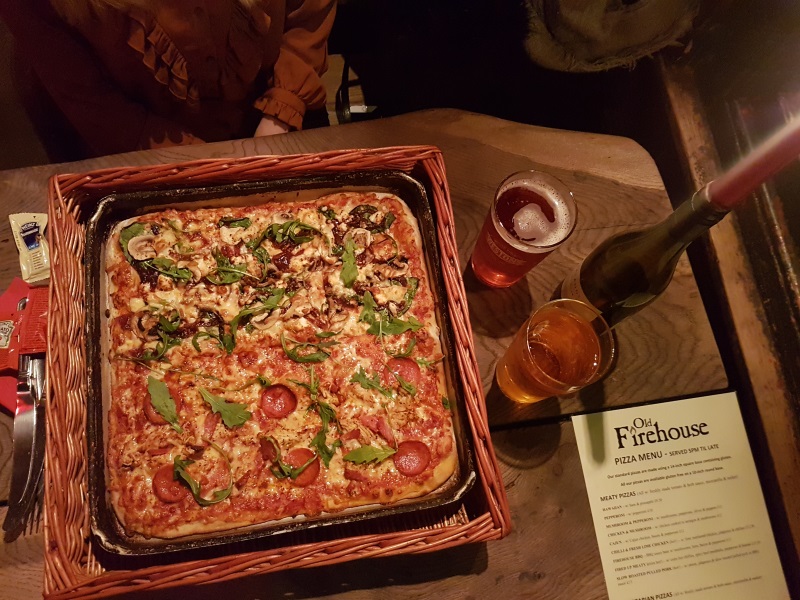 (Half Cajun chicken, half goats cheese 14" pizza)
The chef at the Old Firehouse is also trained in the highest level of English, Italian and French cuisine, therefore delivering pub favourites to tasty vegetarian dishes – no one goes hungry here!
This rustic, Devon pub is the place to be for social events too with their famous Monday quiz, free live music and their open mic night every other Thursday!
Visit The Old Firehouse, open Monday to Wednesday 12:00 – 02:00, Thursday to Saturday 12:00 – 03:00 and Sunday 12:00 – 01:00. This Exeter pub is extremely popular, be sure to book a table if you'd like to enjoy their heart-warming, scrumptious food!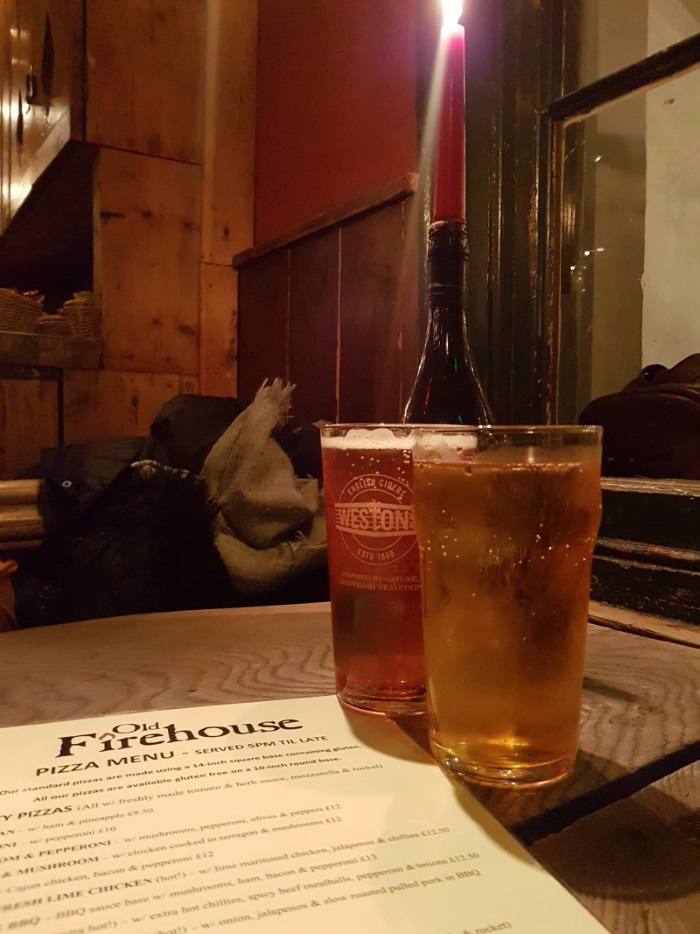 Related
0 Comments