Most people know of the 'Boy Who Lived,' and have followed the young wizard's adventures through the magical world that was created by JK Rowling 22 years ago.
It's well documented that JK Rowling attended Exeter University and there are many rumours that parts of the city, as well as nearby surrounding areas were inspiration behind some of famous parts of the well-loved wizarding world.
Read on to find out what parts of Exeter may have played a part in the Harry Potter world.
Gandy Street
This quaint little shopping street dating back to the Saxon period, with its cobbled pavements, quirky narrow passages and signs that hang outside shop fronts, has been wildly rumoured to be the inspiration behind Diagon Alley - the place that Harry and other witches and wizards go to get their school supplies, pets and ogle at the latest Quidditch brooms - and it's easy to see why!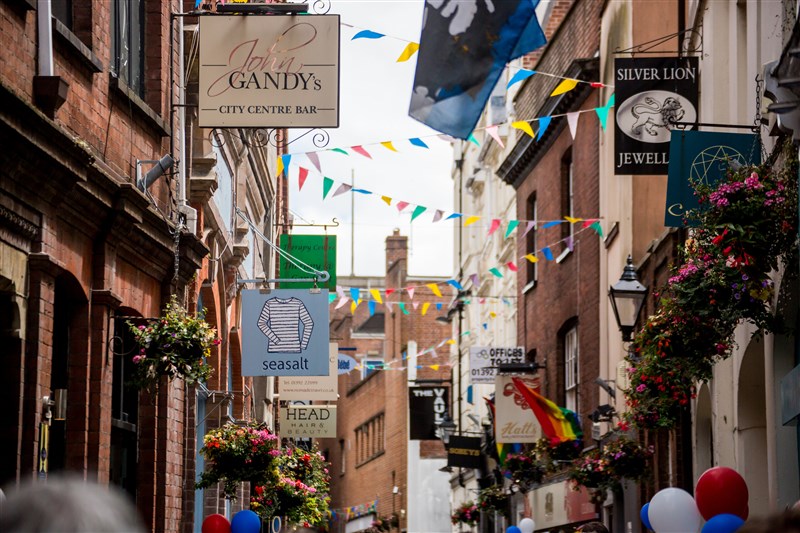 The Vaults
Described in the first book - Harry Potter and the Philosopher's Stone as a "snowy-white building which towered over the other little shops," the description of Gringotts Bank sounds rather similar to Vaults, a night club that stands at the entrance to Gandy Street, the rumoured inspiration behind the well-known wizard bank.
Cathedral Close Door
Some of the buildings in Cathedral Close date back to the 14th century. This small door (one that requires crouching down to enter) is rumoured to be the inspiration behind the door that forms the entrance to the Room of Requirement. Dubbed the place 'where everything is hidden,' the Room of Requirement is a secret room that only appears when someone is really in need of it. Most notably used in the book/film series for the safe meeting place of Dumbledore's Army. Even Voldemort used the room to hide a Horcrux; Rowena Ravenclaw's lost diadem was hidden there.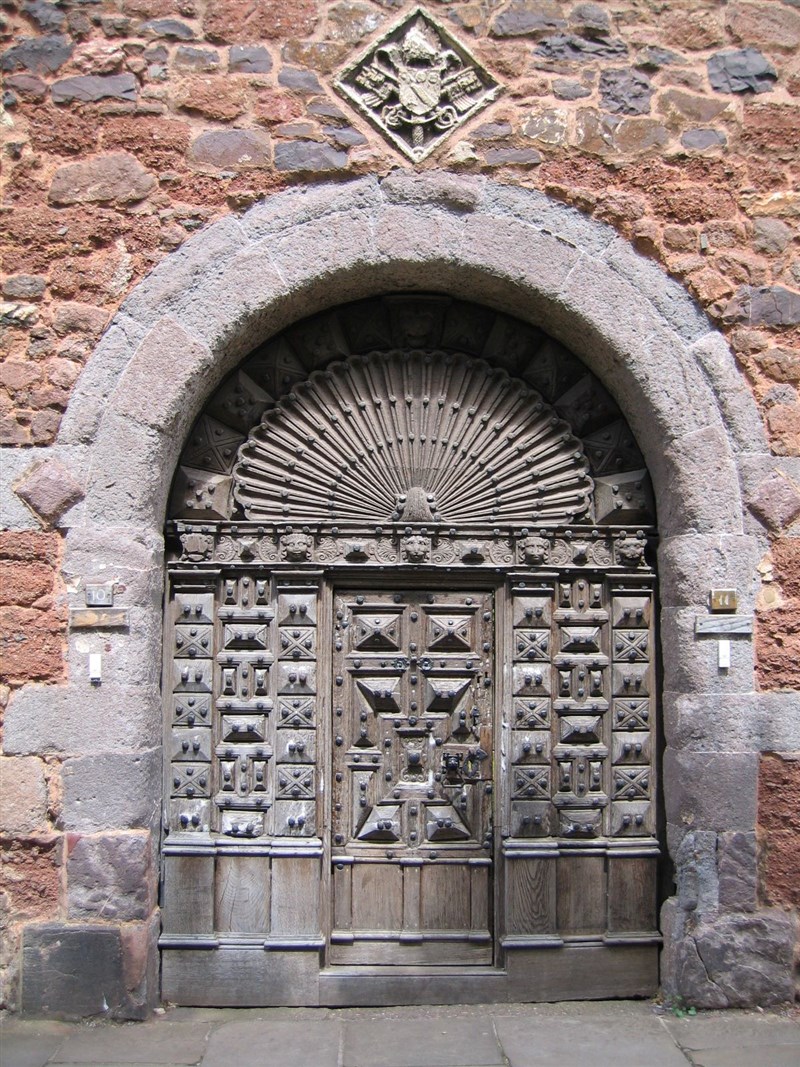 Exeter Cathedral
Exeter Cathedral has been rumoured to be the inspiration for the Great Hall at Hogwarts. The beautiful building, with a 96m medieval vaulted ceiling (the longest unbroken stretch in the world) does have that majestic feel to it that was similar for film viewers and the feelings evoked whilst watching the first time Harry and his friends enter the Great Hall.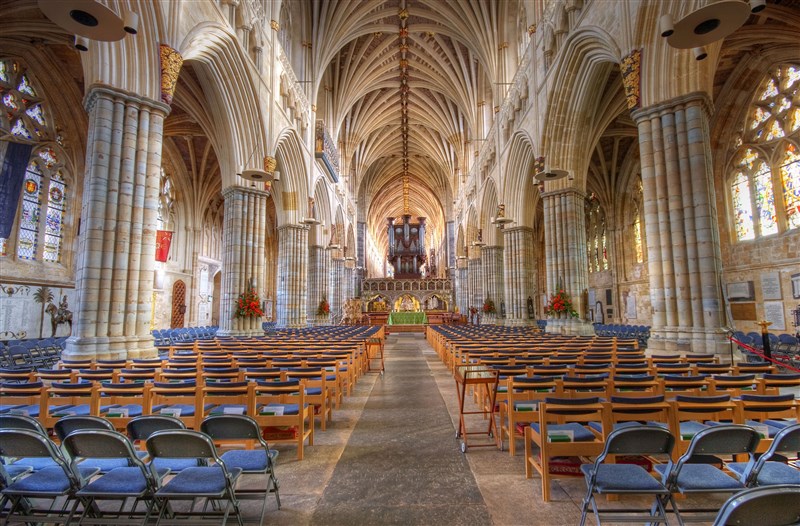 The Old Firehouse
JK Rowling may have recently squashed the wildly circulated Exeter University myth about The Old Firehouse not being the source of inspiration for the book/film's well-loved Leaky Cauldron pub, breaking students hearts in the process, but stepping inside the popular pub on New North Road and you can quickly see why people may have linked the fictional and real pub together.
The buzzing pub, popular with students and locals alike does have that old fashioned cosy charm, with flickering fairy lights, glowing candles and magical atmosphere.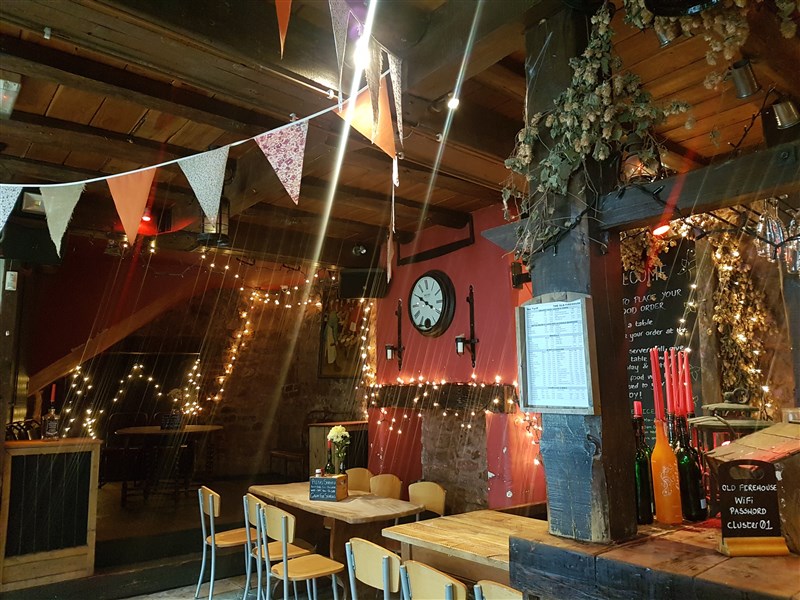 Related
0 Comments