I joined the Exeter Old & New Red Coat Guided Tour through Exeter on a beautiful Friday afternoon. Next to the Richard Hooker Statue on the Cathedral Green, many people were sat down, relaxing, talking to each other and having a good time. But my lovely guide and I were up to something different: we wanted to walk through Exeter and see many of its sights and talk about its history. And I can assure you that this was probably much better than lying on the Cathedral Green! Maybe because of the good weather, I was the only one waiting at the Richard Hooker Statue for the Red Coat Tour to start. But thanks to the wonderful guide, I was able to do the tour either way. Normally, there should be at least two people to have a Red Coat Tour.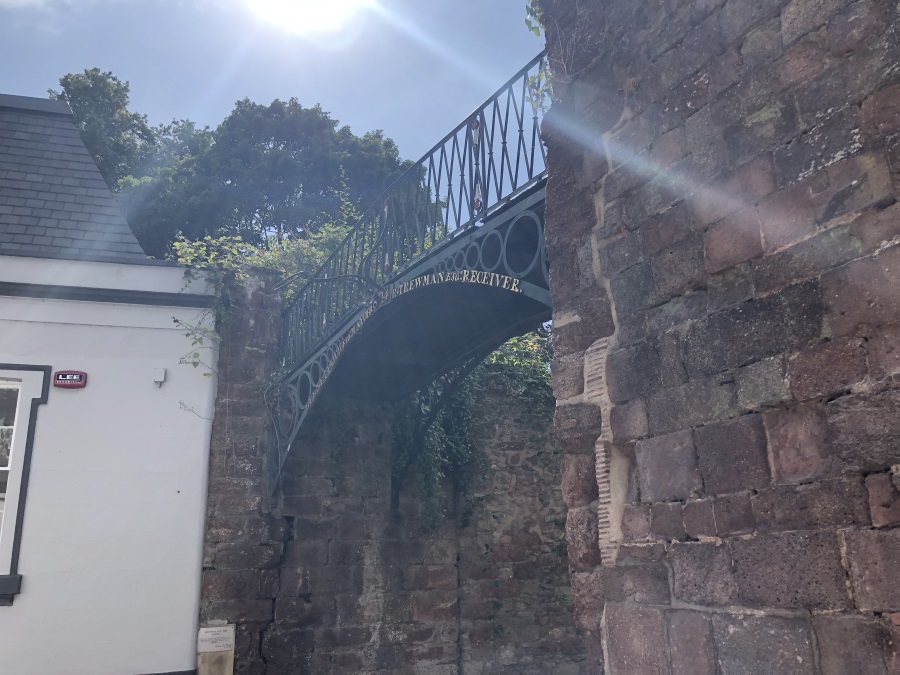 With her passionate and humorous attitude, the guide directly got my attention and showed me what I could see on the Cathedral Green and its surroundings. I heard stories about the fire in the Royal Clarence Hotel, friars living in the houses near the Cathedral and about the Roman fort, which was built where the Cathedral is today and was basically the foundation for Exeter.
I also learned that Exeter began to prosper and grow in the Middle Ages because the city started to trade with wool due to its favourable location near the water. Of course, you could look all that up in a history book, but the richness and liveliness of the guide's explanations and stories give you something extra: a vivid vision of how Exeter probably was in the past and why it is like it is today.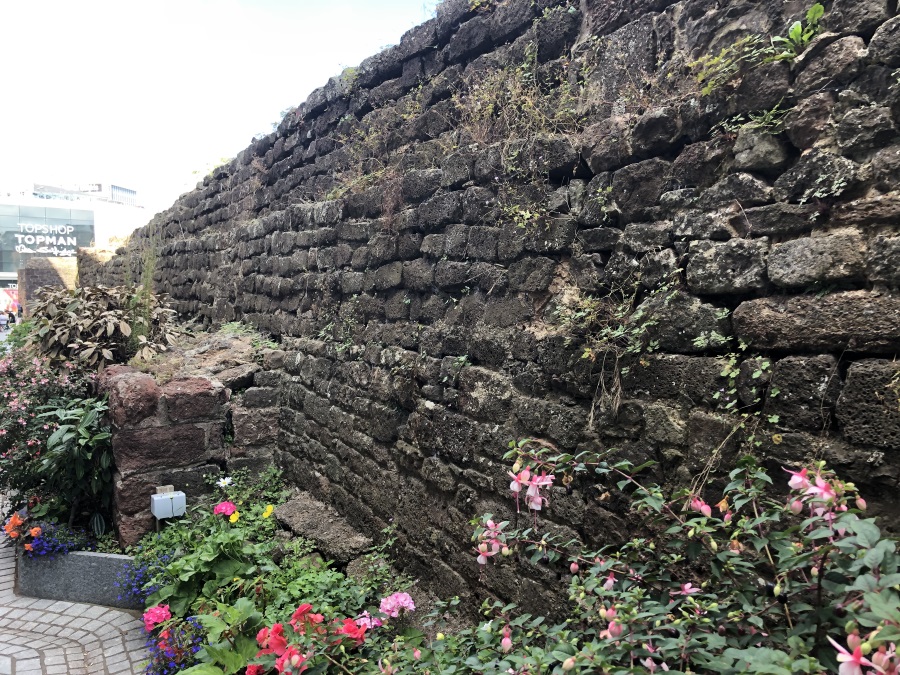 Our tour continued through the old gate of the city and went on through Princesshay, the location where Bedford Circus once was until it got destroyed by bombs during an air raid in 1942, and on to High Street, where I felt as if I was learning things about everything that surrounded me. The best thing about the Red Coat Tour was that the guide showed me things I would not have discovered without her. When we left what once was the city of Exeter through an old gate, the guide showed me a touchstone. People in the past would touch it before entering the city to leave their sins outside.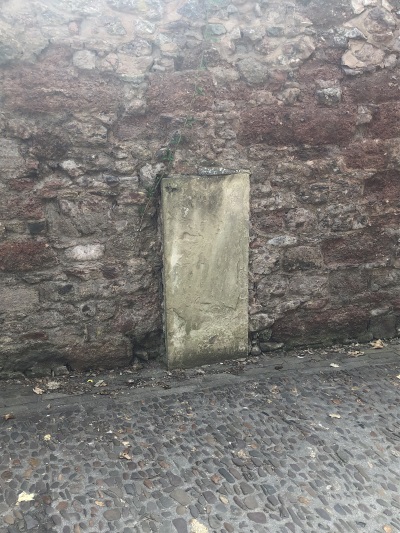 There are plenty of reasons why you should do a Red Coat Tour in Exeter. First of all, you will never see the city with the same eyes again. Many places where you might have been before get a completely new background and story. The guides present a funny and passionate story about Exeter's past. And you can be sure that these people are passionate about Exeter because they are all volunteers. Last but not least: the Red Coat Guided Tours are all completely free.
There are over 16 different tours to choose from and there is no need to book – just turn up!
Related
0 Comments