If you love exploring the past as well as the present, Topsham is THE place to visit. Only four miles from Exeter yet feeling like a world away, this quaint estuary town has an impressive story to tell as you while away a very pleasant day out from the city. But is the town pronounced Top-sham or Top-sam? Now there's a question. Ask a local if you dare!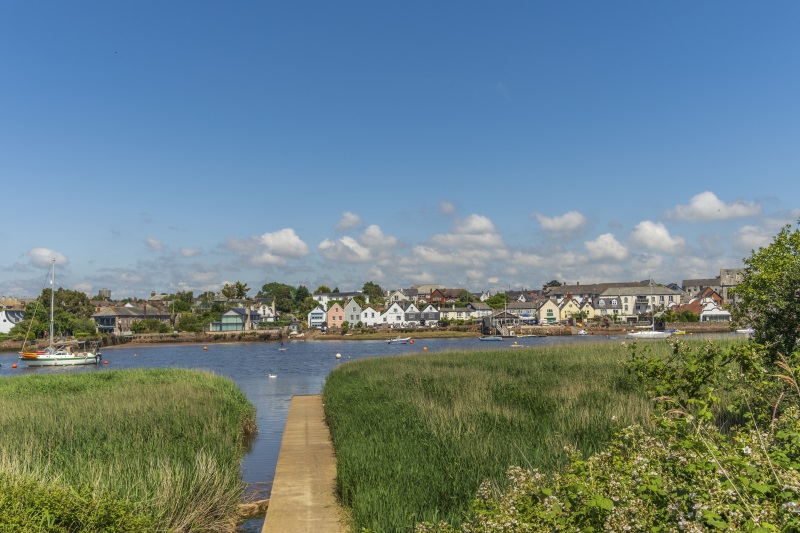 The town on the Exe Estuary is easy by public transport as well as by car and on foot and has a fascinating maritime history. It was once Britain's second busiest shipbuilding port and its docks - some still there - saw fishing boats, passenger steamers and vessels from around the world. But there's much more to Topsham's past than that. There's stunningly well-preserved architecture from Dutch-influenced terraces to Georgian mansions, the houses that once were nail factories for the town's shipyards, and many homes big and small that began life as sail-lofts. Don't just stay waterside. Make sure you spend time along the shopping areas and winding streets too, as you'll discover old pub names above doorways, water pumps and even a 19th century wash-house.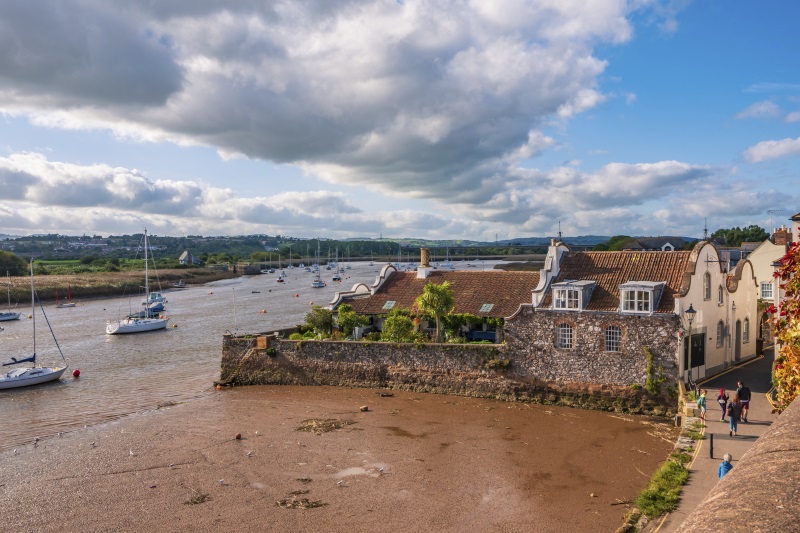 A must-do is to pick up a Topsham Town Trails guide outside the Museum on Strand – itself an old Merchant's house – and become an instant aficionado on the town's glorious (and sometimes rowdy) past. And you won't go hungry on your day trip. Independent and award-winning cafes and restaurants are in abundance between the quirky gift shops and unique clothes stores - you'll find everything you need for a perfect day out.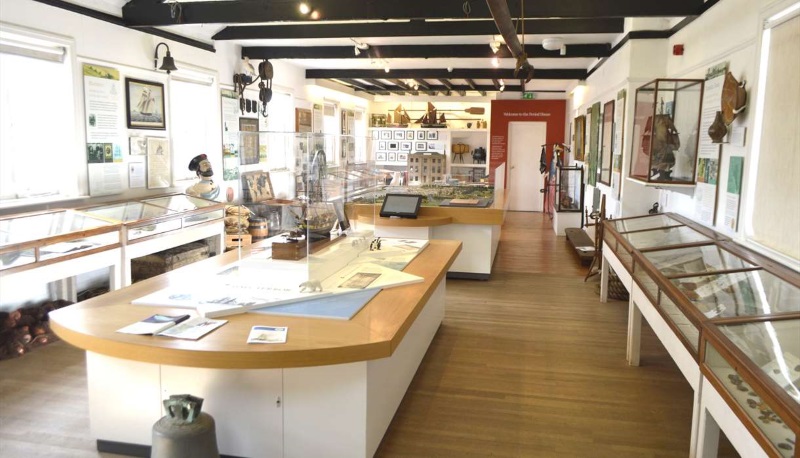 Related
0 Comments