Seasoned travellers looking for longer than an overnight stay often look to self-catering or serviced accommodation to live like a local and experience a destination rather than just pass through. In Exeter this may also be because you are travelling for leisure and are looking for a base to explore the South West – almost everywhere is within a 90 minute drive, or possibly you are a business traveller working in one of the country's fastest growing cities.
As long term business and leisure travellers ourselves, with and without the family or friends, we have a great insight into what makes the perfect rental. Whatever brings you to Exeter we've put together these tips to help you find the perfect self-catering/serviced apartment in the heart of the city. Before you start looking take a few moments to think about what you are looking for from your host.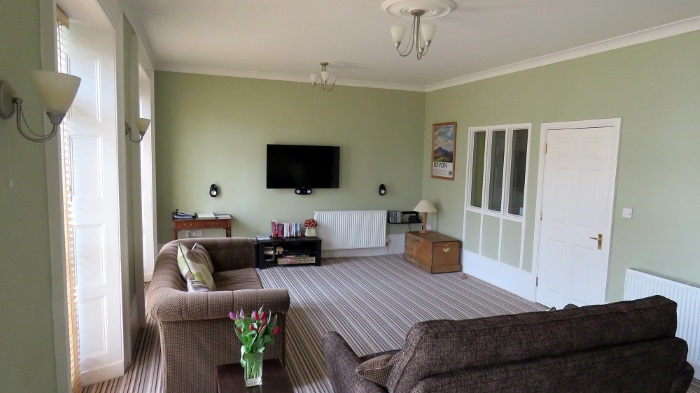 Where do you want to stay?
If you stay in the right location in Exeter you can park your car on arrival, or come by air, train or bus and spend your time walking around our great city. A good host can arrange transport from your point of arrival to your accommodation – some may even do so on a complimentary basis. We would advise not staying right in the city centre itself, which can be quite noisy at night, and difficult to find a parking spot, but look for a nearby residential area where it can be peaceful and quiet, with some great neighbourhood facilities.
What features do you need?
Are there any specific needs that you have – possibly a private car park, a desk or fast broadband, make a list of these and check them off against each of your shortlisted properties. We would recommend that you look for a ratio of one bathroom to one bedroom, there's nothing worse than competing for one bathroom in the morning rush! A good host will often provide superking beds that can split into full size singles, offering flexibility of sleeping arrangements. A great kitchen might be a must for some – but others may prefer a wide range of restaurants close by. Guests tell us that they are looking for accommodation that is fully equipped to a high standard, with lots of space.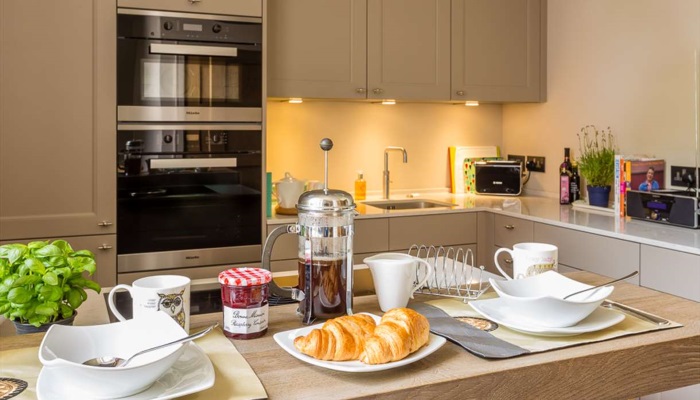 How easy is it to summon help?
Having the flexibility of your own space offers so much – but what if you have a question or something goes wrong? Check whether there is someone available close by to attend to any issues or questions that may arise. A small problem that can be fixed in a few minutes can easily become a major irritant if it is not addressed for days – or not at all.
Searching online
Once you have a good idea of your needs Visit Exeter is a safe place to start, with the knowledge that all listings are paid subscriptions. Search Places to Stay – Self-Catering and/or Serviced Apartments. The map can help refine your search and some listings are provided with a link to TripAdvisor reviews.
Once you have looked at Visit Exeter you may want to look at the TripAdvisor site itself. This may give more information and images about the accommodation itself. We would suggest entering your minimum party size, not entering any dates initially (so you can see the full range of accommodation available), sort by the number of reviews and then look at the results in the map.
In this way you will be able to look on the map at areas you might be interested in and make a short list of accommodation. When looking at reviews check that they are consistent and relevant – not just one or two a year ago for example.
When looking at the accommodation detail make sure it suits your entire party and see what is included – while it's quite common for linen and towels to be included, some hosts will provide milk, coffee, tea, toiletries, dishwasher and washing machine tablets for example – saving you buying or packing.
Once you've found somewhere that interests you take a look elsewhere online – other platforms like AirBnB or OwnersDirect/HomeAway.
Booking safely online
In recent years there have been many news stories about travellers losing money to rogue hosts or web listings. You can easily avoid this by NEVER sending money bank to bank or direct to a host – always use the security of the payment protection offered through a booking platform or via a host's own website linked to the Visit Exeter website.
Host websites – for example https://www.exeterselfcatering.com offer secure access (https) and secure payment options – and can often be cheaper than booking through a platform such as AirBnB etc.
Enjoy!
Just follow a few of our guidelines we're sure that you'll find accommodation that suits you and you'll have a great stay in Exeter.
About ExeterSelfCatering
We own and operate the only individual self-catering/serviced apartment in the heart of Exeter to win the newly launched TripAdvisor Certificate of Excellence for holiday rental properties. We're very proud of this because, unlike many tourism awards, the Certificate of Excellence is driven by the most important people of all – guests.
Since we first launched in summer 2014 we have welcomed hundreds of guests from around the globe to our apartment on Clifton Hill, next to Belmont Park, a short walk from the city centre. To read more visit https://www.exeterselfcatering.com/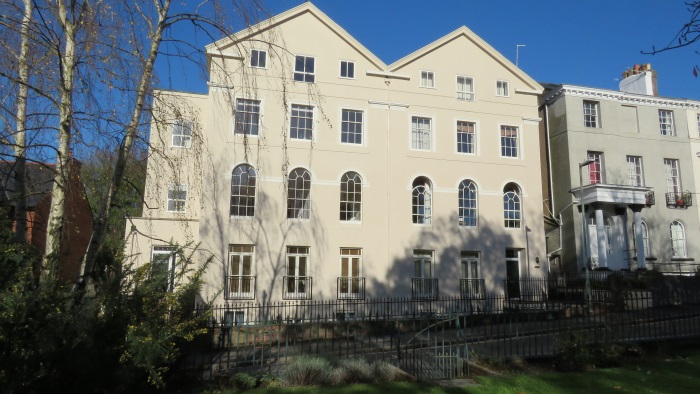 Related
0 Comments