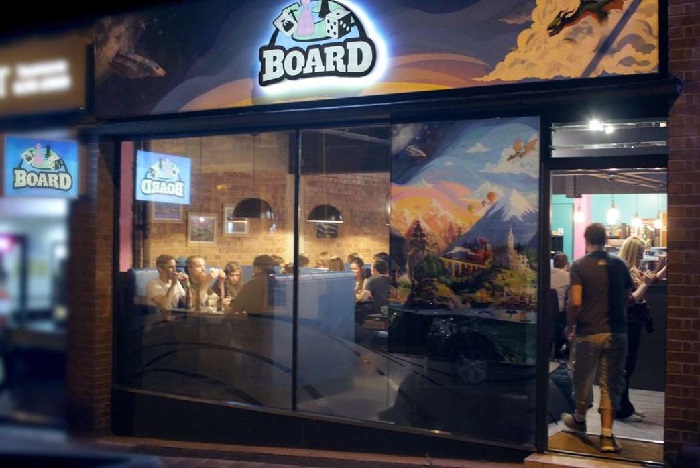 Board is the South West's first board game café, where you can choose from over 350 games to enjoy during your visit. We went along one lunchtime to give it a go! .
Upon entering Board, you'll see a sign, with prices, explaining how it all works set into five easy steps which is perfect if it's your first time there.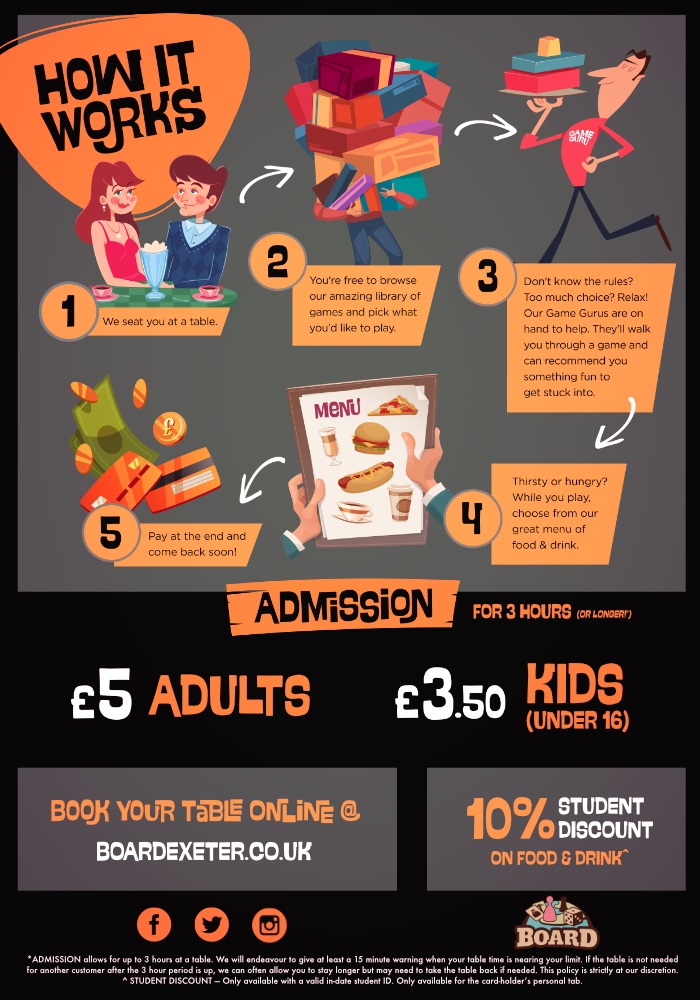 You'll notice the tables are significantly larger than you would usually find. This was really useful when we came to playing the game as it meant we had room to play and get our drinks and food all on the 2-person table without being squashed.
After we had a quick read of the sign, someone was readily available to seat us at a table with our menus. Additionally, they asked us if we had been before and offered to help us find a game suited to our interests. This was really helpful as it meant despite the fact we had limited time, we still got to complete a game that we really enjoyed within our chosen genre and it meant we didn't have to waste our time going through the many shelves of games trying to find one that would fit into our short timeframe!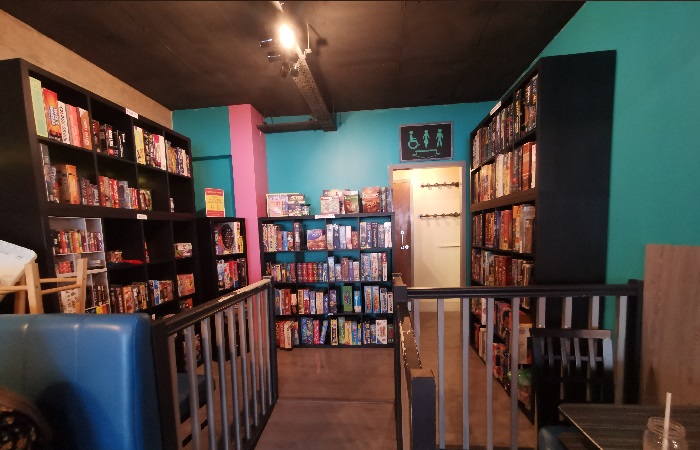 If you prefer to browse the game library and choose your own game from their selection, that's absolutely fine as well. Board make this process really straightforward by arranging the games by genre so you can easily select from the type of games you would usually enjoy!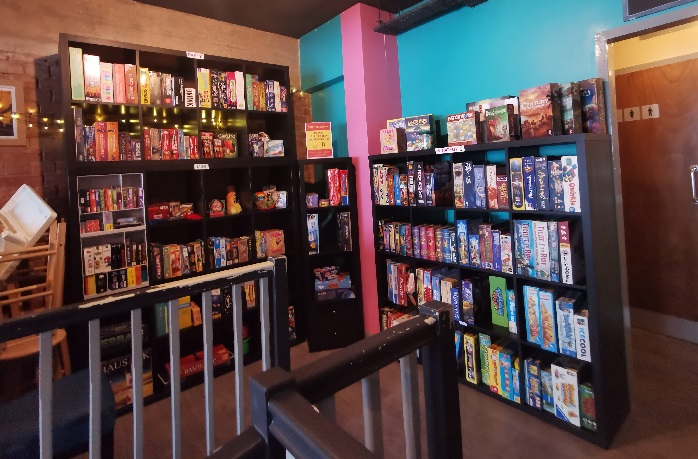 We were also pleasantly surprised at the selection of food and drinkon the menu, with plenty of gluten free, vegetarian and vegan options, plus a children's menu. Drinks on offer ranged from milkshakes and smoothies to wines and spirits. It's brilliant to see such broad menus with something for everyone.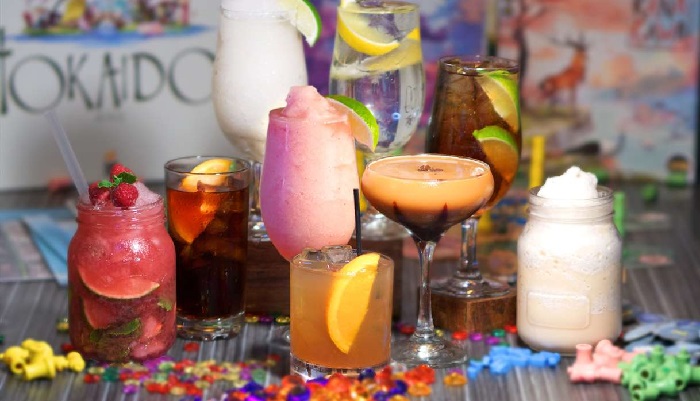 Deciding what to choose from the menu was quite difficult as it all looked divine but in the end we decided on a sweet smoothie, succulent southern fried chicken wrap and a delightful double spicy fried chicken burger. It was all so full of flavour and the chicken was perfectly moist. Honestly the chicken was quite possibly the best we've ever had, not a single crumb was left!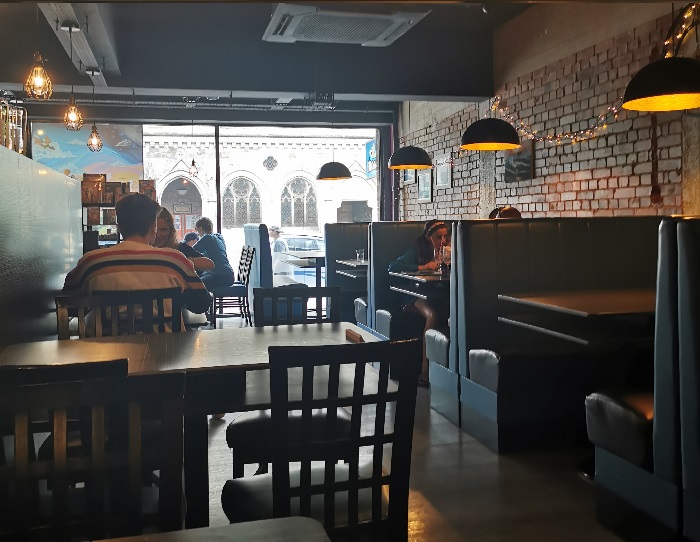 In conclusion, the vastly varied selection of games, food and drinks makes Board perfect for any occasion whether you have a single hour or all day; especially as it's not weather dependant. We really enjoyed our visit and can't wait to go back to try some more games!
Related
0 Comments