Exeter has been awarded UNESCO City of Literature status (the only place in the UK this year to be given any status)! This means we are now one of 66 cities internationally that have been added to the UNESCO Creative Cities Network!
Exeter has a 1,000 year unbroken history of making books and popularising reading since the early 13th Century and we are still very fortunate to have some amazing literary hubs all around. The Quay Words project, housed at Exeter's Custom House and supported by Literature Works, is an amazing opportunity for writers and performers to try their hand at all kinds of writing or to experience and learn from others work.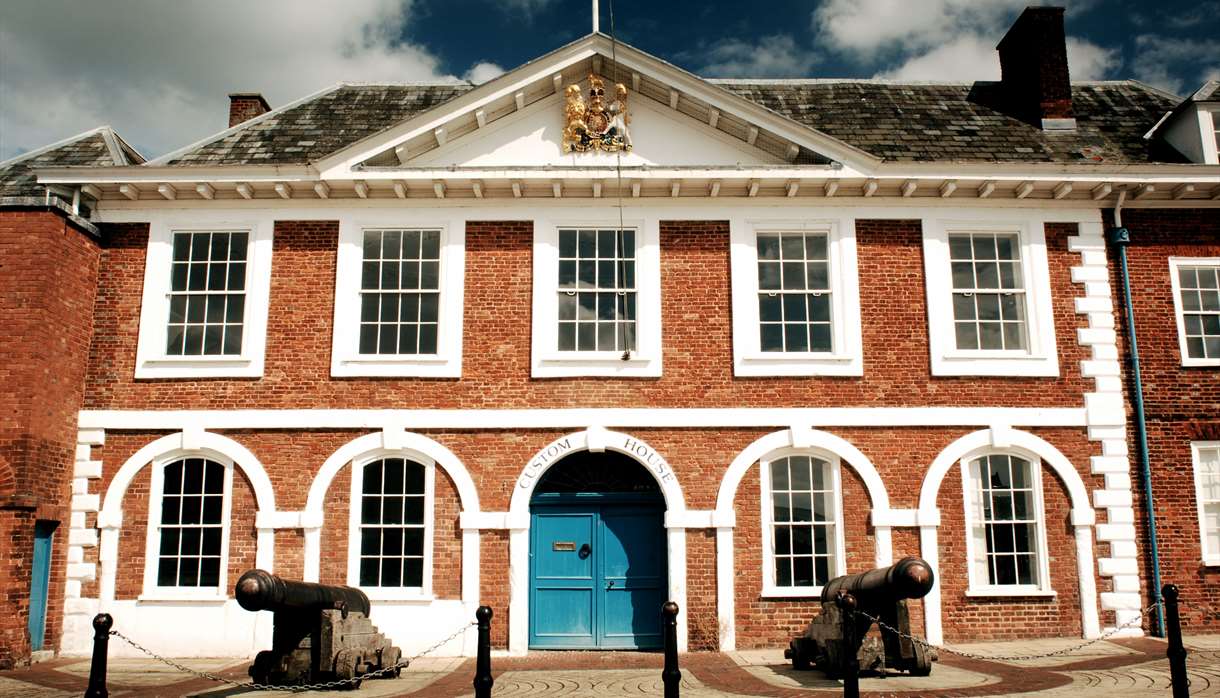 We also have our Cathedral's library and archives, which is kept in the West Wing of the Bishop's palace. The archives contain original records documenting the Cathedral's history, as well as the history of its Deans and Chapters. The library contains medieval manuscripts, early printed books and modern published texts on a range of subjects from local history to science and medicine, it even holds Shakespeare's Second Folio. In addition to this, the Exeter Book, perhaps Exeter's greatest treasure housed at Exeter Cathedral, is a tenth-century an anthology of Anglo-Saxon poetry and is one of the four major Anglo-Saxon literature codices, along with the Vercelli Book, Nowell Codex and the Cædmon manuscript. It is one of the oldest and best-preserved collections of old English verse in the world, and is older than famous texts such as Beowulf and is the largest known collection of Old English literature in existence.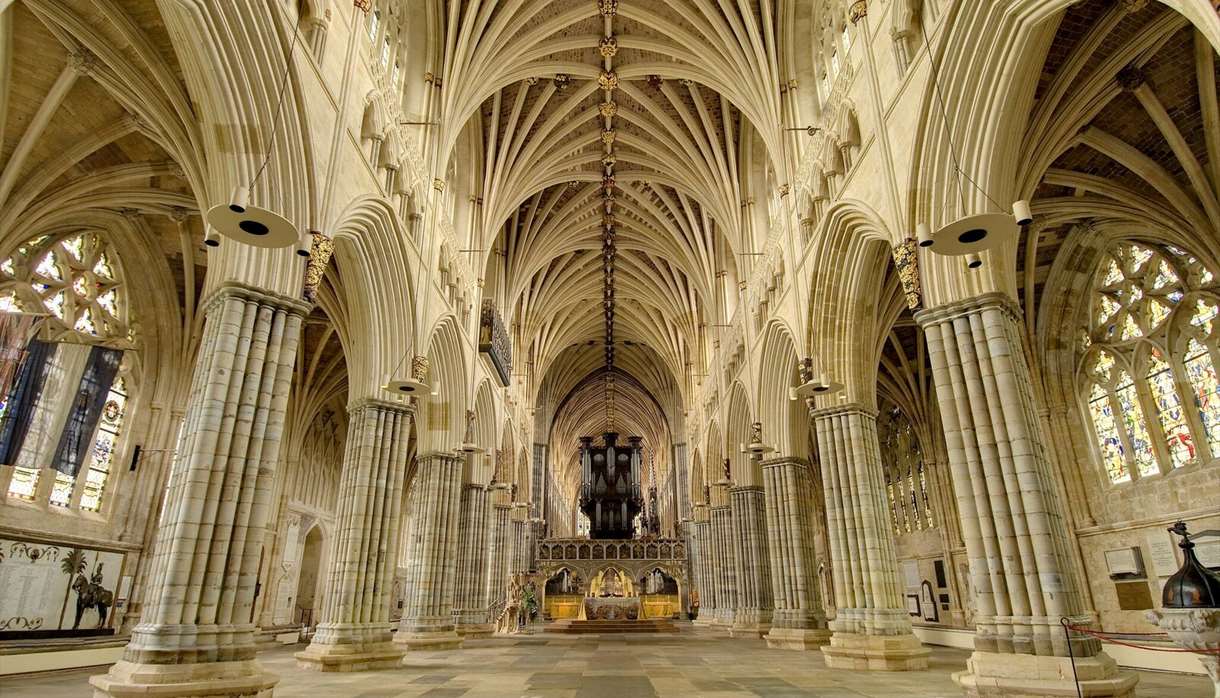 Another library we have is the Devon and Exeter Institution in Cathedral Close, a historic collection in its original Georgian setting. The foundation collection reveals the intellectual, political and cultural interests of our region from the beginning of the 19th century and includes works on science, mathematics, engineering, natural history, voyages and travel, art and architecture, music, history and religion, as well as bound newspapers and periodicals, and many thousands of maps, prints, drawings, paintings, pamphlets and other ephemera. Collections relating to the history and topography of the West Country date from the 16th century to the present day and include many unique items. The Institution is an independent library and educational charity for research and reading and offers a vibrant public programme of learning and engagement activities, cultural events, tours and lectures. You can join the Institution to regularly enjoy its calm and peaceful atmosphere in the heart of the city.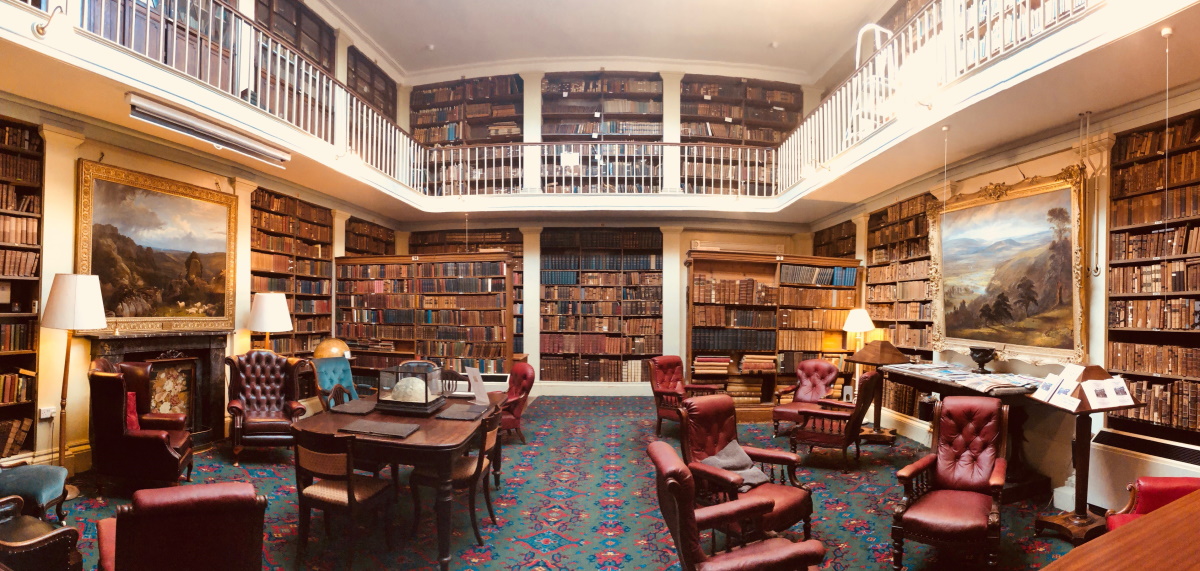 Libraries Unlimited is an organisation that provide the library services in Devon - including the libraries in Exeter City Centre, Pinhoe, Topsham and St Thomas. They, not only, make a positive difference to people's lives and communities though the shared love of reading and access to a wide array of information and facilities, but by re-imagining library services. This is done through resources, support and events by them bringing new ideas, information and knowledge to people's lives and communities.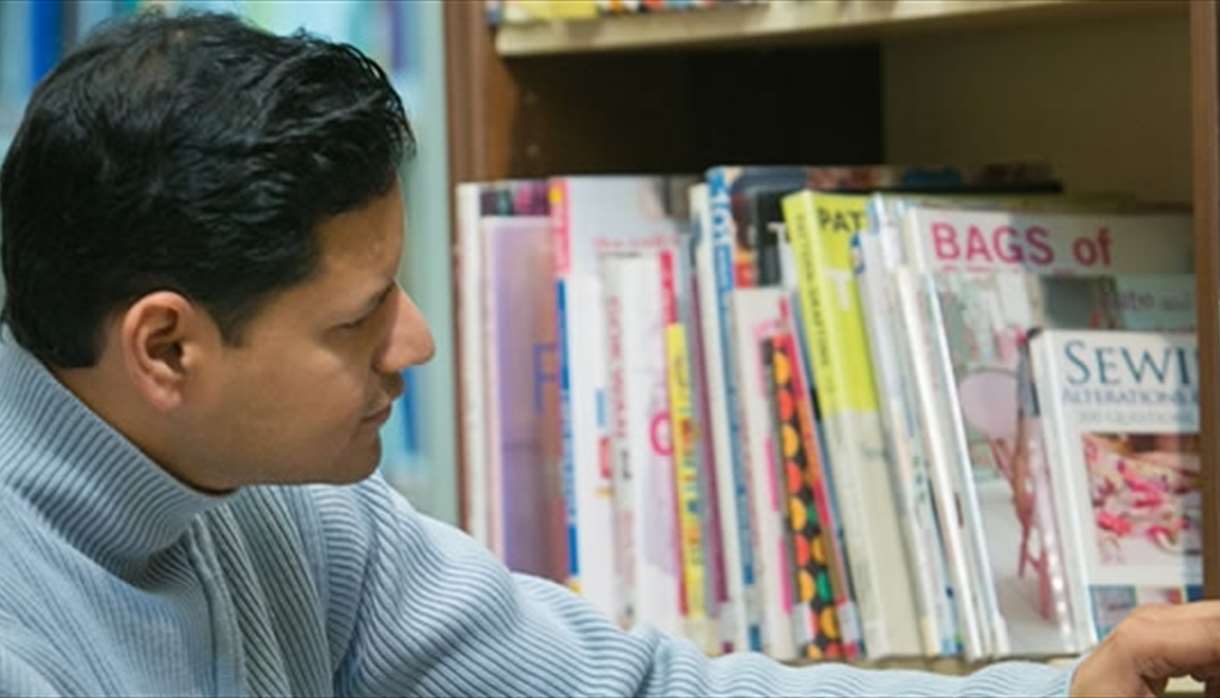 Not forgetting the Special Collections, located in the Old Library at Exeter University. It has a variety of archives, manuscripts and artefacts, as well as rare books available to study and research; to name a few it houses archives relating to Daphne Dumaurier, Charles Casusely, Ted Hughes, Agatha Christie, John Betjeman and William Golding. It's only available via appointment but is a resource that is open to students and external users (if they register using their form and provide ID).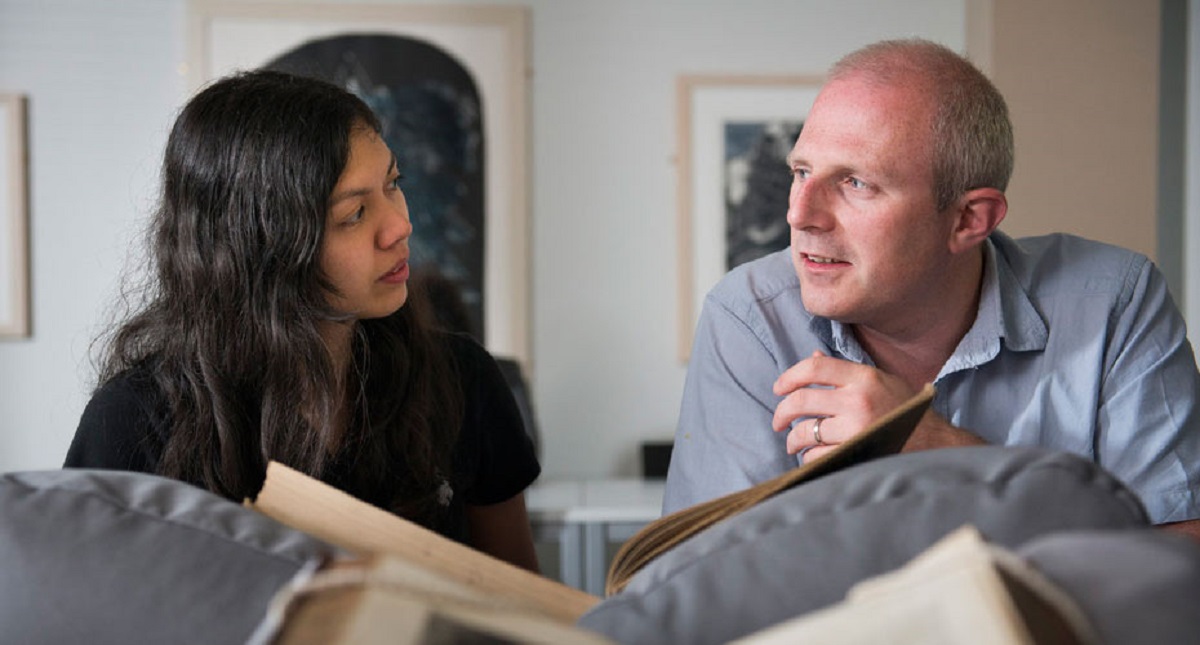 Exeter also has some great Literary Connections from all around. Here's a few of them:
Samuel Taylor Coleridge
Coleridge, who was one of the country's leading Romantic poets, was born at the vicarage of Ottery St Mary in 1772. He was the 13th child of the Rev John Coleridge, and his early years were spent in East Devon. A plaque in honour of the poet can be found on the churchyard wall.
Charles Dickens
Devon played quite an important part in the life of a young Charles Dickens, and some people he encountered here were later the basis of some of his quirky characters. His parents lived in Mile End Cottage in Alphington for four years from 1839. The opening chapters in Nicholas Nickleby were written at the cottage. Dickens described Exeter area as "the most beautiful in this most beautiful of English counties." In Turk's Head in the city centre, he spotted an overweight boot boy - the inspiration for The Fat Boy in the Pickwick Papers. Later, he based the sly Pecksniff, from Martin Chuzzlewit, on a resident in Topsham.
Thomas Hardy - Dorset's Thomas Hardy used Exeter in four of his novels, but names it Exonbury. The city is featured in The Trumpet Major, Jude the Obscure, A Pair of Blue Eyes and The Woodlanders. Hardy's close friend, Tryphena Sparks, is also buried in Topsham.
Jane Austen
Happy memories of a holiday in the area prompted Jane Austen to set her first novel in the county, Sense and Sensibility - written in 1811, was set in the village of Upton Pyne - around four miles from Exeter. She also loved Dawlish, which also gets a mention in Sense and Sensibility.
JK Rowling studied at University of Exeter and it has long been rumoured that Gandy Street was the inspiration for the cramped streets of Diagon Alley in Harry Potter.
Bram Stoker - Exeter's links to Bram Stoker's Dracula are strong as it inspired the writer's spooky tale and even appeared prominently in it. It has long been known that Stoker used the city's Cathedral Close for part of his original Dracula story.
Related
1 Comments