Think you know Exeter's history? Take our quiz to find out and learn a new thing or two...
Exeter's Underground Passages were built to transport what across the city?
Fruit and vegetables
Fresh water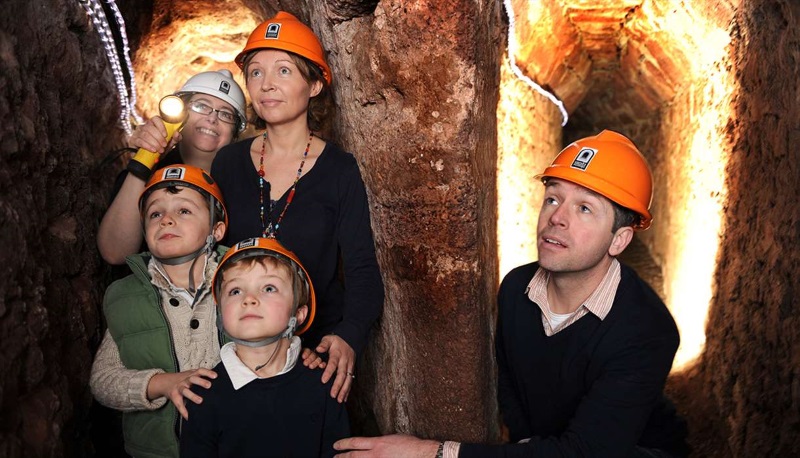 What was extra special about The Royal Clarence Hotel, which sadly burnt down in 2016?
Oldest hotel in Britain
The Queen Elizabeth stayed at the hotel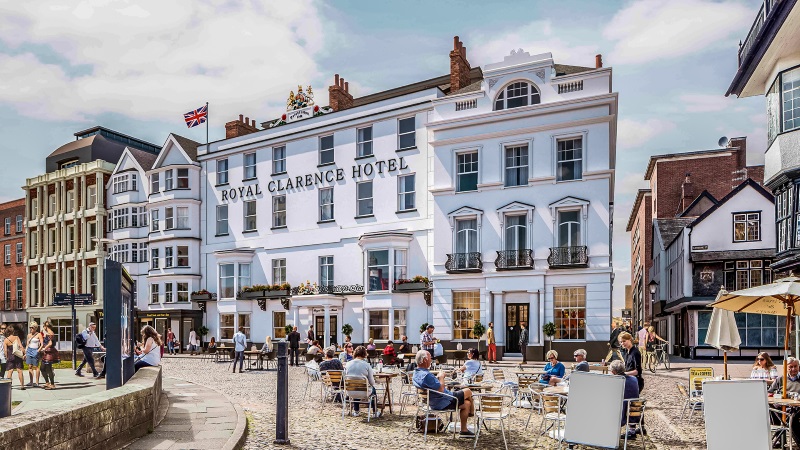 How many Roman coins are buried in the Seaton Hoard, at the Royal Albert Memorial Museum?
22,000
12,000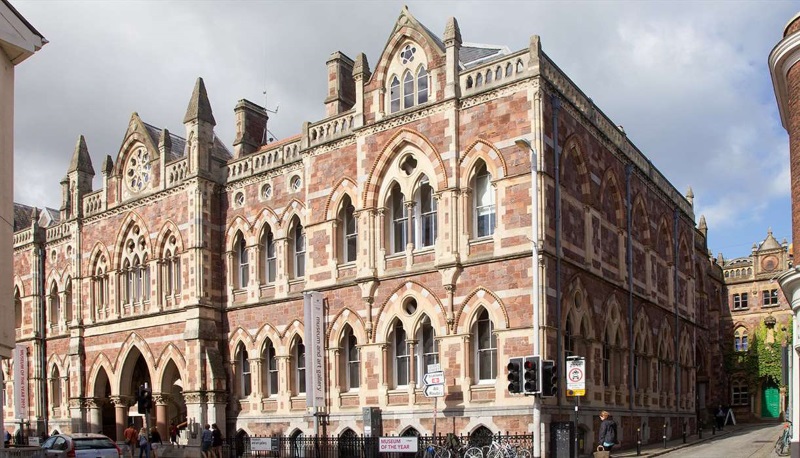 What are the oldest parts of Exeter Cathedral?
Norman Towers
Astronomical Clock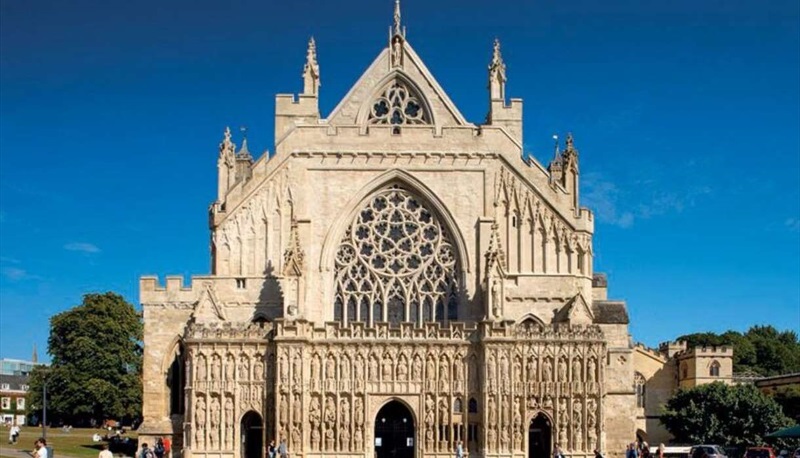 There are paintings that are on the walls of the historic Exeter Guildhall, what member of royalty features in one of them?
Princess Anne
Princess Henrietta Anne
What were the men at the Custom House on the lookout for?
Smugglers
Food to sell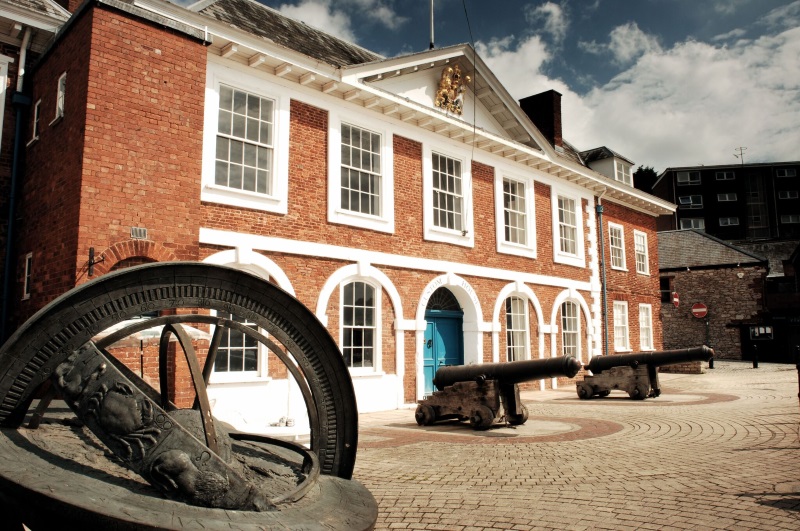 What was St Nicolas Priory originally founded as in 1087?
An orphanage
A religious institution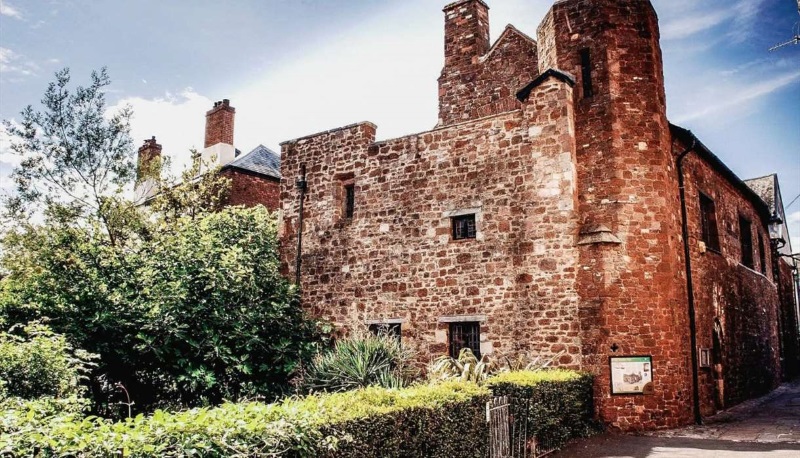 How much of the Exeter Roman wall still remains through the city centre?
70%
30%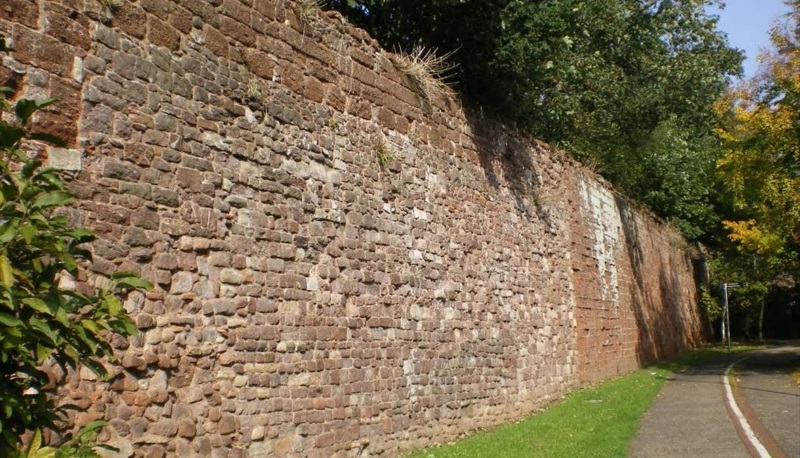 Where did the 'House that Moved' now on West Street, move from in 1961?
Edmund Street
Frog Street
Who regularly held meetings at Tucker's Hall?
Guild of Weavers, Fullers and Shearman
Mayor of Exeter
Where is St Pancras Church located?
Princesshay Shopping Centre
Guildhall Shopping Centre
Did you get the answers correct? Click here to find out!
Related
0 Comments