It's safe to say that Exeter is a pretty picturesque city! Let's see if you can figure out where these photos have been taken, with only a small clue...
Don't forget to experience Exeter at home - get creative with these Exeter themed colouring-in sheets, ready for you to print off at home!
1.

2.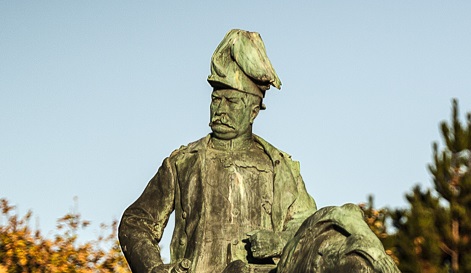 3.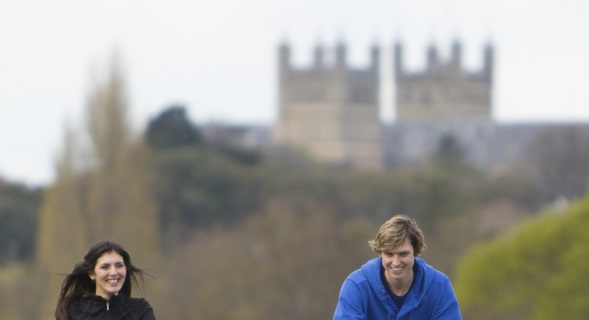 4.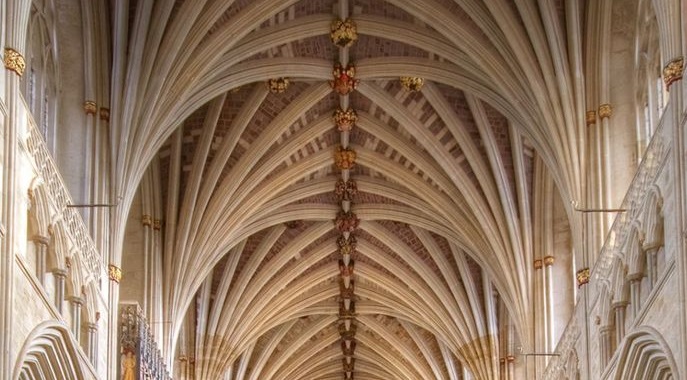 5.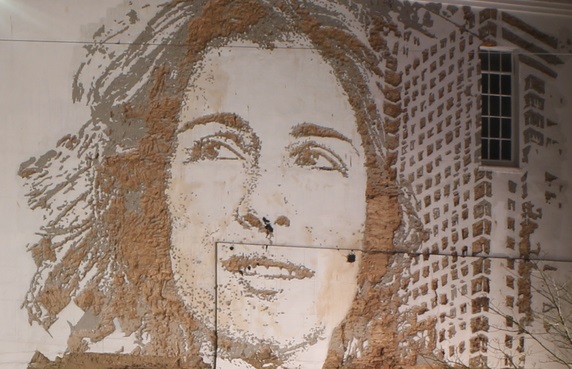 6.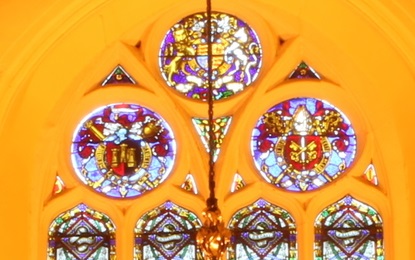 7.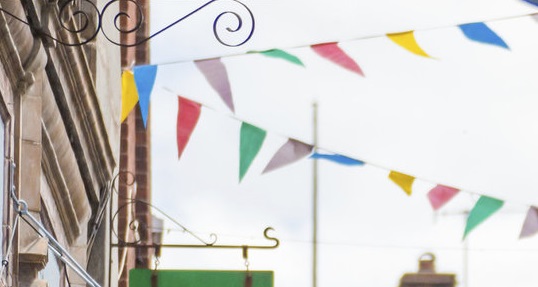 8.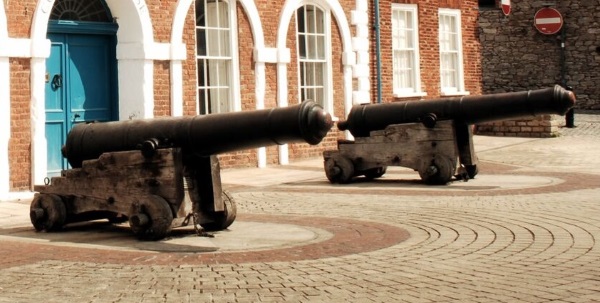 9.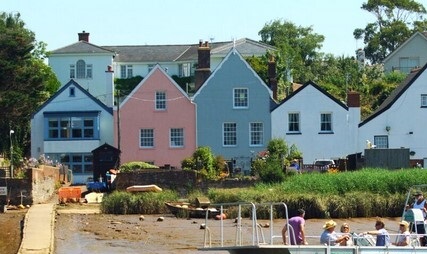 10.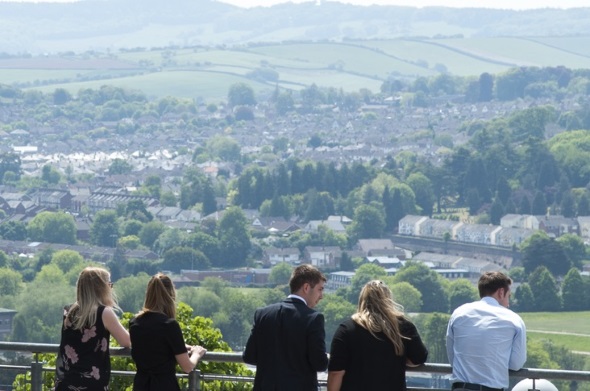 Have you guessed correctly? Click here for the answers!
Related
0 Comments