Topsham is wonderfully outdoorsy with some of its best-loved features being waterside walks and pubs, a nature reserve and green views across east Devon. It's an easy-to-reach slice of nature, a short bus or train hop from Exeter, and fascinating for children of all ages, completely safe and fully family-friendly.
If you come on a Saturday, watch and listen for the town crier delivering local news with a difference, then head to the water and boatyards below the glorious St Margaret's Church and spot the swans - black Dawlish ones if you're lucky!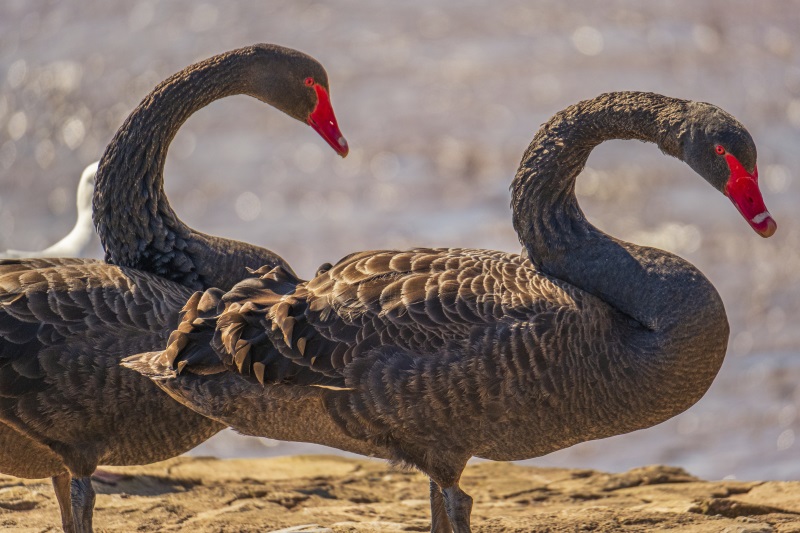 Perhaps take a ferry across the estuary for an unbeatable view of Topsham's famous Dutch-style houses and mansions, or settle for life on land in one of the town's child-friendly pubs: the Lighter Inn, The Passage House, The Globe and The Lord Nelson all have plenty of opportunities for al fresco lunches and suppers. Or grab a picnic from The Boathouse or Sara's Petite Cuisine, cakes and coffee to die for at both, then sit at the Quay to admire the restoration of the huge wooden barge 'Vigilant.'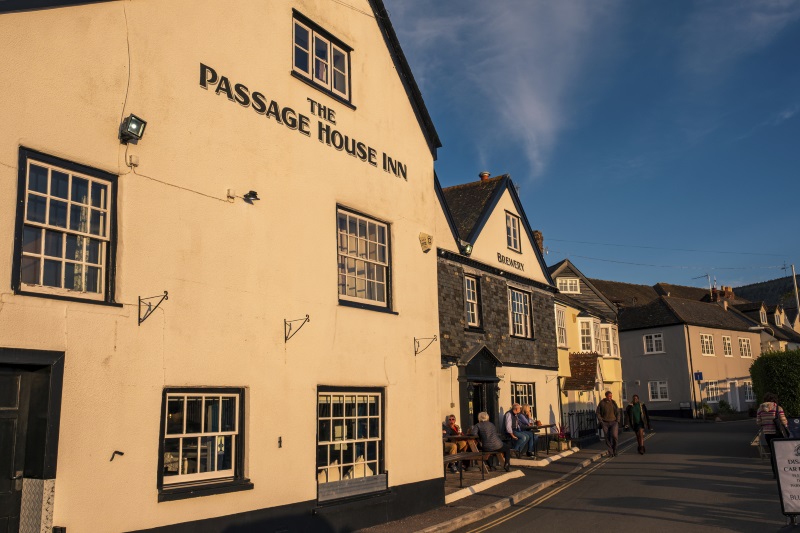 Parents can reward themselves with a stroll round Topsham's incredible line-up of independent shops and then it's just minutes to the Recreation Ground on Ferry Road with an address like that it's by the water too - but there's also a skateboard slide, zipwire and other play equipment for all ages. Burn off more energy with a stroll to the RSPB bird hide at Bowling Green Marshes nature reserve via the iconic Goat Walk (at the end of Strand) with views all the way to Exmouth.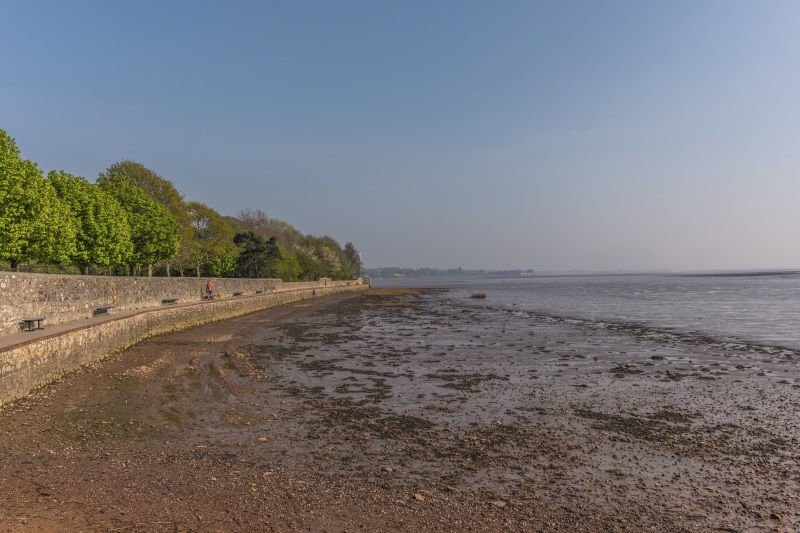 Then reward everyone with an ice cream or cream tea in town, or stay for dinner and watch the sun set ­– the perfect end to a memorable day. As Topsham is so easy to reach, you can spend as long or as short a time as you like there. Even hulking teenagers will admit it's a cool place once you've sat them down with a drink by the Exe.
How many places tick all those boxes? For more information, ideas and opening times see www.lovetopsham.co.uk
*The Topsham ferry is set to run on saturdays and sundays from the end of July until the end of August, subject to weather and tide times. For more information click here.
Related
0 Comments