What's it going to be – a local hand-crimped pasty or a genuine Portuguese chorizo sandwich? Perhaps a burger made of melt-in-the-mouth smoked beef or a vegan galette hot from the griddle?
You get the message, we're sure: Topsham is a paradise for food lovers, whether it's to buy for later, to eat-in now, or to takeaway and munch whilst overlooking the estuary. It's under half an hour from Exeter or Exmouth by train or bus – and as soon as you arrive you're no more than a an olive stone's throw from high quality food.
If shopping is your bag … well, bring several bags. No other neighbourhood in the area boasts a combination of a brand new fresh fish shop, a specialist local cheese store, a traditional greengrocer and a butcher with a local pedigree, alongside several places to buy freshly baked bread – oh and there's a Saturday market, too.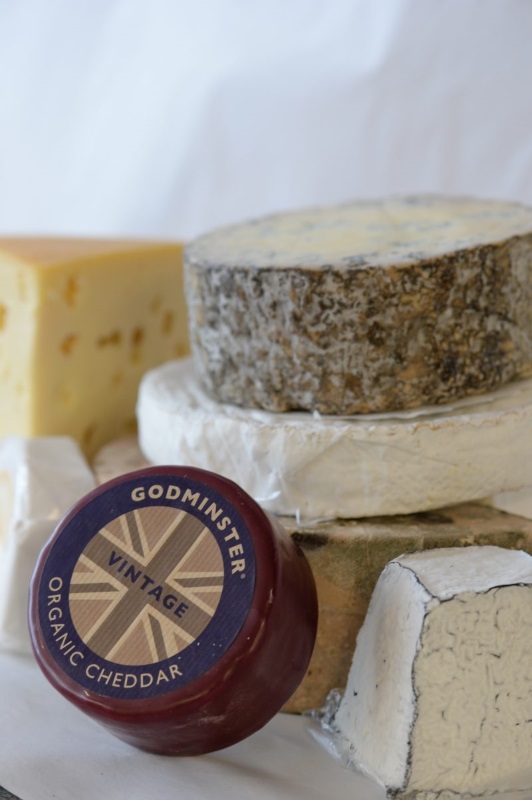 Or if it's just a snack you're after, don't think you have to settle for same-old same-old: Topsham's cafes and patisseries offer the likes of freshly baked cardamom and cinnamon buns, pistachio and raspberry tarts, or creamy Pasties De Nada. For the classically minded, Devon cream tea scones, saffron loaves, Rock buns and apple cakes are all there too.
Lunch or dinner is a treat whether you hunger for the sophisticated or the relaxed. Topsham has several places selling pizza alongside award-winning fine dining restaurants specialising in locally sourced fish and meat and its well-known Indian restaurant – crowned Asian Restaurant of The Year (West Country) in 2019 – shouldn't be missed. And then there are the pubs overlooking the estuary and cafes tempting you with salads, sandwiches or a Ploughmans. You definitely won't go hungry in Topsham.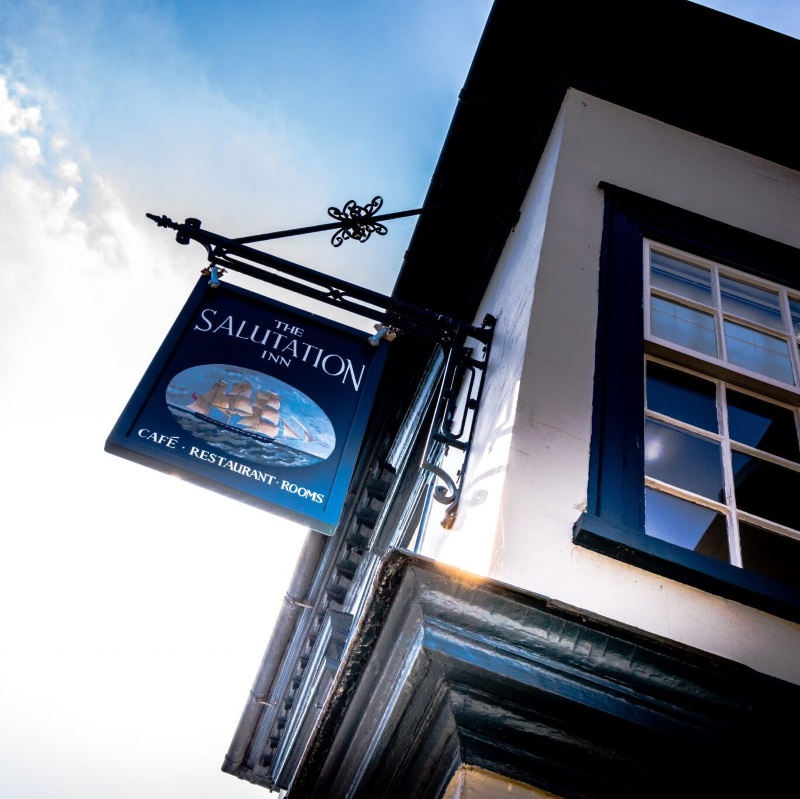 All of these locations have been remodelled to abide by social distancing rules with strict safety protocols in place incuding take away options. There are benches at the Quay and seating along the most beautiful waterside areas where you can relax, drink and eat in peaceful surroundings – ideal for these summer days out.
There's one more thing to mention – drink! Topsham has always been famous for its range of pubs and now they have been joined by a gin bar, a cellar showcasing locally-produced wine, and a world-class range of wines and beers available at the restaurants too.
Come on down to this great town – and what are you going to enjoy first? Take a browse around the town's website for lots of ideas of places to eat, drink and shop in Topsham.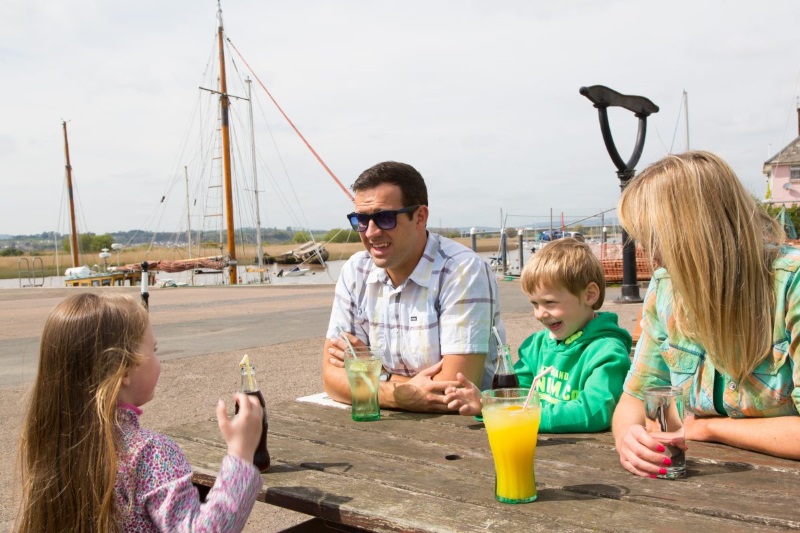 Related
0 Comments