Wine lovers, this week is just for you! From 19th-27th June, the country celebrates English Wine Week. But where can you taste our county's most delicious, local wines? Read on to discover a list of shops and restaurants close by, that every wine fan has to have on their must-visit list...
Kenton Park Estate
Just outside of Exeter you'll find the beautiful Kenton Park Estate, surrounded by glorious countryside and natural beauty. Kenton Park Estate offically became a wine estate in 2003 and have gone on to produce many award-winning wines. Click here to browse their online shop this English Wine Week.
Did you know? You can experience many tasting experiences at Kenton Park Estate, read our Escape the Everyday itinerary to find out what to expect.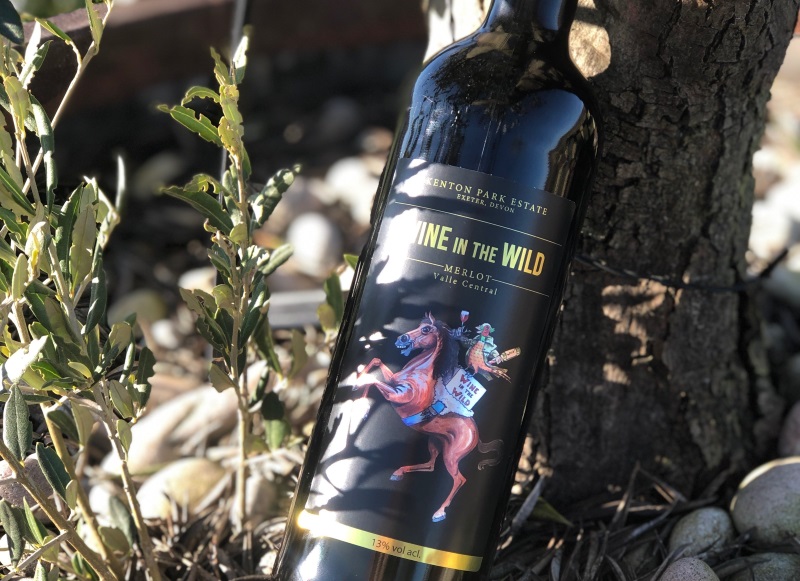 Rendezvous Wine Bar
Tucked away in the gorgeous Southernhay area in Exeter is Rendezvous Wine Bar. Not only does this hidden gem boast a selection of intriguing wines from around the world, but also bottles produced in the West Country.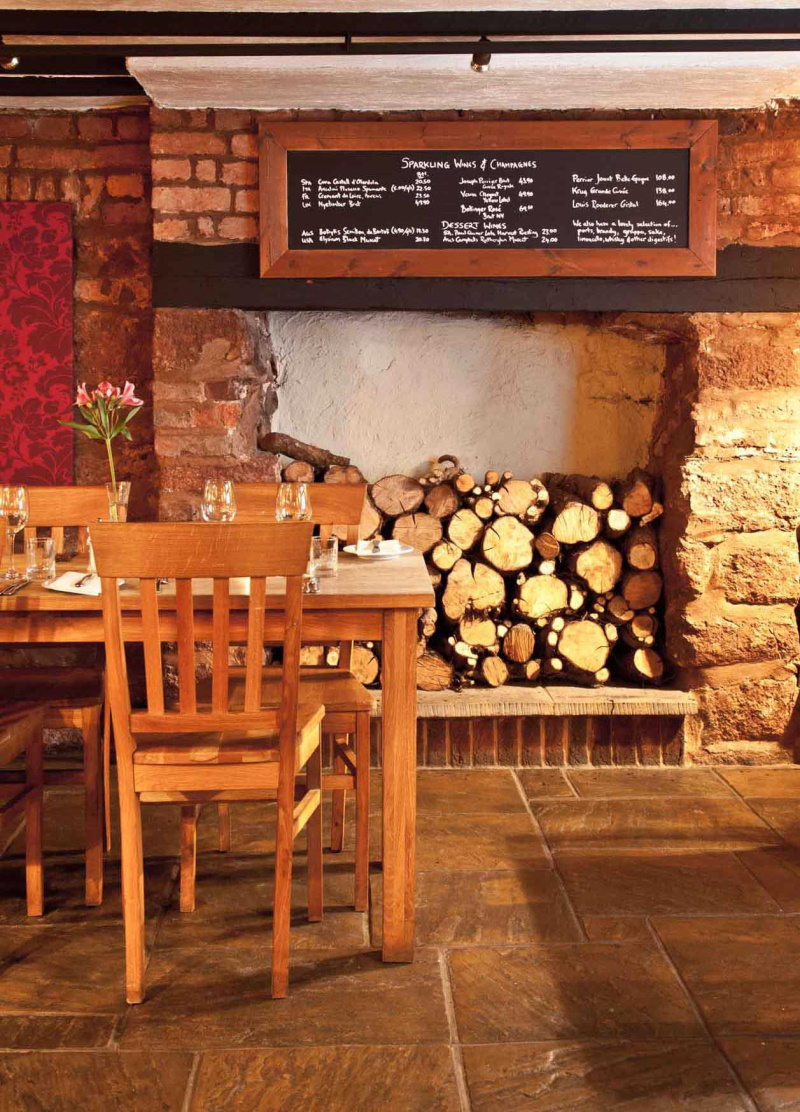 Lympstone Manor Hotel
At Lympstone Manor you'll find a luxury hotel, a Michelin-star restaurant and a pretty impressive vineyard. The 11-acre grounds reach the estuary and the two wine cellars holds 600 bins - not to mention you can try the local produce within their wine tasting rooms! Book your table and find out more about the vineyard here.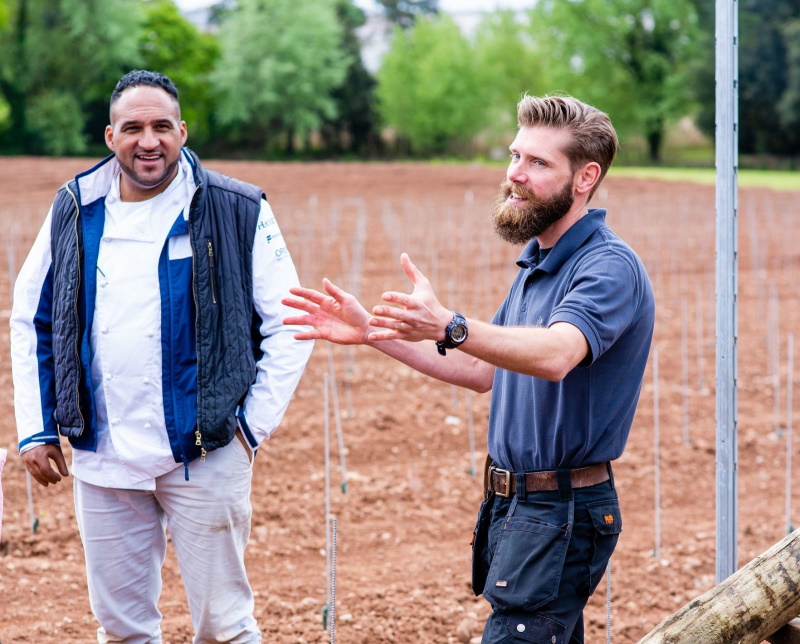 Darts Farm Shopping Village
Darts Farm has fresh, local produce written all over it. Here you can shop wines from Pebblebed Winery just down the road in Clyst St Mary and many of Darts Farm's family-favourite bottles. You can even purchase an 'English Wine Tasting Experience' box, absolutely perfect for English Wine Week!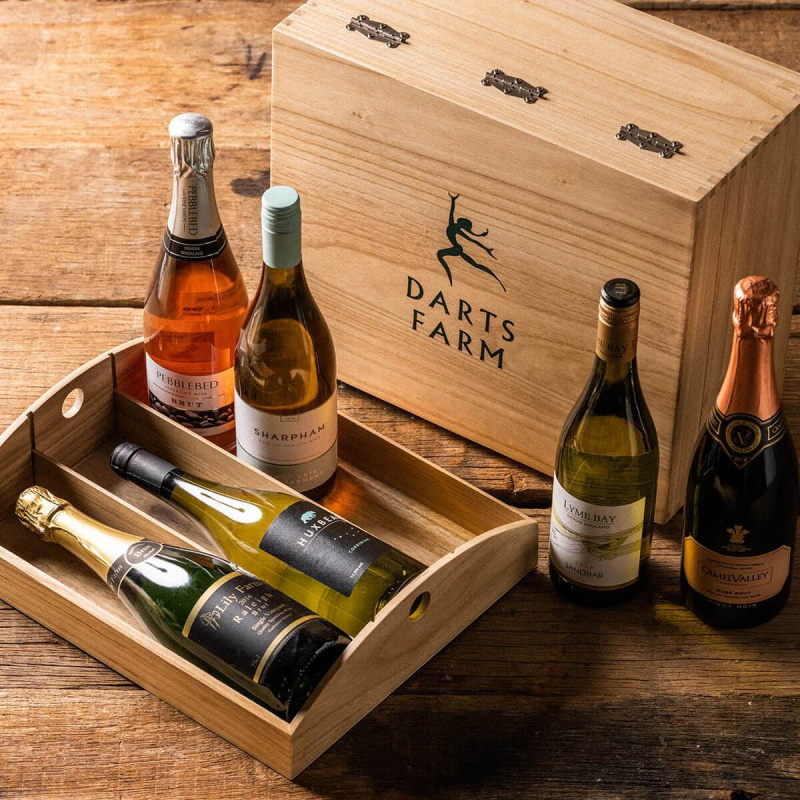 Related
0 Comments