This Christmas, The Ivy Exeter celebrates the most wonderful time of the year with a joyful installation for guests and passers-by to enjoy, as well as a limited-edition cocktail menu and trio of festive desserts, available from Wednesday, 17 November.
Bespoke cocktails include the showstopping Little Helper (£12.25), a refreshing combination of Monkey 47 Black Forest Gin, cranberry, passion fruit, and lime topped with Prosecco and finished with a cloud of festive floss, the Snowy Libation (£10.95), with Monkey 47 Black Forest Gin, Campari, marmalade, lemon and orange butters, and Thyme for apple pie (£10.75), a warming blend of Chivas Mizunara Cask Scotch Whisky blended with lemon and cinnamon and finished with apple cider. For those feeling a little mischievous, Bad Santa (£10.50) is an eclectic mix of Havana Club 7-Year-Old Rum, Wray and Nephew Overproof Rum, Crème de Peche, lemon juice, lime juice, pomegranate juice, and almonds.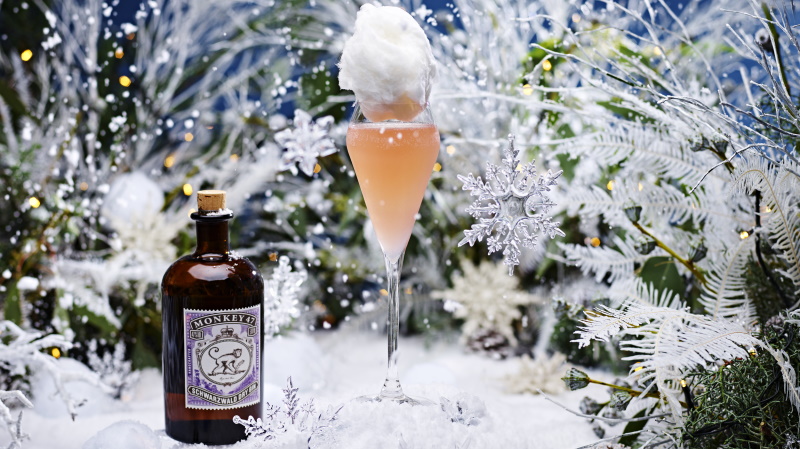 Guests looking to indulge in a sweet treat can enjoy a series of festive additions, including warm mini mince pies (£4.75) served with hazelnut and brandy cream, a mouth-watering steamed Christmas pudding (£8.25) with almonds, redcurrants and brandy cream, and the snowball fight (£9.50), featuring brandy ice cream, and a white chocolate, gingerbread, and cream sauce.
Ricardo Mimoso, General Manager at The Ivy Exeter, says: "We are delighted to partner with our friends at Monkey 47 to offer unique and delicious cocktails this Christmas. We look forward to welcoming visitors and locals alike to the restaurant to celebrate the festive season with us."
If that wasn't enough, the brasserie's menu offers a selection of warming, winter dishes, including Roast Pumpkin and Butternut Squash Soup with truffle ricotta, chestnuts, pine nuts and crispy sage (£6.95) and Goose Shepherd's Pie with pigs in blankets, creamed mashed potatoes and cranberry sauce (£18.95).
Click here to find out more about The Ivy's Christmas specials.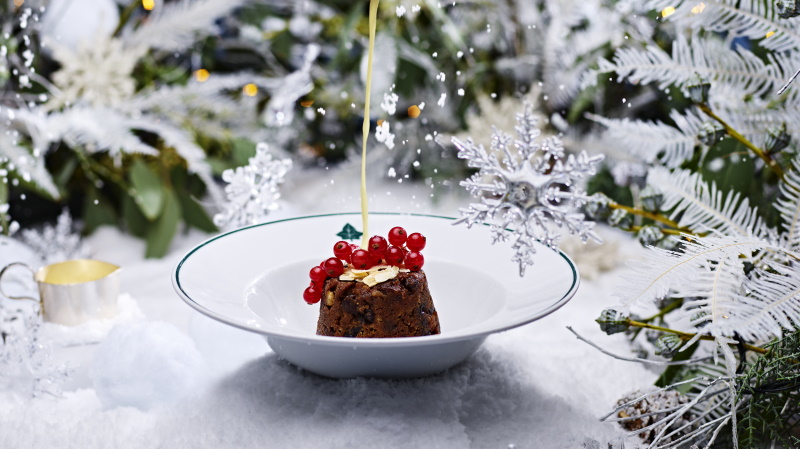 Related
0 Comments