What cuisine is Exeter famous for?
Any foodie heading to Exeter is in for a real treat. Exeter boasts a huge range of restaurants, bars and cafes that offer an abundance of choice at every price point. Whether you're visiting for the day or staying a little longer, one wander down the side streets of Exeter will offer up so many choices it'll be difficult to make a decision on which Exeter restaurant you'll choose for your perfect meal out!
In this article we'll tell you a little about the cuisine that Exeter is famous for. Be sure to try them all before you leave!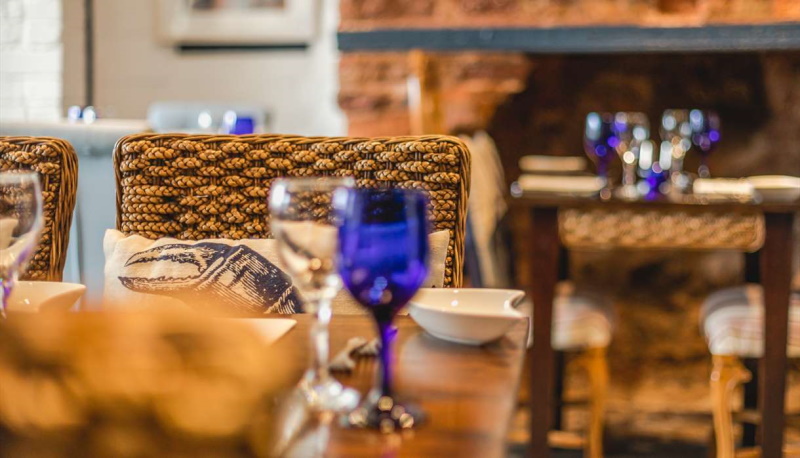 The Cream Tea
A staple of the west country, the Devonshire cream tea is an absolutely integral part of any visit to Exeter. In its essence, a cream tea is a scone or two, typically with strawberry jam and clotted cream, and it's always accompanied by a pot of tea. There's some local banter associated with the cream tea, though, and the order of ingredients is hotly contested between Devon and Cornwall! The Cornish insist on jam first then cream, while the Devonians say that the cream is always added first. Whichever way you like it, don't leave without sampling a cream tea or two!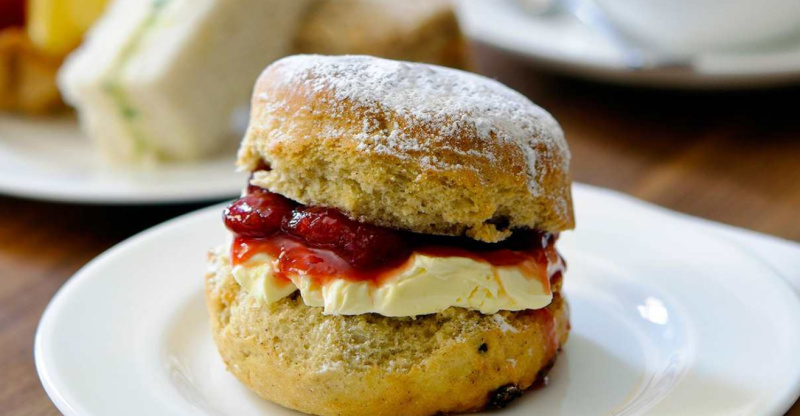 Fish and Seafood
Being so close to the coast, restaurants in Exeter all boast a wide array of locally caught, sustainable fish and seafood that's fresh and really tasty. Typical menu choices can include brill, Dover sole, John Dory, hake, turbot, mussels and cockles. Seafood fans might like to try specialist restaurants such as Rockfish or The Galley Fish & Seafood restaurant in the beautiful nearby port of Topsham. For the freshest seafood experience, head out to seaside towns such as Brixham and Torquay and you'll be spoilt for choice.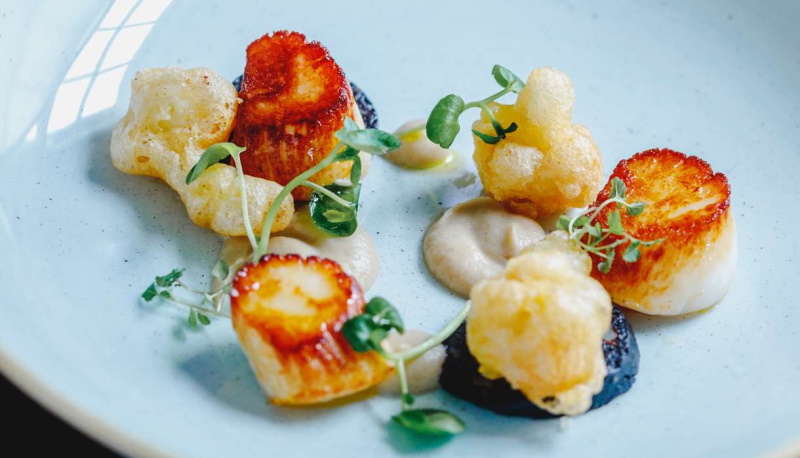 Cheese
Devon has a rich history of dairy farming, and the temperate climate means lush and nutritious grazing for dairy animals. It's no wonder that it's so well-known for its exceptional cheesemaking. Cheese lovers everywhere flock to places like Sharpham Wine and Cheese, Darts Farm and Quickes Farm Shop for direct access to some of the best cheeses England has to offer. Many of these farm shops also offer a huge choice of other local produce.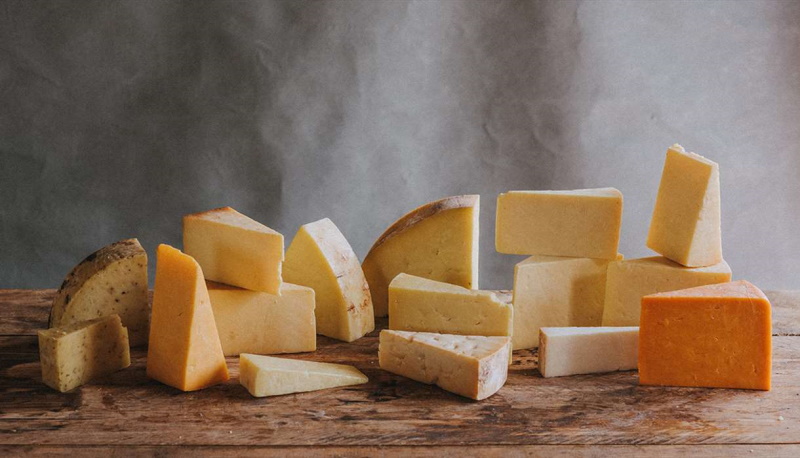 Beers, Wines and Spirits
You can't talk about Devonian cuisine without mentioning its famous real ale and cider! Cider (also known as Scrumpy) is the traditional drink of Devon and there are still a number of successful cider producers in Devon to this day. The Otter and Dartmoor Breweries produce some of the most well-loved Devonian ales, and gin lovers won't be disappointed either – the Plymouth Gin Distillery has been producing gin in Devon since 1793. And Buckfast Abbey is renowned for its Buckfast Tonic Wine – it's very strong and to be treated with respect!
Exeter, and Devon in general, is so proud of its cuisine that you'll regularly find food and drink events happening across the county. The real foodies among you should ensure that you get to one of the many Devon farmers' markets, food festivals and tasting events while you're visiting.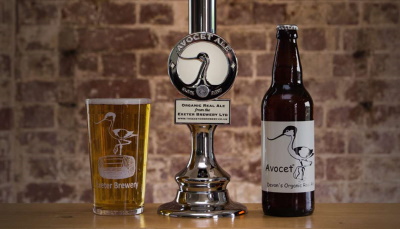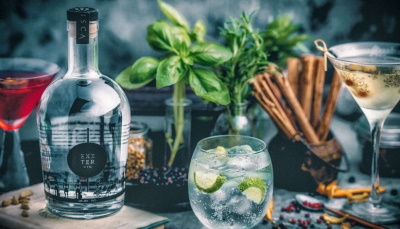 Related
0 Comments