Workplaces in the summer can get hot and it's tricky to remain productive when feeling exhausted from the heat.
Whether you're working inside in a café, hotel, restaurant or perhaps outside on a roof top terrace bar, wearing the right workwear when it's hot can certainly help keep you cool!
Top tip – look for fabrics that are lightweight or wick away moisture to avoid your clothing sticking to you and feeling sweaty!
Wearing a cotton fabric allows for increased airflow to vent through the garment which can help clothing not to get damp. The natural fibre is lightweight and will absorb moisture to help you cool down. The ladies Ozzero Blouse Cotton Herringbone (130gm weight) and men's Milano S/S Slim Fit Non-Iron Shirt (120gm weight) are both made from 100% cotton making them a popular choice for front of house staff in hotels and hospitality staff in the food and beverage industry.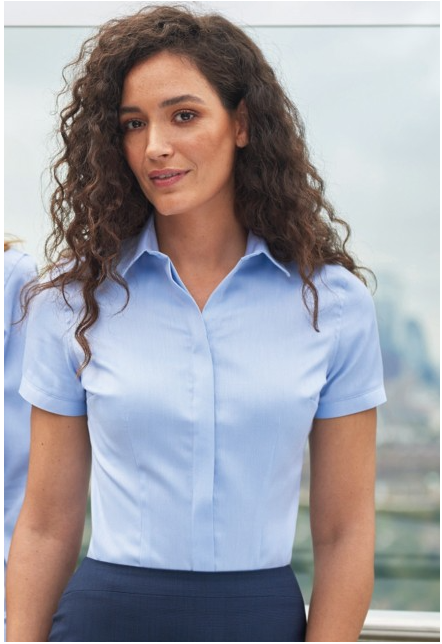 Although lightweight and airy cotton is not a moisture wicking fabric, so it does not pull sweat away from your skin.
Other popular fabrics in summer:
What is the best workwear brand for summer clothing?
When it comes to Hospitality wear Brook Taverner are one of the leading brands in the industry. They offer a variety of collections offering classic and modern styles and lots of different fits for every taste and of course budget. They have lots of short sleeve's shirts and blouses for summer.
choices and also waistcoats so you can maintain the professional look while trading in the heavy jackets to keep cool.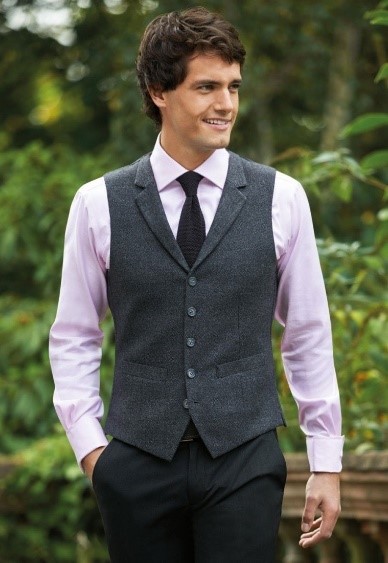 For more informal, relaxed settings Premier clothing offer a range of hospitality items such as aprons Polo Shirts and with their huge colour range your bound to fit the right match for your company branding.
Premier 100% Cotton Apron - Organic Certified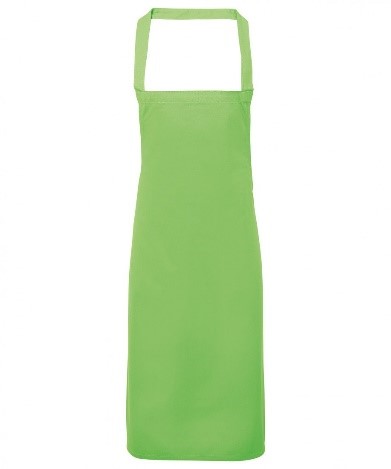 Visit www.workwearprodirect.com for more information, or contact hello@workwearprodirect.com/0800 023 9290
Related
0 Comments