For those who are excited for Pancake Day, you're not alone! Whether you like yours sweet or savoury, chocolatey or topped with fruit - there are many cafés and restaurants in Exeter where you can enjoy plenty of pancakes on 21st February. If you weren't craving pancakes, you will be after reading this blog!
The Cosy Club
Especially for Pancake Day, The Cosy Club are offering 'build-your-own pancakes', where you can customise your own teetering stack from a build-your-own menu. Available18th-21st February. Choose from 3 pancakes £8.95, 6 pancakes for £12.75 or 9 pancakes for £16.75, choose up to three free toppings, extra toppings are £1.50 each.
Or try the indulgent black forest gateaux stack with cassis whipped cream. Available from 18th-21st February. Enjoy 3 pancakes for £9.95, 6 pancakes for £16.50 or 9 pancakes £19.95.
The Cheeky Vegan
The Cheeky Vegan has plenty of plant-based options for pancake lovers. Whatever topping you fancy, this place has it - strawberries and chocolate, banana and biscoff, oreo and chocolate, 'bacon' and maple syrup or fried 'chick'n' and maple syrup. Add ice cream or whipped for £1!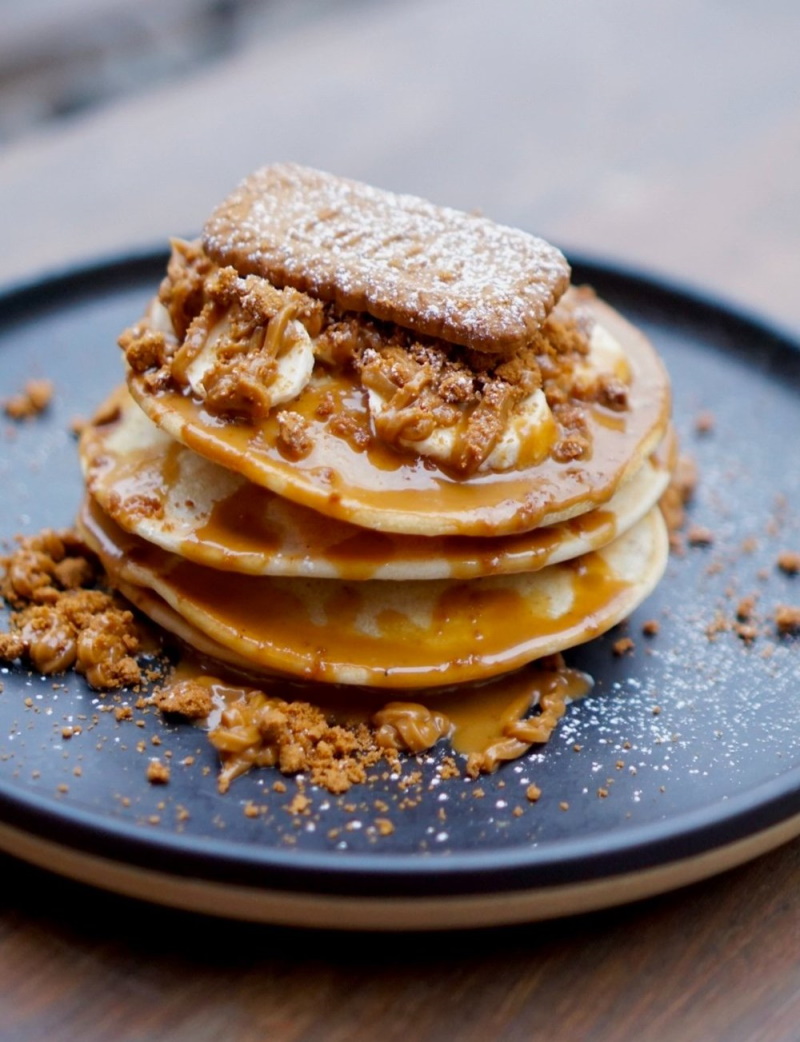 The Tasting Room
Pop into The Tasting Room on Pancake Day for the perfect sweet pick-me-up at breakfast, don't forget to also visit The Undergrad Café, the sister café located on Bampflyde Street!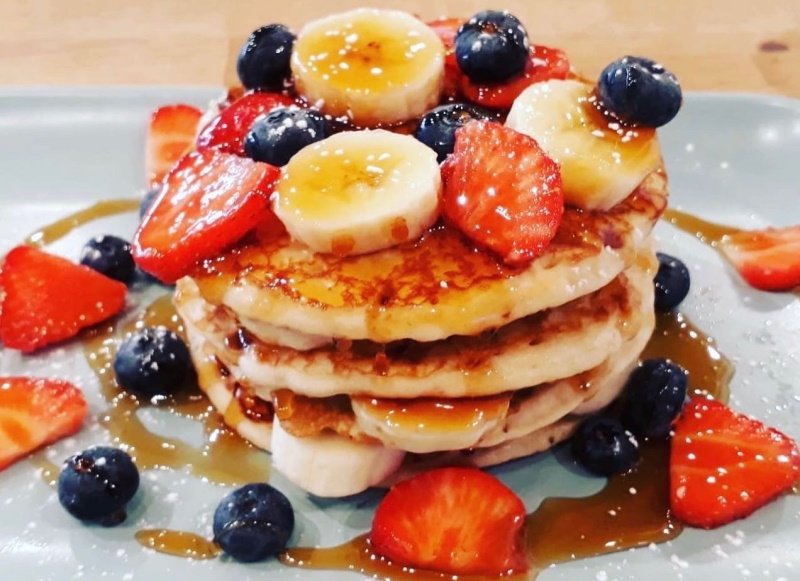 The Ivy
Book a sophisticated breakfast date at The Ivy on 21st February, for plate full of pretty pancakes. These are served with strawberries, raspberries and blackberries with Greek yoghurt, lemon balm and warm strawberry sauce - yummy!
Make your own at home!
If you'd rather make your own pancake creations at home, check out Darts Farm simple recipe to get you started. Located in the heart of Devon, Exeter is a great place to pick up all the local ingredients you need:
‏‏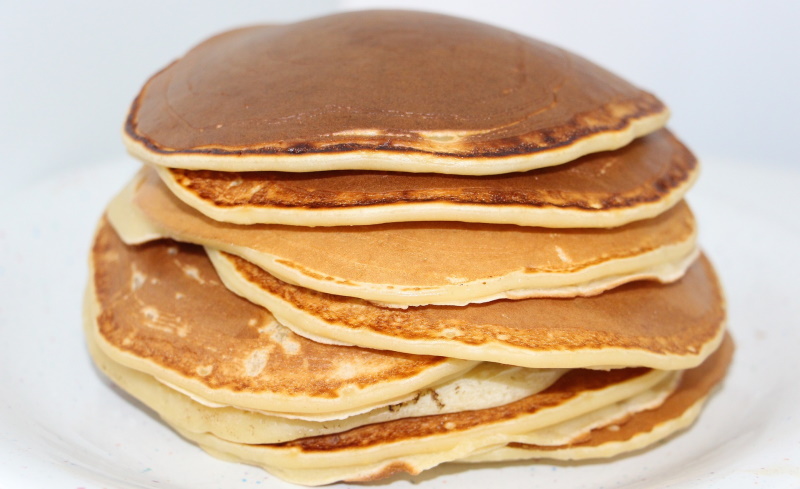 ‎‏‏‎
Related
0 Comments