If you didn't know already, the much-loved Route 2 Café and Apartments in Topsham has new owners! Kate and Joe Hodges swept up the opportunity to bring the business back into the family, after seeing that it was up for sale, around 8 years after the previous owners purchased from popular Topsham residents Liz and Dave Hodges (Joe's parents!) The couple has some exciting plans to put Route 2 on the map for nightlife and breaks in Topsham...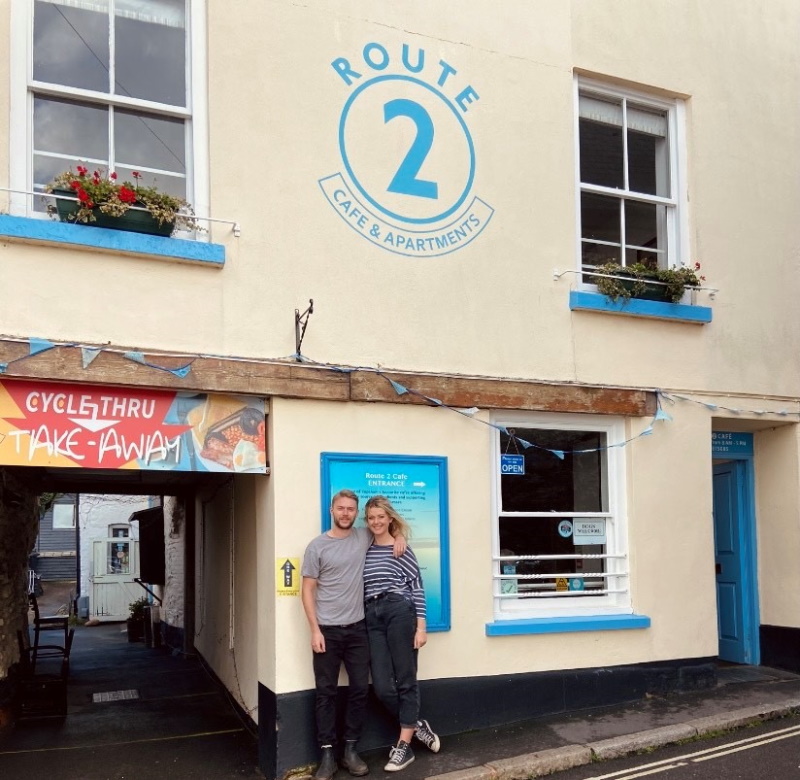 The first thing on Joe and Kate's agenda is renovation! They plan to redecorate the café – think wildflowers, natural lighting and freshly painted walls. The café already has a fabulous outdoor courtyard that's a real sun trap in the summer months, which is also growing fresh herbs tomatoes and cucumbers.
A storage room is currently being transformed into a fantastic 'inside-outside' space that can be used for parties and private dining – offering another service to their loyal customers.
Joe, lifetime Topsham resident, and Exeter-born Kate, are keen to start hosting events later on in the evening to make use of their opening hours. Ideas floating around are pop-up food events, New Year's Eve parties, live music, art classes and much more. Keep an eye on their Facebook and Instagram to keep up to date with announcements.
The couple have put customer's minds at ease and promise that the café's menu will not be changing. Route 2 is famous for hearty breakfasts and there aren't any plans to remove these from the foodie line-up! Not to mention the menu is still packed with irresistible handmade cakes, local teas and coffee from local coffee roaster, Crankhouse Coffee. Route 2's 'cycle-thru' (soon rebranding to quick route) café will continue to operate, offering home-cooked grub to fuel the next leg of cyclist's adventures along with great Dartmoor Co. ice cream from the takeaway hatch situated to the side of the café!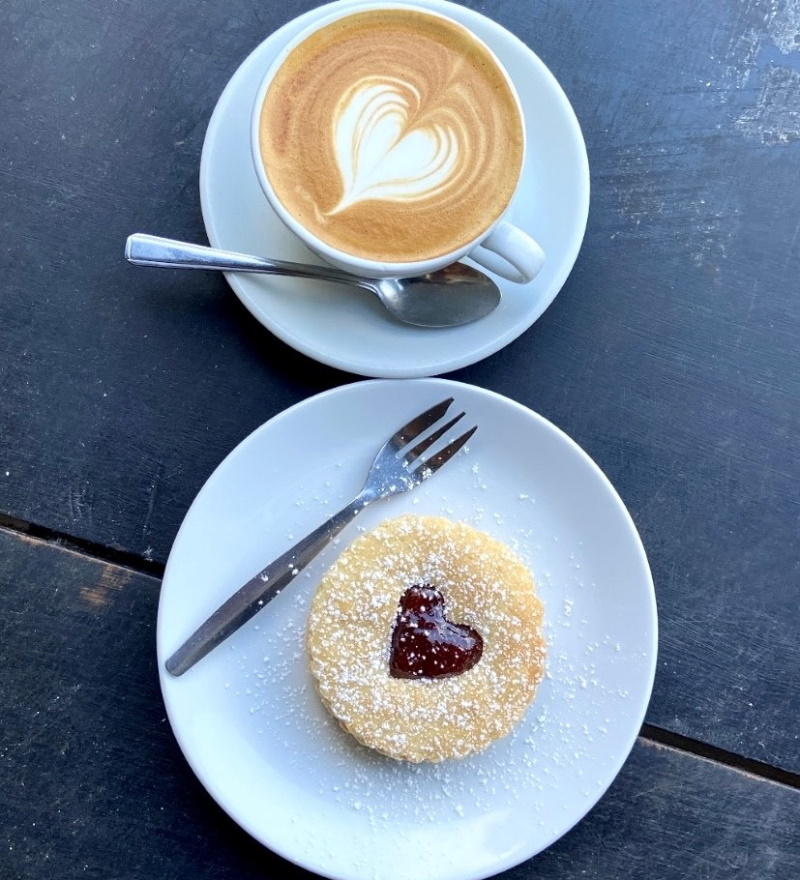 There are hopes to expand their accommodation offering, with two new Route 2 apartments – featuring stunning views across the estuary, towards Haldon Forest. Each apartment currently offers a well-equipped kitchen, an inviting seating area, bath/shower room plus amenities to make guest's stay as comfortable as possible, giving large amounts of space and views for the price.
Visit www.route2topsham.co.uk for more information about this Topsham gem.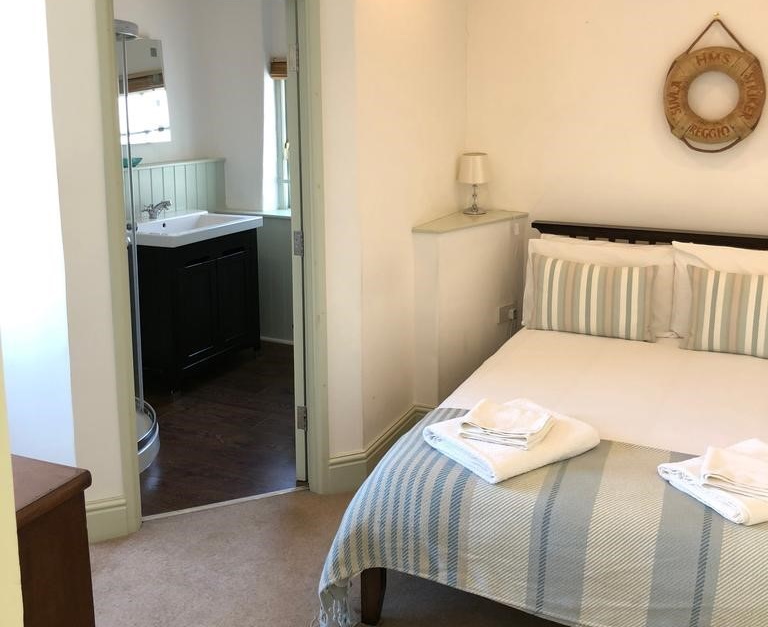 We wish Kate and Joe all the best on their new venture!
Related
1 Comments