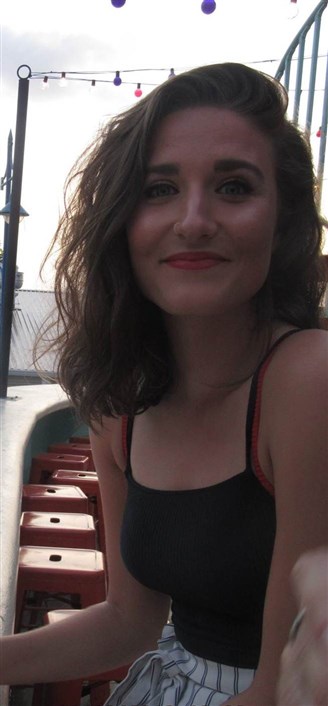 Heading to University in Exeter this year? You're in for a fantastic few years! Our guest blogger, Exeter University graduate Holly West tells us about her top five places to eat on a student budget.
As the student loan starts to run dry, it's easy to think it's just too expensive to eat out and get nice quality food as you tuck in to your tenth bowl of pesto pasta. But, despair no longer as here is your guide to the top five places to eat in Exeter. These places are not only delicious, but also won't break the bank, and will make you castaway your sad-looking packed lunches and 'experimental' budget dinners for good.
Taco Macho
Tucked away on Fore Street, there is a quiet buzz around this colourful street-food style Mexican takeaway. Freshly prepared in front of you by Gus the chef, Taco Macho offers authentic, genuine and delicious budget friendly Mexican food. From burritos to tacos, they offer options for meat lovers, vegetarians and vegans alike, and their portion sizes certainly earn this takeaway credit for being great value for money. Ask for your burrito to be spicy if you dare, wear a sombrero while you wait, and leave with a smile after a friendly chat with Gus and the best tacos in town.
The Old Firehouse
If you don't take a trip down to The Old Firehouse during your time here, were you really even an Exeter student? Pub quizzes, live music and a cosy atmosphere are offered weekly, and if this wasn't enough, the prices for food and drink will certainly get you running down for the last spot at the bar. Famed for their delicious pizzas, big enough to share between two, or even three (if you're inclined to share), all for under £10, The Old Firehouse attracts societies and housemates every night. Perfect for a cheap and cheerful dinner, or even as a post night-out snack, they serve until 2:30am!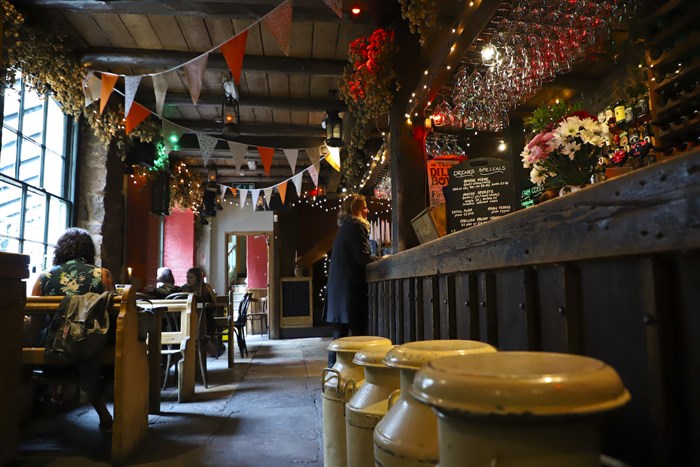 The Ram
A pub, in the same building as the campus library? Surely not to be missed! Open for breakfast, lunch and dinner, The Ram is the student place to be to celebrate essay results, nurse those hangovers, and have a catch-up with course mates over their famous curly fries. Cheap basket meals, burgers, sandwiches, salads and nachos, it's the perfect place for a meal when the budget is a little tight at the end of the month.
Dinosaur Café
Quiet and unassuming from the outside, Dinosaur Café delights and impresses on the inside with their delicious and authentic Turkish meze. Offering main meals and small plates, you can indulge in falafels, veggie burgers, lamb-stuffed aubergine, kebabs, hummus and pitta, just to name a few. Their menu offers a good selection for both meat-eaters and vegetarians earning Dinosaur rave reviews online for their friendly atmosphere and reasonably priced meals.
Red Panda
Hungry for lunch but on a tight budget? Look no further than Red Panda on Gandy Street. A recent addition to the Exeter food scene, this Vietnamese takeaway shop is the perfect place to pick up a healthy lunch packed full of flavour. Try their soft bao buns stuffed with pulled pork, chicken or spicy tofu for as little as £3.80, or add a delicious salad on the side for only £7 in total. Catering for all diets and allergies, this hidden gem will spice up your weekday lunches without breaking the bank.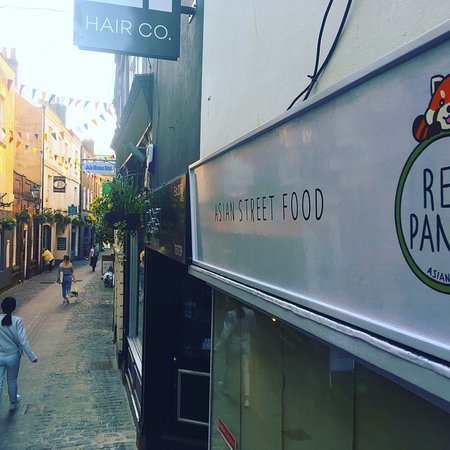 Related
0 Comments