Christmas in Exeter is a magical time with plenty to do with your family and friends. This year will be better than ever, with all the festive favourites such as the Christmas markets, late night shopping and pantomimes going on across Exeter, plus some new and exciting events for 2018!
Meet Santa in Princesshay
For the first time ever, Santa and a few of his elves will be stopping in Exeter for a magical Arctic adventure. Take a photo in Santa's sleigh, make and take home a snow globe decoration, then meet Santa himself.
Entrance: £4 for child for Santa's Meet and Greet, including a special gift.
All proceeds to FORCE Cancer Charity.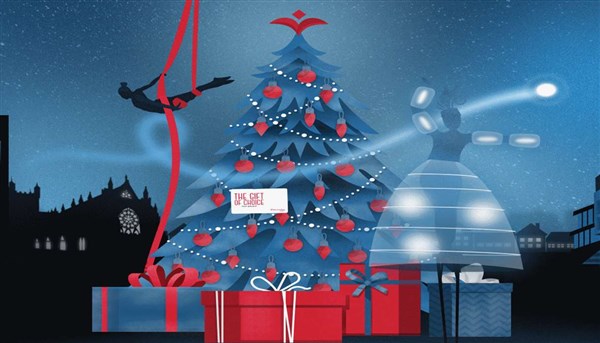 Exeter Christmas Market
For the 2nd year in a row, Exeter Cathedral present the Exeter Christmas Market on Cathedral Green. This year there are some wonderful new additions to the market, including new traders and an improved layout. The Oddfellows are back with the Cathedral Tavern offering a selection of local ales. New for 2018 is their Mulled Wine Shack, serving mulled wine, cider and apple gin!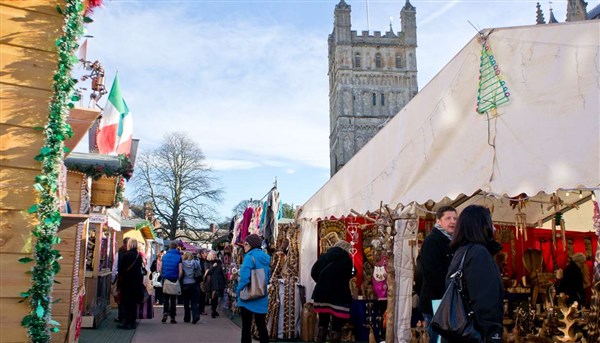 Meet the real St Nicholas
Did you know that the real Bishop Nicholas originated from Greece in the 3rd Century? Join Exeter Cathedral where their St Nicholas will tell the story of his life and how his persona has changed over the years to become the Father Christmas we know and love today.
From 1 November. Booking essential.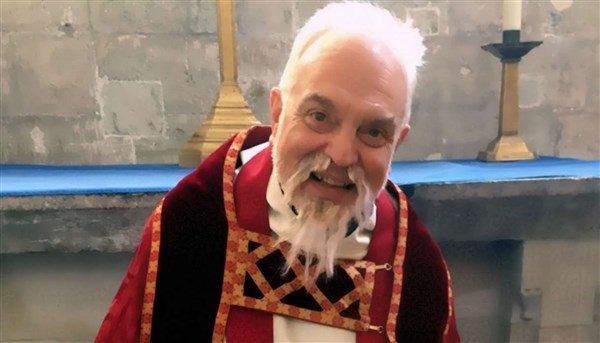 Exeter Picturehouse - National Theatre Live : Antony & Cleopatra
Broadcast live from the National Theatre, Ralph Fiennes and Sophie Okonedo play Shakespeare's famous fated couple in his great tragedy of politics, passion and power.
Director Simon Godwin returns to National Theatre Live screens with this hotly anticipated production, following broadcasts of Twelfth Night, Man and Superman and The Beaux' Stratagem.
Get over to the Exeter Picturehouse on 6 December for the live broadcast at 7pm or 20 December at noon for the encore.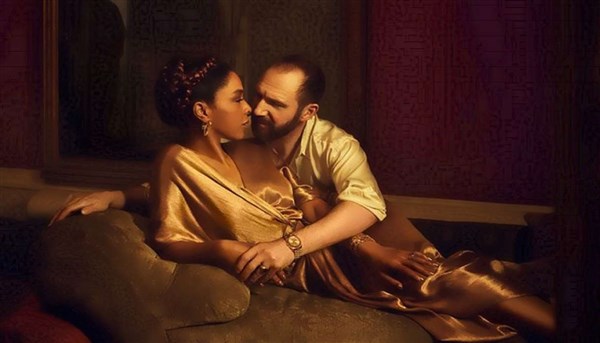 Crealy Christmas Spectacular
There are nine exciting new events happening this year at the Crealy Christmas Spectacular. Join Otto the Elf and his toy dog Rusty on their magical Christmas adventure back to the North Pole at the South West's first ever Christmas on ice show. Head over to Mary's Christmas bakery to join Mary and her team of merry cookie makers and decorate festive gingerbread treats. There's even a special stop to Santa's Magical Toy Shop where you can choose a special present from over 30,000 brilliant toys and gifts.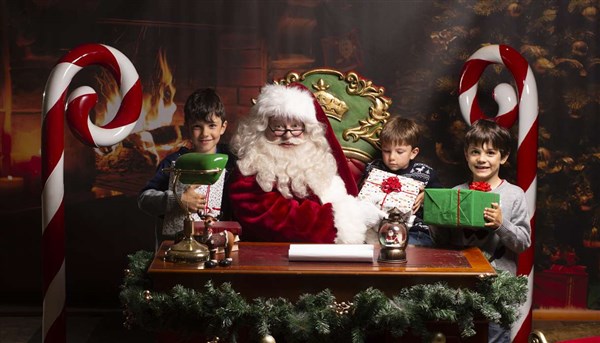 Topsham late night shopping evening
Head over to Topsham for a magic night of Christmas festivities, from independent, unique shops, to vibrant Christmas street lights, seasonal treats and live music. 10am - 9:30pm,Tuesday 4 December.
Gruffalo in Guildhall
Pop down to Market Square at Guildhall Shopping Centre, on 15 December and meet The Gruffalo. You can also have some fun photos as there will be plenty of photo opportunities.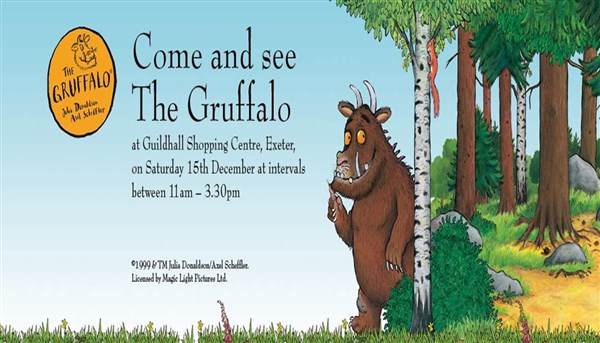 Princesshay's late night shopping evening entertainment
Get into the magic of the Christmas season with Princesshay's free, festive entertainment this winter.
Come along and get into the festive spirit with Late Night Thursdays, where there will be a number of fantastic street entertainment and displays to really light up your late night shopping experience from balletic aerialist flying high on a gravitating giant balloon, a glow show, , illuminated roller skating presents, a visual show, a real life snow queen in a snow globe and light walkers illuminating the streets.
22 November Heliosphere performing at 5pm, 6pm, 7pm
29 November Halo performing at 5pm, 6pm, 7pm
6 December Spark performing at 5pm, 6pm, 7pm
13 December The Living Snowglobe & Lightwalkers performing between 5pm – 8pm
20 December Roller skating presents performing at 5pm, 6pm & 7pm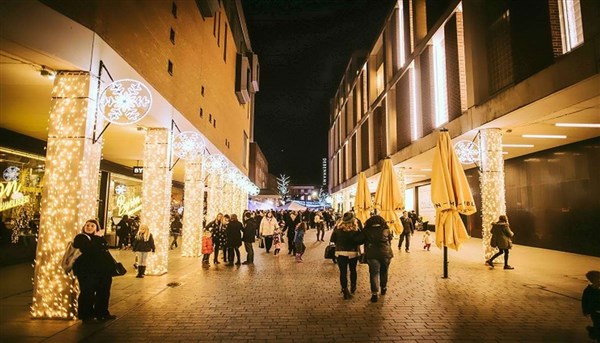 Christmas at RAMM
There are lots of special Victorian themed Christmas events happening at RAMM this winter as part of their 150th anniversary. Enjoy getting crafty with some Christmas decoration making and traditional wreath making, enjoy some exciting story telling sessions, listen to some time-honoured Christmas carol classics or even take the 12 Days of Christmas' trail around the museum, there's something for all the family. Keep an eye out as Father Christmas will also be popping by to join in with all the exciting festivities.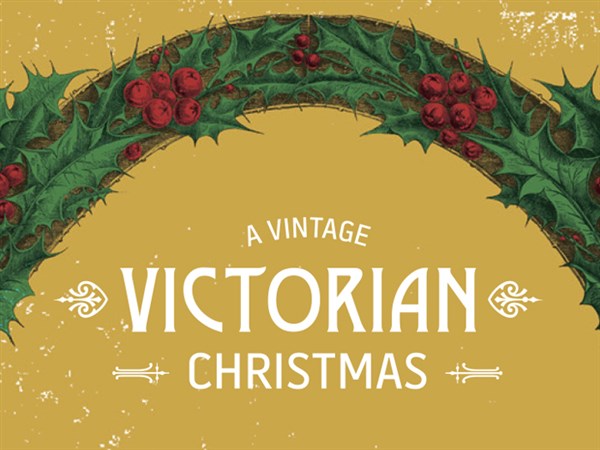 Fawlty Towers The Dining Experience
A treat for all fans of the hilarious 70s sitcom, be waited upon by Basil, Sybil and Manuel in a fully immersive, highly improvised and site-specific comedy theatre style event at Exeter Northcott, three course meal included with ticket. Why not spend Christmas or New Year at the Fawlty Towers Restaurant?

For more information of events going on in Exeter click here.
Related
0 Comments