If Valentine's Day has got you're ready to get down on bended knee to pop that question to the love of your life, then why not look to Exeter for some inspiration to make your proposal memorable for ever after?
The city has a whole host of gems to set the tone to help you put a ring on it!
Here are some of the places that we feel are the most romantic places to propose in the city...
Cathedral Green:
This beautiful, popular spot with locals and tourists alike is the ideal place to pop the question. The exquisite, historical cathedral in the background is sure to make the proposal extra memorable for both of you.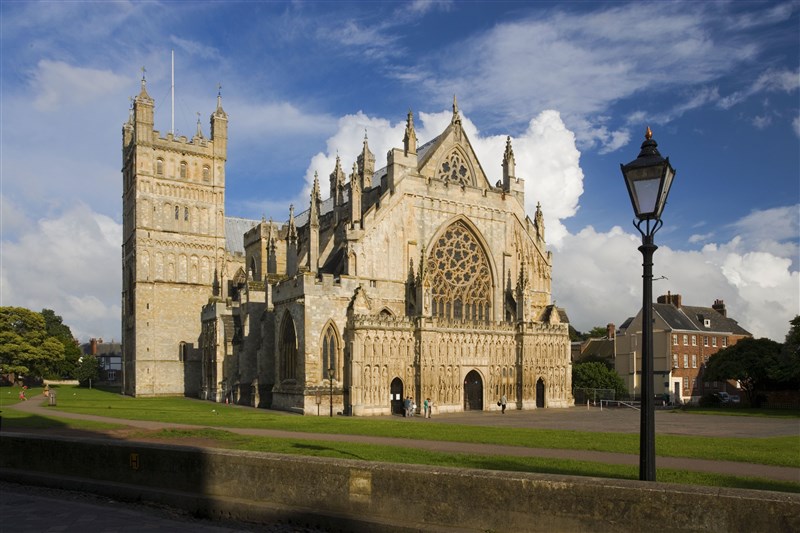 Cathedral Tower (tour):
For the views alone, this is one spot that is certainly proposal worthy! The top of the cathedral tower offers explorers a breath taking panoramic view over the city, which make an unforgettable place to ask that forever question. Just be prepared for a LOT of stairs!
Passages:
If you're looking to ask the question in a more of a unique setting then look no further than the Underground Passages. Get your "Tunnel of Love" on and make it a trip to remember for you and your forever person.
Quay:
The ever popular spot for both residents and visitors and bursting with all kinds of things to see and do, this is a great site for a wide range of activities from leisurely walks, quirky shops, restaurants and pubs, to canoeing, cycling and free walking tours. There is even an abundance of history and architecture. Why not pop the question in the scenic historic place and celebrate in style with a drink in one of the one of the many eateries or drinking spots?
Boat trips/ferry down on Quay:
Take a scenic route along the historic canal before asking that very important question and make it a boat ride to remember.
Northernhay Gardens:
Why not take a relaxed walk with your loved one through Northernhay Gardens - The oldest public open space in England and enjoy an age old romance as you pop that all important question?
Topsham:
This estuary town not too far from Exeter really packs a punch with a picturesque waterfront, quirky shops, great eateries, a fantastic vineyard (Pebblebed) and lots of boat trip options. You certainly won't be short of options of memorable places to get down on one knee and put a ring on it.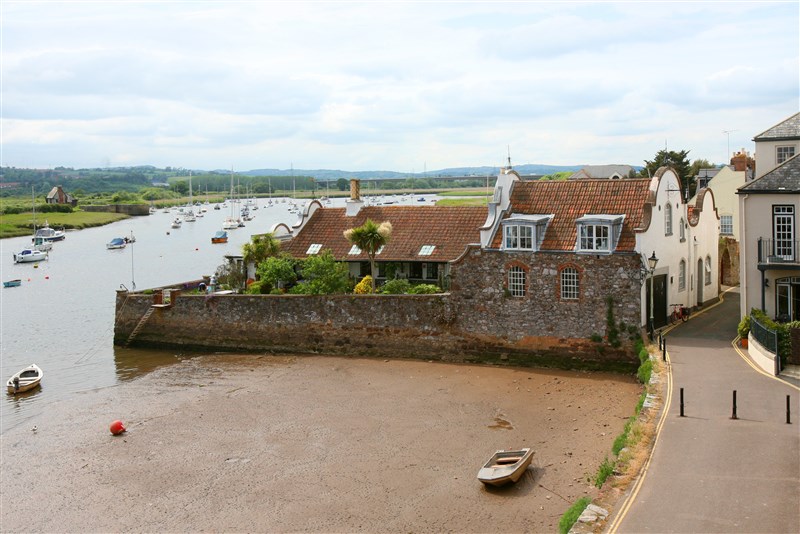 RAMM:
Are you looking to propose in a way that's a little bit different? Why not get down on one knee next to RAMM's very own long legged beauty Gerald the Giraffe? It might be a tall order to some, but it will make a very memorable trip to the museum for both yourself and the love of your life.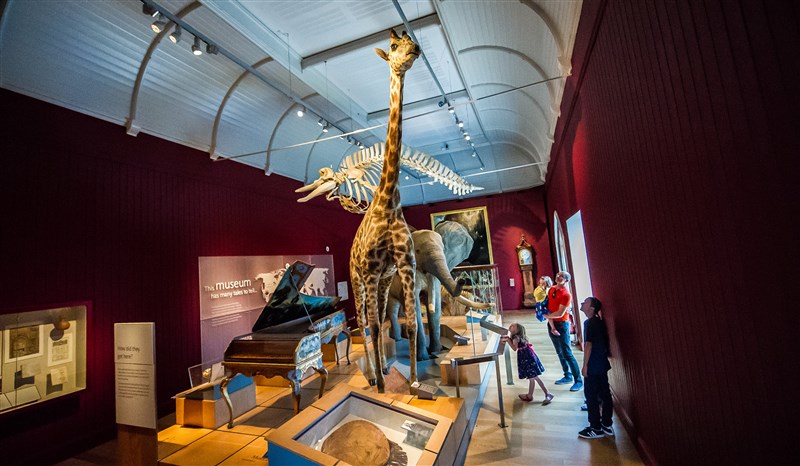 Exeter Airport:
Why not be plane awesome and take off your relationship to the next level and get down on one knee at Exeter Airport? You could even surprise your love one further by treating them to a getaway whilst you're there to really celebrate in style?
Exeter Castle:
A unique and historical part of the city centre, Exeter Castle would be an impressive place to get down on one knee and ask a very important question, whilst surrounded by centuries of history.
Guildhall:
The centre of civic life for centuries, this beautiful, historic building would make a memorable setting to propose to the love of your life – you can even hold your wedding there!
Exeter Chiefs:
You could make it a match to remember for the sports fan in your life and make a trip to Sandy Park extra special by putting a ring on it before cheering on the Chiefs to victory.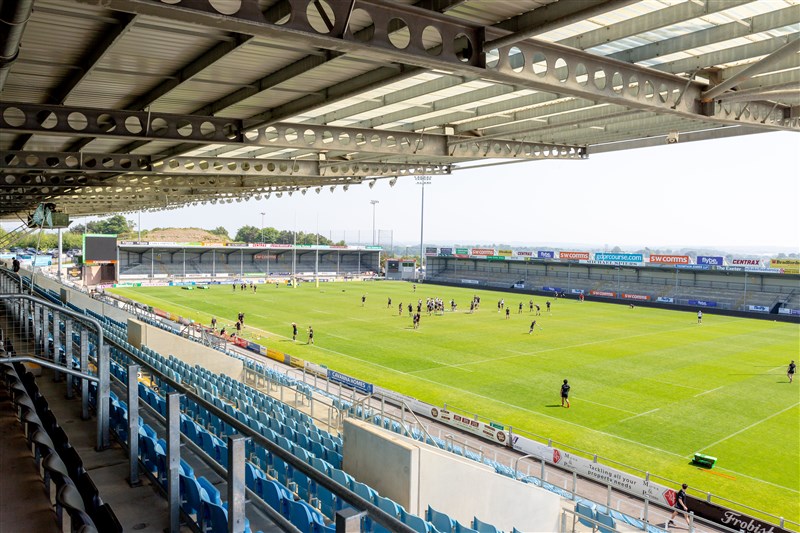 Related
0 Comments