Stocking handpicked gifts to suit all ages and pockets, the Shop at RAMM is a wonderfully unique addition to Exeter's thriving independent scene.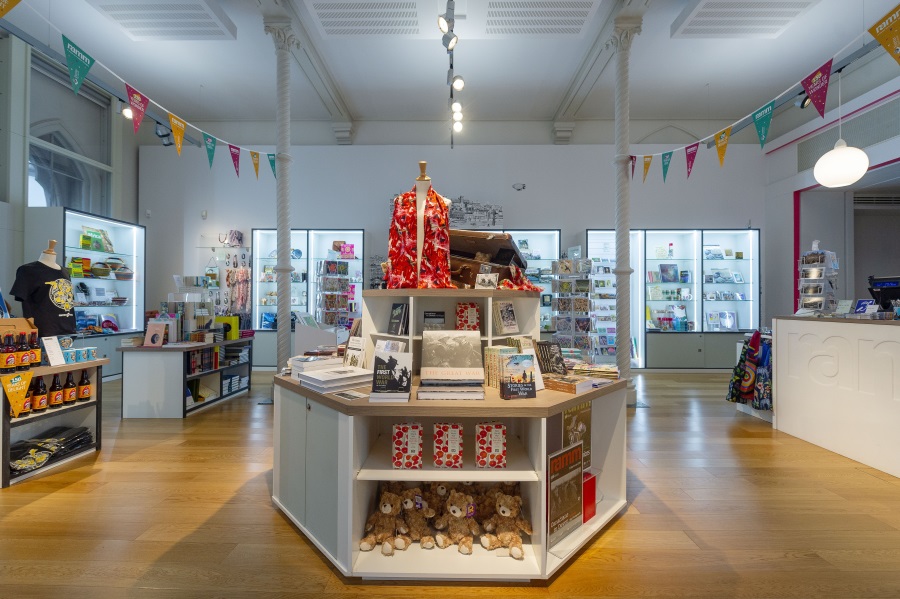 The Shop at RAMM
The shop is located by the Royal Albert Memorial Museum (RAMM)'s Queen Street entrance, allowing it to take full advantage of RAMM's stunning renovation. Light and airy, the space nonetheless reminds the visitor of the museum's proud heritage through the ornate Victorian ironwork on display. This creates a beautiful environment in which to browse an ever-changing selection of products, inspired by RAMM's exhibitions and collections.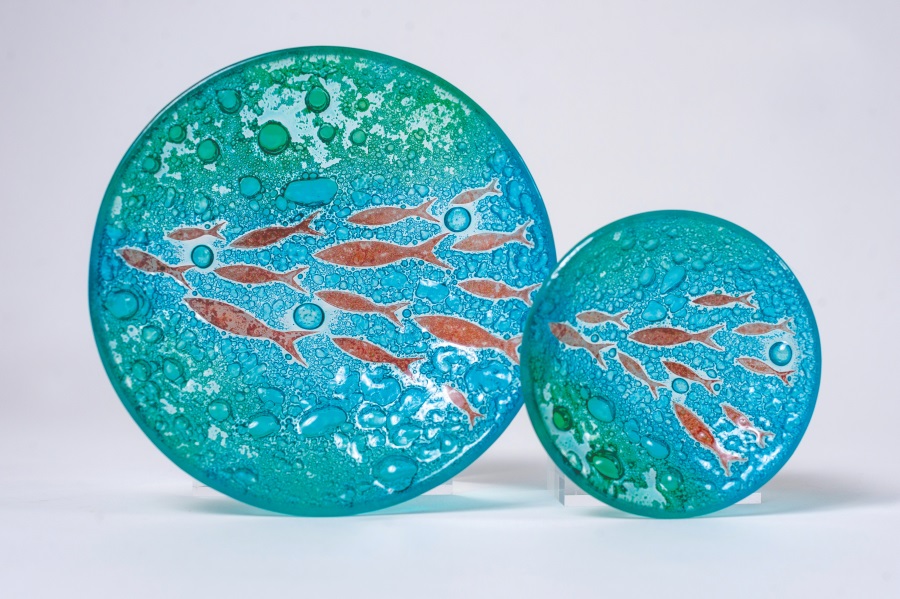 You will find locally-produced craft including beautiful glassware by Jo Downs
Taking pride of place amongst the books, cards, gifts and toys is the Artist-Maker's cabinet, featuring contemporary designs by artists from around the UK. These pieces really help you feel as if you're taking home part of what makes RAMM so special, and with all purchases made supporting the museum, it's good to know your gift is helping secure RAMM's future for all.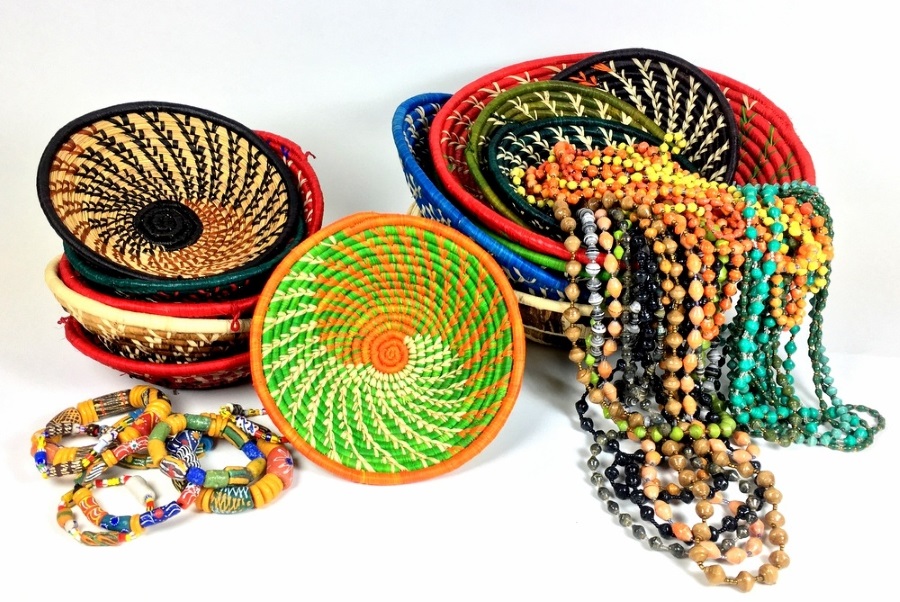 The Shop at RAMM has a world cultures selection of gifts including baskets and beads sourced directly from Uganda by local charity Devon Development Education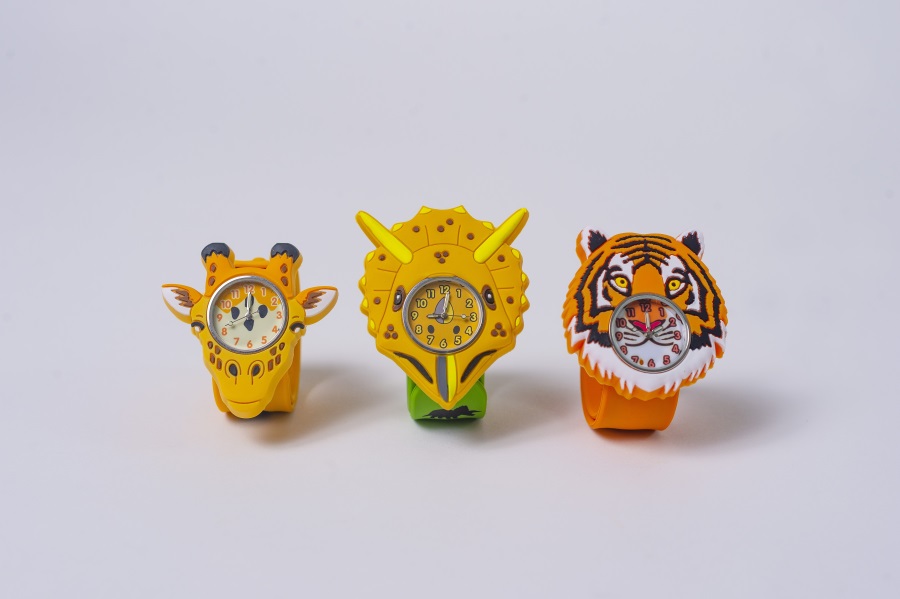 The Shop at RAMM has something for everyone, including these fun animal watches … and many other items featuring the legendary Gerald the giraffe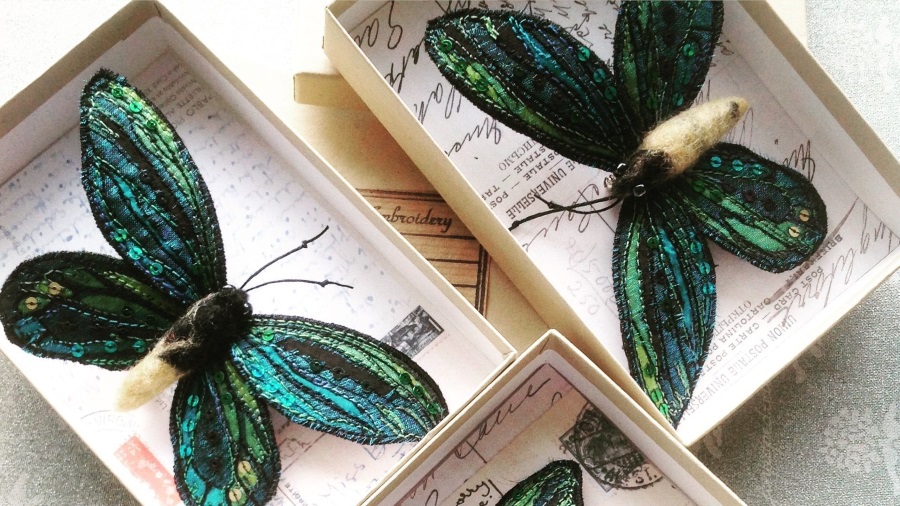 Queen Alexandra Birdwing embroidered butterflies made exclusively for RAMM by Artist-maker Heather Everitt
Related
0 Comments