For aspiring cheese connoisseurs, award-winning Quicke's Cheese will bring the Academy of Cheese to Devon for the very first time. Set to become the first cheesemaker to hold Academy of Cheese training courses on a working farm, Quicke's Cheese will host its first course on 24th September 2019.
The Level One: Associate one-day course, will offer cheese lovers and cheesemongers the chance to develop a greater understanding and appreciation of cheese, take a tour of Home Farm and gain a recognised qualification.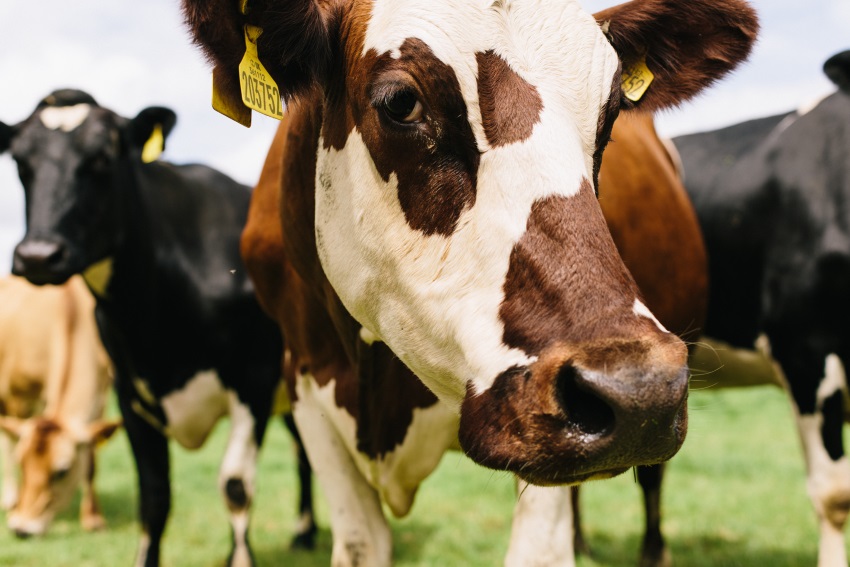 Open to everyone with no previous cheese experience necessary, the course will be hosted by Academy-certified trainer, Sam Wilkin, an experienced cheesemonger supplying the high-end restaurant and hotel market. Alongside his work in the trade, Sam produces his own Cellarman Podcast and The Fine Food Podcast for The Guild of Fine Food. Sam is also a Judge at The World Cheese Awards, most recently in Bergen Norway.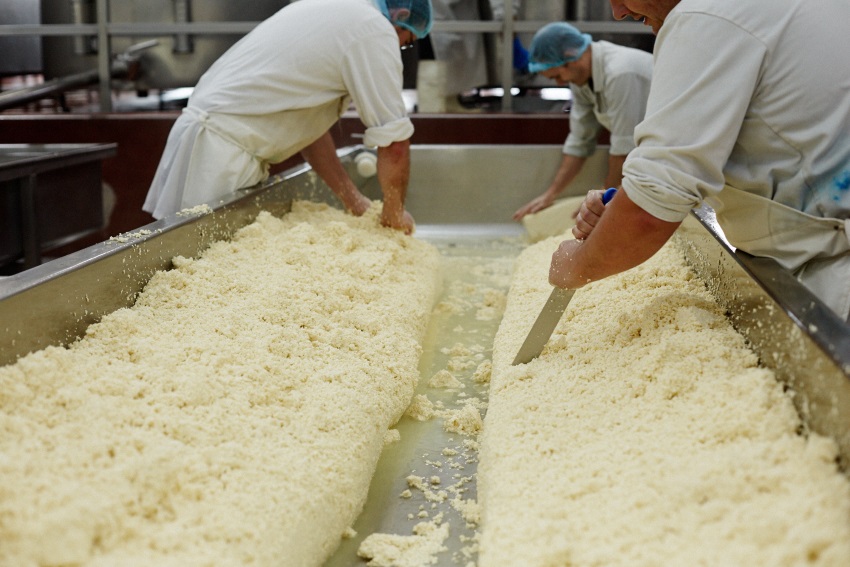 During the fun and engaging tutoring, you'll discover a structured approach to tasting and be introduced to a range of tools to help you communicate more effectively about cheese. You'll learn how cheese is made, how to assess quality, develop an understanding of the provenance and range of cheese available. This will be backed up with home study (and even more cheese tasting!).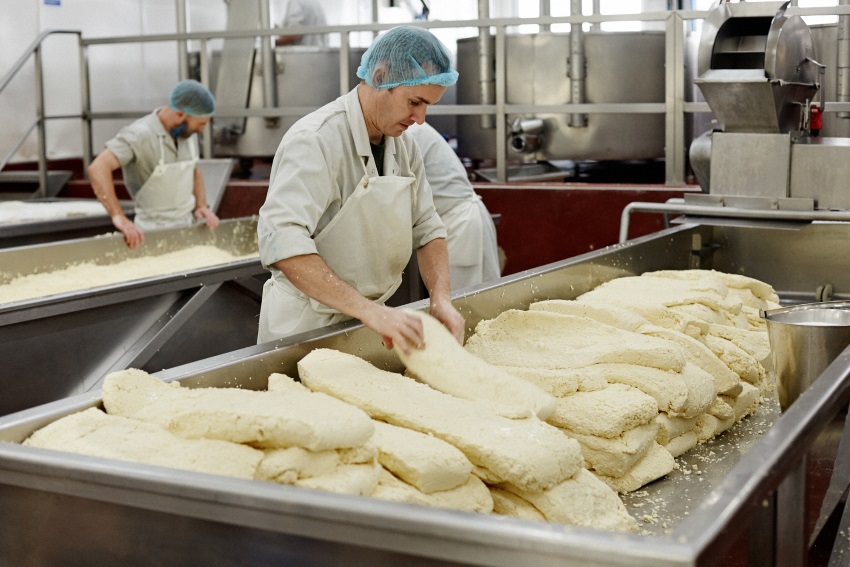 Tickets can be purchased from Eventbrite and cost £195 per person, which includes lunch at Hanlons Brewery and refreshments, a tour of the Quicke's cheese dairy to see cheddar cheesemaking in action, access to the Academy of Cheese Level One online knowledge base, study materials and Cheese Library.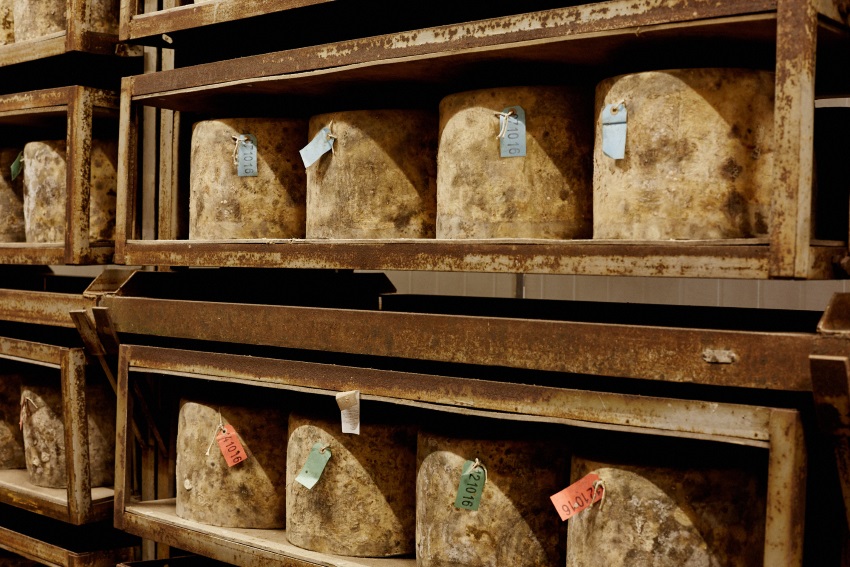 Quicke's understand that great cheesemaking is an art. They have been nurturing the Quicke family farm for nearly 500 years, crafting the very finest flavours from this idyllic corner of Devon. They use years of experience and skills to capture the best expression of the grass, soil and seasons, and are very proud to be able to share some of that experience by running Academy of Cheese training. Find out more at www.quickes.co.uk.

Related
0 Comments