First impressions are everything, and when you step in to Bill's, you know you've arrived somewhere a little bit special.
The contemporary interior of the restaurant is airy and beautiful with luxurious velvet seating and stunning chandeliers.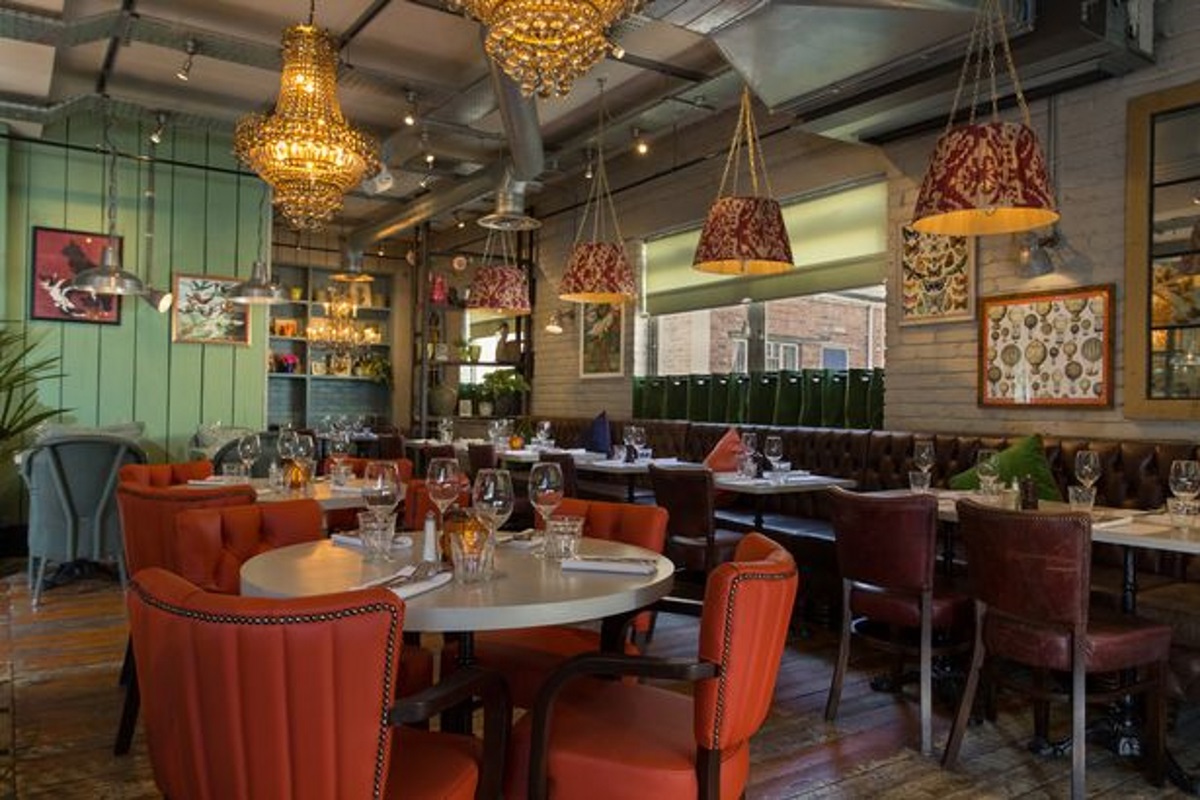 We were offered complimentary water on arrival and asked if we had any food allergies.
The menu has a strong emphasis on fresh produce, which stems from founder Bill Collison's days as a greengrocer and became the basis of his first café and fresh produce store which he opened in East Sussex in 2000.
The menu is really varied, with lots of choice to suit all budgets and palettes.
To start…
It all sounded delicious, but we opted for Bill's Sharing Plate to start with. Beautifully presented, it included devilled chicken skewers, crispy calamari, lime aioli, spiced tortillas, avocado, tzatziki and red pepper dip and olives.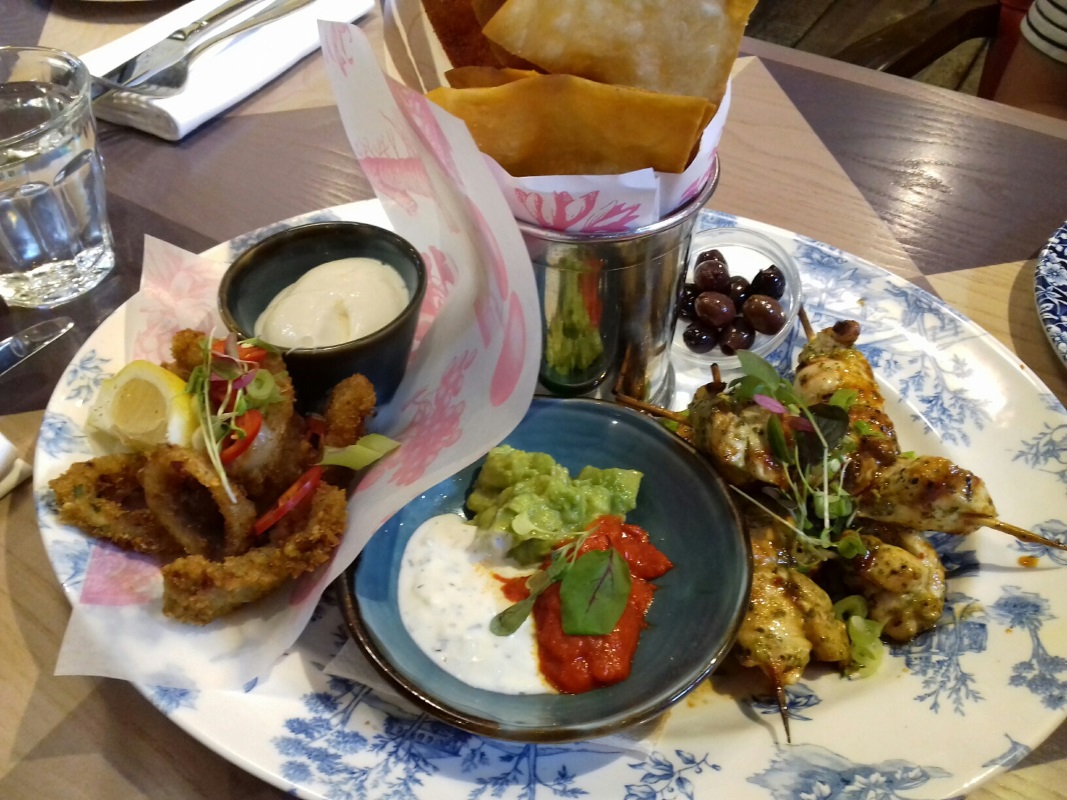 Main dishes…
For our first main dish, we chose Chicken Milanese – a generous portion of breaded chicken complete with watermelon, feta, cherry tomatoes, red onion, mint and olive salad and smoky tomato mayonnaise. Who'd have thought watermelon, feta and chicken would go together, but it really did and was delicious!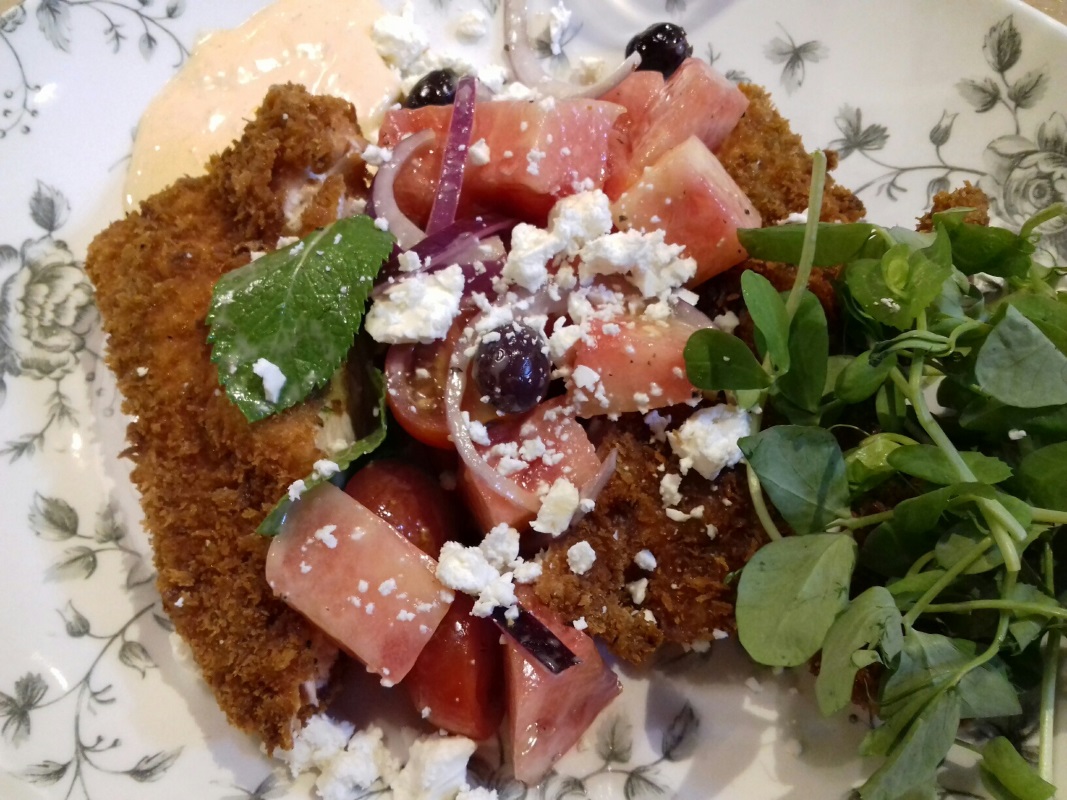 The second dish we chose was Pan Fried Sea Bass with an avocado, cherry tomato and caper salsa and herb rosti. The fish tasted super fresh and was beautifully cooked.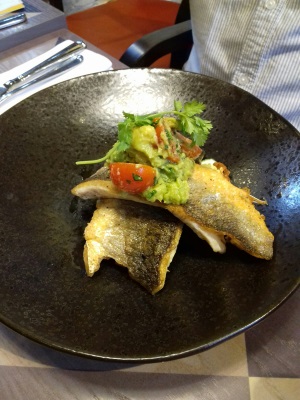 Never ones to turn down the chance of a burger, our boys opted for a Bill's Classic Burger each. They were huge, and even our champion burger eaters couldn't quite finish them! According to them, they were the 'best burgers ever'!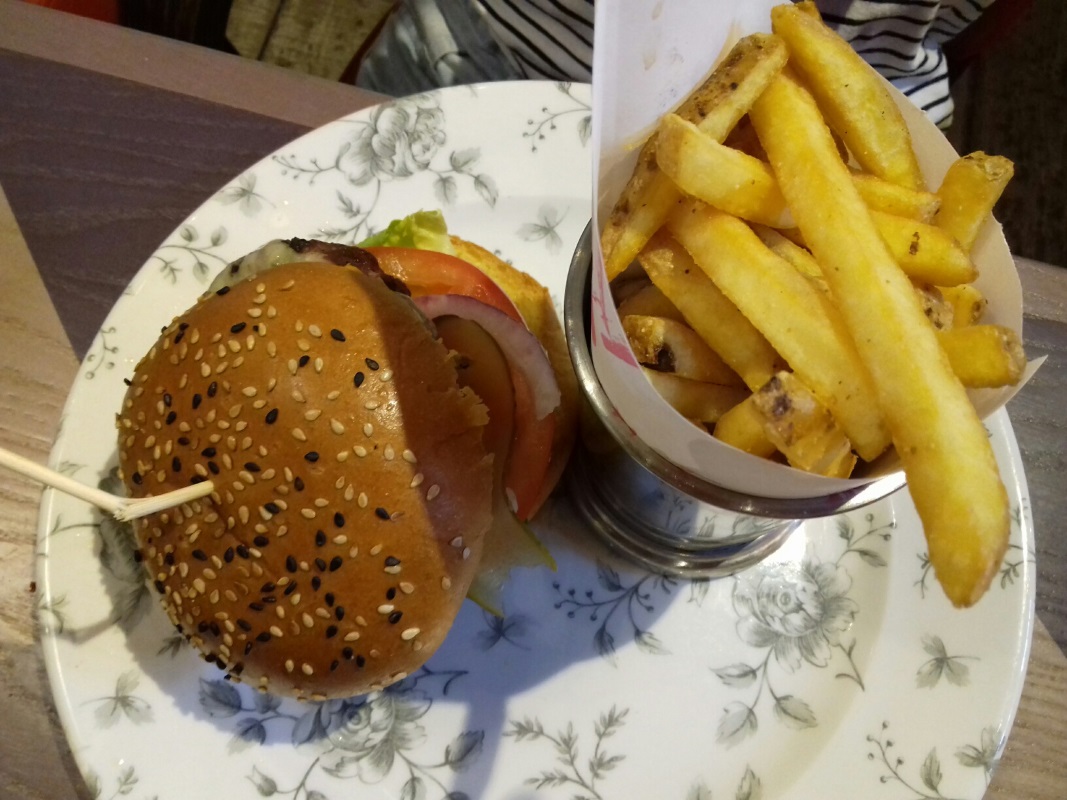 Time for dessert…
With very little room left (the portions are very generous), we couldn't leave without trying one of Bill's famous desserts. We opted for a warm triple chocolate brownie served with chocolate sauce, vanilla ice cream and a chocolate flake – delicious!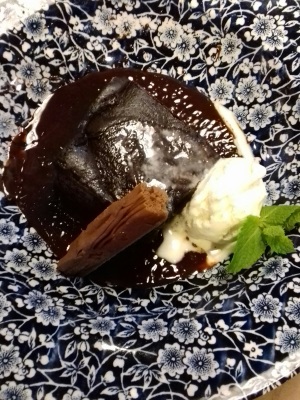 As first-timers to Bill's we were really impressed. Whether it's for dinner, a quick lunch, or a leisurely breakfast, you are assured a warm welcome as well as really tasty seasonal food served in relaxing surroundings. What's not to like! View the menu here.
A huge thank you to Bill's Exeter for a fantastic dinner. We will definitely be back for seconds!
Related
0 Comments