As a qualified chocolate taster, and director of the Exeter Chocolate Festival it's fair to say that Nicola Knight knows a bit about chocolate! In this month's guest blog, Nicola tells us a bit more about craft chocolate...
Chocolate is without a doubt, the nation's favourite treat. But did you know that chocolate can actually help you to stay in good health? It certainly can! But only if you're choosing the good stuff.
Craft (or fine) chocolate is similar to a fine wine or coffee. It is made in small batches, using the finest ingredients. Makers are dedicated to selecting the best quality cacao, often directly from the farmers, to ensure ethical practices and outstanding flavour. Time is taken to bring out the natural flavour of the beans. In a good dark chocolate (70% or above) there are usually only 3 ingredients - cocoa beans, extra cocoa butter, and sugar.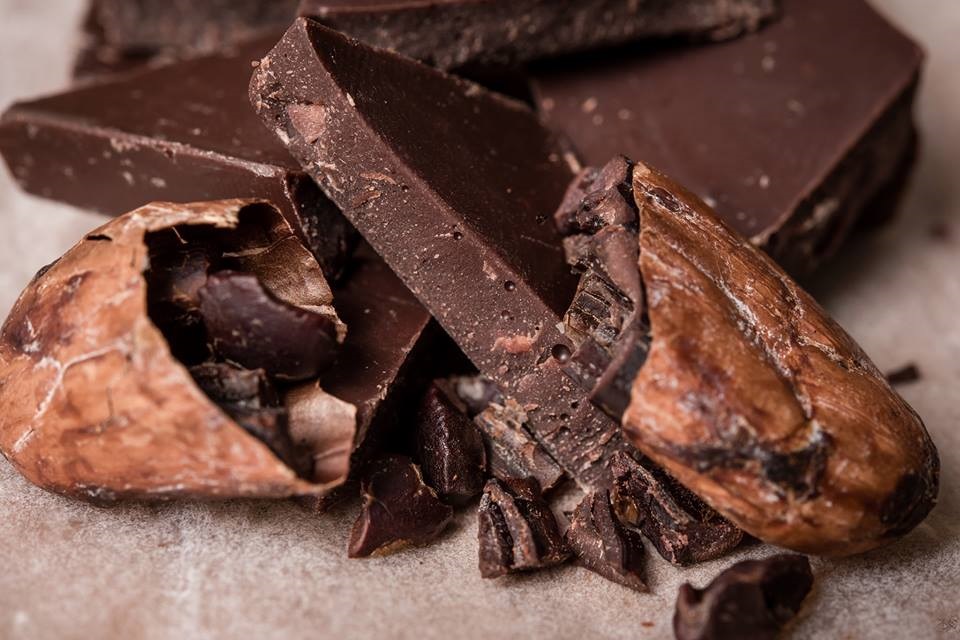 You just can't compare fine, handmade craft chocolate to mass produced chocolate. That is like comparing a beautiful fillet steak to a Big Mac. They're both beef, but that's where the similarity ends.
Craft chocolate is to be savoured. Pop a piece onto your tongue and allow it to melt slowly. Experience the flavour journey. It may start tasting of bright red fruits, and end with deep cocoa notes. Notice how you can still taste it twenty minutes after you've eaten it. This stops you from wanting to eat too much!
The cacao bean is one of the most nutritious fruits there is. It comes from inside a pod, which grows on the Theobroma Cacao tree. Theobroma means 'food of the Gods'. Its name indicates how highly cacao has been valued since its early use by the Mayans in Mesoamerica. The commonly held belief is that the Mayans were the first to use cacao, although archaeologists have recently discovered evidence of cacao use pre-dating this by 1500 years.
Chocolate spent much of its life as a bitter, frothy drink, popular amongst royalty and the upper classes when it made its way to Europe in the 16th century. It wasn't until the mid 19th century that a solid bar of chocolate was created (Fry's, 1847).
In order to keep up with demand for the product, mass production began, and compromises were made. These days the cocoa butter is removed and replaced with cheaper fats, such as palm oil. And synthetic vanilla is often added to mask flavour imperfections.
Fortunately, real chocolate is making a significant comeback! Passionate and dedicated makers are popping up all over the country. They show respect to the origins of the cacao, and the flavours that make each origin special. And they are purchasing directly from the farmer or a farming cooperative. This direct trade method means the farmers are paid a good price for their beans, often 3 or 4 times higher than the Fairtrade rate.
The flavour from craft chocolate comes solely from the cacao beans. So when you eat it, you are tasting a little bit of Madagascar, or Peru, or Venezuela.
Why buy craft chocolate? Because it's better for you, for the farmers and for the planet.
If you would like to know where you can buy craft chocolate locally, I would highly recommend taking a visit to Chococo on Gandy Street. They have their own range of single origin chocolate, and are expert at advising you if you're not sure where to start your journey.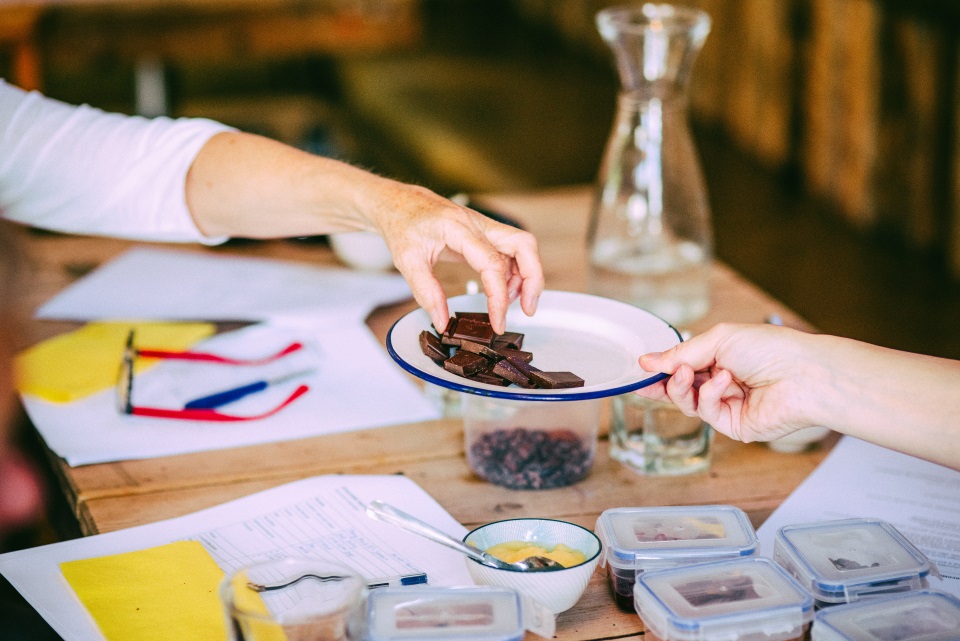 At the Exeter Chocolate Festival (Exeter Castle, 2nd and 3rd November), we have a wide range of bean to bar makers from across the country, as well as local chocolatiers. Hope to see you there!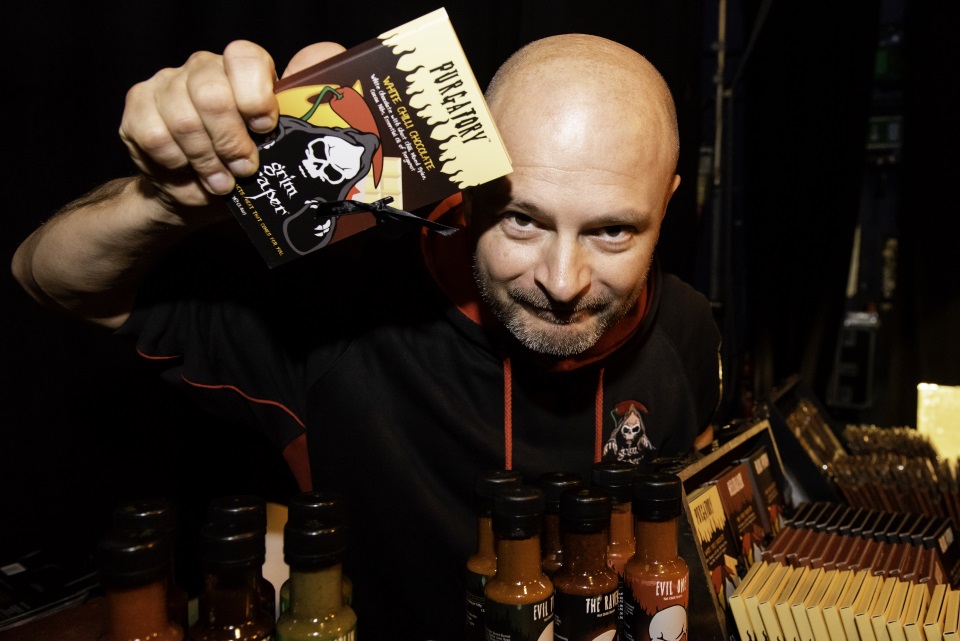 Find out more at www.exeterchocolatefestival.co.uk
Related
1 Comments